8 fun crafts with paper
Making decorations for your event is a great way to bring people together and build community spirit! Our activities can be done on a shoestring budget using household materials too.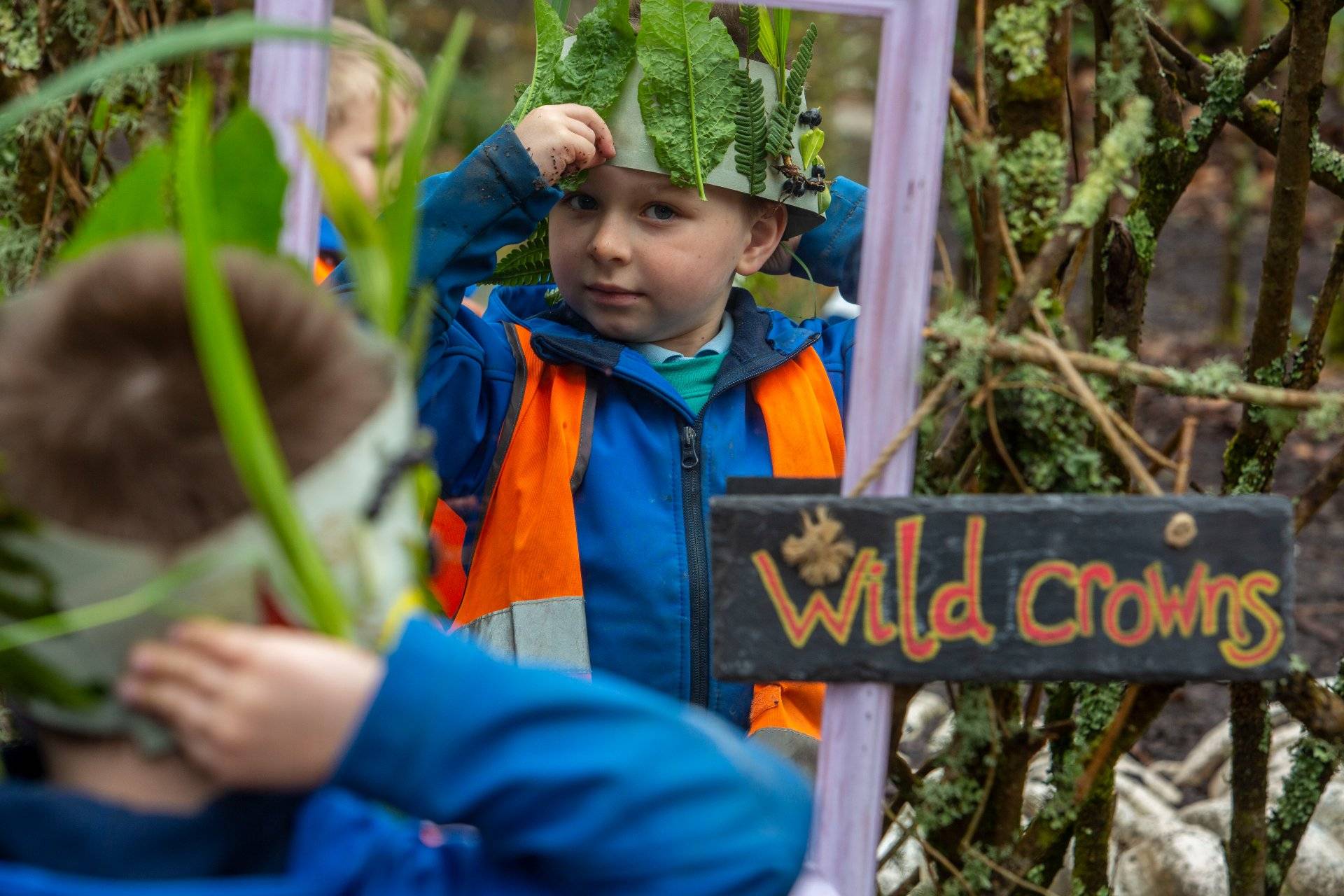 These are also really easy paper craft activities for kids, with the parents and guardians in our team giving them a big 'thumbs up' as a free school holiday activity.
How to make paper pom poms
At a glance: Good for groups of all ages (although small children might find them a bit fiddly)
Time: 1 hour
Materials: paper (8-12 sheets make one pom pom), crafts wire, string/ribbon, scissors, wire cutter
What says 'celebration' more than lovely fluffy pom poms?! These can be made with paper, tissue paper, old wrapping paper or newspaper, and are a great group activity over a cup of tea. String from the ceiling or simply use as table centrepieces.
Bunting templates (or make your own from scratch!)
At a glance: Good for groups of all ages (have somebody who is ladder confident to hang)
Time: 1 hour (set aside and pick back up when you have time!)
Materials: Cardboard, old clothes, material offcuts and wallpaper are perfect for cutting into flags, while old fabric swatches can make ready made shapes for you to decorate and string together.
A string of bunting can instantly bring that festival feeling to a street party, Big Lunch, community space or even your own living room. We have top tips for making your own from scratch right through to handy templates which you can print off – try traditional flag bunting, alphabet bunting and good old Big Lunch bunting.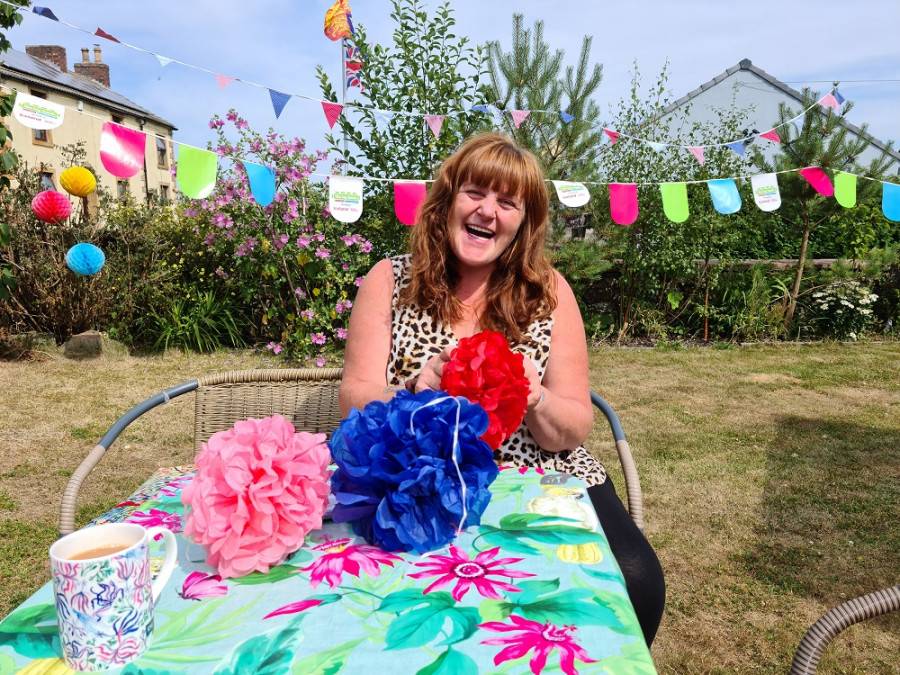 At a glance: Good for young children to decorate
Time: 30 -90 minutes
Materials: thick paper or card, pins, tape or staplers to attach to walls
Much easier than cutting strips and looping them together, people paper chains only require a few materials and can be easily personalised – why not try drawing a different outfit onto each paper person – a great activity to keep the little ones occupied for a few hours!
A crown template fit for a King or Queen!
At a glance: Good for celebrations and young children through to teenagers
Time: 1 hour
Materials: two A4 sheets of thick paper or card, pencils and pens, flowers, embellishments, glue (optional), sticky tape/stapler, scissors
With our printable crown template, all you need to worry about is making your crown all your own! We recommend colouring in, using old buttons as 'jewels' or making a nature crown with flowers, leaves and grasses.
Looking for inspiration? During the summer we ran a competition to find the best homemade nature crown! The children who entered didn't disappoint! Here's Duke Street Primary looking wonderful in their crowns.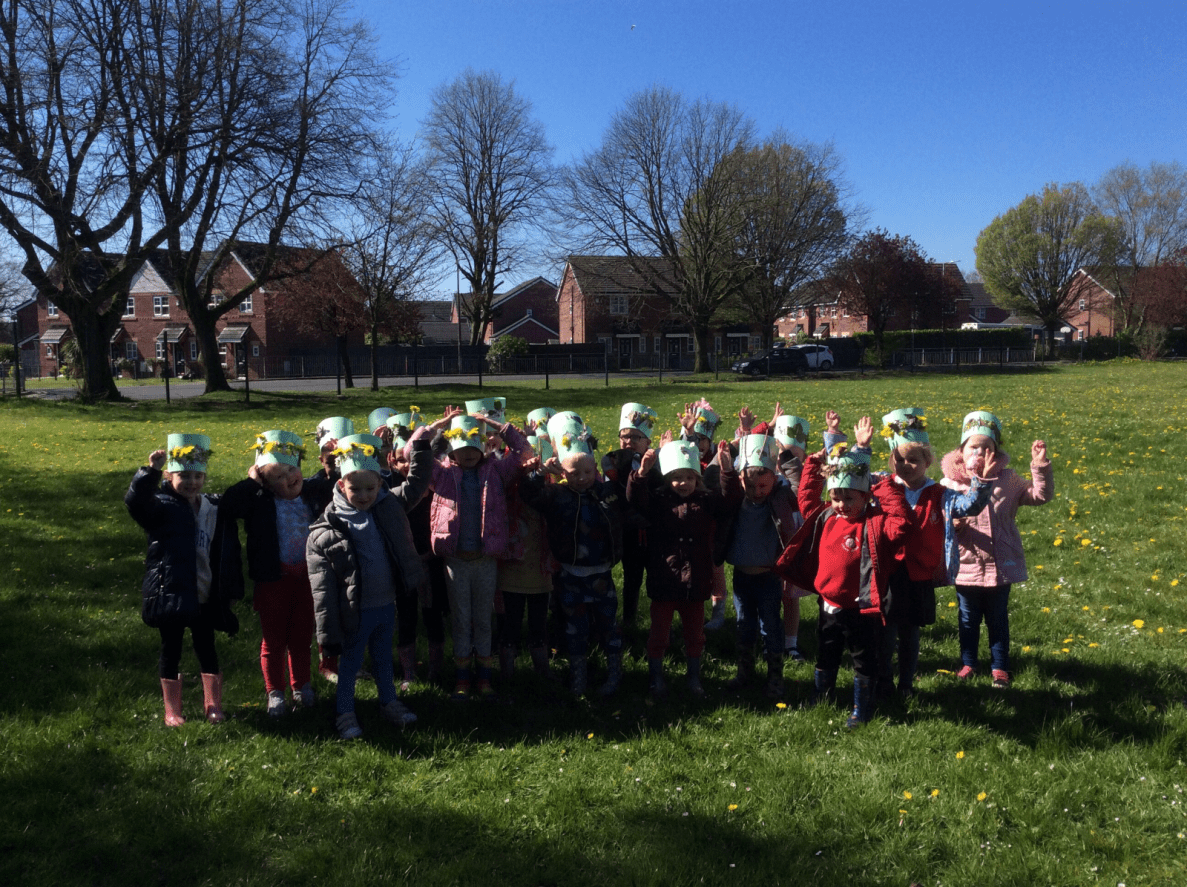 Winter window silhouettes
At a glance: Good for children, perfect rainy day activity
Time: 30 minutes – 1 hour
Materials: black card, pencil, scissors, tape/Blu Tack
Perfect for Halloween or Christmas, window silhouettes will no doubt bring joy to your street as the nights draw in.
You could also make a street advent calendar by displaying the dates in your windows – encourage your neighbours to go out for a walk to spot all the lovely designs!
Plantable seed paper – seed stars
At a glance: Easy to make, fun for all age groups
Time: Once cut, several can be made in 30 minutes or less
Materials: paper from recycling, scissors, flour and water for glue, a packet of seeds
These make beautiful gifts and are good for biodiversity – the perfect activity for nature-loving crafters! In our experience, we suggest planting as soon as you can for the best chances of the seeds sprouting. If you get a community group involved this can be a lovely way to re-wild a shared space and we have a wildflower meadow planting guide to help you get started.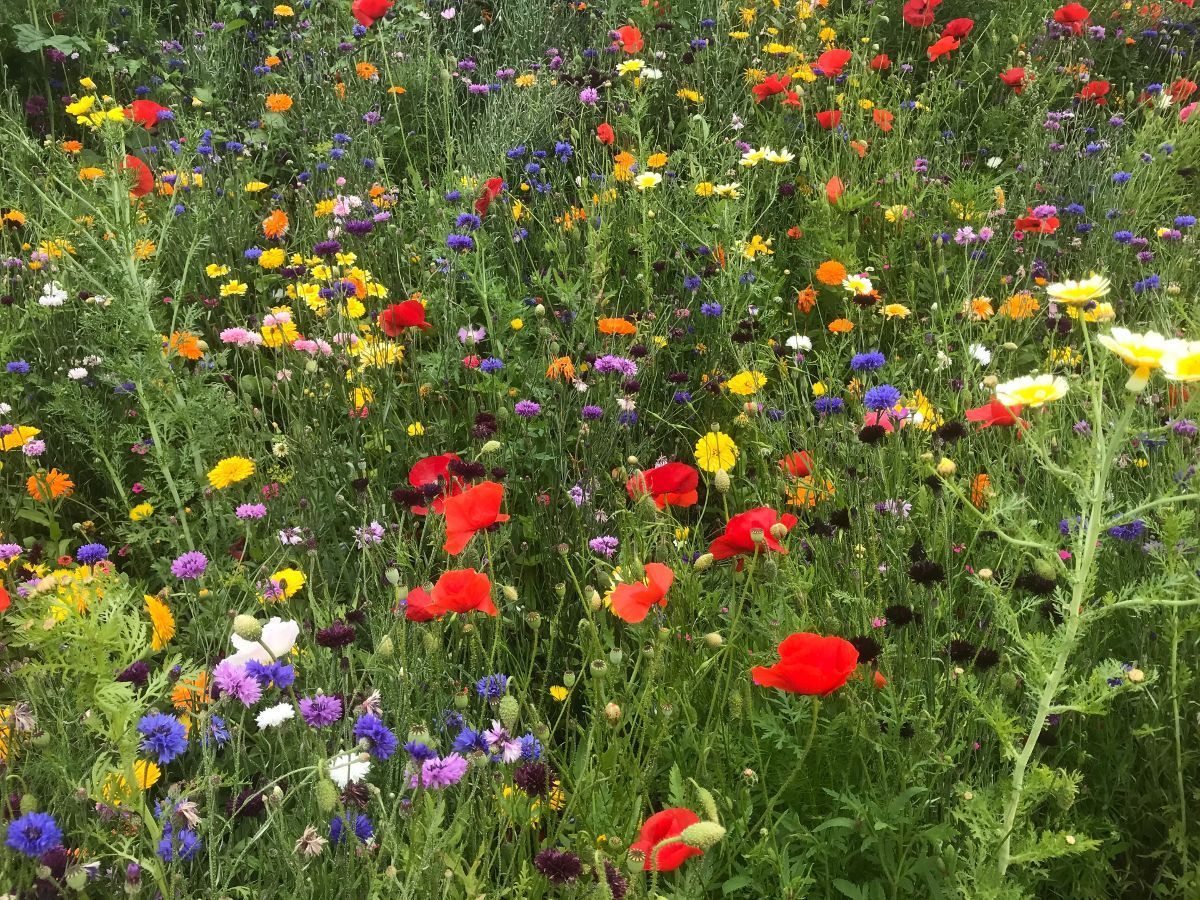 Decorate your own paper flag
At a glance: Very simple to make, can be highly personalised
Time: 30 minutes – 1 hour
Materials: scissors, tape, colouring pens/pencils and optional sparkles
Either download our handy template or make your own from scratch, either way, flying your own flag is a great way to celebrate a street party!
'Wow-factor' Willow lanterns
At a glance: a great group celebratory activity, good for an outside activity
Time: a couple of hours
Materials: tissue paper, PVA glue and paint brush/sponge, LED tea light, masking tape, garden cane/bamboo/willow, garden scissors
A little more involved but always popular, willow lanterns make for a show-stopping parade or stunning DIY wedding decorations. A favourite at our community camps, we recommend making these when you have a good amount of time and space – a crafting afternoon at a community centre would be perfect.