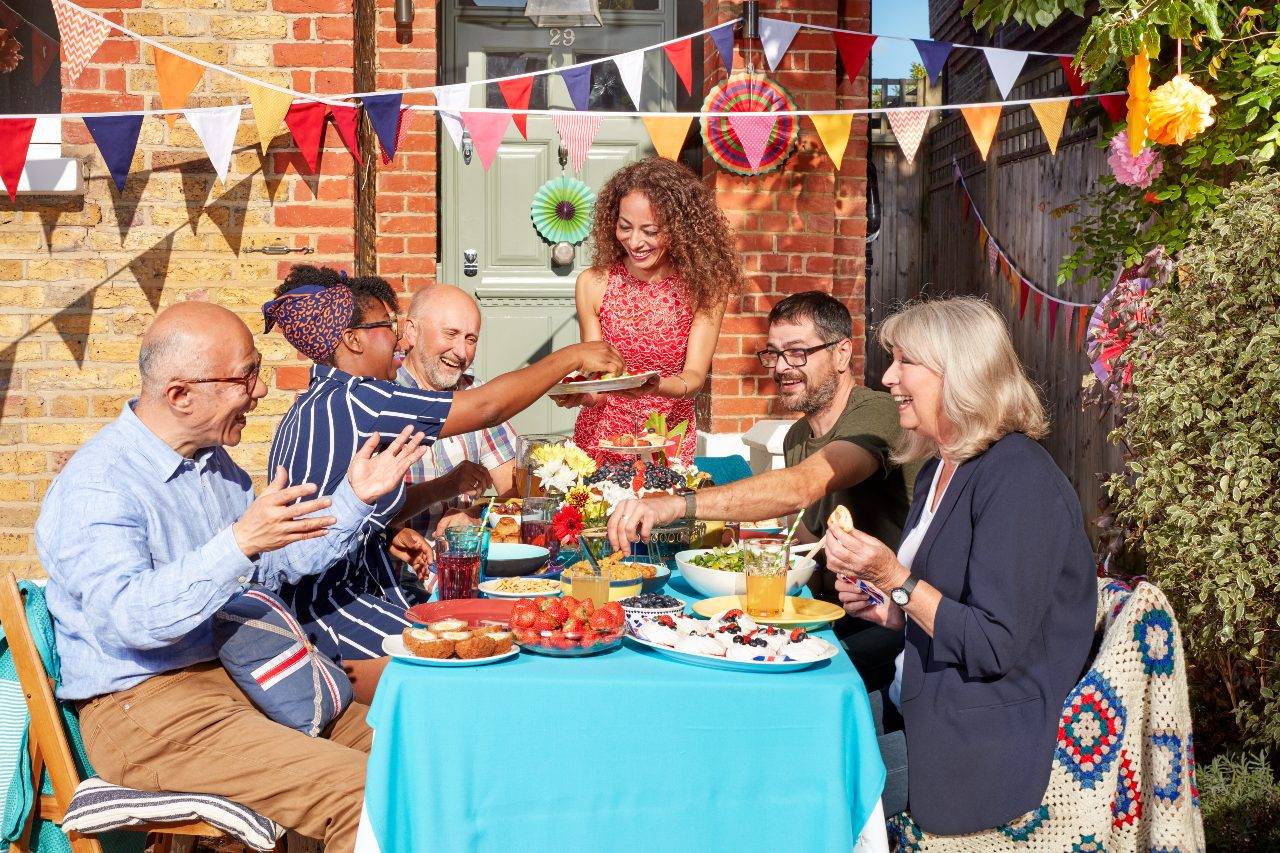 The Big Lunch
Communities across the UK came together to celebrate a moment in history and share friendship, food and fun for the Coronation Big Lunch, part of the official Coronation celebrations from 6-8 May 2023. We saw incredible community spirit right across the UK – and what a weekend it was!
But it doesn't end here. You can hold a Big Lunch anytime during the year. Who needs an excuse for a celebration?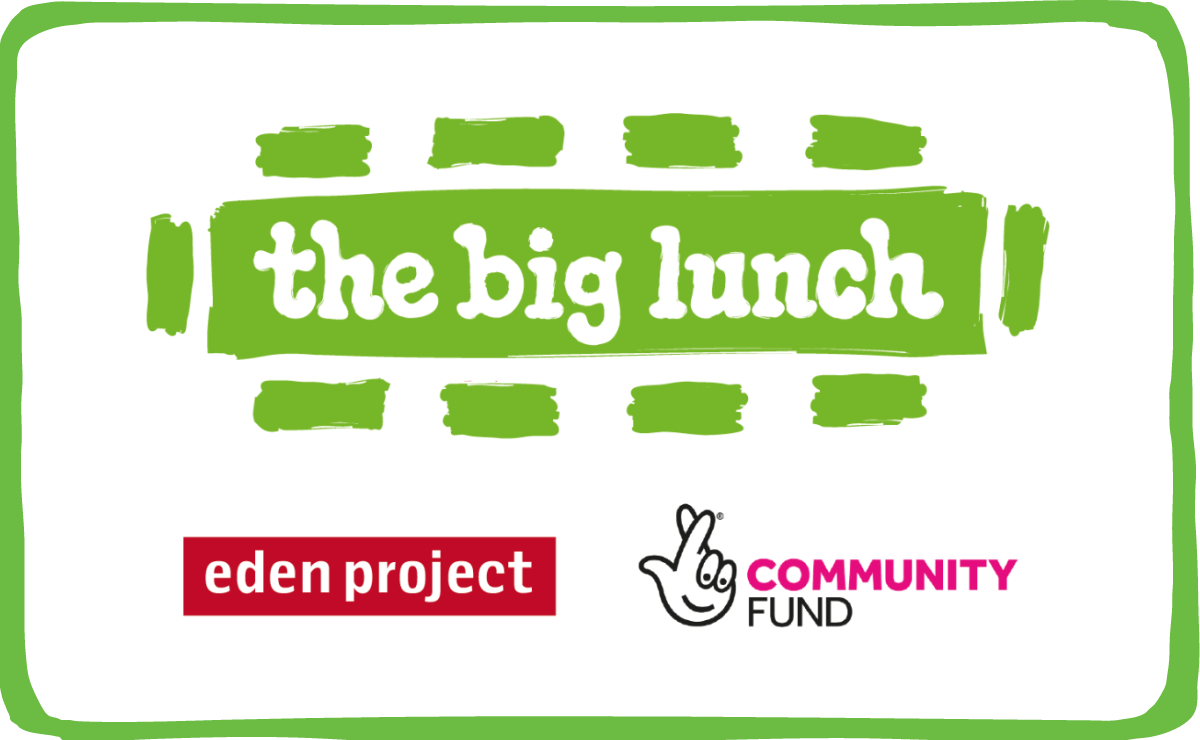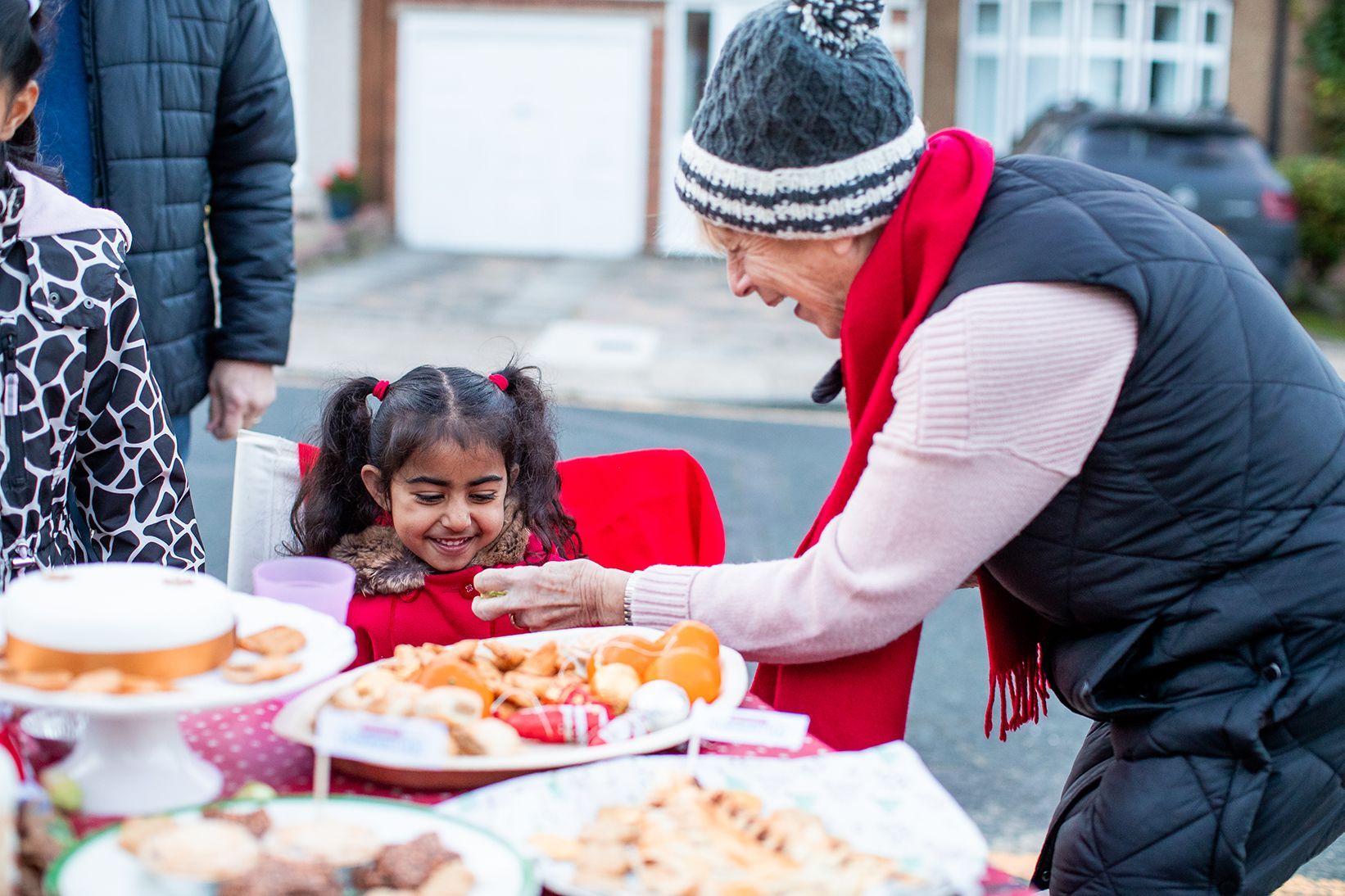 The Big Lunch at Christmas
The Big Lunch brings millions of people together to share friendship, food and fun as the UK's annual celebration for neighbours and communities.
This festive season, we're encouraging everyone to gather neighbours, friends, colleagues or volunteers to celebrate our connections and keep our communities cosy. We've got all the resources you need to host a Big Lunch at Christmas, from invites to cracker templates and food flags.
The Big Lunch in numbers
people joined in this year – that's 1 in 5 of the population!
of Big Lunch organisers say that it has had a positive impact on their community
raised at Big Lunch events since 2018, with around 3/4 going to local causes


Those who make The Big Lunch possible
As a charity, our varied programme of activities and events, including The Big Lunch, is only possible due to the continuing generosity of our partner organisations.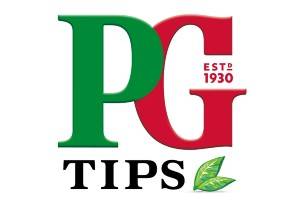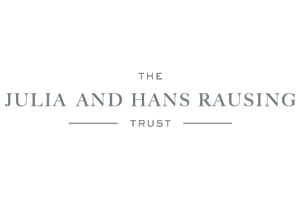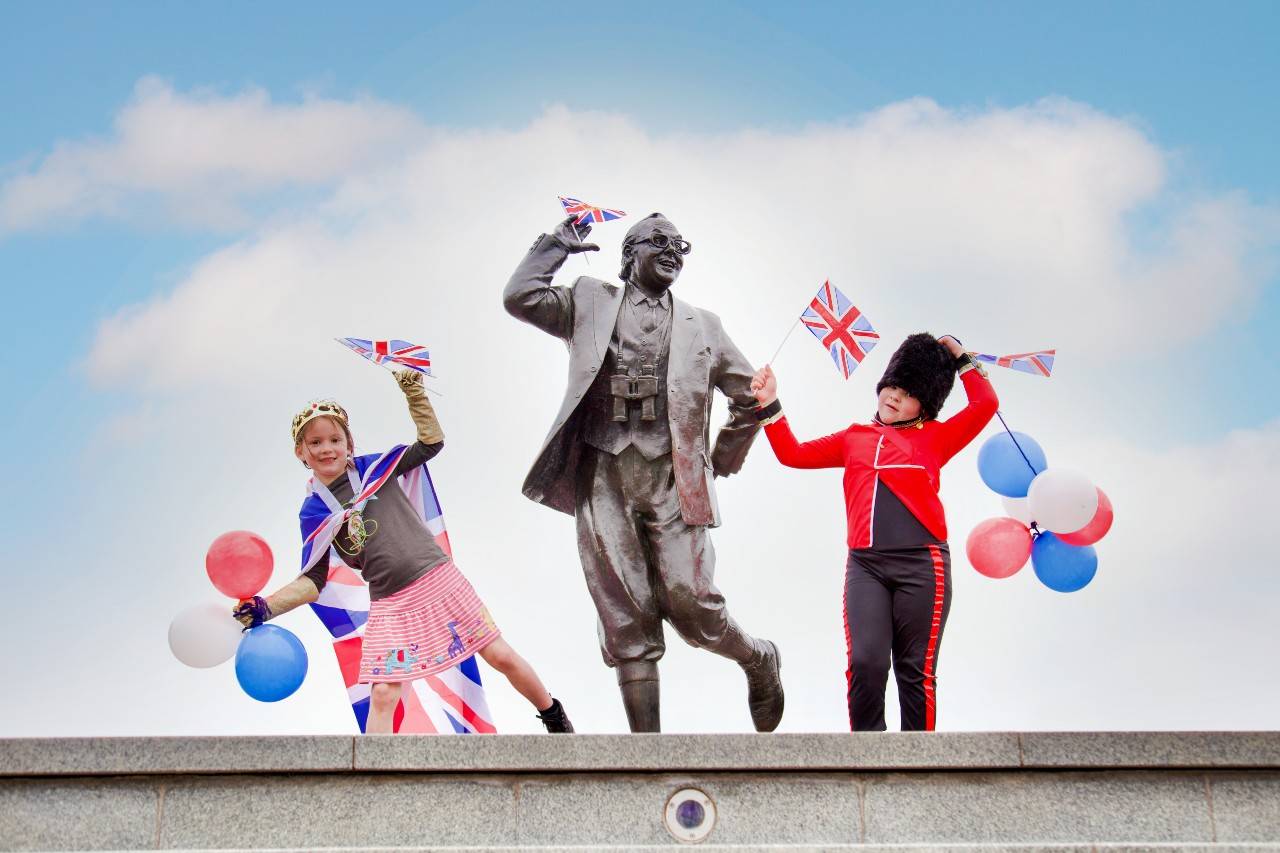 A royally good weekend!
We invited everyone to be part of history with the Coronation Big Lunch, which took place from 6-8 May to celebrate His Majesty The King and Her Majesty the Queen's Coronation. Thousands of events were held to share friendship, food and fun across the world. Communities across the UK celebrated incredible spirit and connection.
The impact of the Coronation Big Lunch reaches far beyond the weekend, with new friendships being made, money raised for local causes and neighbours feeling more connected to where they live.
If you'd like to download the Coronation Big Lunch pack as a commemorative item, it's still available.
"Right away, I knew it was a great idea. We live in a close where people didn't really know each other… it's all about just talking to your neighbours. After, you can see the brilliant things that come from that."

Lynda, Essex