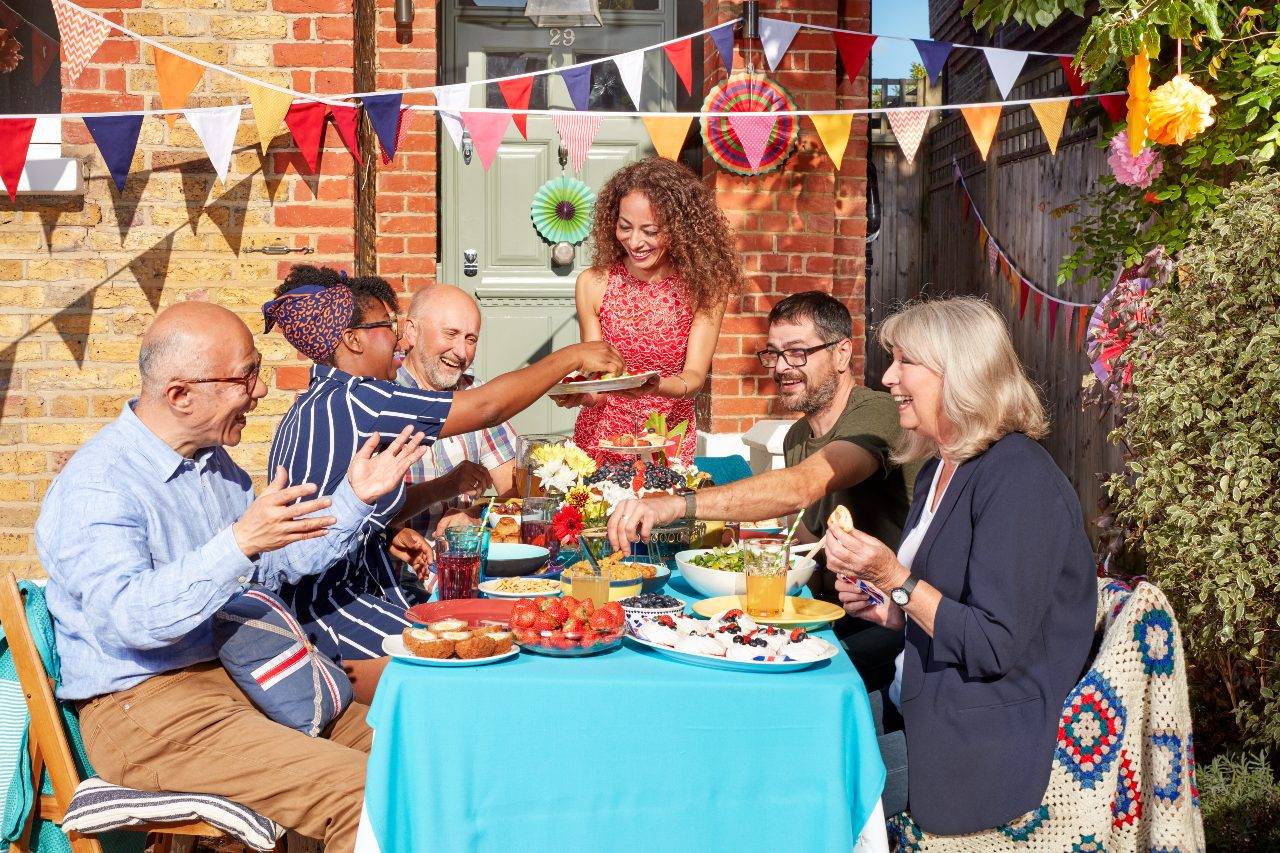 The Big Lunch
The Big Lunch brings neighbours and communities together to share friendship, food and fun. Get your free pack and start planning something to look forward to!
This year you can be part of history and join millions across the UK with a Coronation Big Lunch on 6-8 May, or join the fun in June and plan your Big Lunch as part of the Month of Community.

Let's do lunch
There have been well over 1 million Big Lunch events since they started in 2009. And, as they take place right across the UK and further afield, there's bound to be something happening near you.
Browse our Big Lunch map to find out what's going on, or list your own Big Lunch!


Those who make The Big Lunch possible
As a charity, our varied programme of activities and events, including The Big Lunch, is only possible due to the continuing generosity of our partner organisations.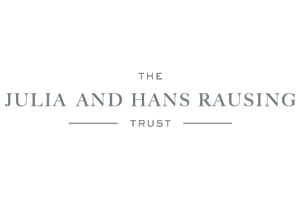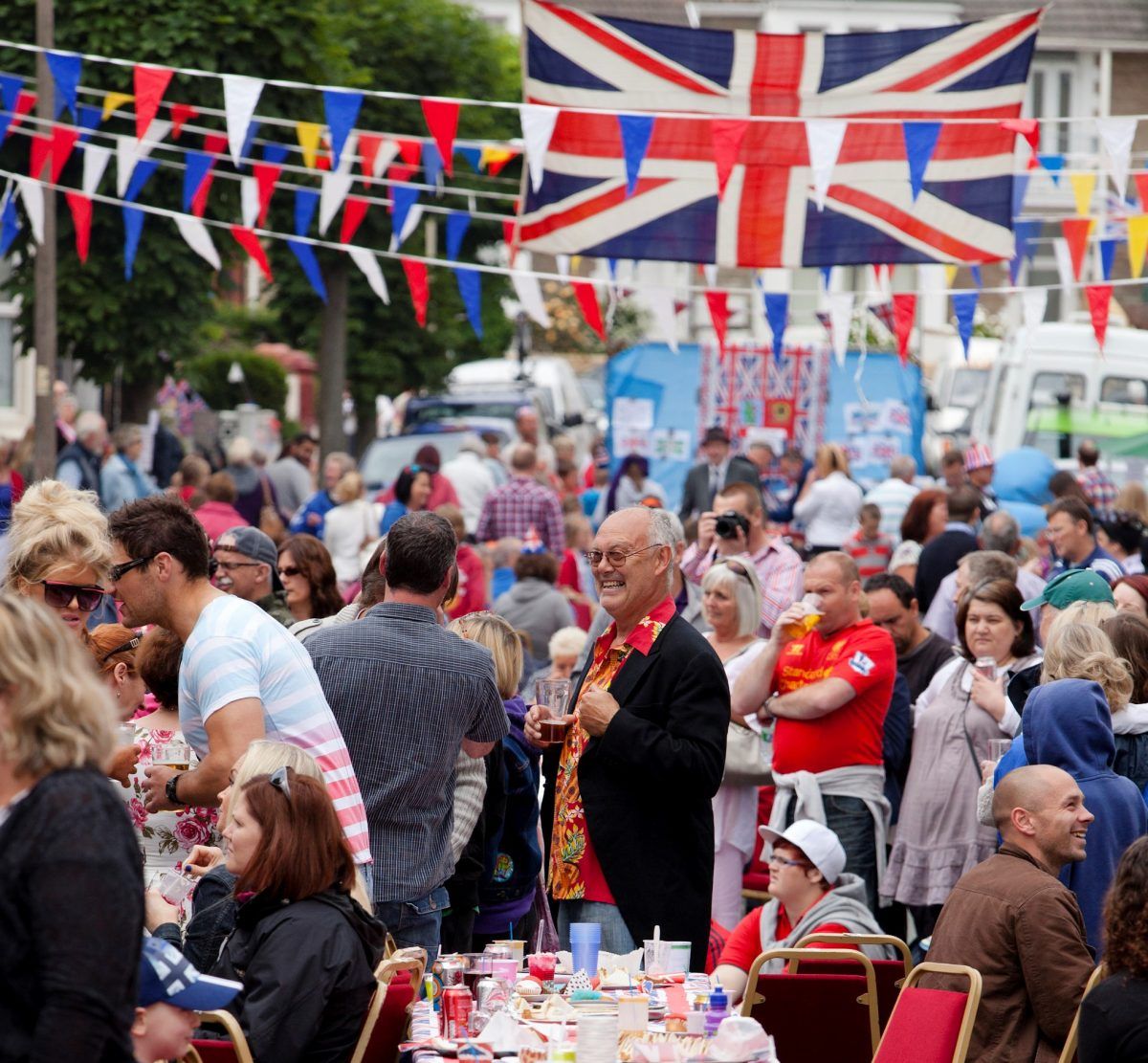 The Coronation Big Lunch
As events go, they don't come much bigger than the crowning of a new monarch. We're excited to be part of the official celebrations and we'd love for people across the UK (and the world!) to hold a Coronation Big Lunch to celebrate.
Millions of people took part in The Big Jubilee Lunch, celebrating the Platinum Jubilee of our late Queen.
"Right away, I knew it was a great idea. We live in a close where people didn't really know each other… it's all about just talking to your neighbours. After, you can see the brilliant things that come from that."

Lynda, Essex
Put your Big Lunch on the map
If you're hosting an event, pop it on the map by filling out our quick form. We love to see both UK-wide and international Big Lunches!
Filter by: