Creating happier, healthier communities
We bring people together and support them to make positive changes where they live. Find the ideas, actions and inspiration to help you get involved with your community.
Scroll down to next section
We're helping to build a better world
We believe we need strong, connected communities to support each other and protect our planet. Through The Big Lunch, our Network, and community activity, we're on a mission to create happier and healthier communities who are better equipped to face life's challenges.


Small steps can lead to big ideas
Our activities, crafts and top tips will help you make a big impact in your community. If you have just an hour to spare or want to start a whole new project, we have something that will inspire you.
Hungry for more?
Sign up to our monthly newsletter to keep up to date with upcoming events, news, and fresh ideas
I am part of a movement. There are lots of people doing great things, who are inspiring and strong and motivational. And I feel reinvigorated

Madeleine Ellis-Peterson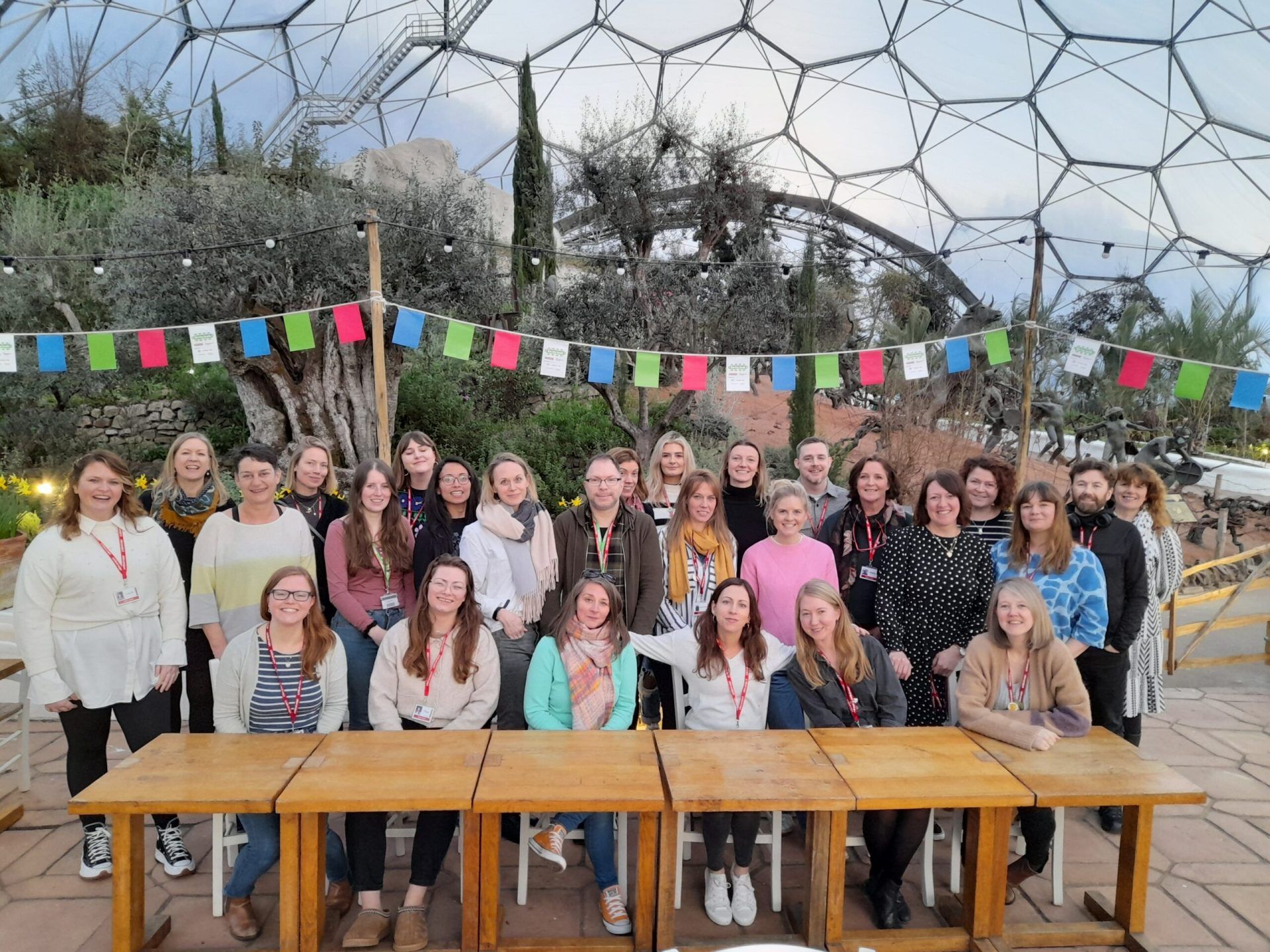 One of the family
We're part of educational charity and eco visitor attraction, The Eden Project. Together, we empower ordinary people to do extraordinary things, helping to build stronger communities able to adapt to a changing world.
Our impact in numbers
said they feel they belong more after the Month of Community
raised at Big Lunch events in 2023
new community projects as a result of Community Camp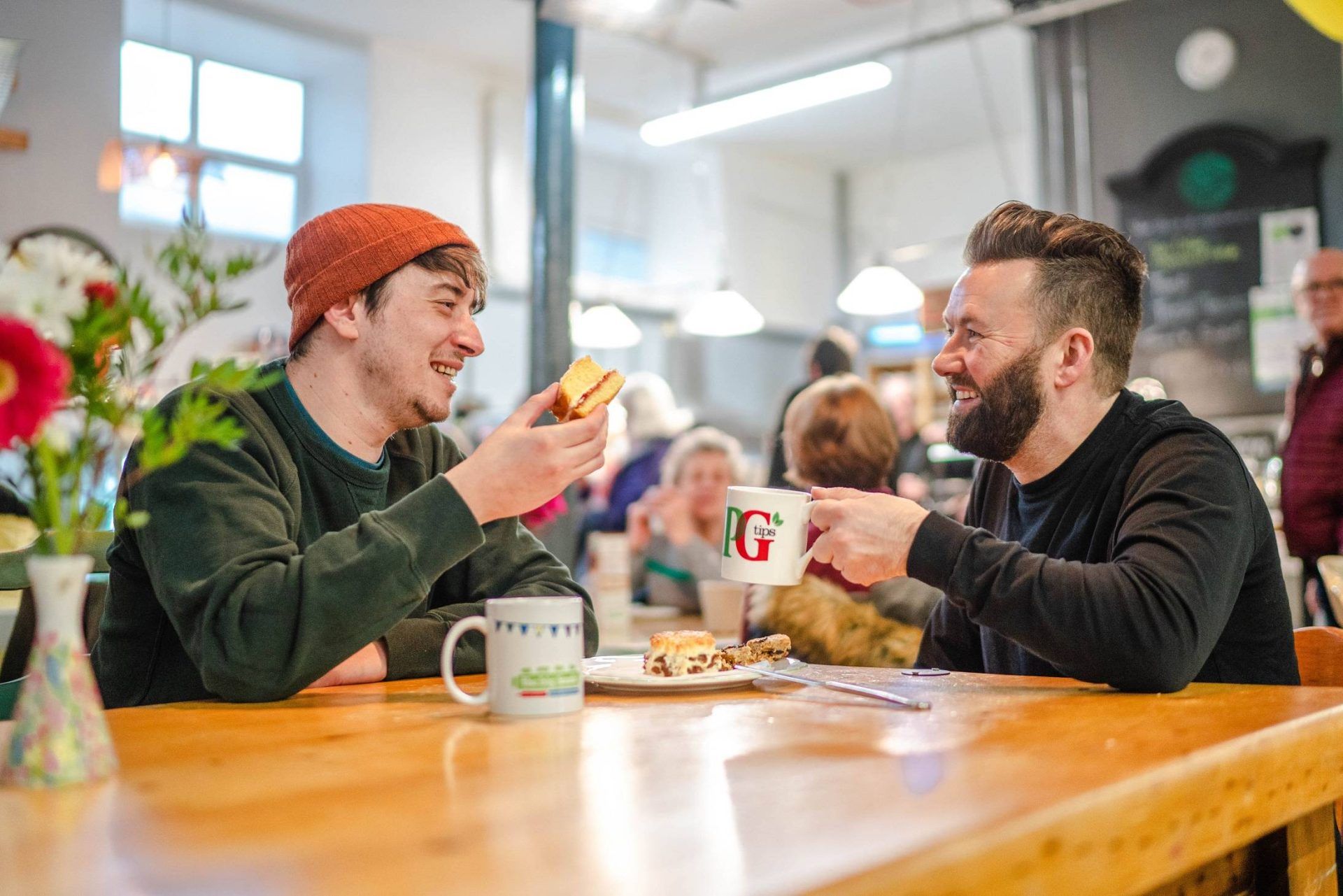 Connect, share and learn
Come along to one of our free events to meet others who care about their community, hear from inspirational speakers and share ideas – online and across the UK.
Let's all celebrate
our community