Make your community greener
Creating biodiverse spaces are good for people, communities and our planet.
Greener spaces, happier communities!
Studies show that spending time outside has a positive impact on mental and physical health, while communal green spaces bring people from all backgrounds together.
What's more, nature helps communities to be more resilient to severe weather – trees lower the temperature of urban areas in heatwaves, while plant roots absorb water in torrential rain and absorb carbon from the atmosphere.
If you want to make your community greener and learn how to be more environmentally friendly where you live, we've got loads of ideas and tips to help you get started.  And remember, small changes can have a big impact!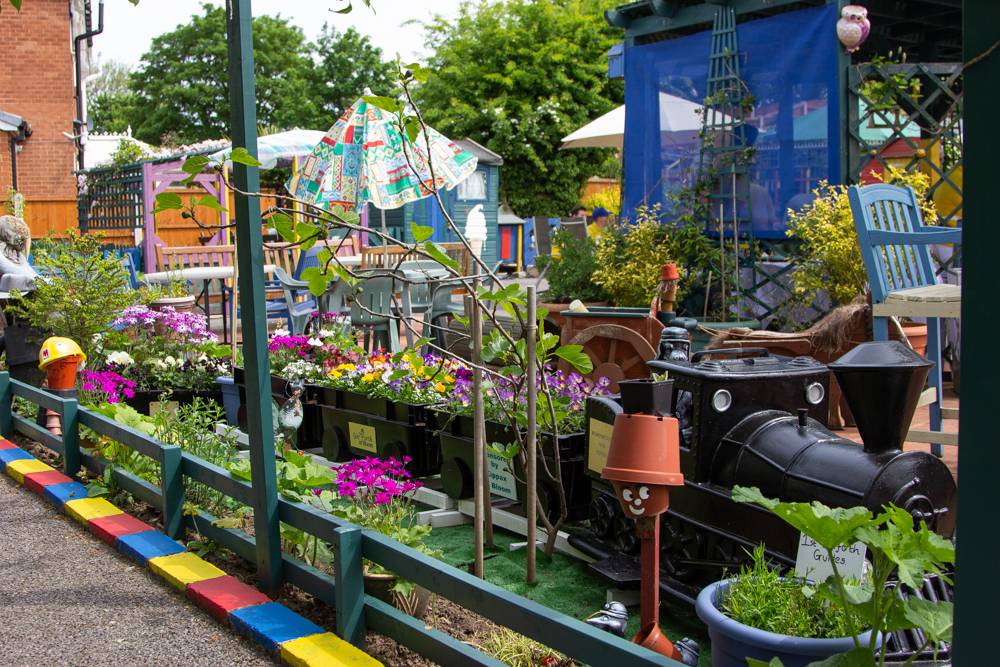 Easy ways to get started
You don't need to be green-fingered or have a large space to make a big difference. Build it and they will come – it's true for nature and people alike!
Planting flowers in your street using old containers, litter-picking or offering to volunteer for a local green space is a lovely way to spend an afternoon. From February through to spring is also the perfect time to grow food for your Big Lunch – no experience required!
Looking for something a little more involved? Read our guide on setting up your very own community garden. We'll guide you through everything you need – from getting permission to recruiting a team of helpers.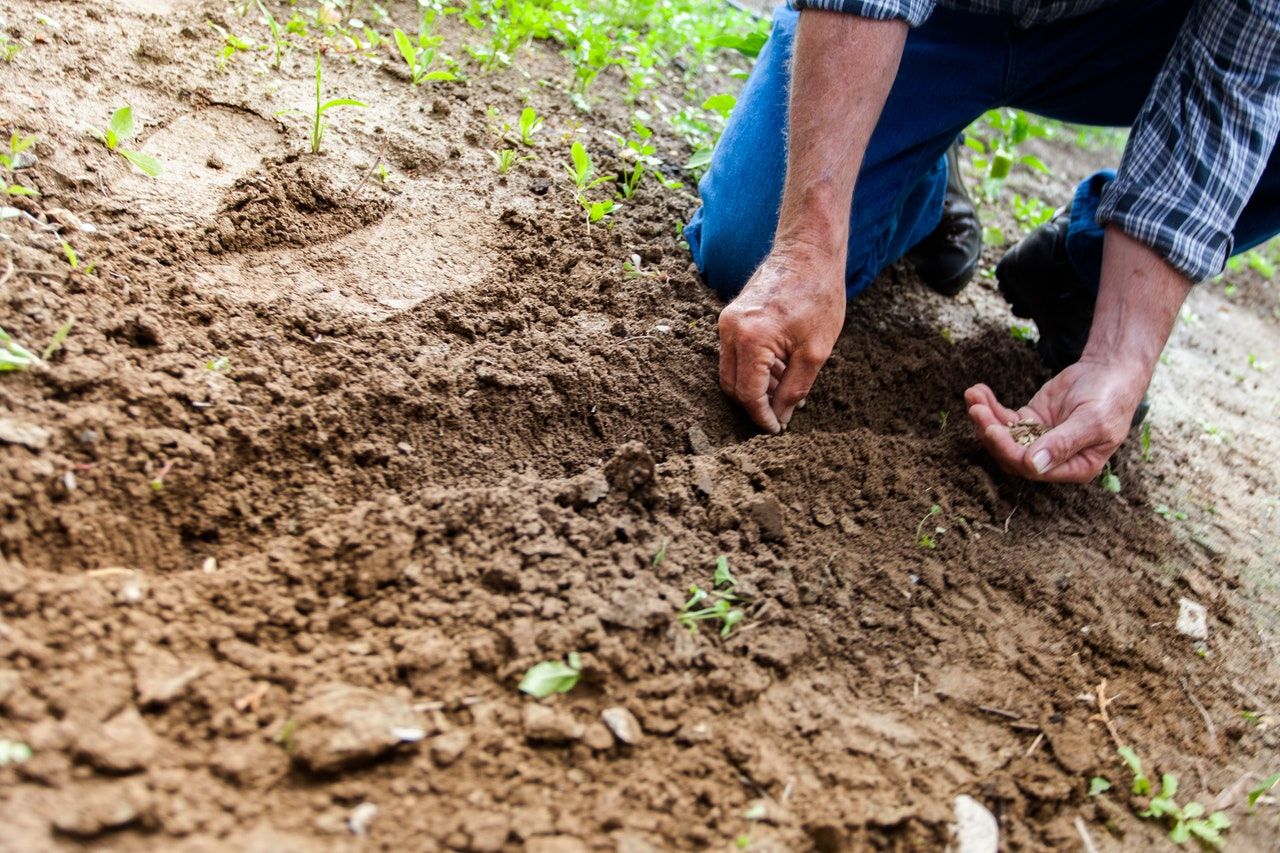 How to be more eco-friendly
Making our communities more nature-friendly is just one of many ways we can make a positive change for our planet.
Recycling household items through community events and crafting sessions is a wonderful way to reduce waste and bring people together. Read our swishing top tips to help you hold a clothes-swapping event, cut down on your carbon footprint by organising a walking bus or set up a community food project to help reduce food waste.
Looking to hold an eco-friendly event or Big Lunch? We have lots of suggestions to help you avoid single-use plastic, make your own decorations and avoid food waste.