Make your community greener
Creating biodiverse spaces are good for people, communities and our planet.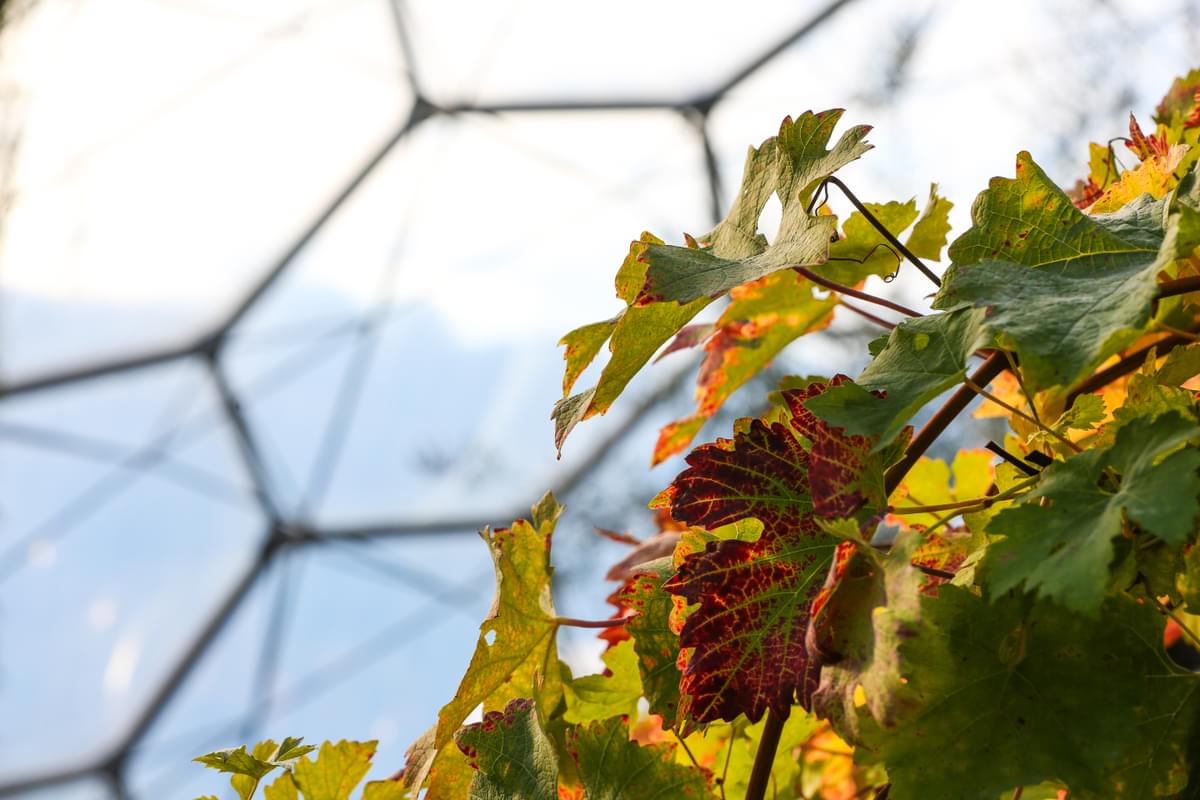 Studies show that spending time outside has a positive impact on mental and physical health, while communal green spaces bring people together.
What's more, nature helps communities to be more resilient to severe weather – trees lower the temperature of urban areas in heatwaves, while plant roots absorb water in torrential rain and absorb carbon from the atmosphere.
If you want to make your community greener and learn how to be more environmentally friendly where you live, we've got loads of ideas and tips to help you get started.  And remember, small changes can have a big impact!
Spread joy this winter
Join us and keep our communities connected and cosy over the darker months. We've put together some winter warming ideas to help you spread the joy!
Support nature this autumn
Ideas to help you make your neighbourhood brighter and support our planet over the next few months.
We can help you
If you're not sure where to start, get in touch with your local Community Network Developer. They can give you advice and tips and put you in touch with other people who have done something similar! 
How to involve your community
Involving your community in creating and maintaining green spaces can help people appreciate your local area more. Often it just takes one person to lead the way and start something, and others will follow.
Team up with a neighbour and add some planters with bulbs to your street or alleyway. Encourage others to do the same by sharing photos in your neighbourhood WhatsApp or adding a little sign. You could always make extra and gift them to your neighbours – a brilliant way to do something nice whether you're friendly with them or not!
Host a planting day in your community. Gather together some bulbs, compost and a variety of pots and planters (you can often find them for free on Gumtree or Facebook Marketplace). You can use plastic bottles cut in half as makeshift trowels, or pierce some holes in the bottom to create a watering can. Do a couple of demonstrations, then set people off planting!
Organise a community litter pick. Gather some litter pickers and high vis jackets and head out to tidy up your local area. It's a great way to get to know your neighbours and just an hour can have a big impact. 
Look to see if any conservation charities, 'Friends of' park groups or allotments are looking for volunteers. They often offer practical volunteering days bringing together like-minded people in the community to do tasks such as tree-planting, cutting back and more.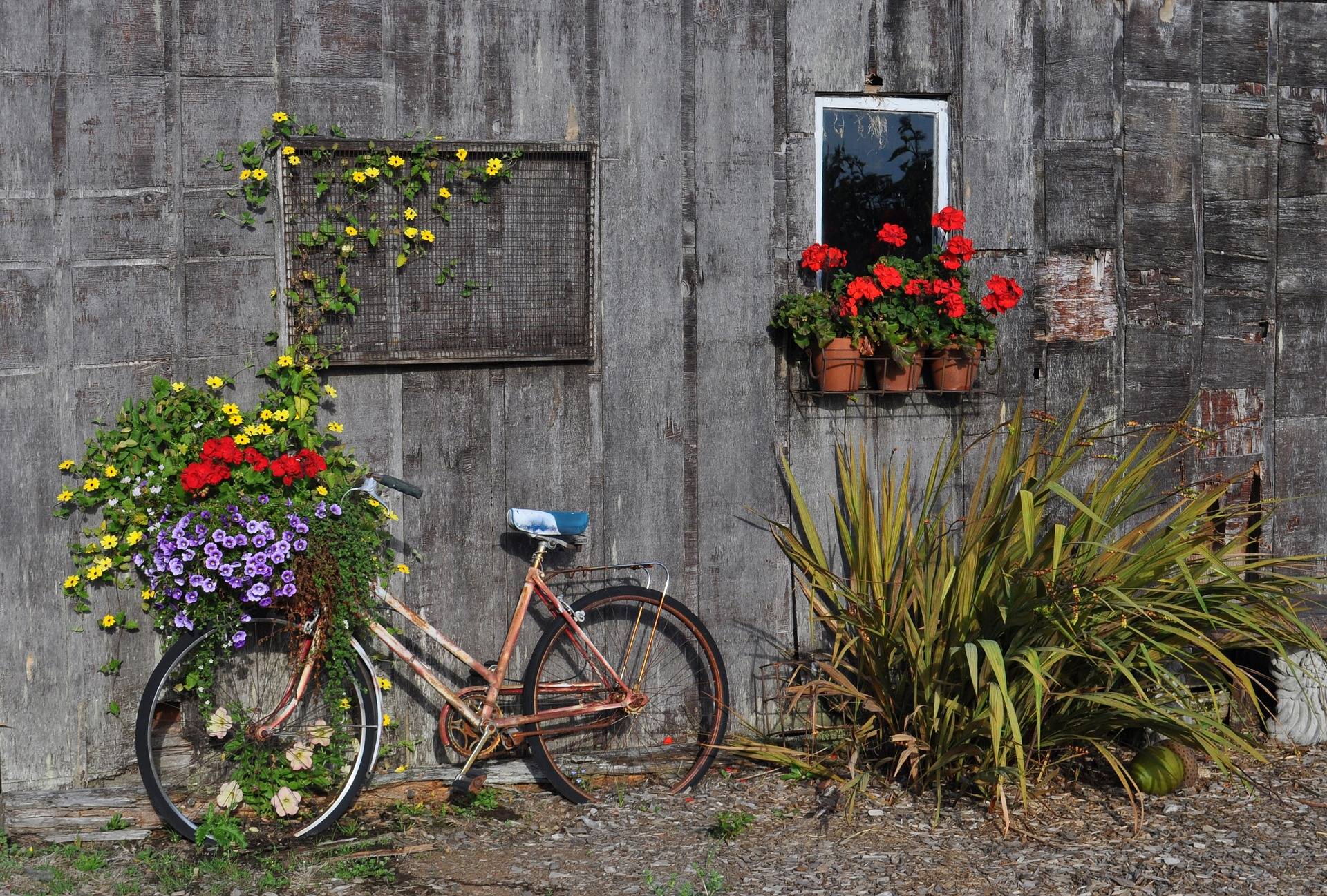 10 tips to make your community greener
From our community events on the ground to guides, activities and Eden pledges, together we can make small differences that add up to big change. All of our top tips below will help you go greener AND save money too – win win!
How to be more eco-friendly
Making our communities more nature-friendly is just one of many ways we can make a positive change for our planet.
Recycling household items through community events and crafting sessions is a wonderful way to reduce waste and bring people together. Read our swishing top tips to help you hold a clothes-swapping event, cut down on your carbon footprint by organising a walking bus or set up a community food project to help reduce food waste.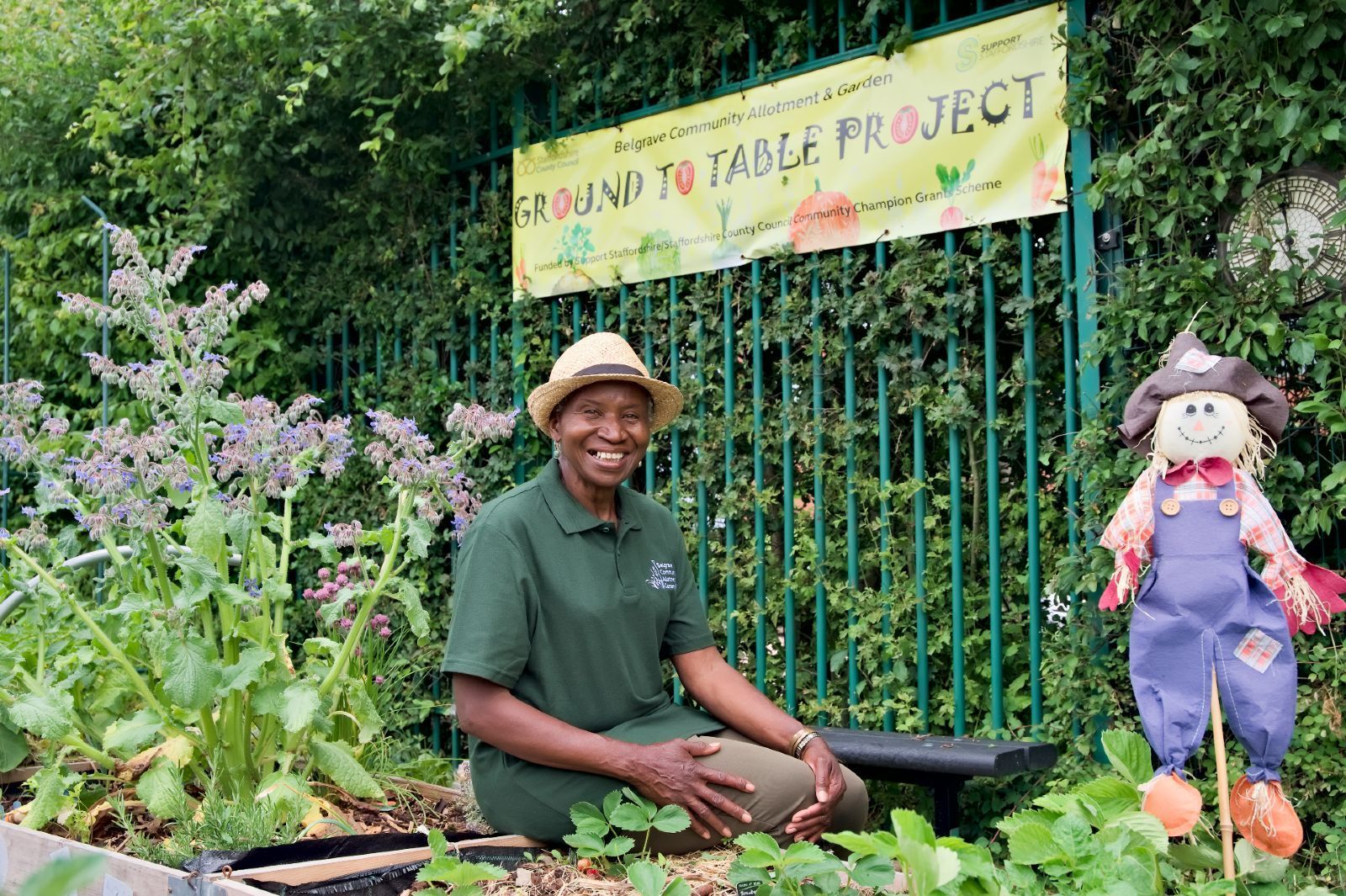 Grow your own
February through the spring is the perfect time to grow your own food, ready for your Big Lunch in June! With a bit of planning and preparation now, you can get ready to cook up a feast come the summer!
We've put together our guide of what to plant and when to help you get started.
Hoping to set up a community garden?
If you're hoping to set up a community garden, shared allotment or other bigger nature project, we're here to support you. Community gardens can come in all sorts of shapes and sizes, from parks to roof gardens to flowerbeds on city pavements. Read our guide to setting one up below.