Our Partners
The support of our Partners continues to help us reach millions of people every year.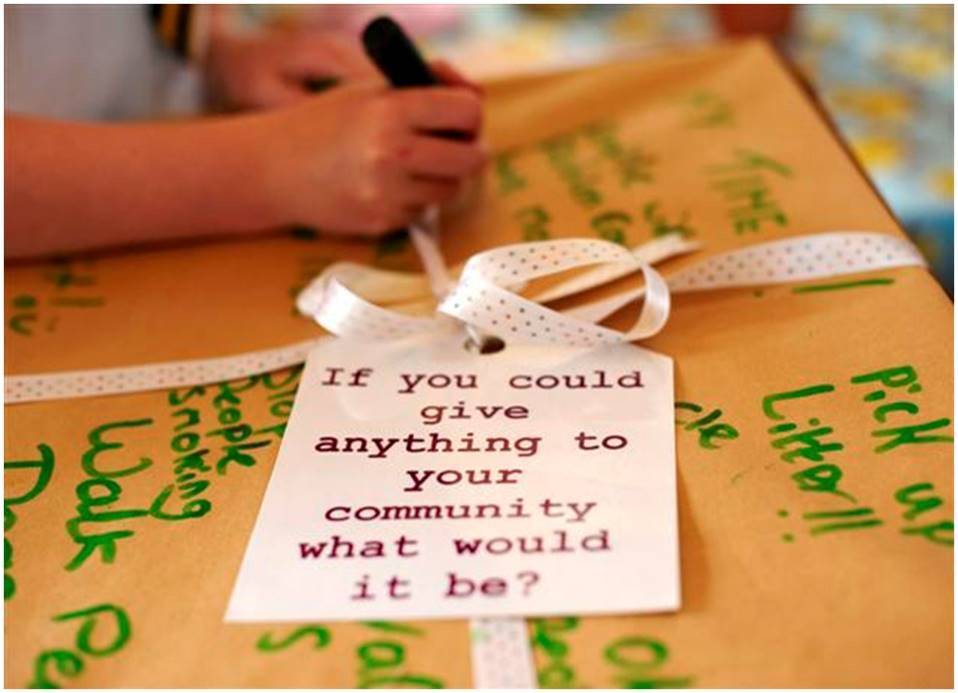 The National Lottery
Thanks to the generous support of our core programme funder, The National Lottery, Eden Project Communities has gone from strength-strength since 2009. We are immensely proud of what we've already achieved with great celebratory events such as The Big Lunch and our nationwide outreach development work. Through our ongoing partnership with The National Lottery Community Fund, the hard work of our team at Eden and the money raised by National Lottery players, we're on a mission to help the UK connect with their communities.
Sponsors
We're proud to be sponsored by brands and organisations that help us develop our charitable mission. The ongoing support of PG Tips, Iceland and The Food Warehouse, and The Julia and Hans Rausing Trust allows us to reach more communities through The Big Lunch campaign.
Work with us as a Sponsor
We reach millions of individuals through The Big Lunch and our ongoing community programmes. Contact Gemma Snow, Head of Partnerships, to explore how we can work together.
Our impact at a glance
Attended a Big Lunch in 2023
Community initiatives as a result of Community Camp
Work with us as a Corporate Charity or Business Community Partner
We're pleased to work with charities, fantastic community organisations and like-minded Friends to reach as many people as possible.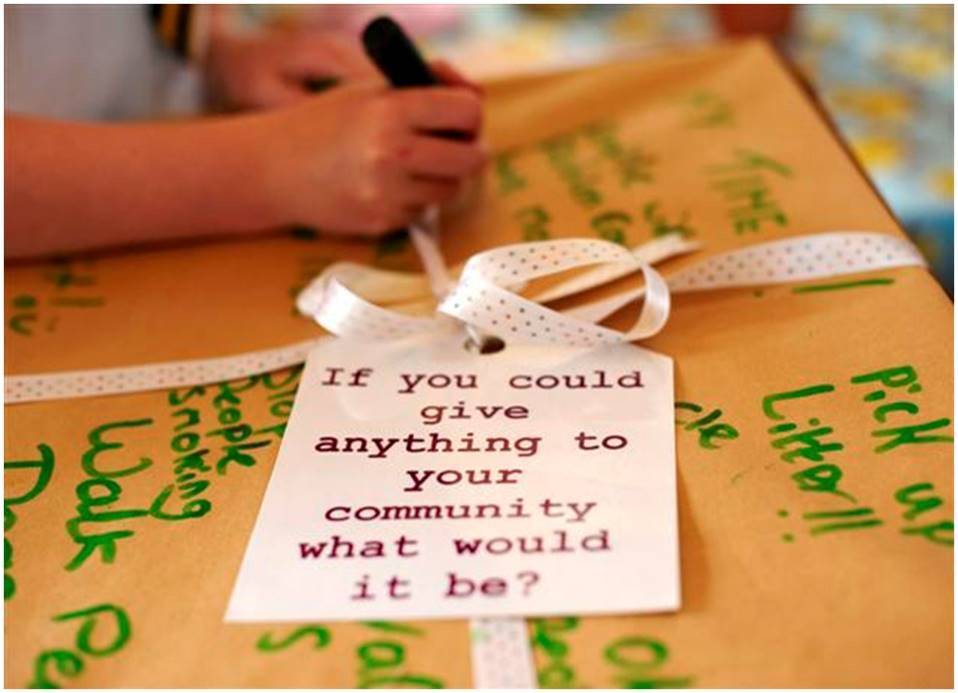 The Month of Community
The Month of Community is a time to come together to celebrate everything that makes our communities great. Every year, millions come together to connect with their neighbours, support community-focused charities and hold a Big Lunch!
We're lucky to work with fantastic Friends of Eden Project Communities who champion Month of Community events and campaigns each year.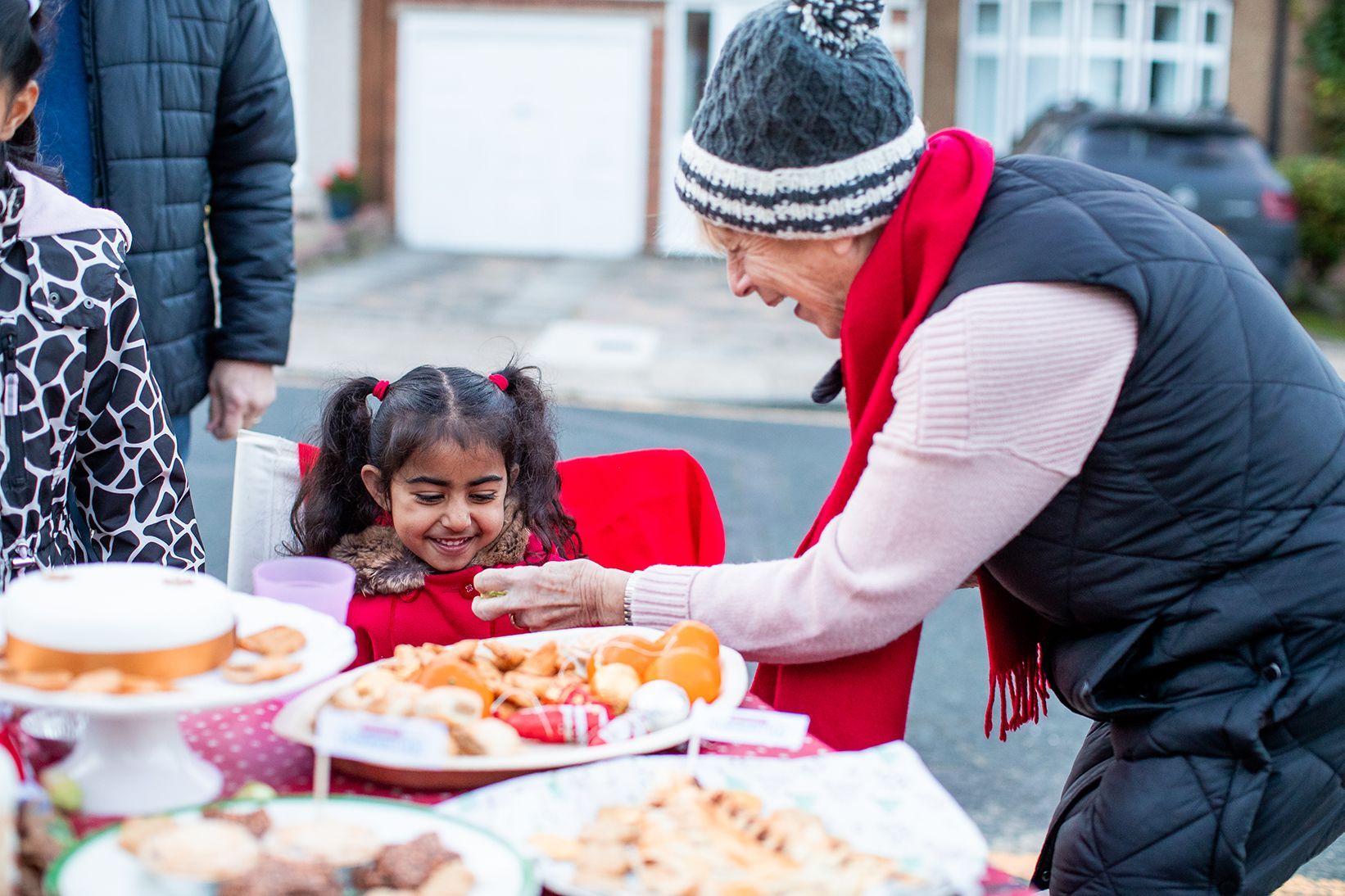 The Big Lunch at Christmas
The Big Lunch brings millions of people together to share friendship, food and fun as the UK's annual celebration for neighbours and communities.
This festive season, we're encouraging everyone to gather neighbours, friends, colleagues or volunteers to celebrate our connections and keep our communities cosy. We've got all the resources you need to host a Big Lunch at Christmas, from invites to cracker templates and food flags.