Find funding for your community
Simple, low-cost ways to fundraise for your community project  
Many great projects are accomplished with little or no money. When people come together and work collaboratively, form partnerships, build networks, share, ask, do and persuade, extraordinary things can be achieved.  
But sometimes, your project may need an injection of funds to take the next step. You might need to raise a little cash to make your Big Lunch happen or you could have plans for a bigger community project. Whatever your ambition, we've got lots of information, advice and guides to help.  
We also run an ongoing programme of events and Community Camps for anyone needing fundraising advice and support to get a community project off the ground.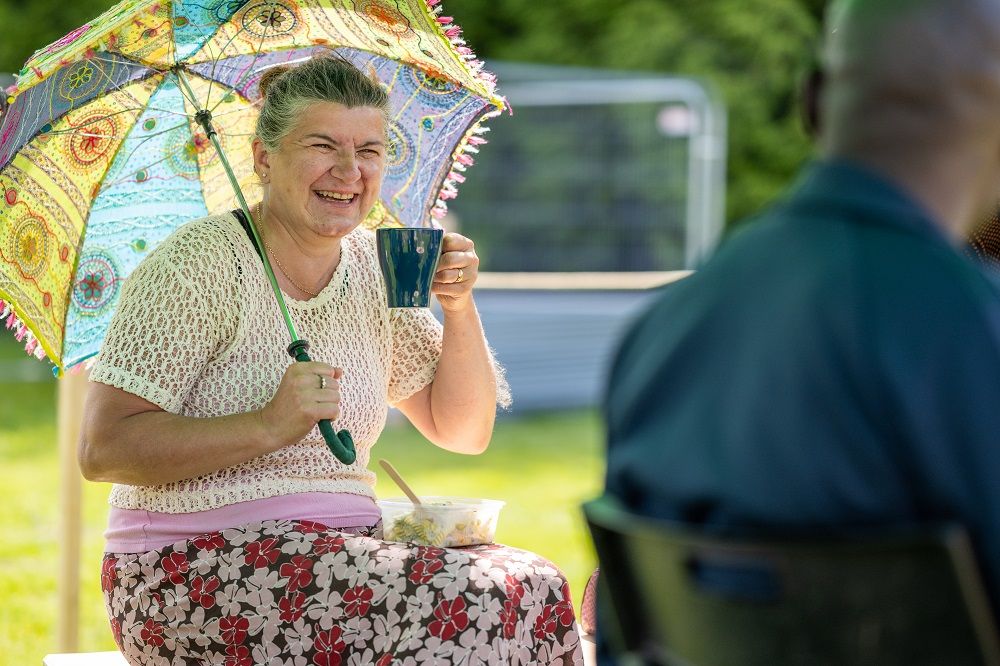 Easy ways to get started
If you're looking for simple ways to raise funds locally, we've got seven ideas for starters. From traditional bucket collections at events and gathering sponsorship online, to crowdfunding and community shares, have a read and plan your first steps.  
Seven ways to fundraise for your community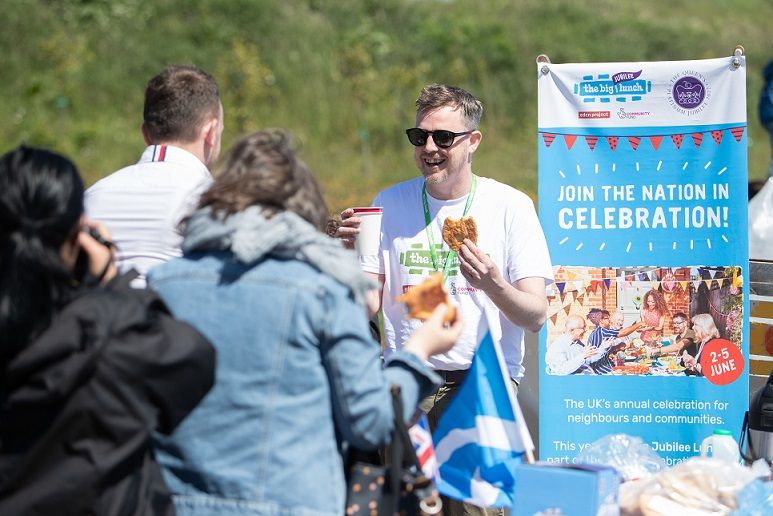 A step-by-step fundraising guide
You don't need to be a fundraiser to approach an organisation for money. Organisations are made up of people, and one of the best ways to connect with people is through stories. Approaching fundraising as storytelling will help you see that your main task as a fundraiser is to build connections with your supporters.  
Want to work out how to tell your fundraising story? Take a look at our Fundraising Guide, with expert advice on how to develop your story canvas and map and approach stakeholders.
Get support
We believe that the more connected we are, the more we can do – together. All over the UK, people are coming together to make positive changes in their communities. Join our Network for the opportunity to connect with and learn from like-minded people and get fundraising advice from our friendly team of Community Network Developers.