Reduce loneliness and isolation
Anyone at any age can be lonely. We can all take small actions in our communities to build lasting connections.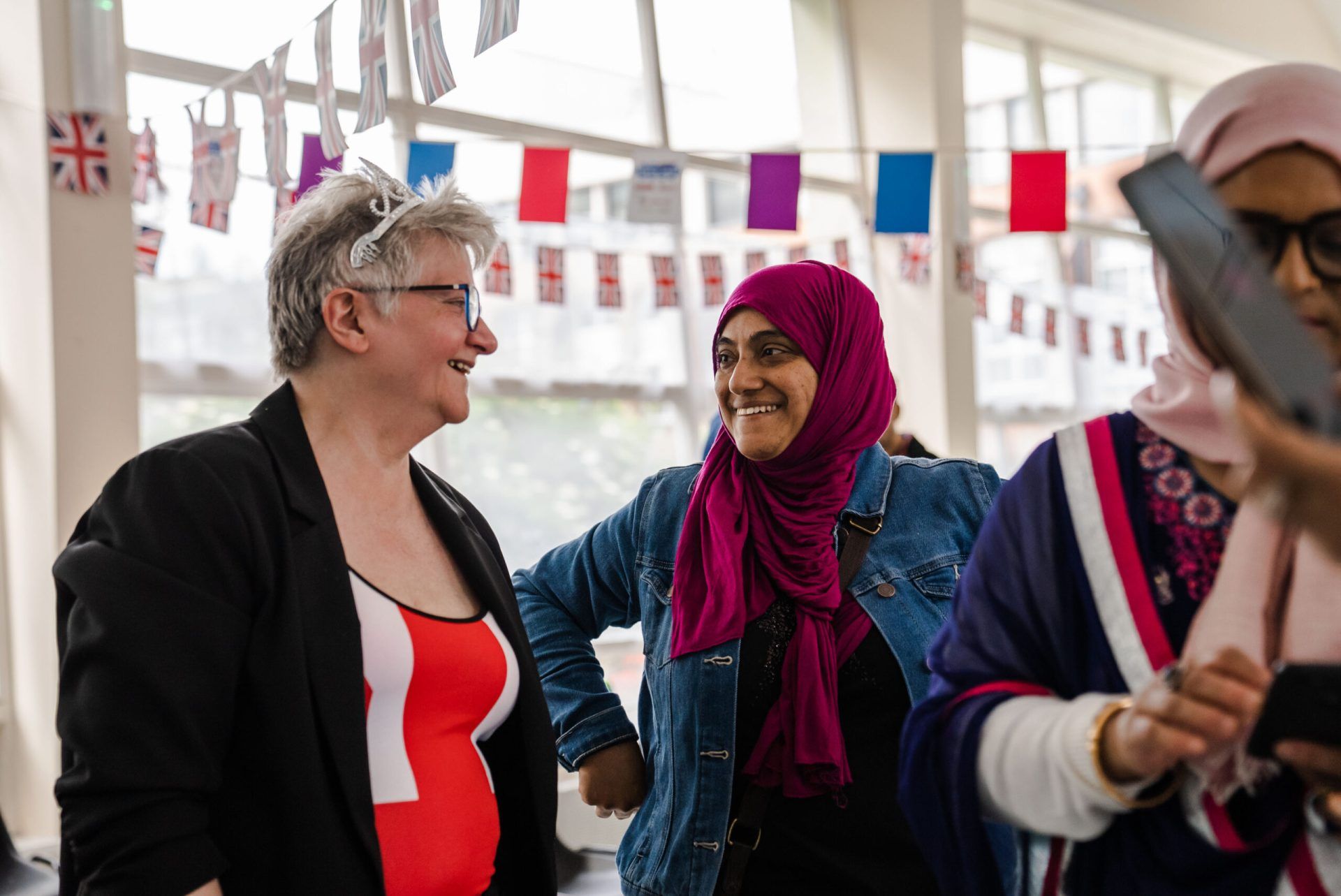 What is loneliness
Loneliness is a mismatch between the relationships we have and those we want.
While isolation often describes when we're physically alone, we can experience loneliness even when we're surrounded by people. Loneliness is our internal warning trigger that tells us something needs to change.
Loneliness can come and go throughout our lives and can affect anyone – even at times that are supposed to be new and exciting. With research showing that our brains treat loneliness in the same way as physical pain, loneliness can affect both our mental and physical health.
There are solutions we can all weave into our day to day lives to overcome loneliness. When people connect in their communities, we all see lasting positive results.
Spread joy this winter
Join us and keep our communities connected and cosy over the darker months. We've put together some winter warming ideas to help you spread the joy!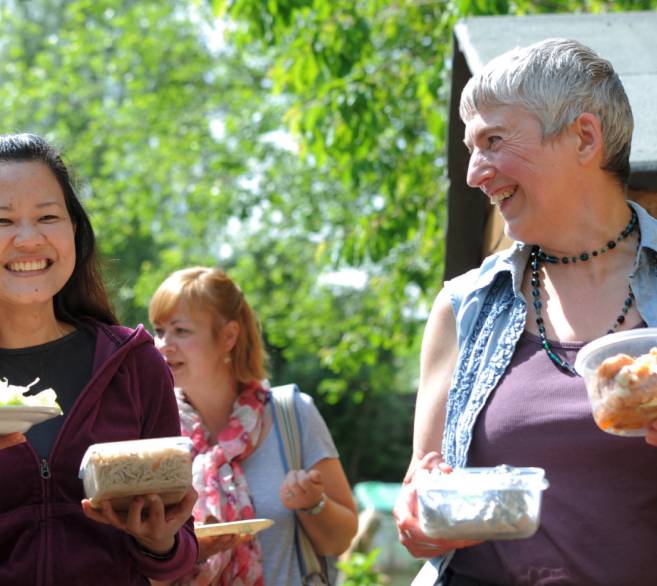 How to deal with loneliness
Small actions can help reduce loneliness and isolation in ourselves and others. By reaching out in our communities and building relationships that matter to us, we can help address chronic loneliness – through sharing time, food and friendship. A simple 'hello' and stopping to chat can make a big difference to a person experiencing loneliness.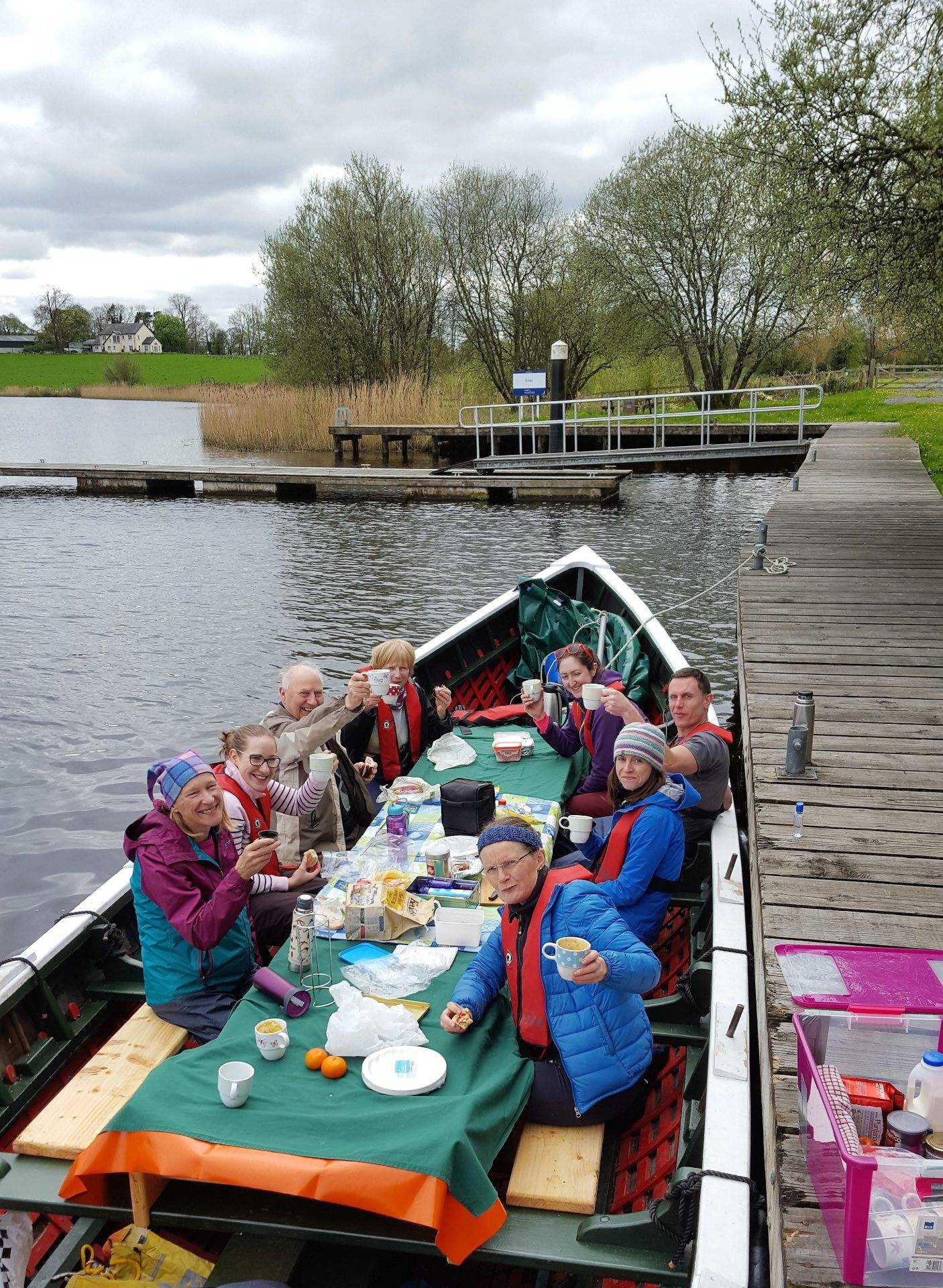 Build connections with a Big Lunch
In 2023, a whopping 14.1 million people brought their neighbours together by taking part in a Big Lunch. That's 1 in 5 of the UK population! Often all it takes is a simple reason to bring people together – that might be a Big Lunch with the whole street, or simply inviting a neighbour in for a cuppa.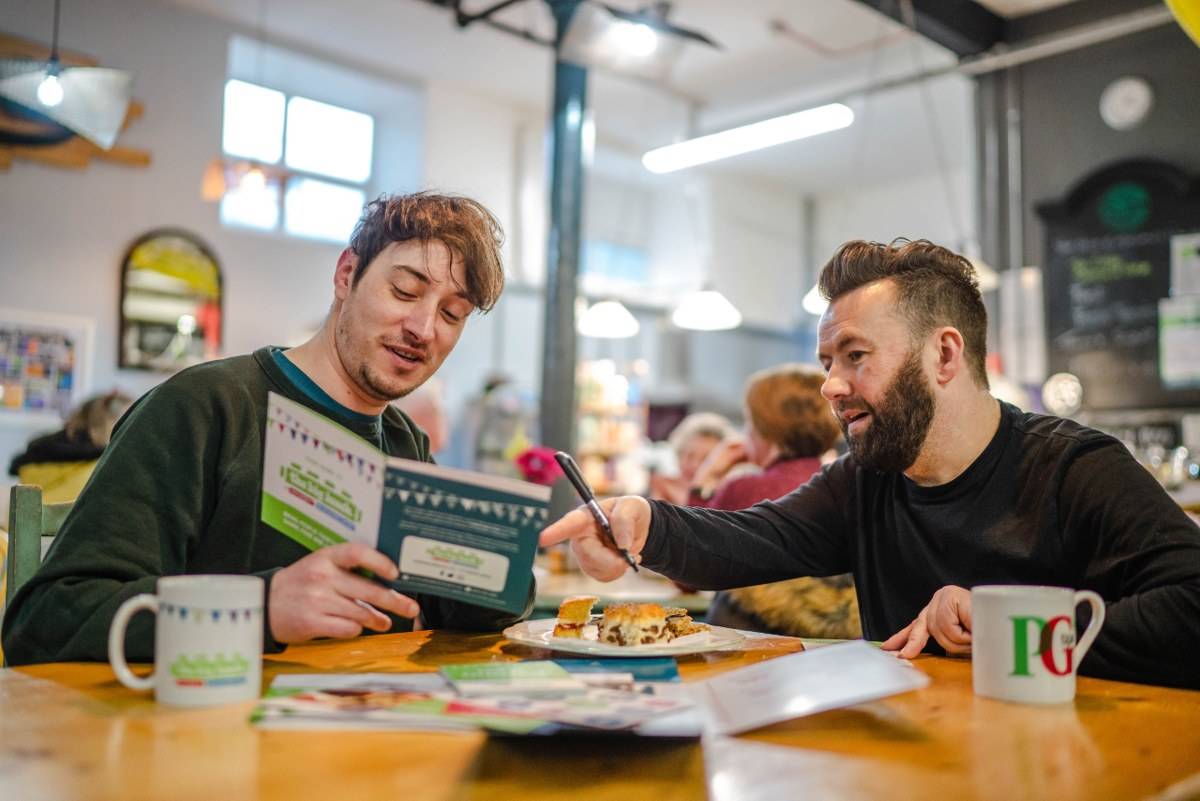 John Bishop's 'Say hello' campaign to reduce loneliness