10 ways to keep connected
Making someone's day and reducing loneliness can start with the smallest of steps.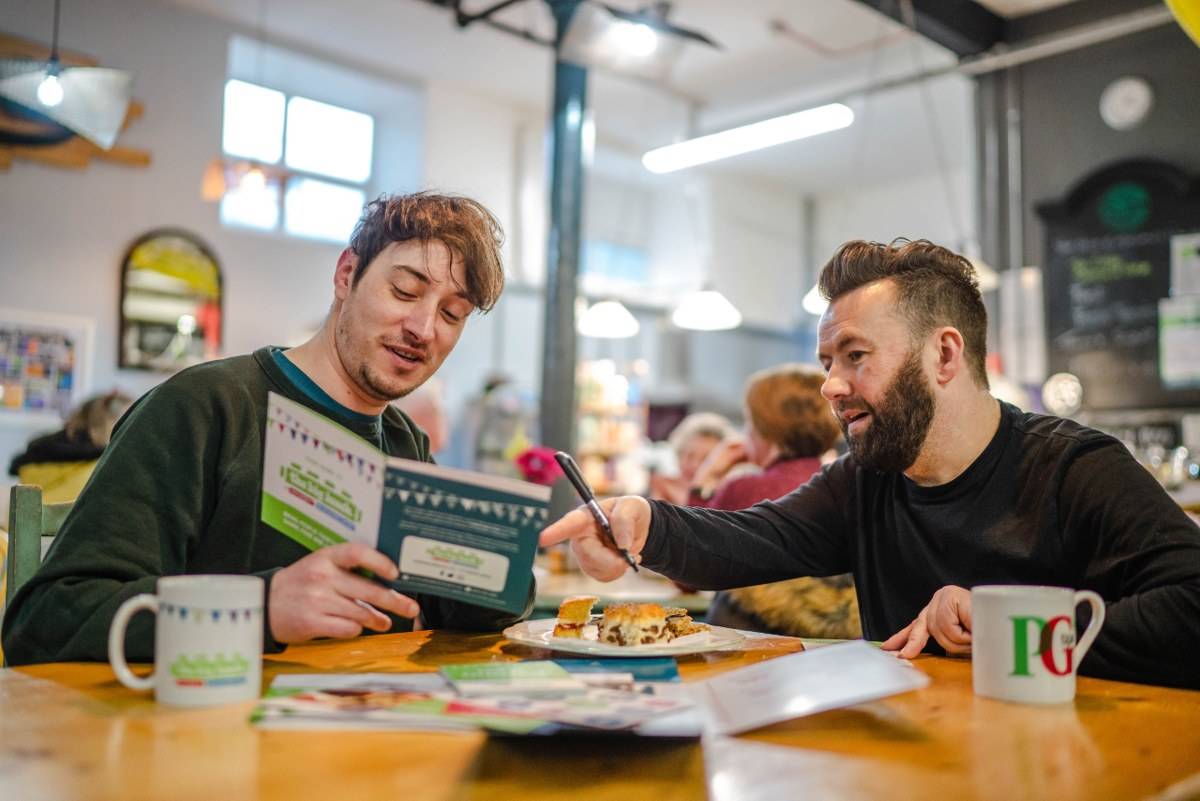 There are plenty of simple ways to support those we come into contact with. By simply being better connected to each other, communities as a whole can become healthier and happier.
In fact, our research on the value of connected communities shows that there are multiple mental benefits to reaching out, such as peace of mind and a sense of peaceful living, as well as help in the home. For 1 in 20 people, talking with a neighbour is the highlight of their day!
As a member of the Jo Cox Commission on Loneliness, we want to encourage communities to stand together and speak out against the silent epidemic — simply by starting a conversation.
There are hundreds of ways to create connections in your community, but for now, here are ten of our favourites.
1. Share a smile
Instead of having your head down in your phone, or pushing ahead in a rush, think about your face. Chances are it's not engaged with the people around you. But smiling is easy, convenient, quick, and it can reach loads of people at once. Whether you're in the supermarket, on public transport, or walking to the office, a smile at the people around you is a simple and effective way to spread some happiness.
Want to take it a little further? We've worked with John Bishop on the 'Say Hello' campaign. Designed to reduce loneliness and build better connections, it's as simple as saying hello to a stranger to start a conversation.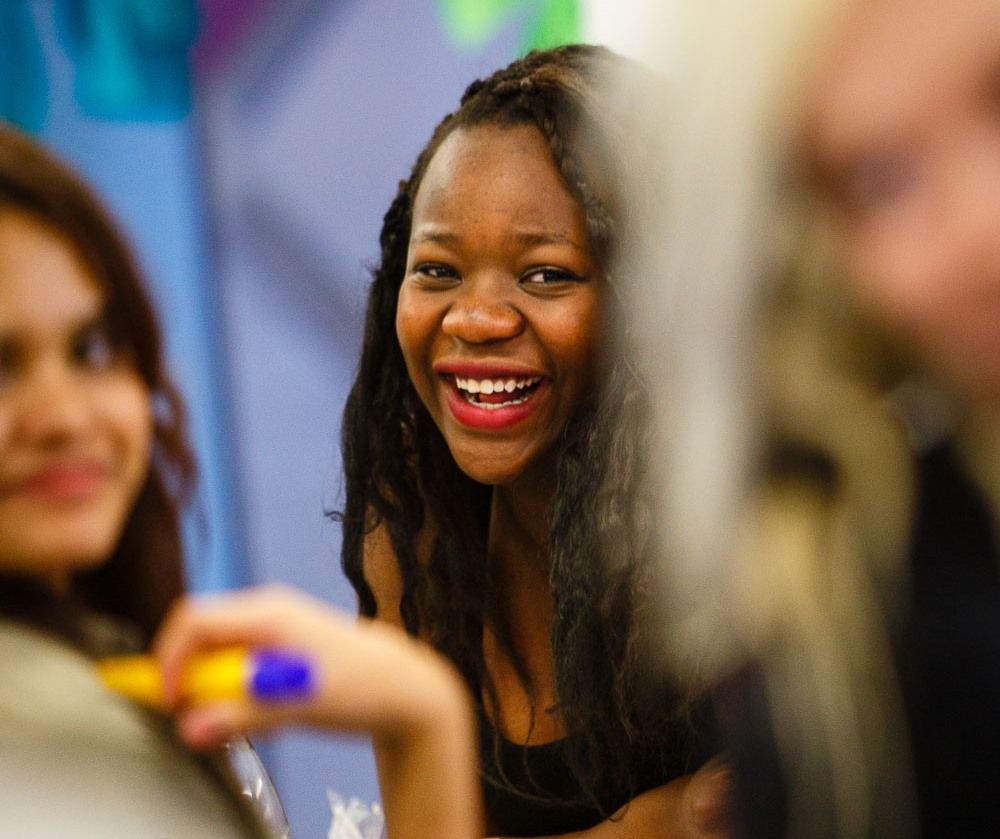 2. Hold the door
In the busyness of everyday life, a great way to add value to the lives of those around you is to simply acknowledge the needs you share — like passing through doors or squeezing into the lift. Making these joint experiences easier for each other through simple acts like holding the door open prompts a conversation, and provides an opportunity to make a connection.
3. Give a seat
Whether it's for someone less able to stand on public transport or fellow customers struggling to find a seat at your local coffee house, improving the comfort of those around you doesn't cost much but could make someone's whole day brighter. Sharing a table in a café is also a brilliant opportunity to chat to someone new, even if it's just to ask them to pass the sugar!
4. Offer to help
A simple 'need a hand?' can be the most powerful three words you can say! It could be to the elderly couple struggling with their shopping, the parent wrestling to get their pram up the stairs, or the new neighbour looking lost in town. Letting people know that you see them, and their situation, is as powerful as the practical help you're offering.
5. Grab a cuppa
Take a few minutes to sit down and have a coffee with a friend and make an effort to learn what's 'new' with them. Pick a time when you won't have to rush back to work, or get distracted — put your phone away and create some quality time to catch up.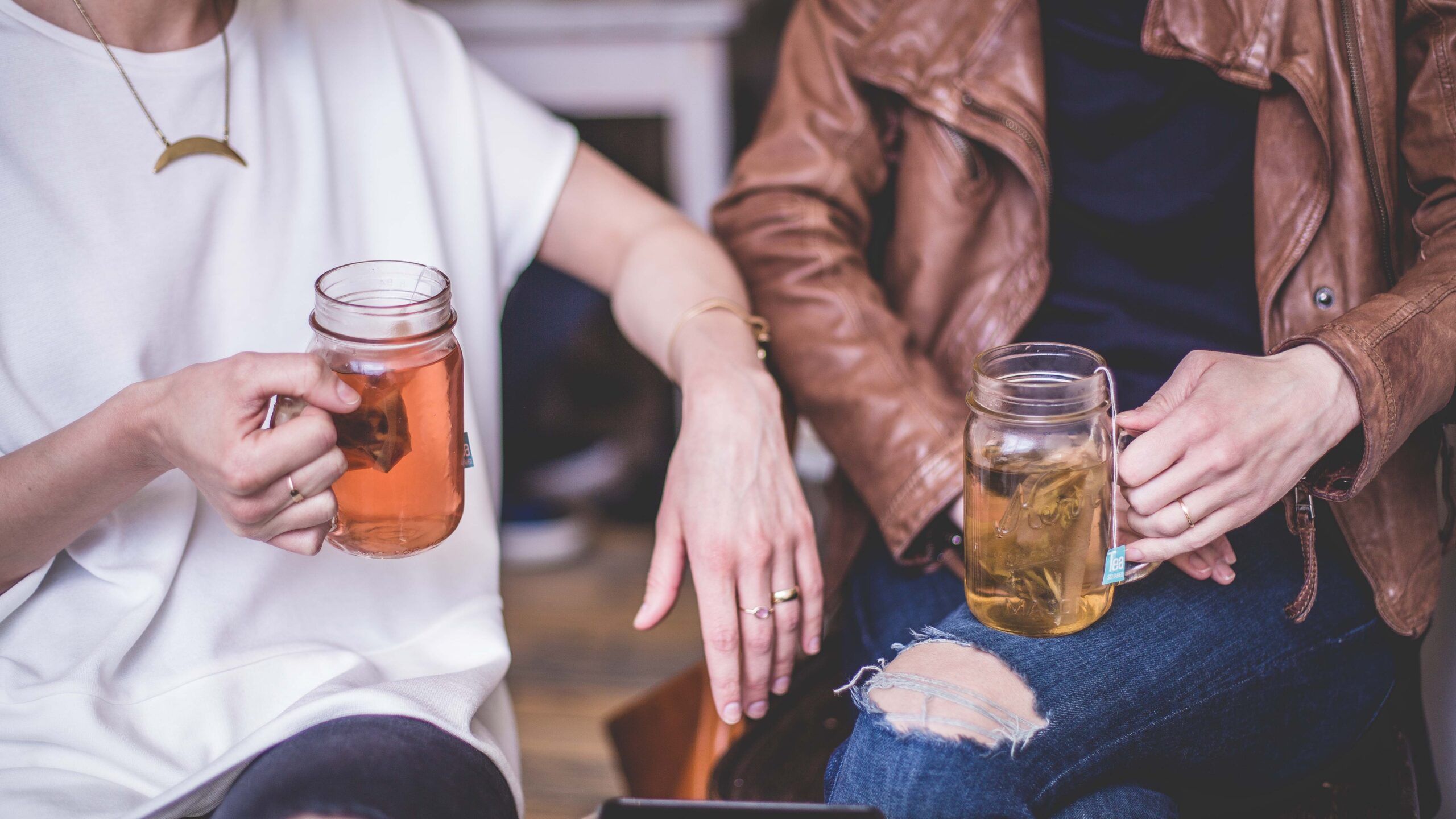 Letting people know that you see them, and their situation, is as powerful as the practical help you're offering.
6. Invite the neighbours
Despite the convenient proximity of our neighbours, most of us haven't had a drink or dinner with them in over a year. Inviting the neighbours over for a meal is a great way to get to know the people who live closest to you, and for those struggling with mobility it may be their only chance to socialise. Getting to know those in your street is central to building a strong local community.
7. Share your news
You may be on Facebook, Twitter, and Instagram, but when is the last time you shared your news with your relatives, or asked them if they'd like to see your latest holiday snaps? Make a point of picking up the phone or writing a letter to share your news to keep the human connections alive, too.
8. Make a gesture
Whether it's doughnuts for the office, making breakfast in bed, or paying it forward by buying a coffee for the person behind you in the queue, small surprises can break up the monotony of everyday life. It's also a great talking point for the colleagues you're still getting to know, or the friendly face you keep running into in the cafe.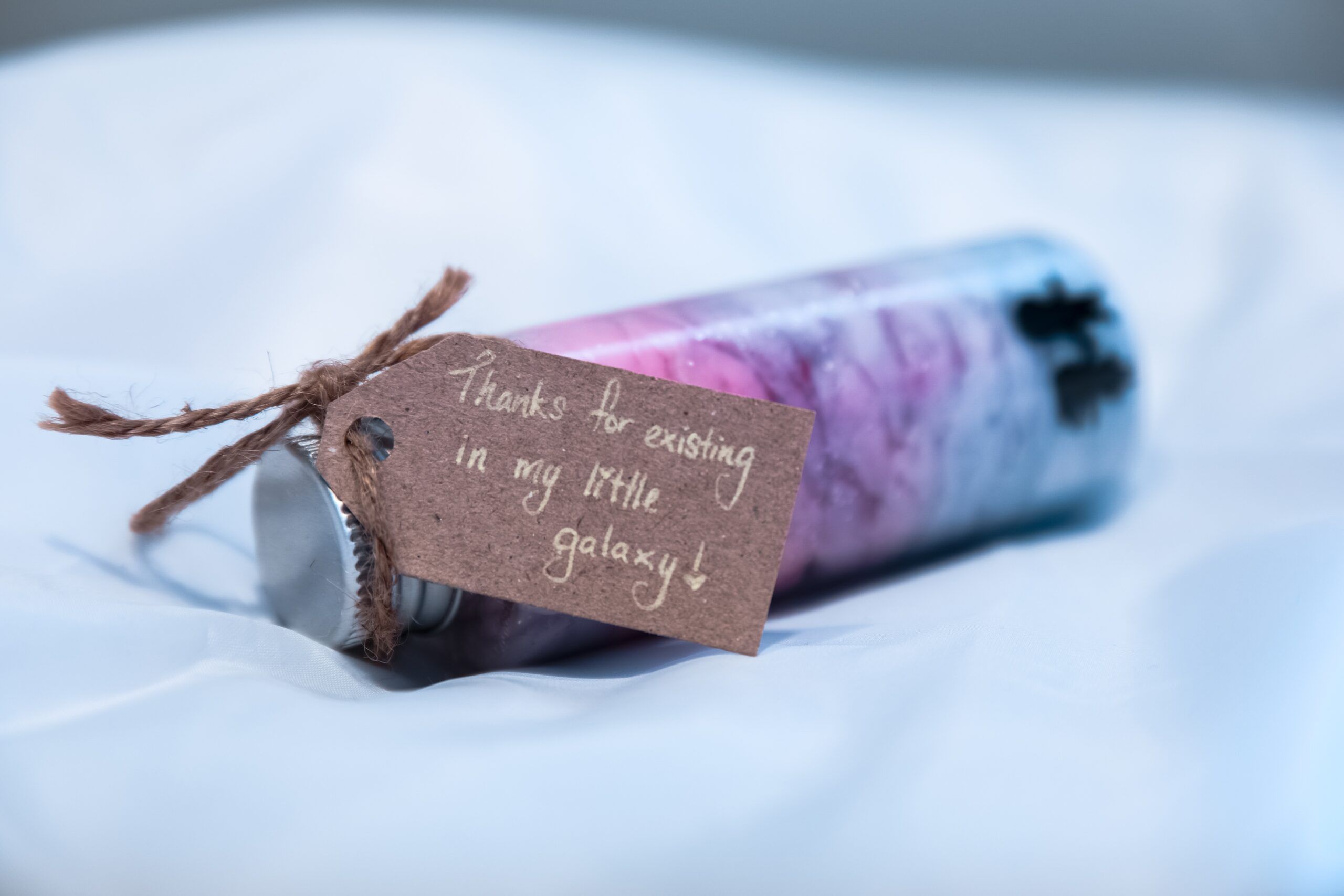 9. Put a spring in your step
Make the most of the days getting lighter and get outside for some fresh air, whether that's to walk your dog with a neighbour, work in a community allotment or join a local running group. Getting outside and being active contributes to your physical and mental wellbeing and also provides more opportunities to meet new people.
10. It's a date!
Finally: make a plan, any plan! Putting a date in the diary gives people something to look forward to, particularly if they're feeling low. Having the time to plan can also give you the space to arrange a larger event for a group, even if it's as simple as going walking in the fresh air, gardening with your neighbours, or grabbing a coffee in a local cafe. If this sounds like your type of thing then get involved with The Big Lunch — check out inspiration and ideas here.
If you need support with your mental health or feelings of loneliness, the resources below offer lots of useful information:
Hungry for more?
Sign up to our newsletter for a monthly dose of fun ideas, handy information and inspiring good news stories.