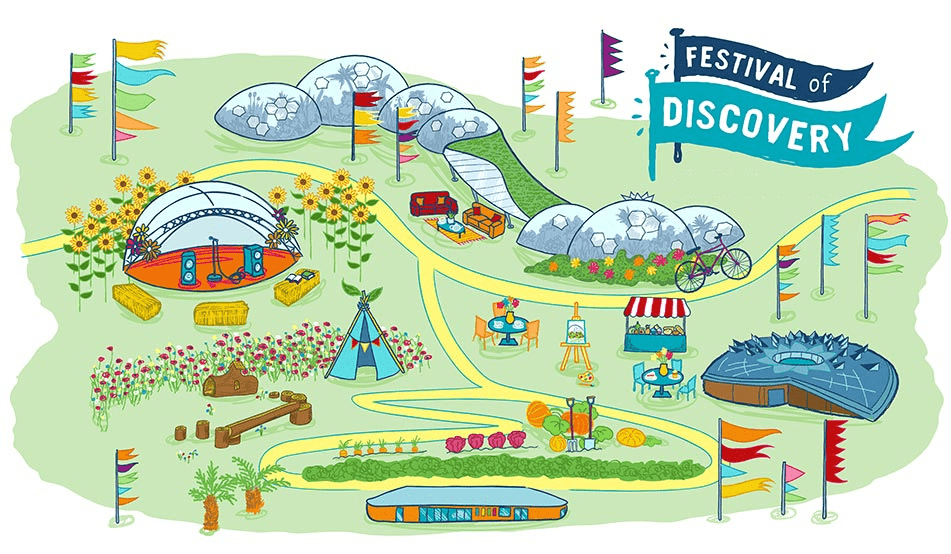 Festival of Discovery
The Festival of Discovery was a virtual online festival that took place in autumn 2020 and 2021 during the Covid-19 pandemic.
The aim of the festival was to explore what a better future might look like for individuals and communities.
Sessions were a mix of topical discussions, wellbeing, culture, things to make and do and real life stories from communities across the UK. They featured a diverse range of guests, from climate activist Vanessa Nakate to comedian Eddie Izzard.
Many of the sessions are still available to watch on YouTube.
Highlights from the Festival of Discovery