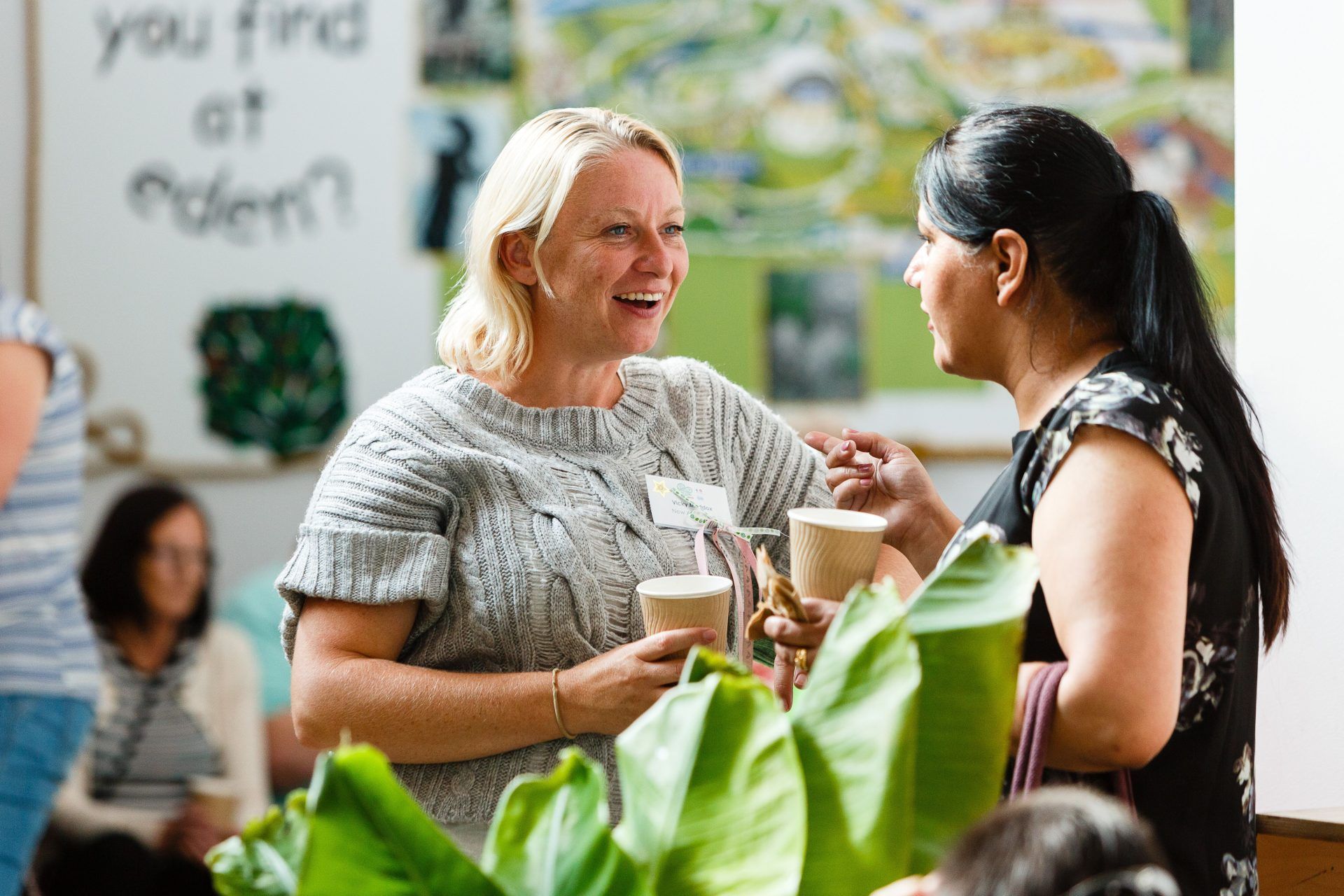 Community Camp programme
Introduction to Community Action course
Jam-packed with workshops, inspirational talks, networking and fun, the Introduction to Community Action course is for anyone interested in making a difference in their community. Places are fully funded, but in high demand so get your application in now!
Our next course starts on Monday 6th November, and takes place over 5 weeks with one online evening session per week.
Part of our Community Camp programme, this short online course explores how to make positive change where you live, from the comfort of your own home! 
What can you expect from the course?
five evening online course sessions to help you kickstart your ideas and make a difference
a jam-packed programme full of advice from experts in their field – from top campaigners to finance sessions
interactive workshops including how to tell your story, confidence in your leadership and bringing in helpers and funding
small steps to help you get started

and

practical tools and offers for you to take away to help you develop your ideas
opportunities to connect with other like-minded people and access to a support network
dedicated support from our team, who live and work right across the UK
'Introduction to Community Action' certificate 
Free introductory session
Learn about our upcoming course with our 45 minute introductory session taking place on Tuesday 26 September from 7pm – 7:45pm. You'll learn more about what you can expect from our free Community Action course, including the application process, the weekly sessions and the support we offer afterwards.
If you'd like to find out more about it before applying, or are curious, come along and we'll take you through it.  We're a friendly bunch – you can ask any questions you might have, or simply watch and listen.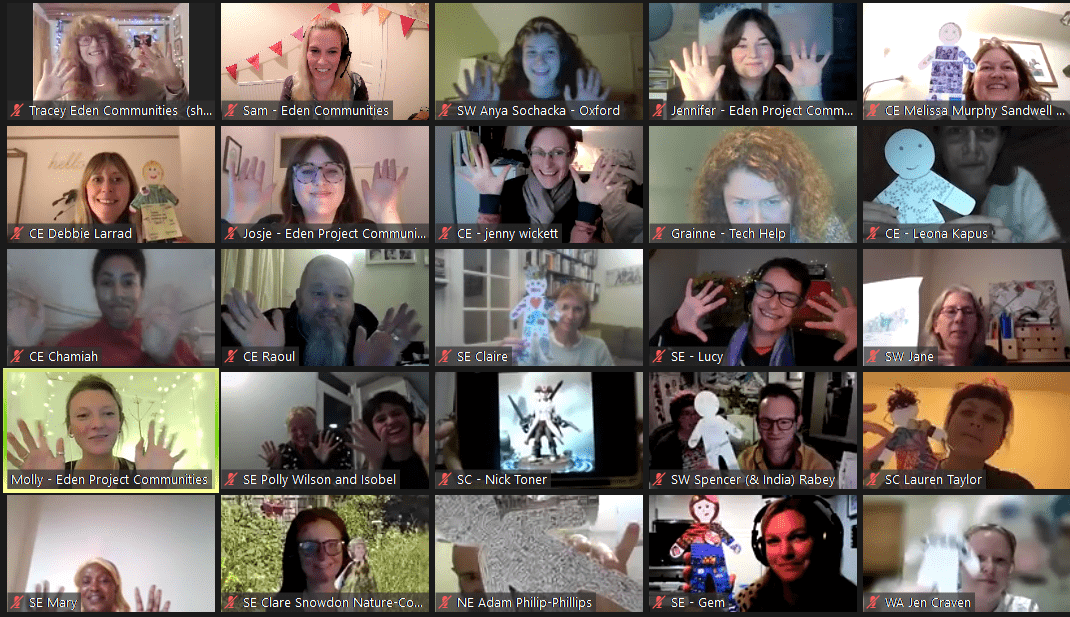 Who should apply?
If you want to become more involved in your community, then this course is perfect for you! 
We recommend applying if:
you're just starting out on your journey, and want to learn more with others
you're not sure where to start with your community project
you held a Big Lunch for the first time and are keen to do more
you were involved with mutual aid groups or helping neighbours and those in your community during Covid-19
you have a little more time to get involved in your community now due to a change in education or employment
Please note that due to funding restrictions, applicants must be based in the UK or Northern Ireland.
Funded places
Places on this course are fully funded, and in high demand. They're specifically for the benefit of voluntary community members, and unfortunately we're unable to allocate funded places to people who are applying as part of a paid community role, or those who have attended before.
Please note that due to funding restrictions, applicants must be based in the UK or Northern Ireland.
Our Community Action course is part of our wider Community Camp programme, inspiring budding community organisers around the country to make a difference in their communities.
We offer both our short online course and an in-person experience at the Eden Project, called Community Camp.
Subscribe to our newsletter to stay in the know about what's coming up next! 
By the end I was full of great ideas and determined that we could take on building our space up as a greater community asset. I was on what we've since dubbed 'the Eden Effect'. I have never felt so enthused in all my life!

Maria Billington
Hear from others
Discover how our Community Camp programme has supported people just like you to make a difference in their communities.