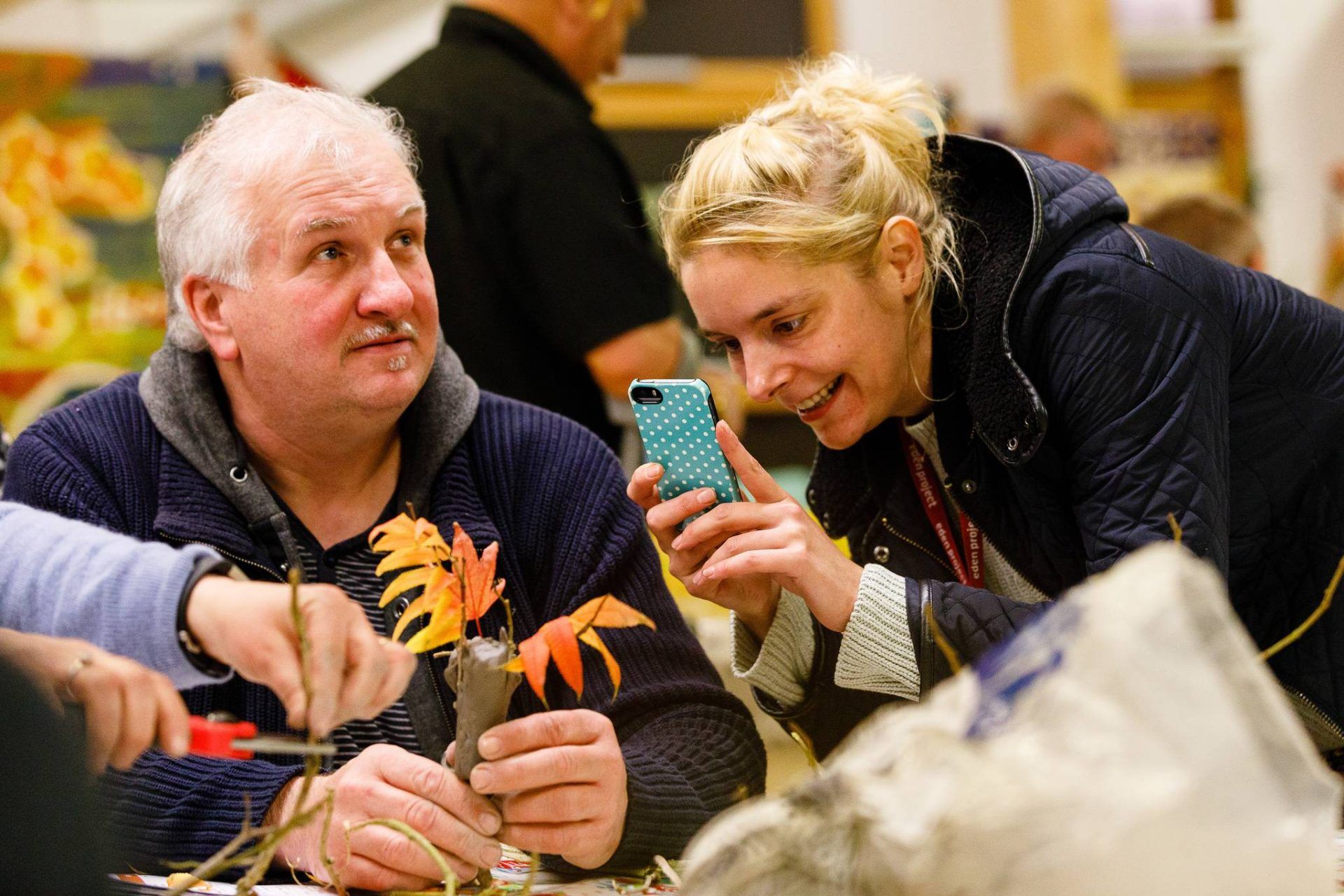 Community Camp
Community Camp is an immersive learning experience, offering a mix of practical activities, workshop sessions and networking opportunities for people from across the UK who want to make a difference in their community.
Scroll down to next section


We have just celebrated a fantastic March 2023 Community Camp, please sign-up to our newsletter to hear about future dates.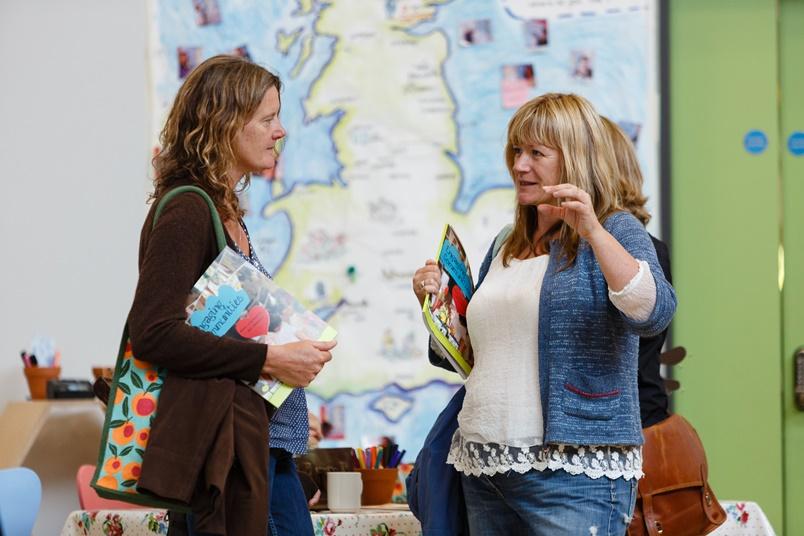 What can you expect at Camp?
camp takes place face to face at the Eden Project over a long weekend, or we have a flexible online evening Camp to fit around your lifestyle
we have a jam-packed programme full of advice from experts in their field – from top campaigners to finance sessions
expect interactive workshops including how to tell your story, confidence in your leadership and bringing in helpers and funding
practical small steps to help you get started
the opportunity to connect with other like-minded people and find support where you live
many attendees find Camp is lots of fun too and lifelong friendships can be made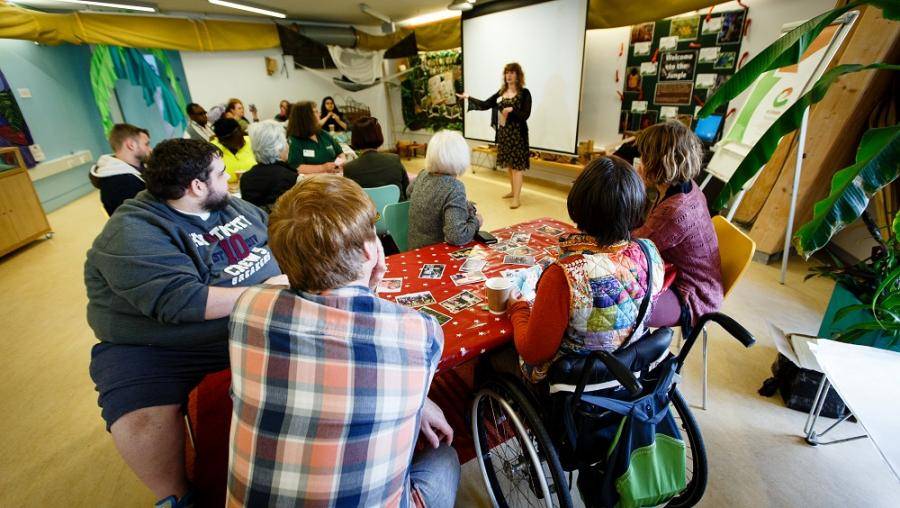 Who is Camp for?
If you want to become more involved in your community, then chances are Camp is for you! We're lucky enough to welcome people from all walks of life at Camp.
We recommend applying to Camp if:
you're just starting out on your journey, and want to learn more with others
you're not sure where to start with your community project
you held a Big Lunch for the first time and are keen to do more
you were involved with mutual aid groups or helping neighbours and those in your community during Covid-19
you have a little more time to get involved in your community now due to a change in education or employment
A little extra info
Community Camps are specifically for the benefit of voluntary community members, and unfortunately we're unable to allocate funded places to people who are applying as part of a paid community role, or those who have attended a camp at Eden or online before.
As part of our funding requirements, we need to follow up with everyone to find out how they're getting on after Camp, what they've been up to and what it is they're doing in their communities.
For more information, you can contact us at: communitycamp@edenproject.com
Been inspired?
You don't have to wait until the next Community Camp to get your community project off the ground! Our Network is based all around the UK and is a great place to get advice and meet like-minded people.