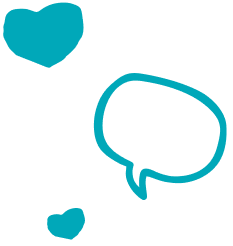 Recipes
Food is a great way to bring people together. We've got recipe ideas suitable for every occasion, whether you need easy make–ahead recipes for large groups, cheap vegan recipes or flapjack recipes!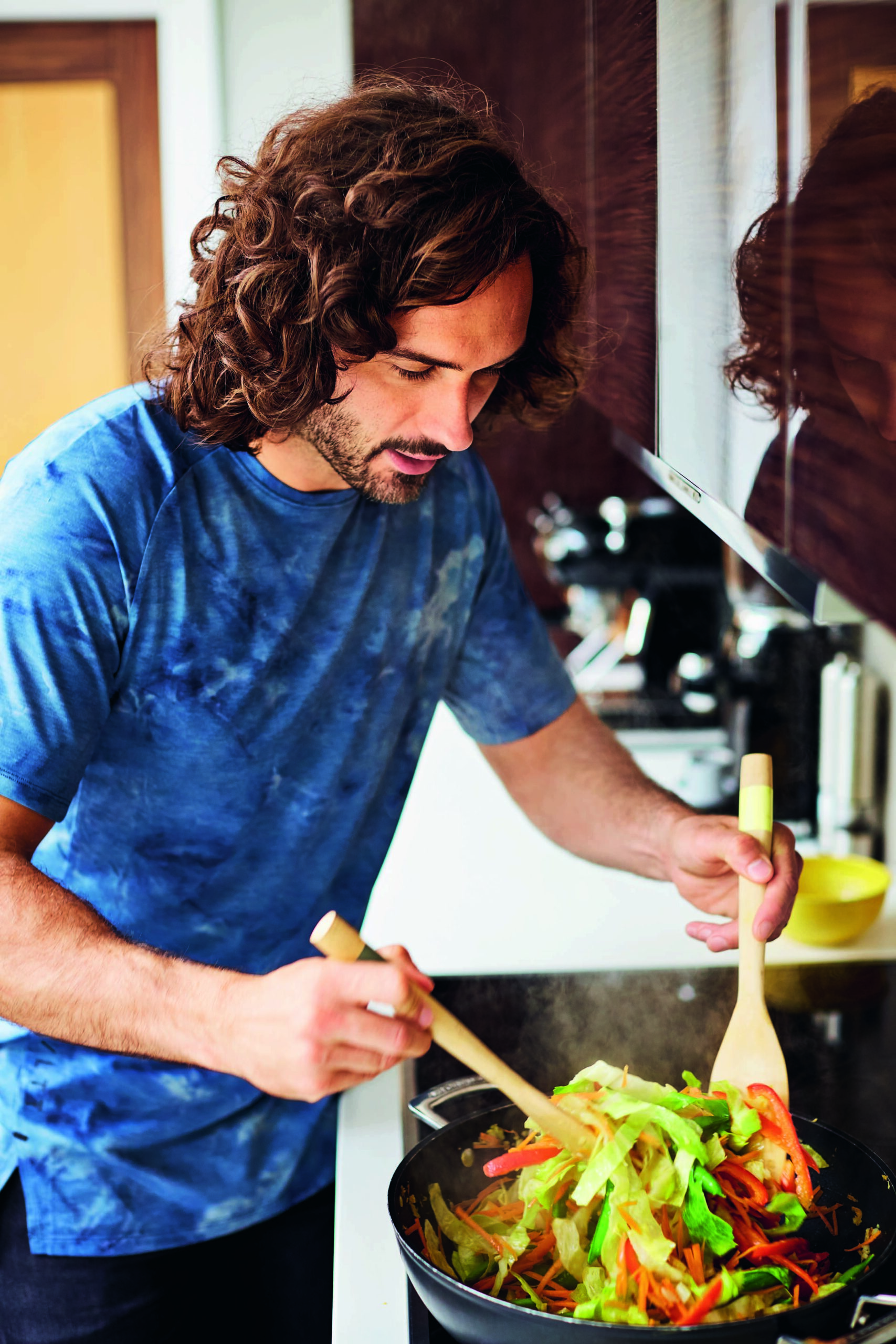 Celebrity recipes
We love working with amazing chefs and bakers – we've got a great collection of celebrity recipes for your Big Lunch! Featuring Joe Wicks recipes and quick supper recipes to rustle up on weeknights.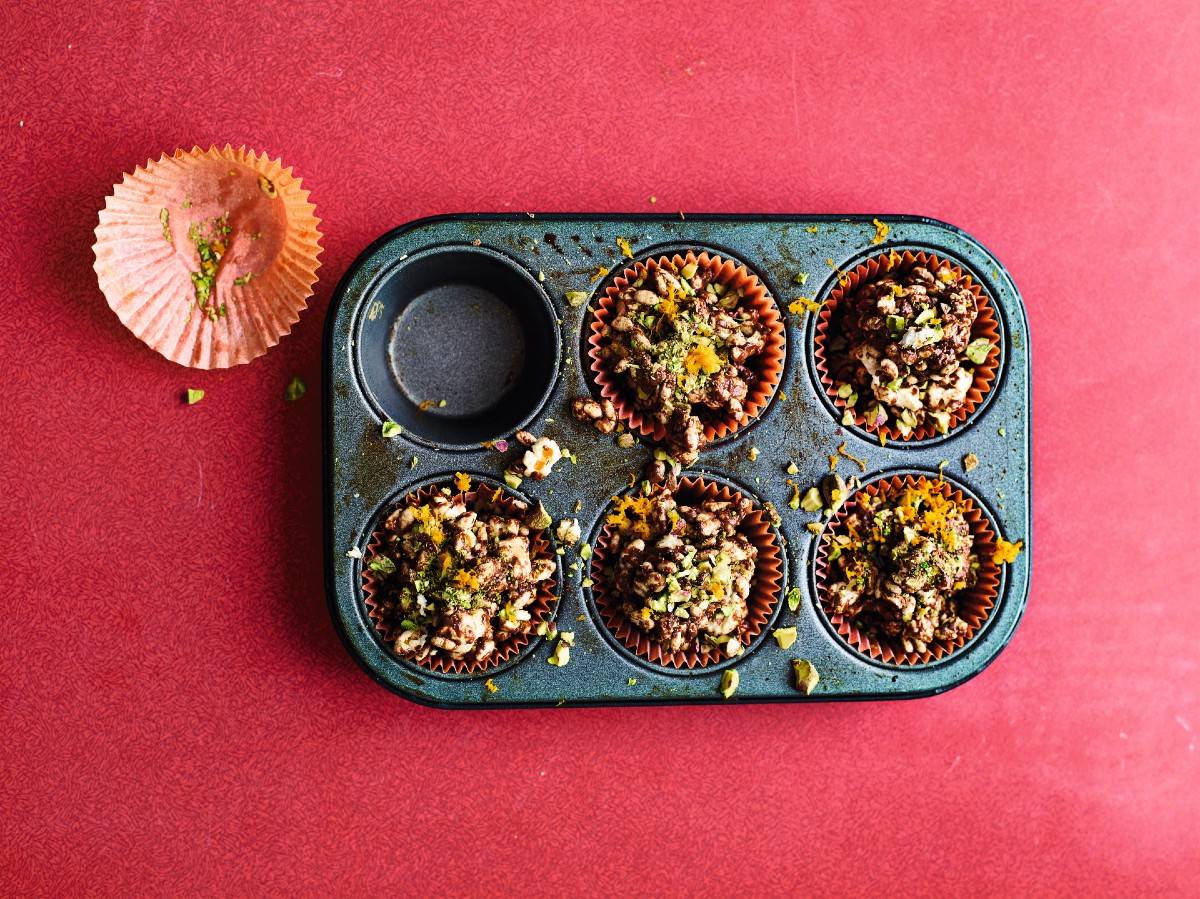 Autumnal recipes
Browse our selection of autumnal recipes, perfect for autumn baking and getting together with friends for cosy evenings in.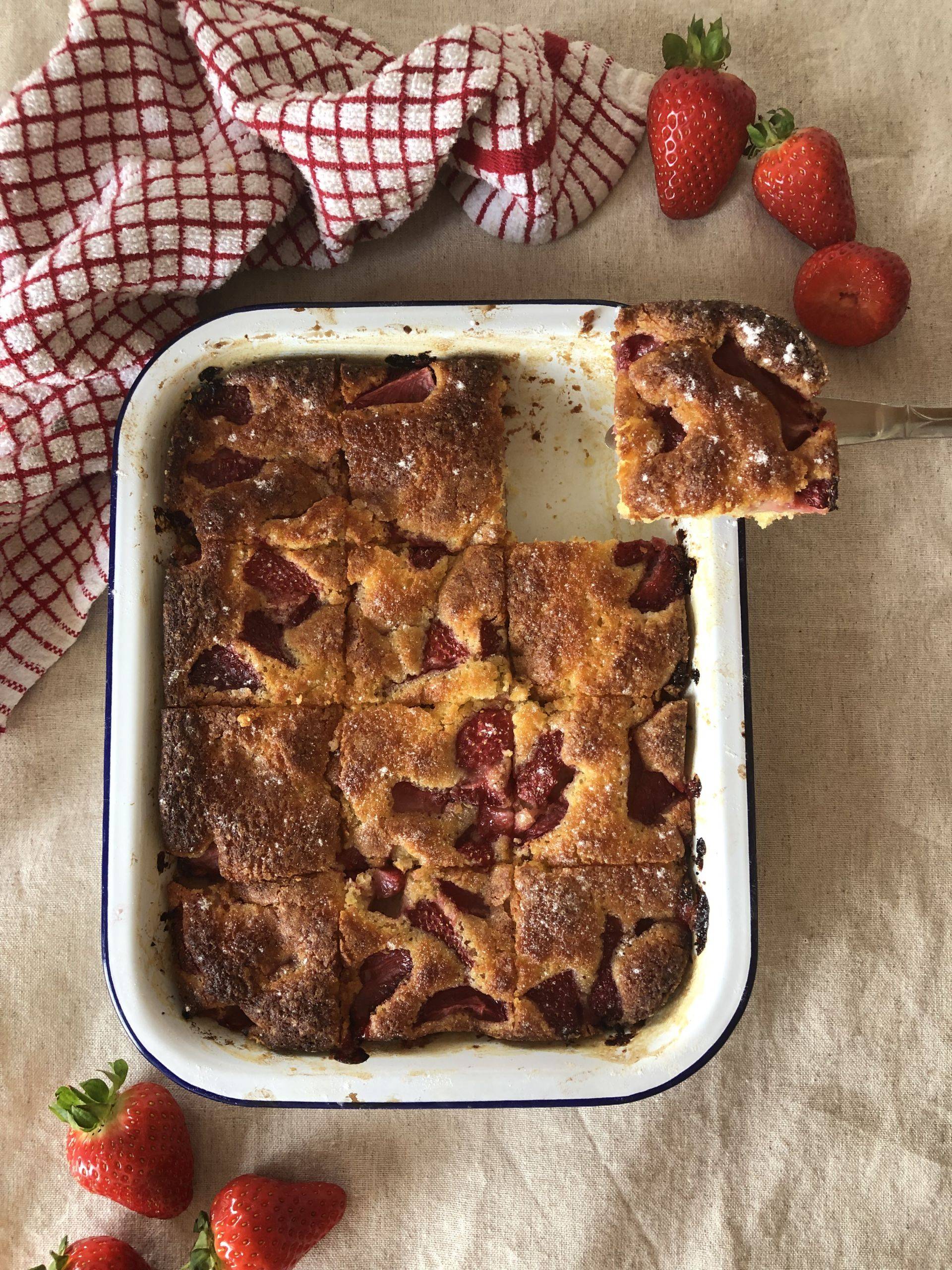 Recipes for large groups
Cooking up a feast for the whole community? Browse our ideas for make–ahead recipes for large groups, from tray pizza recipes to healthy flapjacks!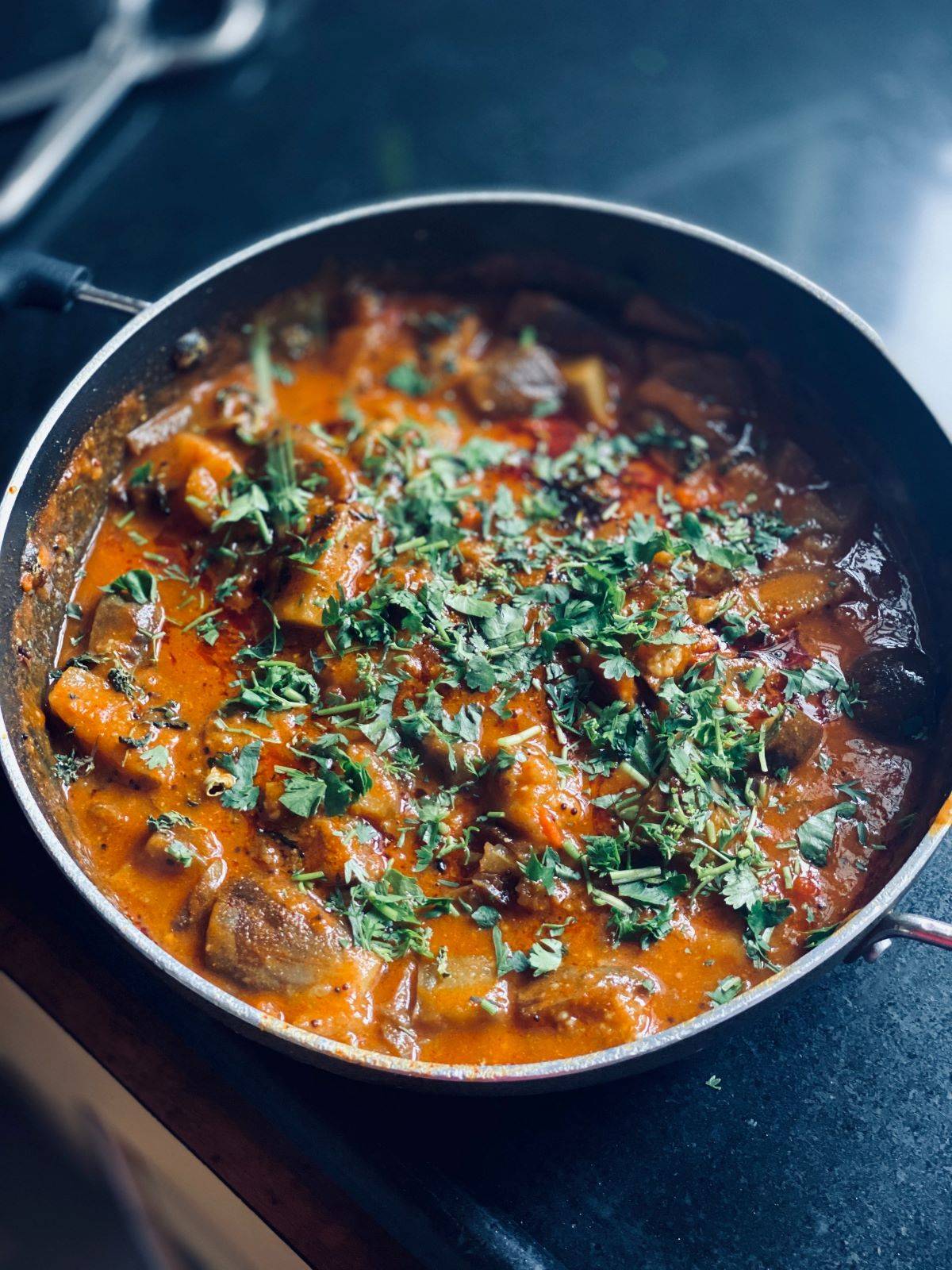 Cooking on a budget
If you're looking for cheap crowd-pleasing recipes, we've got you covered. We've got low–budget recipes suitable for everyone.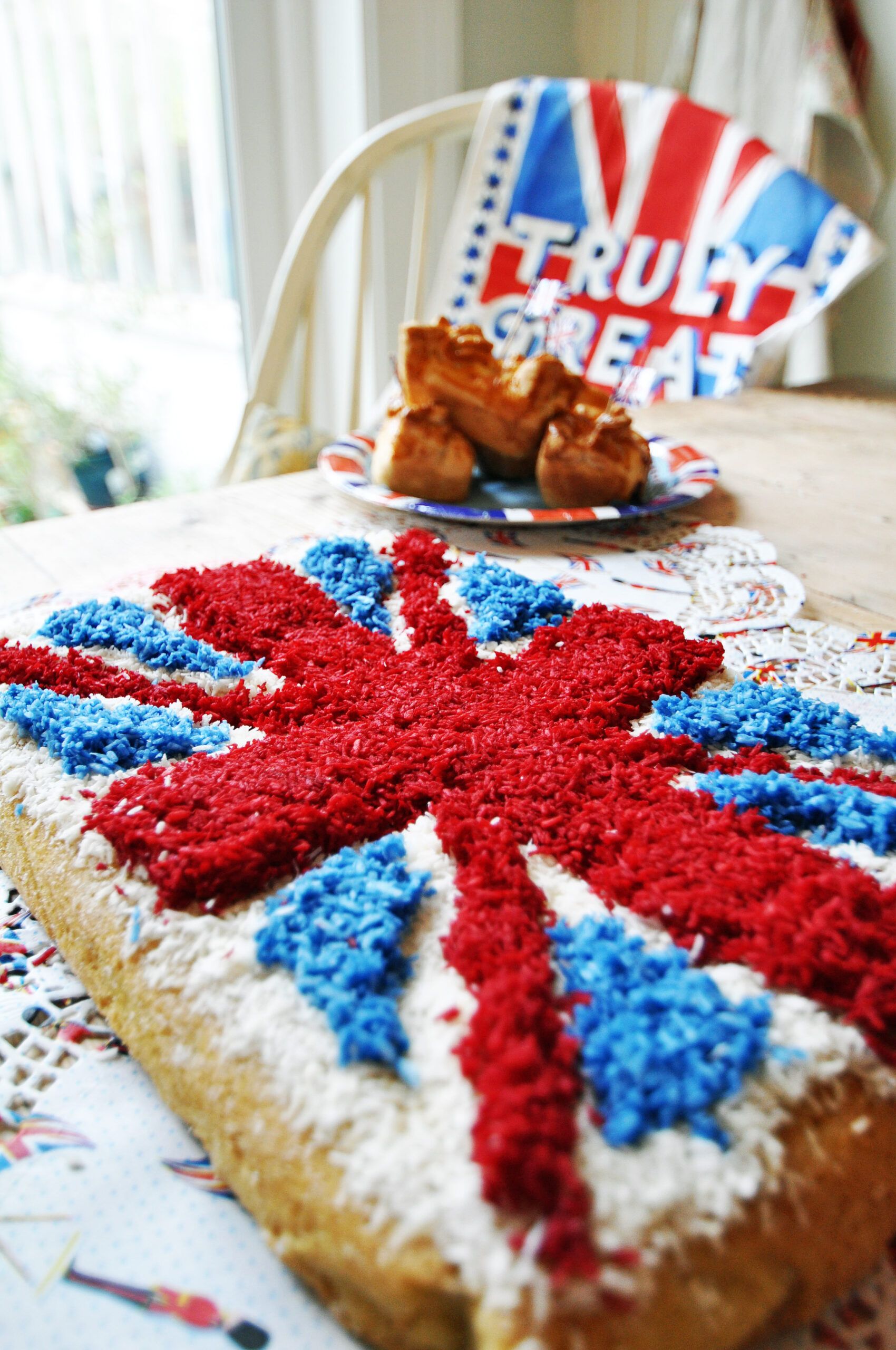 Coronation recipes
Browse our collection of street party recipes, collected to celebrate the Coronation of HM The King and HM The Queen.