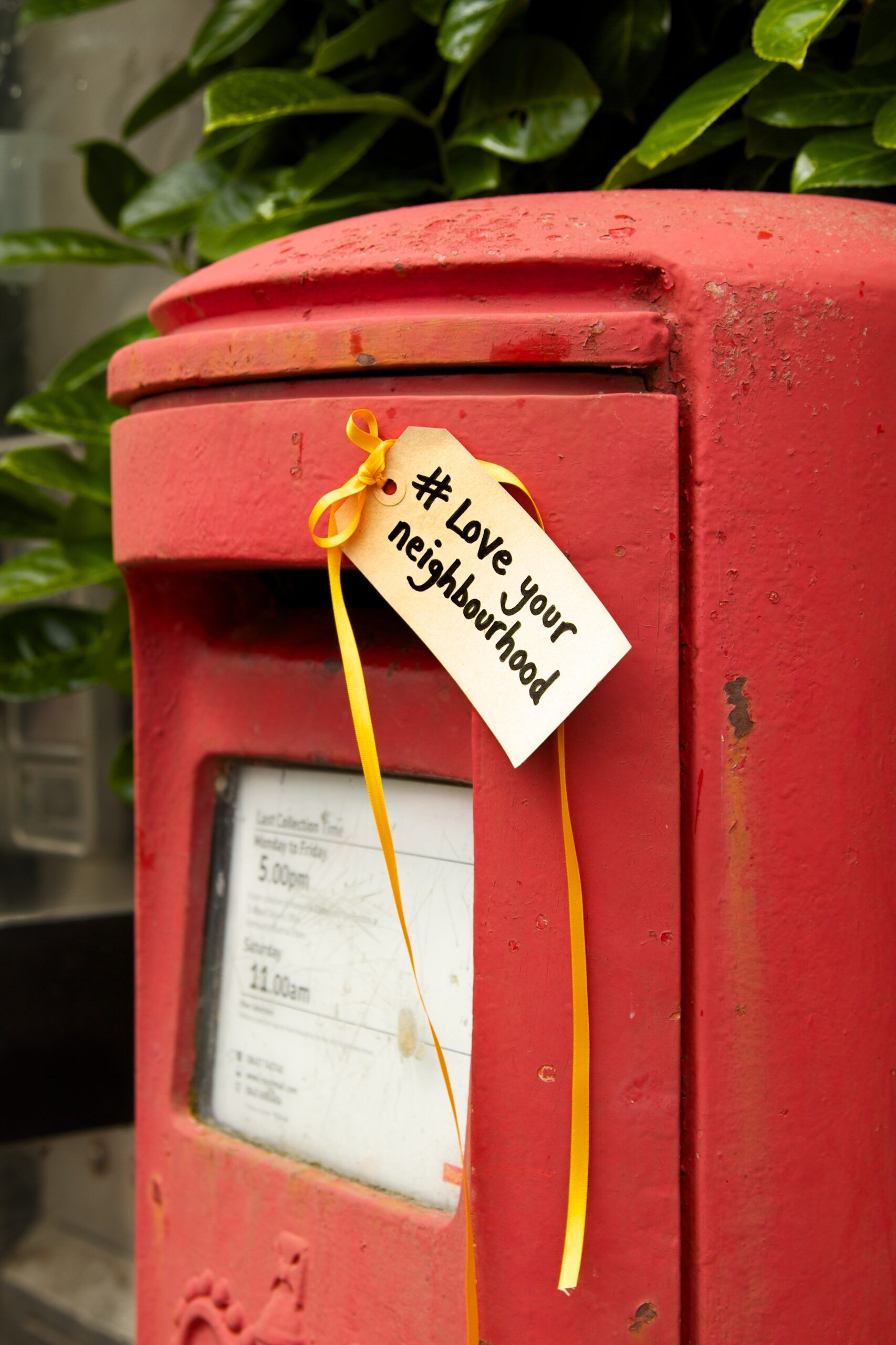 Support your community
Amazing things happen when people come together. Well-connected communities, such as a neighbourhood or a group of people sharing interests and values, can reduce social isolation and improve resilience to change and hardship. 
We know there are millions of people out there who want to help their community. If you're one of them, we're here to help you. 
Scroll down to next section
Spread joy this winter
Join us and keep our communities connected and cosy over the darker months. We've put together some winter warming ideas to help you spread the joy!
of the UK would donate food to those in need*
of the UK would cook for someone struggling*
new community initiatives started as a result of Community Camp
How to
start a community project
If you're passionate about making a positive impact in your community, why not start your own project? There are wonderful people just like you at the heart of many community initiatives, offering support and spreading kindness every single day. 
We've got practical guides, inspiration and a full support network to help you get your project off the ground. Whether you need advice on funding, finding volunteers or just someone to chat to about your ideas, get started on your community project today.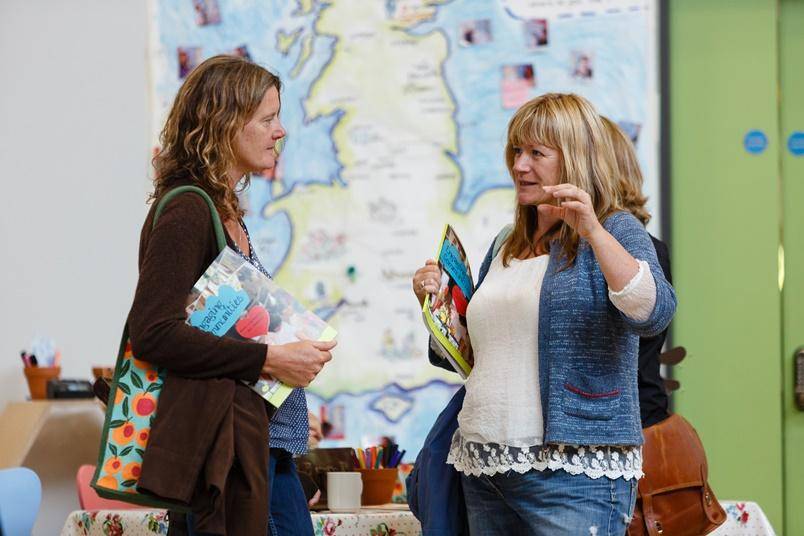 Find funding for your community project
Many great community projects are built with little or no money, but if yours needs an injection of cash, our fundraising tips and guides are here to help!
Our network on the ground
Do you have an idea to support your community, but not quite sure how to get started? We have an amazing team of Community Network Developers, who work in regions all across the UK to help you bring your ideas to life.
Whether you need advice, resources or just someone to chat to, they're just at the end of an email or phone call. They can also help you meet other like-minded people near you!
I started to believe that what I did was important, it did matter, and it did make a positive difference to our community.
Hungry for more?
Sign up to our monthly newsletter to keep up to date with upcoming events, news, and fresh ideas