36 million people believe the UK would not be able to function without food banks
Analysis from a YouGov survey, commissioned by ourselves at Eden Project Communities, reveals over 36 million people believe the UK would not be able to function without the generosity of people giving away food in programmes such as food banks, community fridges and food share schemes.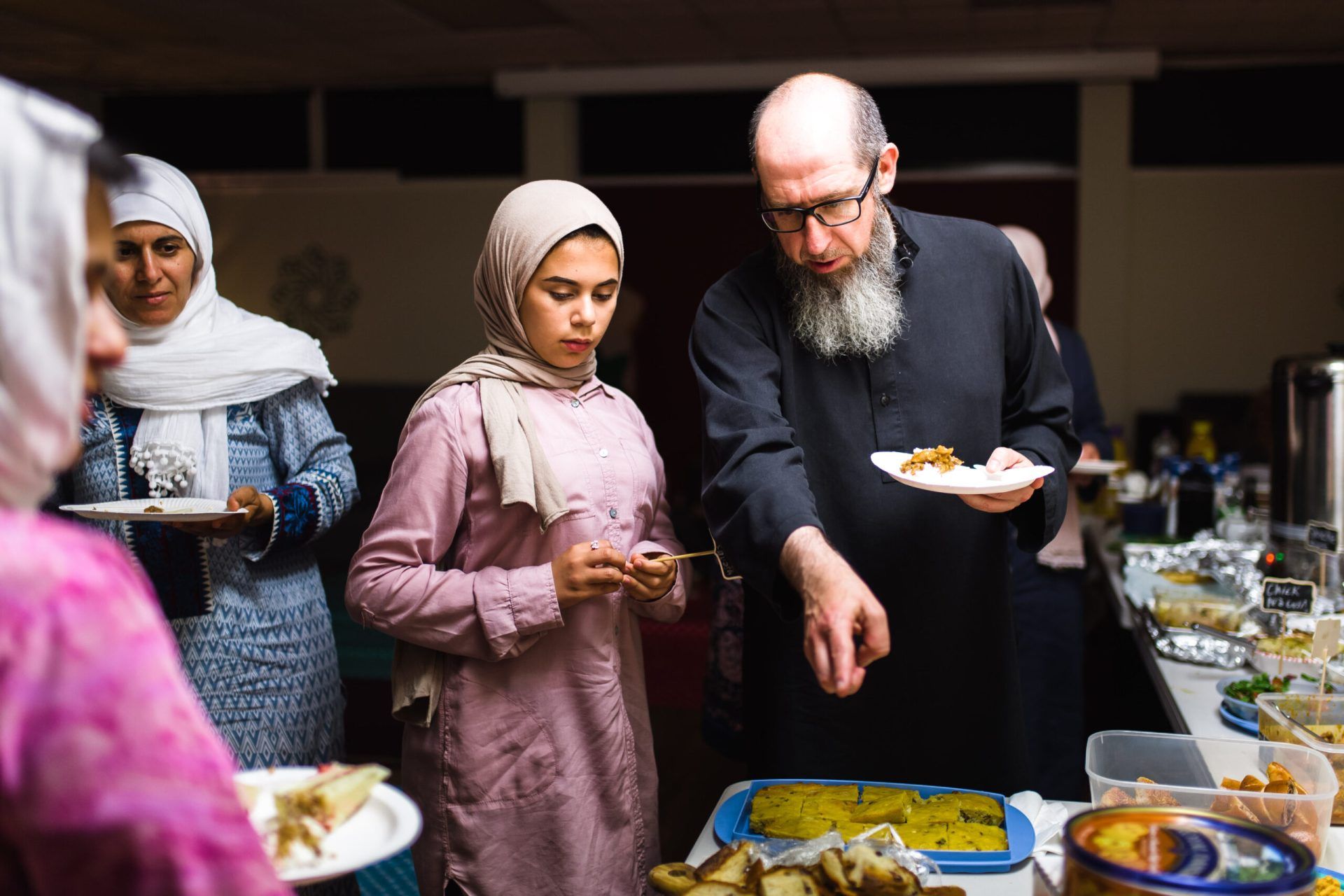 It also revealed:
half of the population is willing to donate food to those in need in their community
almost I in 4 is willing to regularly cook for someone struggling to feed themselves
Responding to the survey, broadcaster and comedian Jo Brand coined the term 'Community Age' in recognition of the challenging times we live in, the rising cost of living, and an increasing dependency on local support networks by anyone affected, but especially those worst off.
My heart is both broken and full in equal measure reading this news. We're entering a new Community Age, but we shouldn't have to rely on the generosity of local support networks to put a meal on the table. Yet for millions of people that is their reality and thank goodness they have that option. Thank goodness for community. Because where would we be without it? We do community brilliantly in the UK and this month we should be celebrating that." "We saw this on the Bank Holiday weekend. What's hopeful is that millions of people took part in The Big Lunch, coming together with their neighbours and celebrating in their streets, parks and back gardens.  We need to keep this community spirit going. We saw it during the Covid pandemic and we need it more than ever as the cost-of-living crisis continues to worsen.

Month of Community supporter, Jo Brand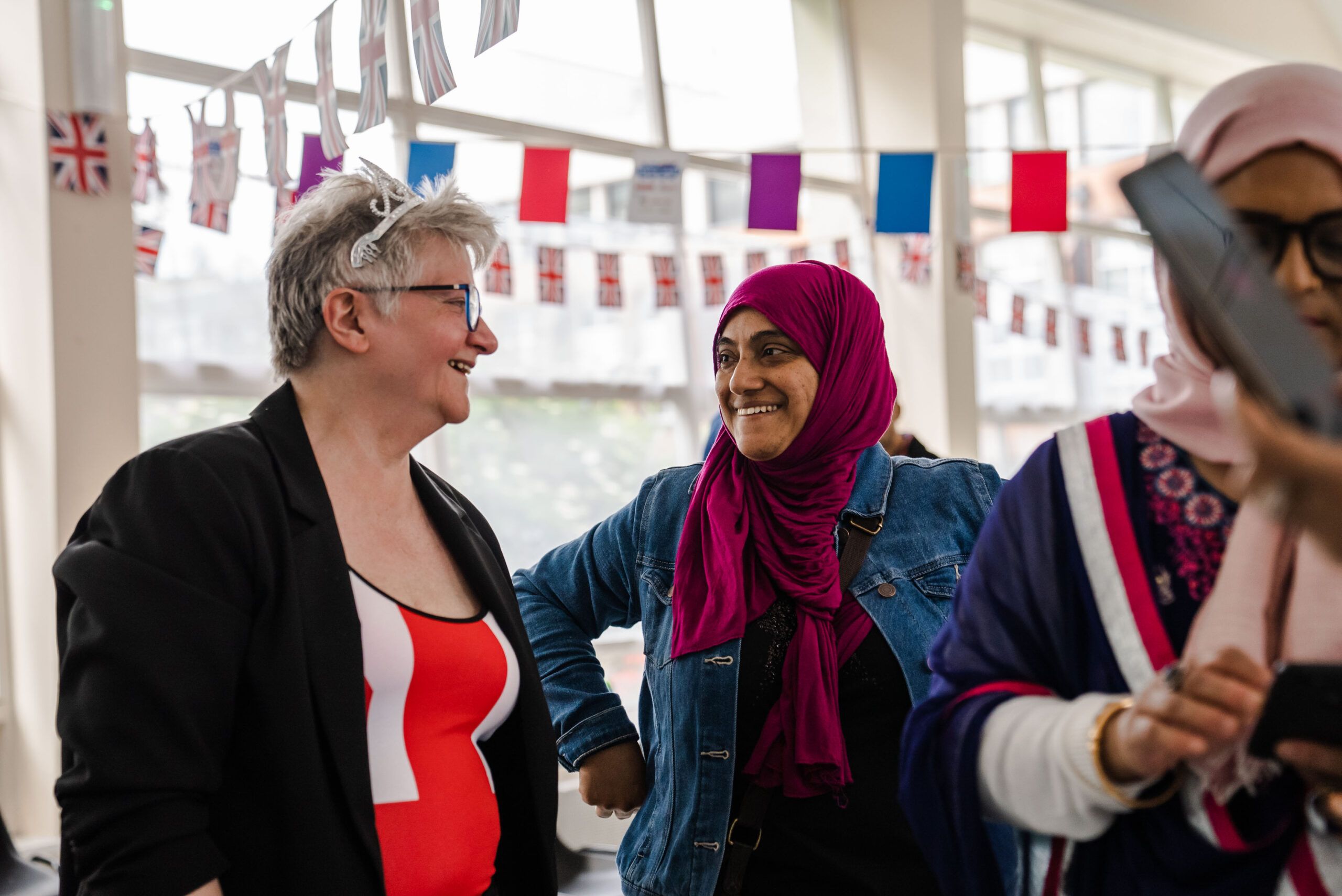 Pictured above: a community celebrating The Big Lunch in Westminster
As people around the UK mark the Month of Community in June, the research also found almost a third (32%) of UK adults want to find ways to connect with their community to help local people through the rising cost of living in the UK, and 43% think having moments to come together and look forward to as a community are going to mentally help the UK get through the rising cost of living.
The Month of Community is an idea that grew out of the UK's annual Big Lunch initiative and is a collaborative approach that brings together a whole coalition of community groups and some of the UK's best-known charities who all focus on building supportive, better-connected communities where people know one another better.
So don't miss out, join in this June – whether you want to say cheers to volunteers to support the supporters, connect with your neighbours, back a cause you care about, or simply to say thank you, it's all part of the Month of Community!
We're in an age when complex issues are combining to increase the pressures on our communities and the rising cost of living mean we all need to think more about generosity to others – to support one another – it's the decade of decency, the age of community action. People will fare far better by working together. We will start to solve some of the biggest problems through collaboration. Reaching out and improving our local community connections is the best place to start.

Peter Stewart, Executive Director of The Big Lunch which is part of the Month of Community
Hungry for more?
Sign up to our newsletter for a monthly dose of fun ideas, handy information and inspiring good news stories.