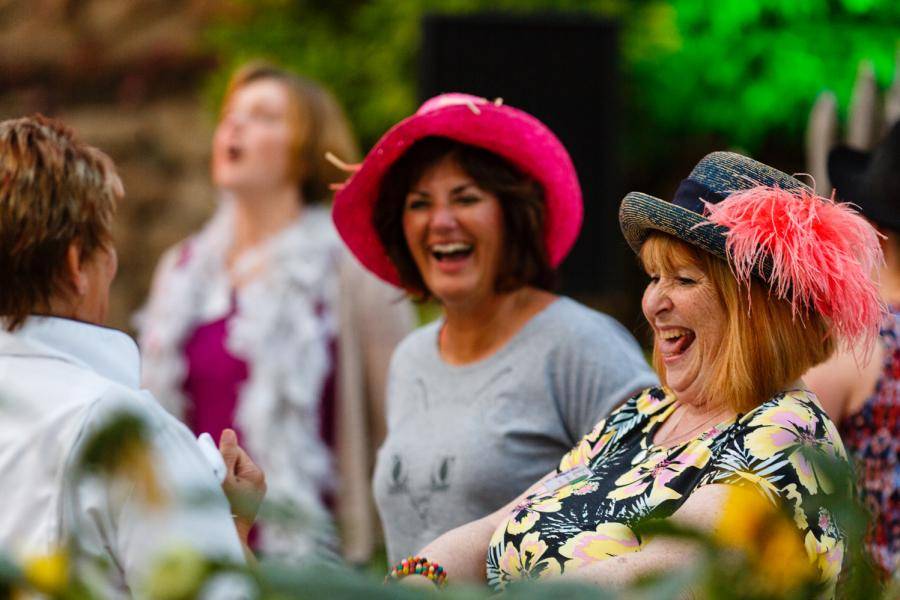 Month of Community
The Month of Community is a time to come together to celebrate everything that makes our communities great.
A whopping 20 million people took part in June 2022, to cheers volunteers, connect with their neighbours, welcome refugees, support carers, raise awareness of loneliness, or simply to say thank you.
Our amazing partners have events and initiatives running all throughout the month – find out more below!
Scroll down to next section
Month of Community stamps
Use one of our stamps to show your event is part of the Month of Community. Simply download and share on your website and social media channels (downloads as a ZIP file).
Say Hello with John Bishop
"It feels to me like the days of saying hello to strangers in the street, on a bus, or at the park have sadly pretty much become a thing of the past.
Most of us have spent too much time on our own over the past two years or so and now is the moment to get back out there and make connections with people young and old, near or far. The Say Hello campaign is all about making it that little bit easier to just, well… Say Hello."