How you can get involved in the Month of Community!
June is a big month for us here at Eden Project Communities...
June kicks off a whole Month of Community, where we celebrate everything that makes our communities great.  
We believe that we're better together. The Month of Community is an opportunity to bring our neighbourhoods closer, give back, and shine a light on the amazing communities we live in.
There will be plenty of community events and celebrations across the UK, and opportunities to support a variety of charities and causes.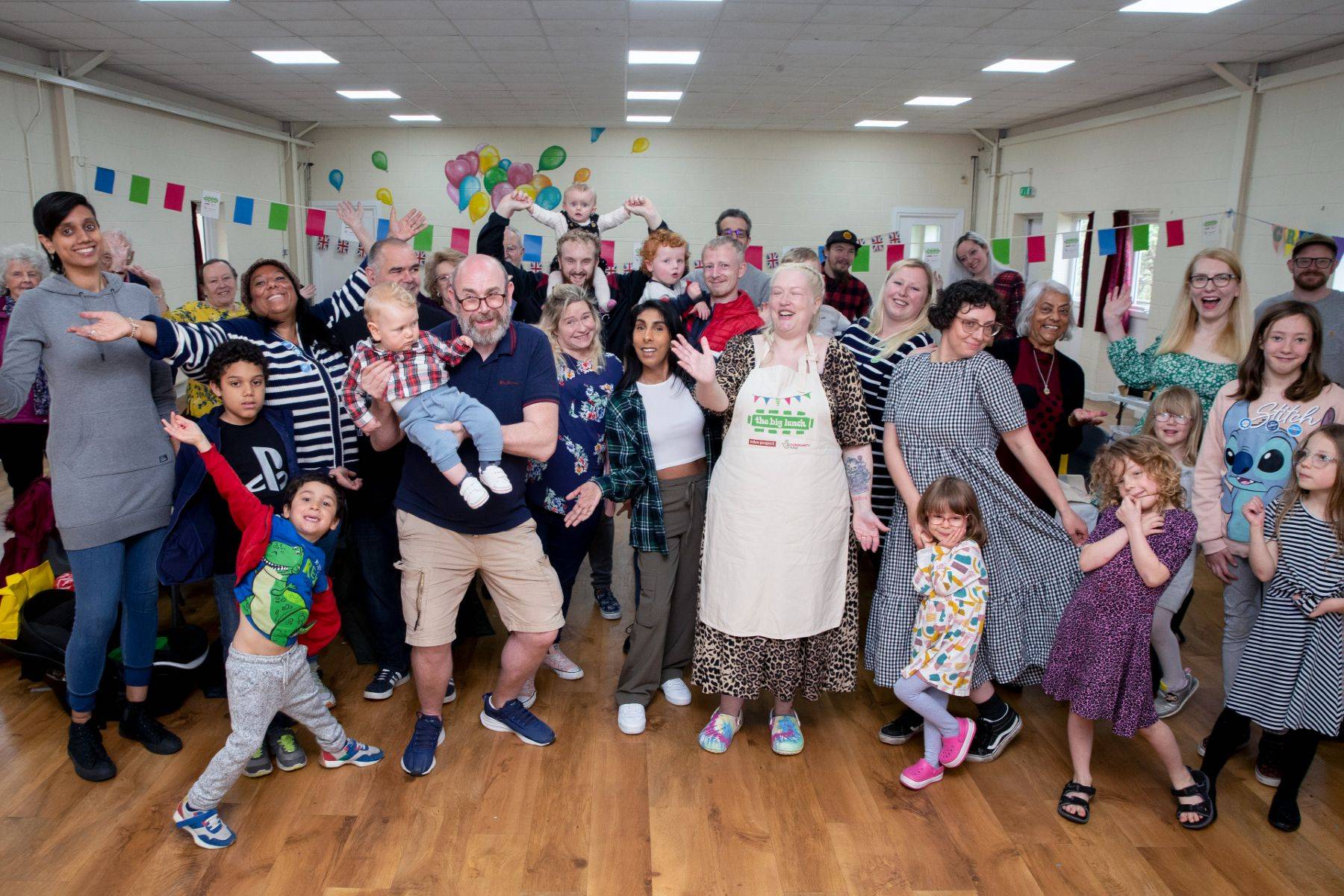 Lucy Scott, who runs Lil's Food Parlour, held a Big Lunch at West Heath Community Centre, Birmingham.
Organise a Big Lunch
Anytime in June
Holding a Big Lunch is the perfect way to celebrate the Month of Community – a chance to get together and celebrate everything that makes your community great. Your Big Lunch could help to:
reduce loneliness and isolation
build community connections
fundraise for your community
say thank you to your neighbours or volunteers
Month of Community in numbers
amazing partner organisations
conversation could spark something new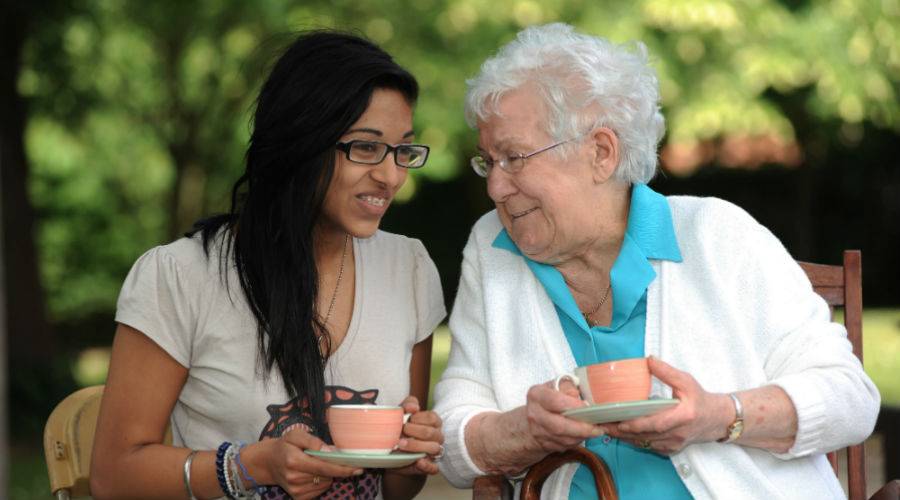 Loneliness Awareness Week
12 – 18 June 2023
Hosted by Marmalade Trust, Loneliness Awareness Week is an annual campaign to raise awareness of loneliness and get people talking about it.
The theme this year is 'connection' – encouraging everyone to harness little moments of everyday connection. Download a pack from their website to get you started. 
Get involved with Loneliness Awareness Week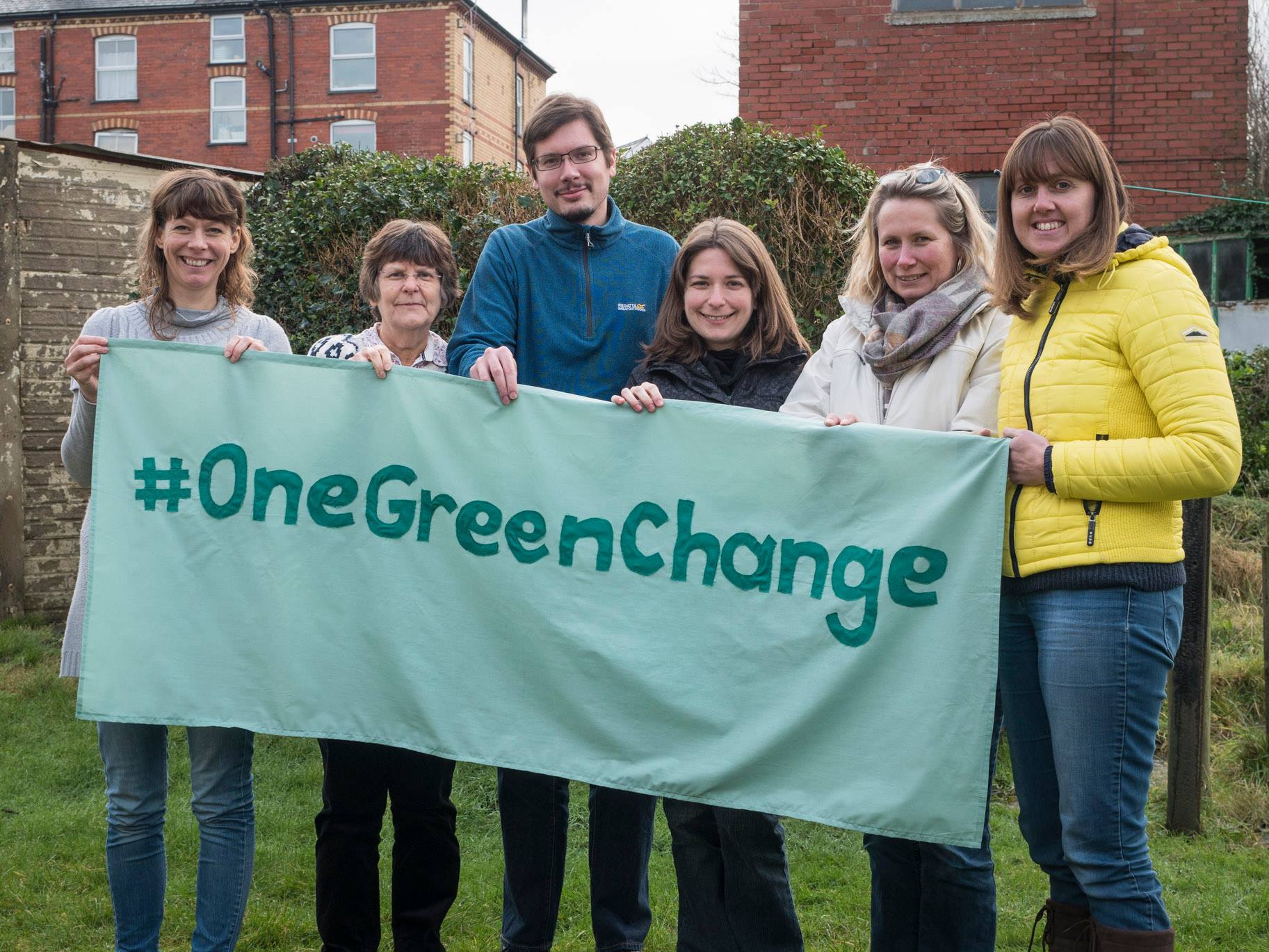 Great Big Green Week
10-18 June 2023
The Great Big Green Week is the UK's biggest ever celebration of community action to tackle climate change and protect nature.
Every year, people come together to unleash a wave of support for action to protect the planet. Tens of thousands of people in every corner of the country celebrate the heartfelt, brave, everyday actions being taken to stand up for nature and fight climate change.
Take part in the Great Big Green Week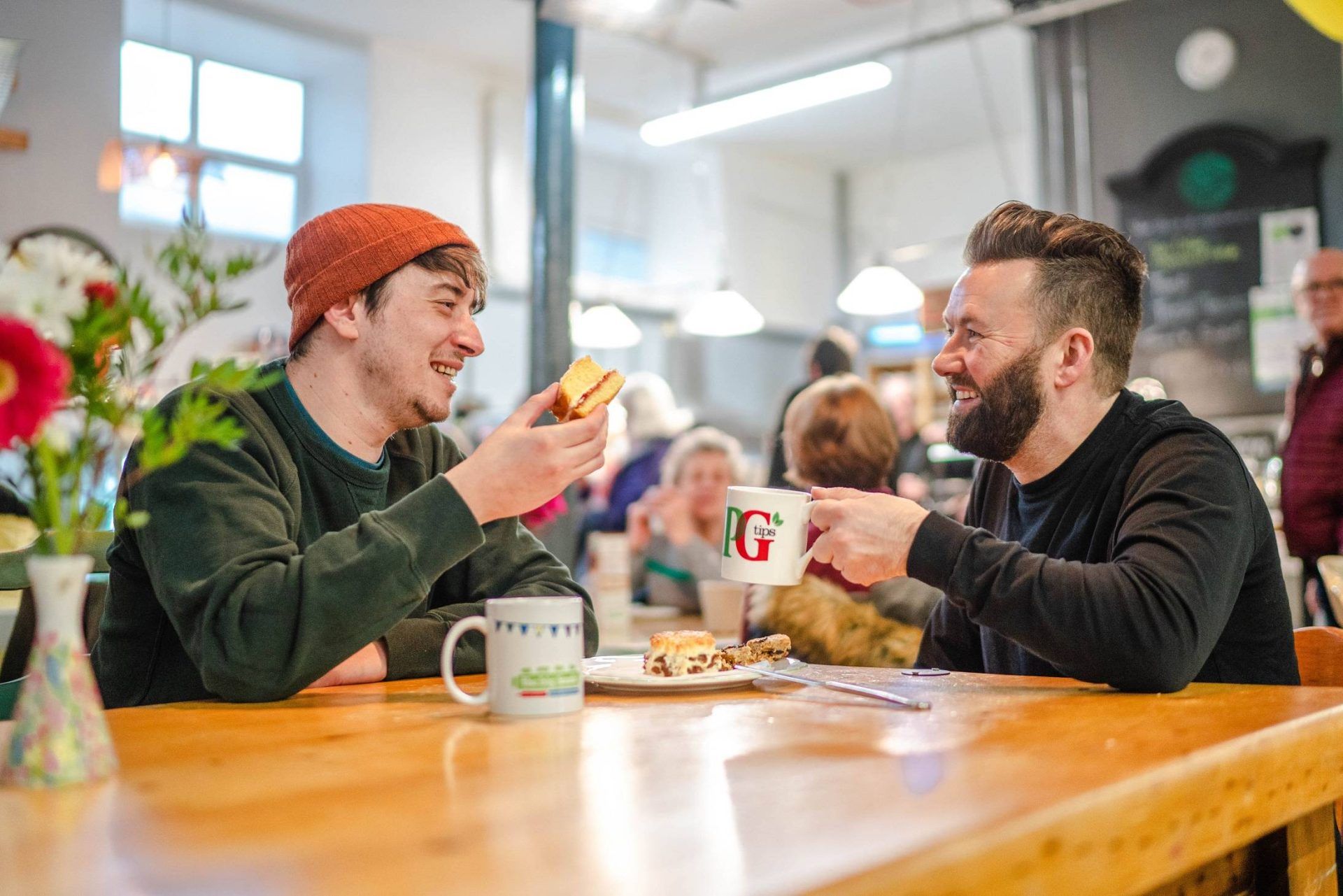 The Great Get Together
23-25 June 2023
The Great Get Together celebrates what unites us and rejects division, inspired by Jo Cox's message that we have more in common than that which divides us.
A Great Get Together can be any event that brings people together, including holding a Big Lunch! Some suggestions from the organisers include:
Find all the resources you need in their organiser toolkit.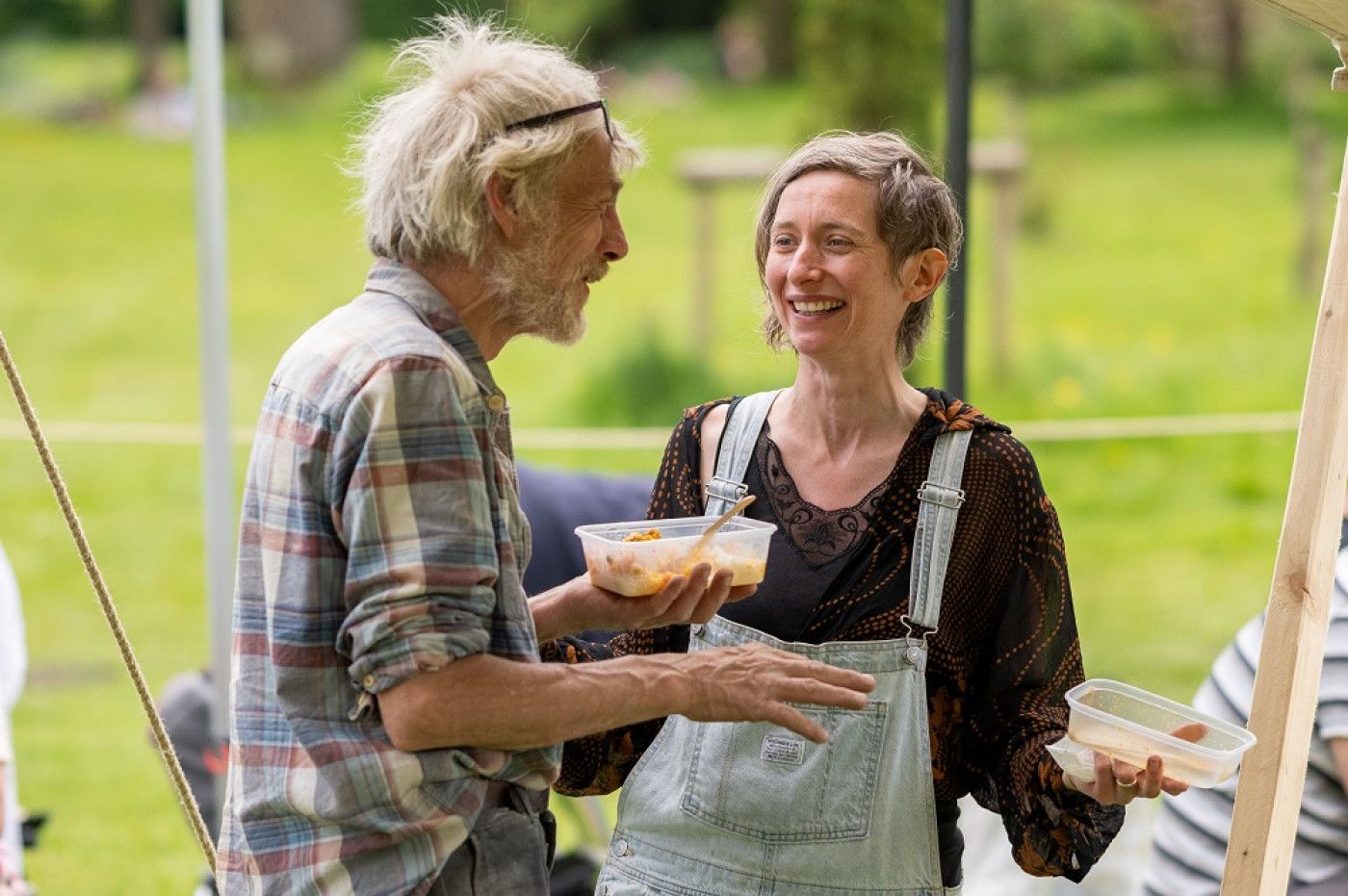 Volunteers' Week
1-7 June 2023
Volunteers' Week is an annual celebration of the contribution millions of people make across the UK through volunteering in their communities.
We've got lots of tips on recruiting, managing and celebrating volunteers, how to start volunteering and loads of inspiring volunteer stories!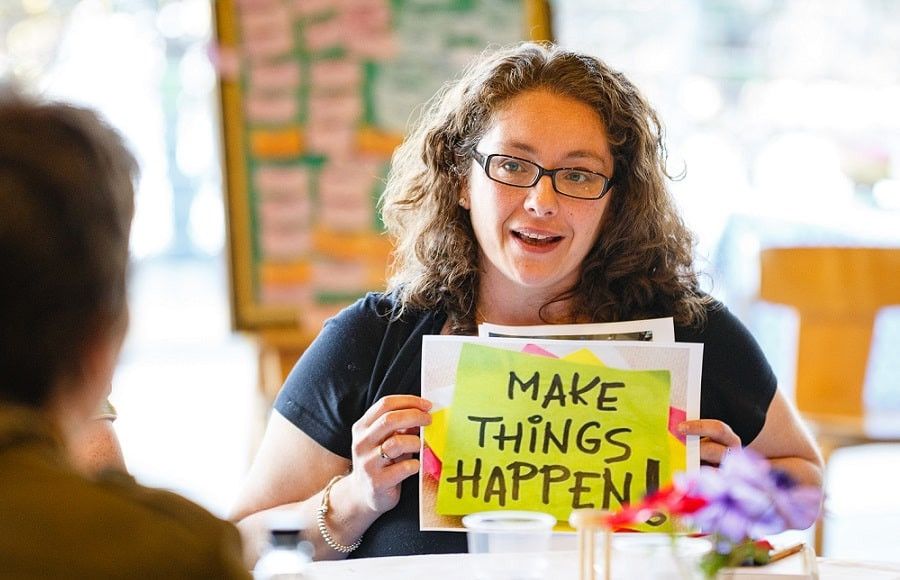 Pride
June is also known as Pride month, and we have written a blog with our top advice to help you be an ally to any group that has faced marginalisation.
Being an ally is about much more than believing in equality and being anti-discriminatory. It's actively supporting LGBTQ+ people through every day actions as a straight/heterosexual person. You can also be an ally to people of colour as a white person, or a disability ally even though you might not be disabled yourself. 
Have a Grow Day is a national celebration of all things community growing, run by Social Farms and Gardens. They're encouraging all their members to host an event on Saturday 3 or Sunday 4 June to celebrate.
If you're part of a community garden, city farm, Community Supported Agriculture (CSA), care farm or anything else, why not get involved? Events can be all shapes and sizes, and Social Farms and Gardens have put together a pack to help you get started.
Neighbourhood Watch Week
3 – 9 June
Neighbourhood Watch Week will take place between Saturday 3 and Friday 9 June – the theme this year is Making This a Better Place to Live.
They're encouraging everyone to:
get active in their local area
invite others to join
celebrate local volunteers with their Volunteer Recognition Awards
Carers' Week
5 – 11  June
Carers' Week will take place from Monday 5 to Sunday 11 June. This year's theme is recognising and supporting carers in the community. 
As part of the week, you can take part in the 'I care' campaign, where you can show your support for the carers in your life.
Small Charity Week
19 – 23 June
Small Charity Week celebrates and raises awareness of the essential work of the UK's small charity sector.
It's taking place this year from Monday 19 to Friday 23 June.
First officially recognised as a day of celebration in 2017, Windrush Day takes place on 22 June each year to mark the anniversary of the arrival of HMT Empire Windrush on 22 June 1948. This year is the 75th anniversary.
Windrush Day highlights the amazing legacy of the Windrush Generation to British society.
Events are happening throughout the UK, and there are also free teaching resources for schools.
Care Home Open Week
26 June – 2 July
Care Home Open Week takes place from Monday 26 June – Sunday 2 July and is all about connecting communities.
They hope to show what care homes have to offer, showcase the job opportunities in the care sector and encourage greater community engagement.