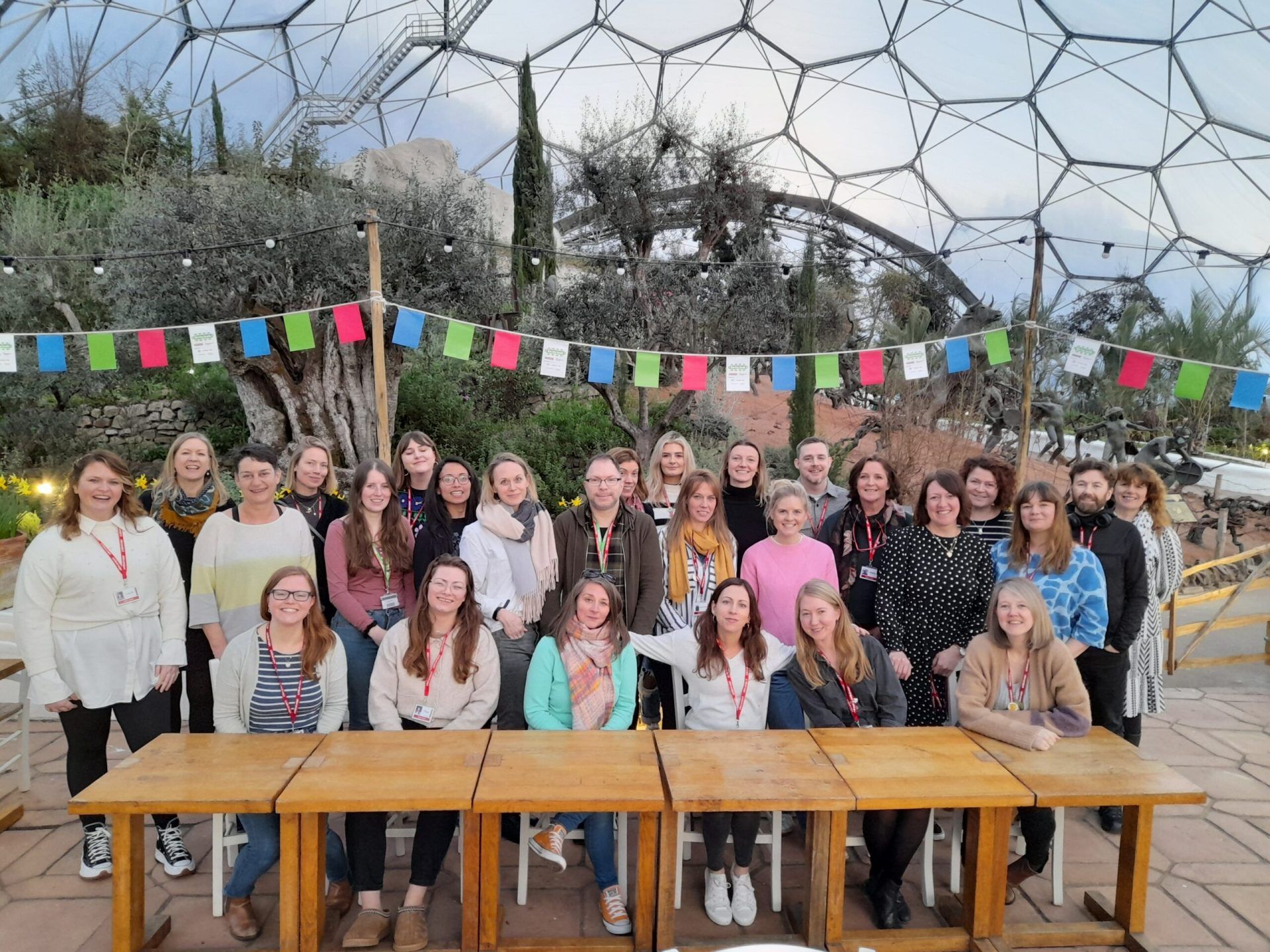 Meet the team
Our team is made up of lovely people who know what it takes to make things happen in communities.
We have a friendly team on the ground – there to support you and your community. They can help you kick start your project, help you solve challenges, and connect you with other like-minded people who are out there making positive changes in their communities.
We've also got some wonderful people making magic happen behind the scenes – creating content and materials, promoting your stories in the media and on social media, documenting the impact of The Big Lunch and ensuring events such as Community Camp run smoothly.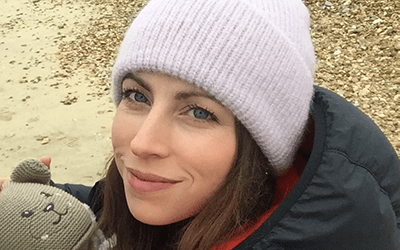 Kate Groves
Marketing Manager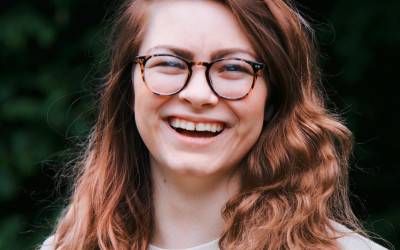 Thea Bibby
Social Media Manager
Emily Mann
Research Manager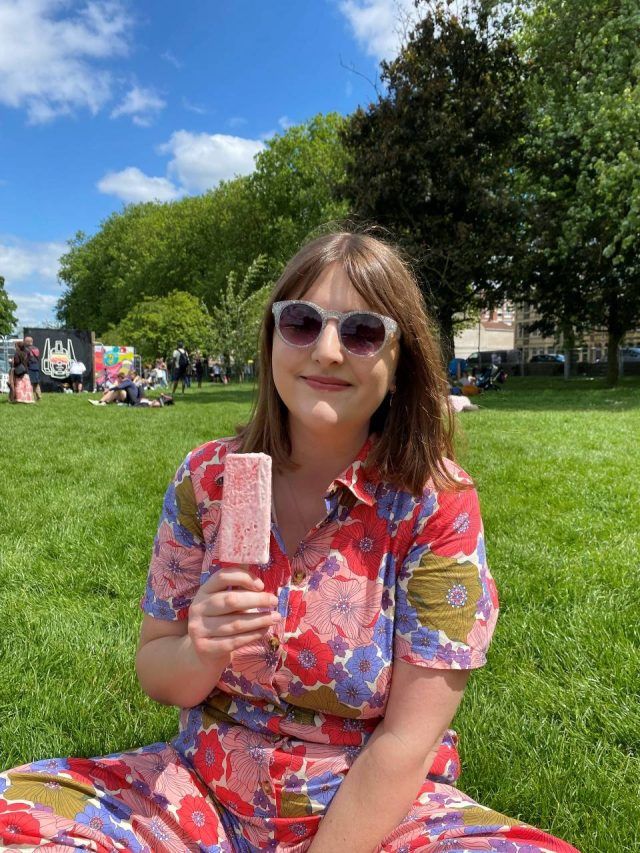 Josje Praamstra
PR Manager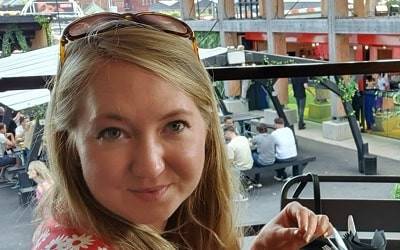 Vicky Browne
Head of Digital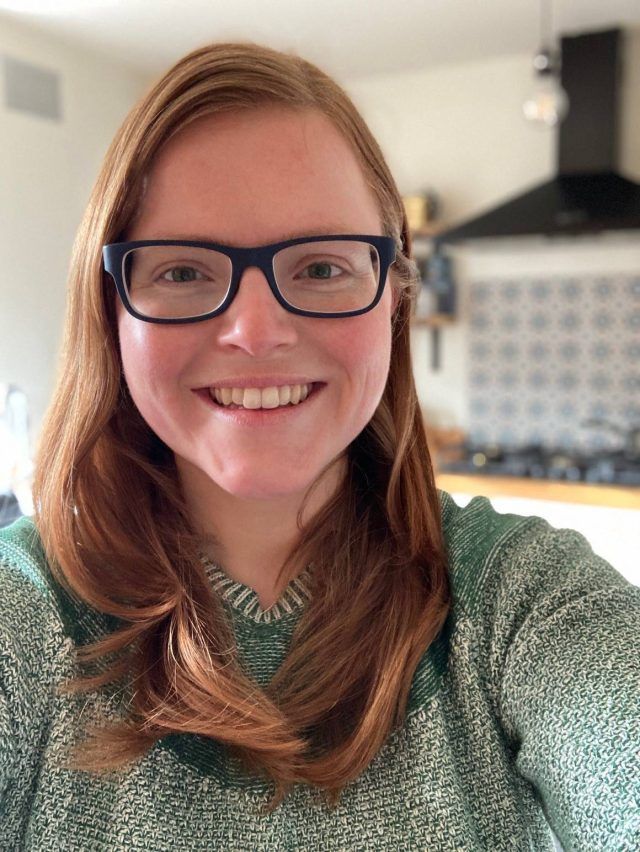 Kate Wickison-Mapp
Digital Content Manager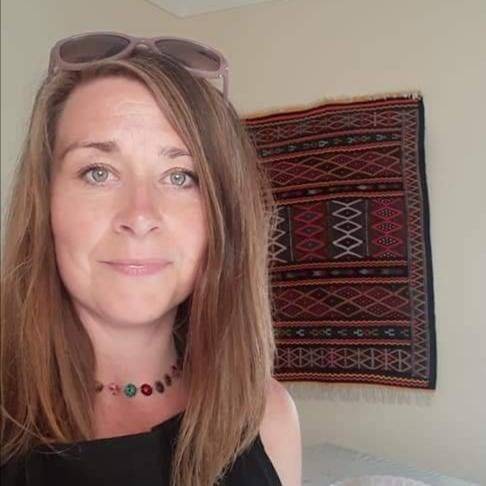 Lisa Richards
Content Development Manager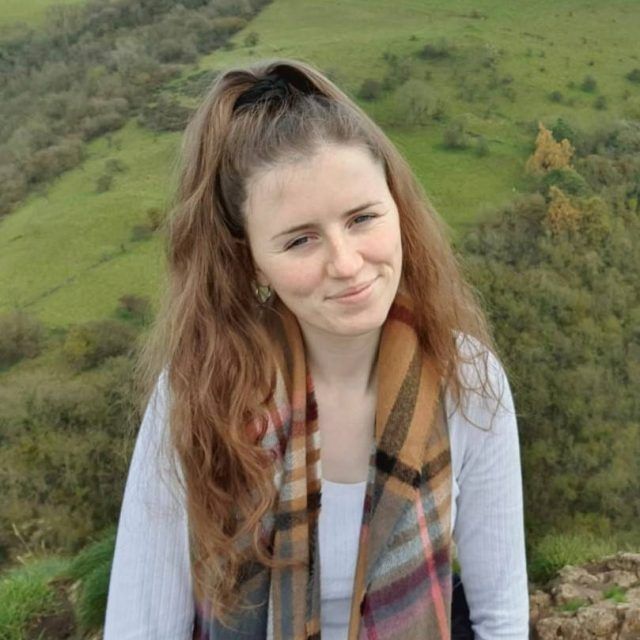 Maggie Woods
Event Coordination Manager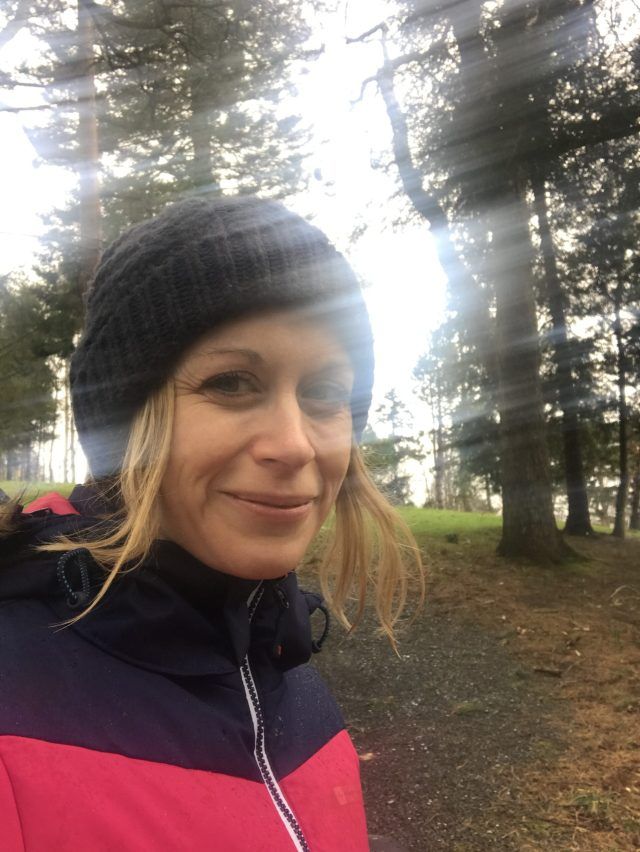 Claire Crook
Head of Marketing and Communications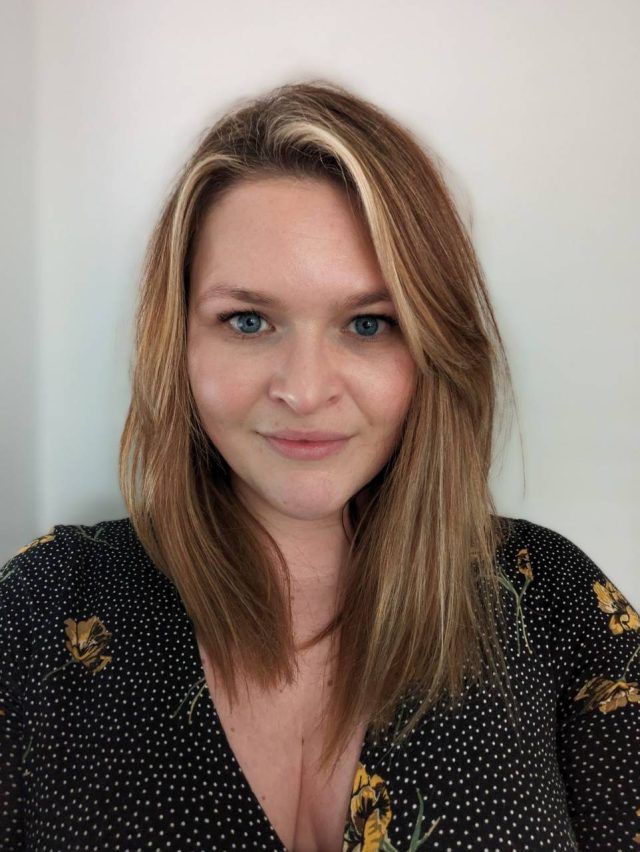 Laura English
Partnerships Manager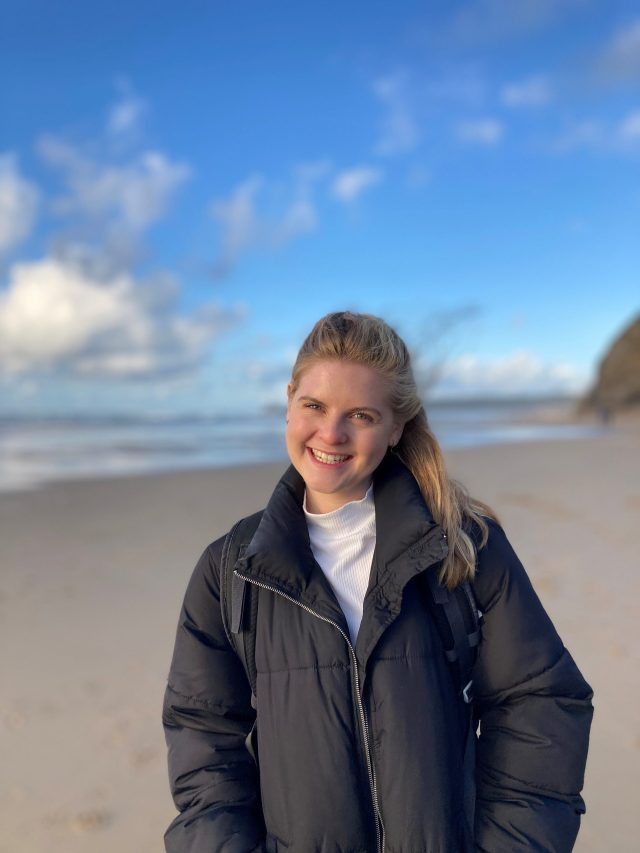 Abi Robertson
Content Coordinator