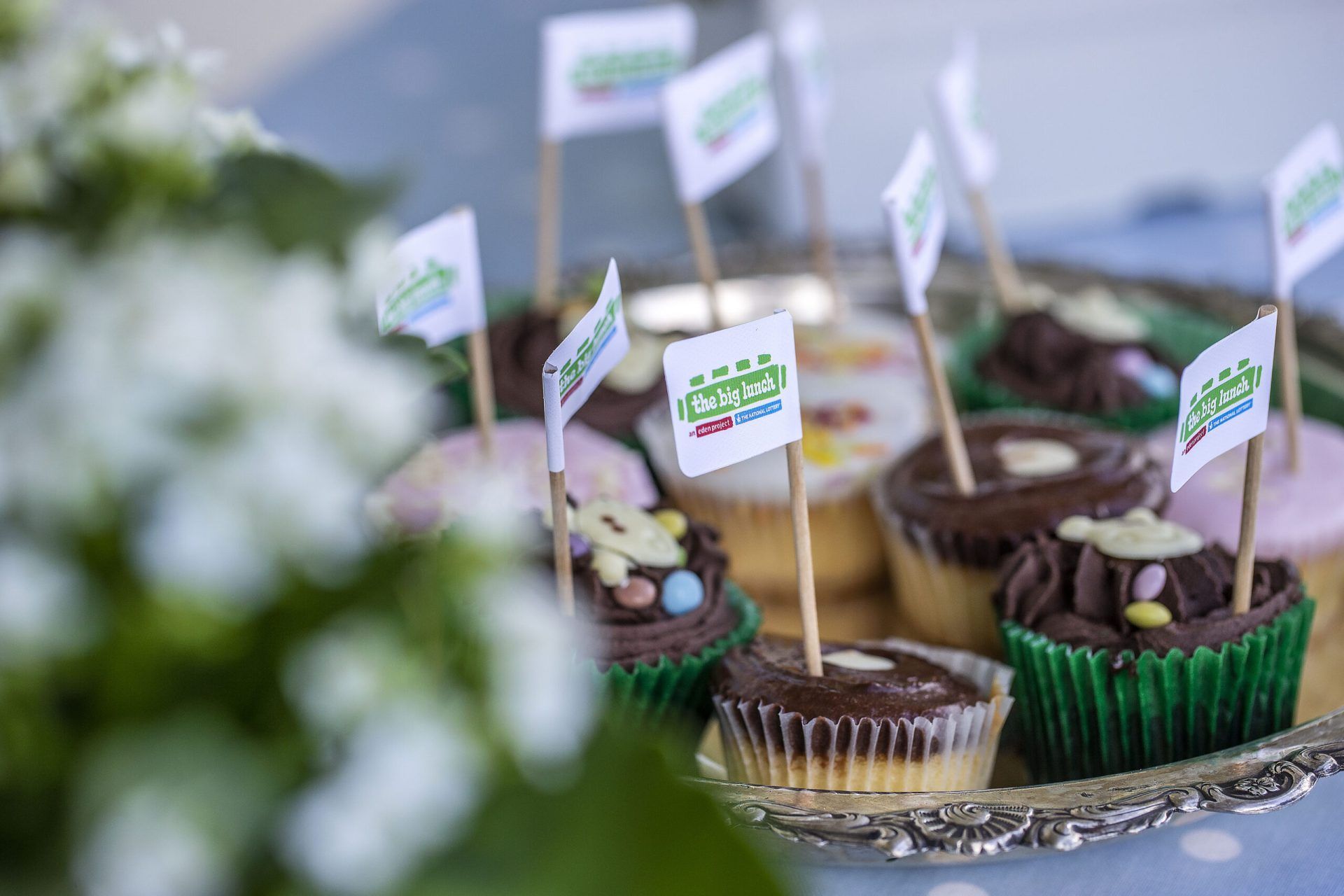 About us
We are Eden Project Communities.
To tackle the greatest issues facing humanity, we need strong and resilient communities, yet societies are becoming increasingly fragmented. We believe we are better equipped to tackle challenges when we face them together.
We have a vision of a thriving planet where people and communities actively care about nature, each other and the places where they live.
We work with communities to help everyone get involved and feel like they belong in their community, wherever they live.
Our mission
Our mission is to bring people together and explore the power of community to shape a brighter future for people and the planet.
Our guiding principles
Create opportunities for people to share more, connect with others, and have fun.
Support and encourage people to get involved where they live.
Build greater empathy between people and communities.
Celebrate the human and the everyday.
Champion inclusivity and celebrate diversity.
Make The Big Lunch a national shared moment that unites us, our neighbourhoods and communities.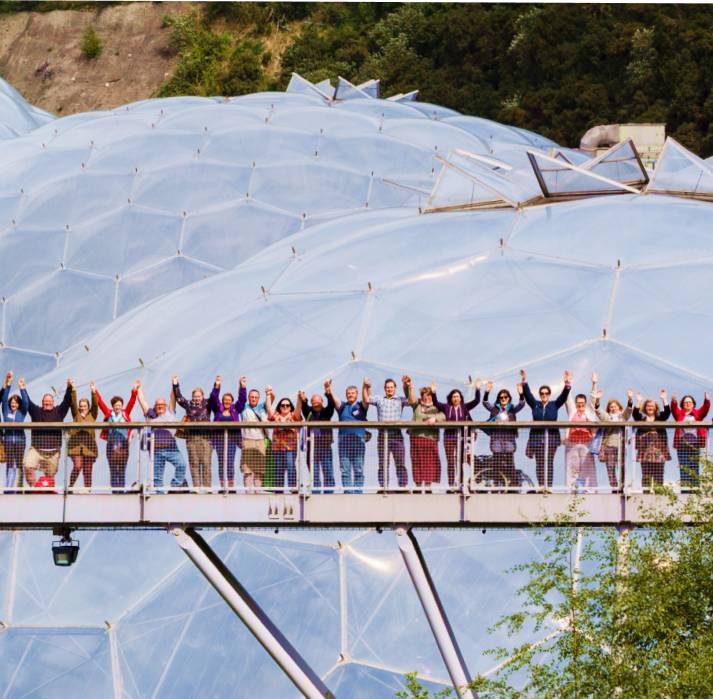 Part of the Eden family
The Eden Project is an educational charity and social enterprise. We create gardens, exhibitions, art, events, experiences and projects that explore how people can work together – and with nature – towards a better future. We are inspired by the belief that people are more than capable of changing things for the better, and through creating Eden we've learnt what ingenuity, resourcefulness, hope and determination can do.
The Eden Project story is one of transformation and hope, so in 2009 we decided to try a little experiment: to see what the transformative effect of getting to know our neighbours might be. That little experiment was The Big Lunch.
Through Eden Project Communities we support ordinary people to do extraordinary things as they build their skills and confidence to create positive change where they live.
"The future is ours to invent. Let's create a world we want to live in."

Dr Tony Kendle, Eden Project