Plant flowers in your street
Fancy brightening up where you live? Have you got a pair of old shoes or wellie boots? Then why not put a spring in your step by planting flowers in the street? Grab some old shoes, wellies or anything that would make an unusual planter and get ready to display them in your neighbourhood!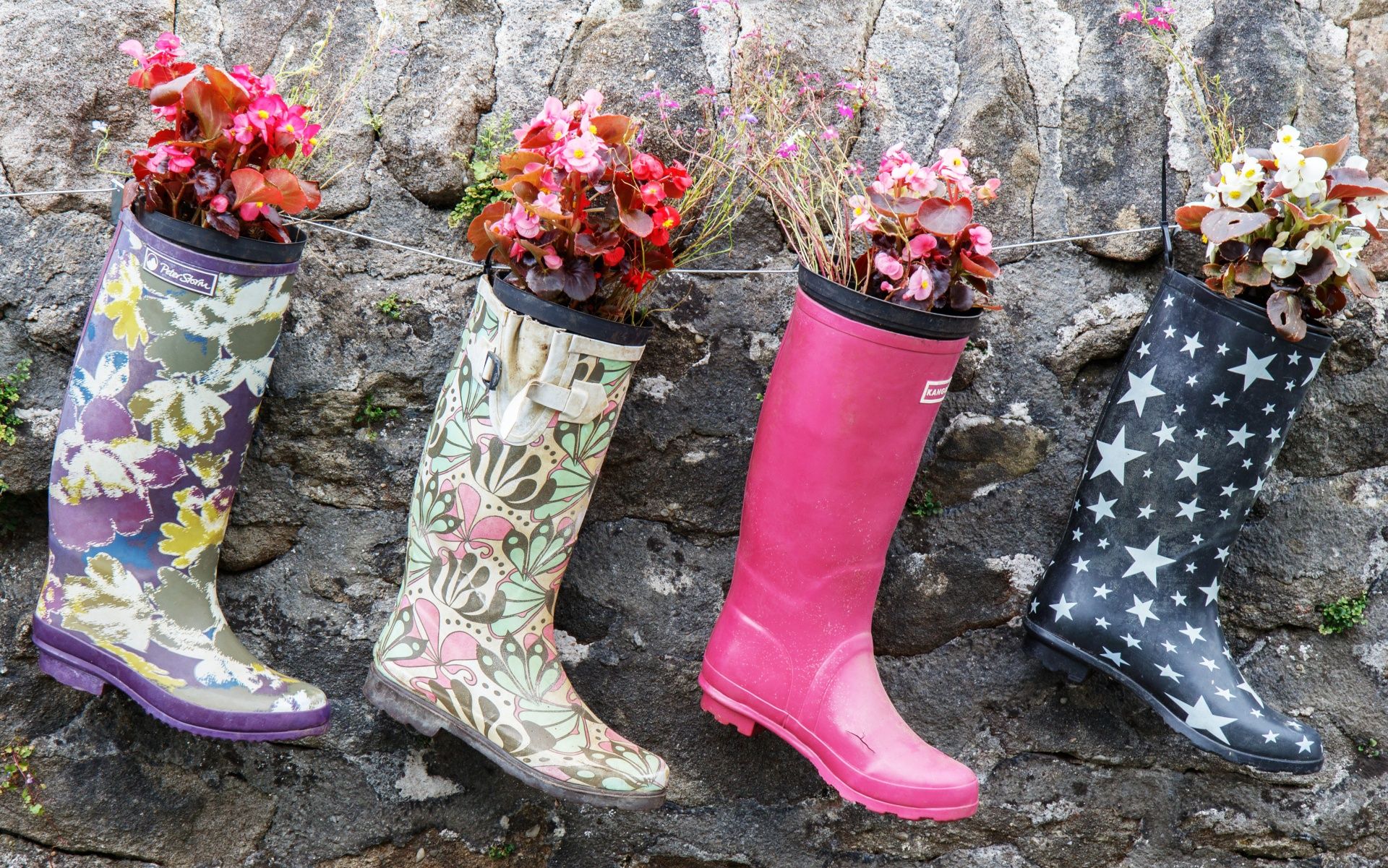 What you will need
Old shoes or boots… or anything you can upcycle into a planter!
Plants or seeds
Compost, gloves and a spade
This is an activity you can start doing by yourself and then encourage others in your community to follow, or you could arrange a day where you get together with your neighbours and start planting all together.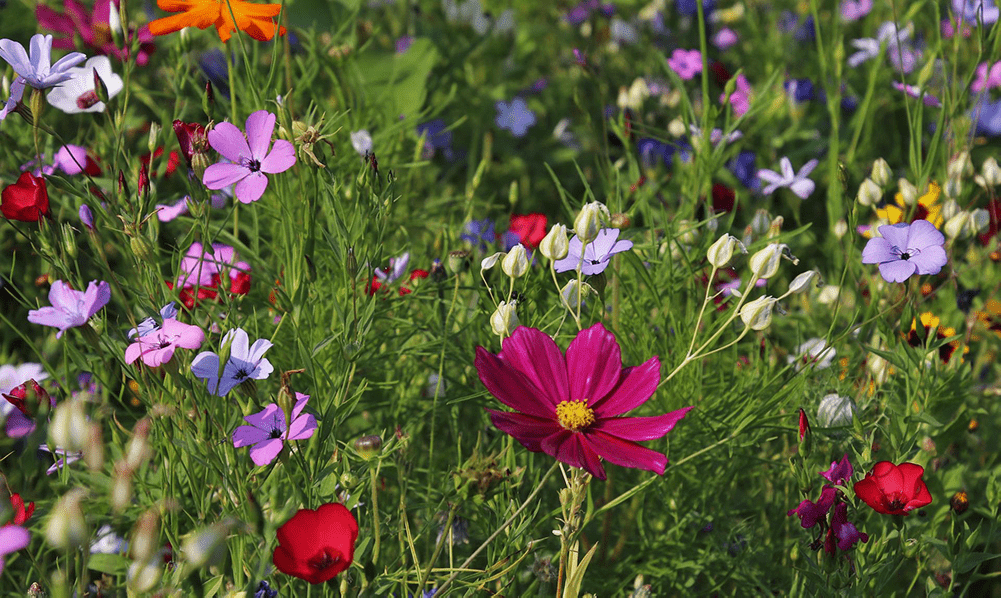 Instructions
Step 1
Arrange a day and a place to get together to plant flowers in the street, or promote it – if you're hoping to get the wider community involved too.
Step 2
Ask people to bring their old wellies (if you want to do something like the image above), or pots, or any flower-holding device! And some plants or seeds.
Step 3
Hold your planting session — make an occasion out of it if you fancy, with music and nibbles.
Step 4
Have some compost and gloves handy, or ask people to bring their own.
Step 5
Decide where to plant flowers in the street: along fences, in driveways, around street trees or benches. Be sure to keep track of which ones belong to which people, or who will care for each plant!
Step 6
Keep the plants current: you might like to introduce some friendly neighbourhood competition, like 'the biggest boot' or 'summeriest steps' to get more people involved.
Step 7
Remind people to remove them and/or try something new when the flowering finishes.
P.s.  Did you know?
Wherever possible, using peat-free compost (or even making your own!) is a small measure we can all take to protect our environment this spring. Peatlands are precious spaces for wildlife and they're a huge store of carbon – protecting them is vital in the fight against climate change.
Don't forget…
…to share your photos with us on Facebook, Twitter and Instagram!
Celebrate if you
enjoyed this