10 small steps to spread a little love in your neighbourhood
We can all spread a little love in our neighbourhoods, and the smallest actions can make the biggest difference. Here's our top tips to share some joy in your community.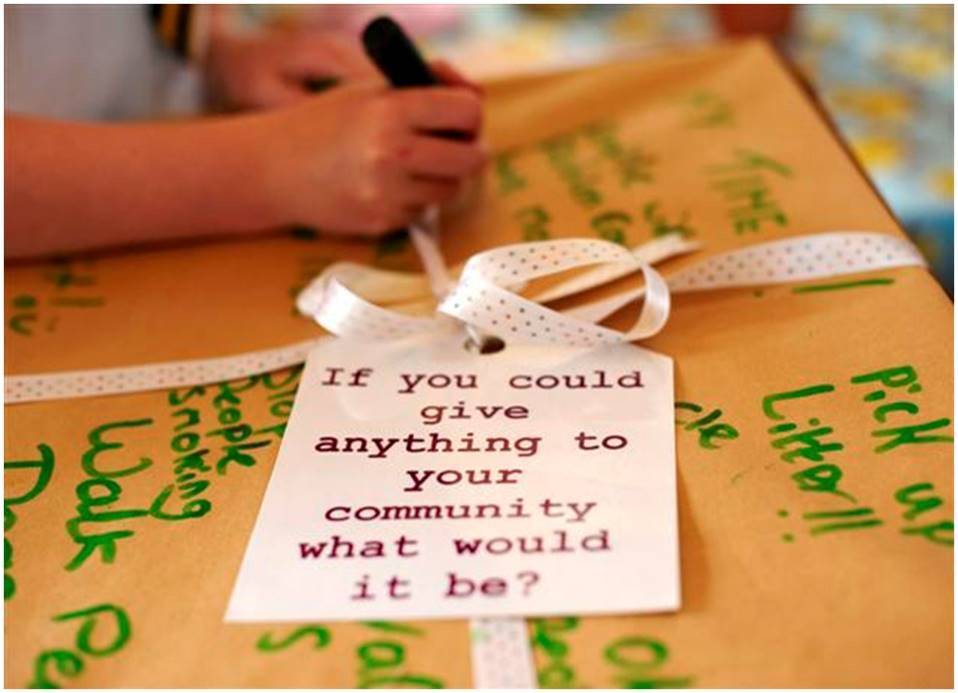 1) Hide books to connect with your community
We all have that one book that we urge our friends and family to read, and hope everyone will experience it like we have. If this sounds familiar, become a book fairy! Take a book you love, and hide it in your local area.
Try to consider the following
The weather – soggy books are sad books;
Hard to spot vs. hard to find – abandoned books are even sadder;
Your neighbourhood – where the usual walking and social spots are.
Some of our favourite hiding spots include transport stations (or even on the transport itself!) and sheltered parks. You could team up with a local reading group or community group so that more people are hiding and finding books, and share pictures of the books you are hiding on local community pages with location clues.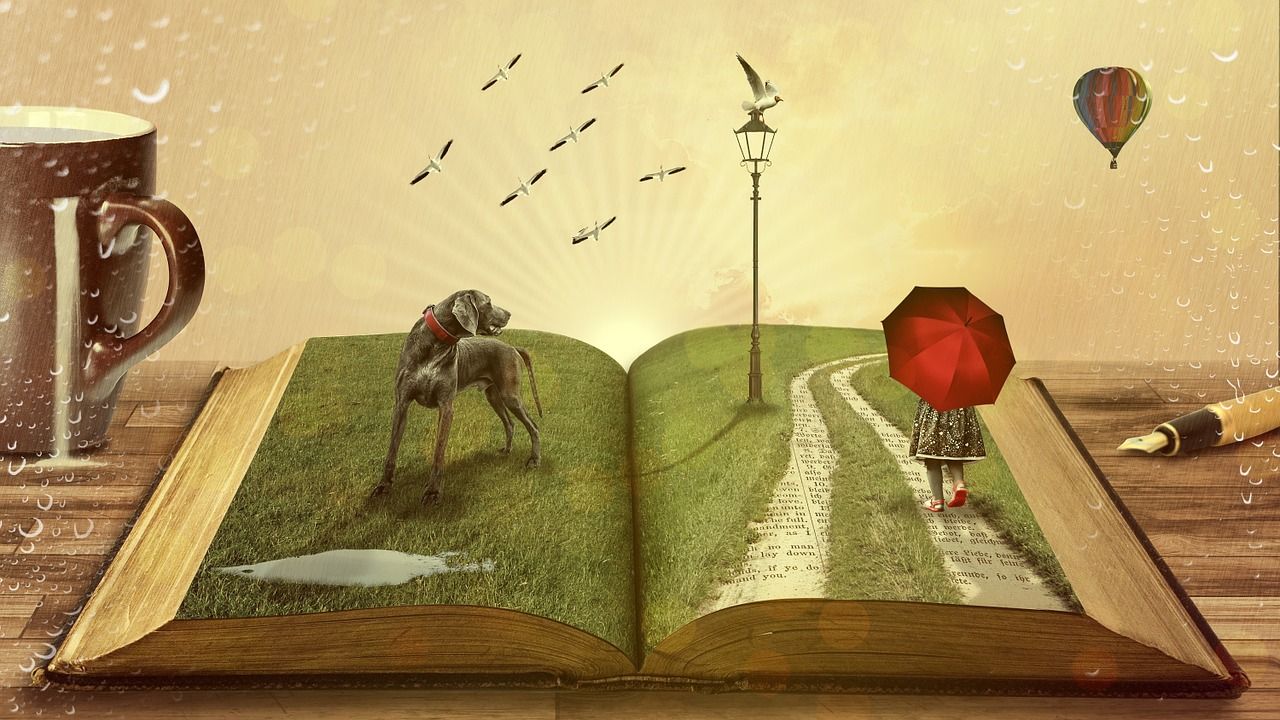 2) Get playful
Awaken your inner child and draw a hopscotch or giant snakes and ladders on the pavement in chalk. You'll be surprised by how many people will have a go as they walk by – we can't help ourselves!
3) Scatter seeds and plant flowers
Add a bit of colour to your neighbourhood, and help the planet too, by planting flowers. If you have an old pair of wellies, why not repurpose them as more interesting plant pots?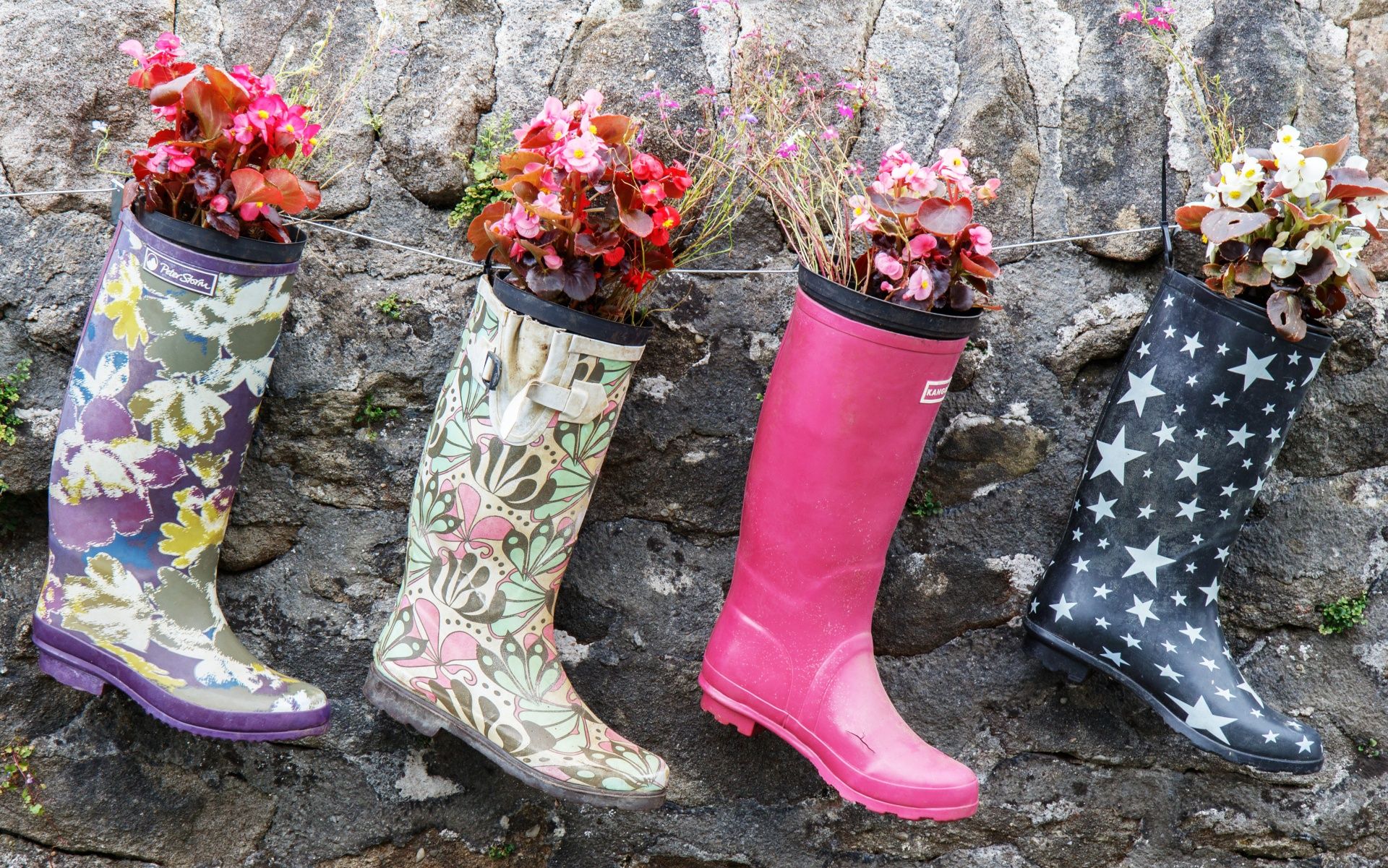 4) Create a rock snake
Find some rocks, shells or pebbles, and decorate them however you like. Maybe a message of support, or thanks, or a colourful painting. Place them in a public place where people can stop and enjoy them. Encourage your community to get involved by adding a sign and watch it grow!
5) Spread the love with hanging hearts
Felt hearts are not only fun to make, but can also put a smile on someone's face. Choose some weird and wacky ways to decorate, add a message and leave them around your neighbourhood to make someone's day.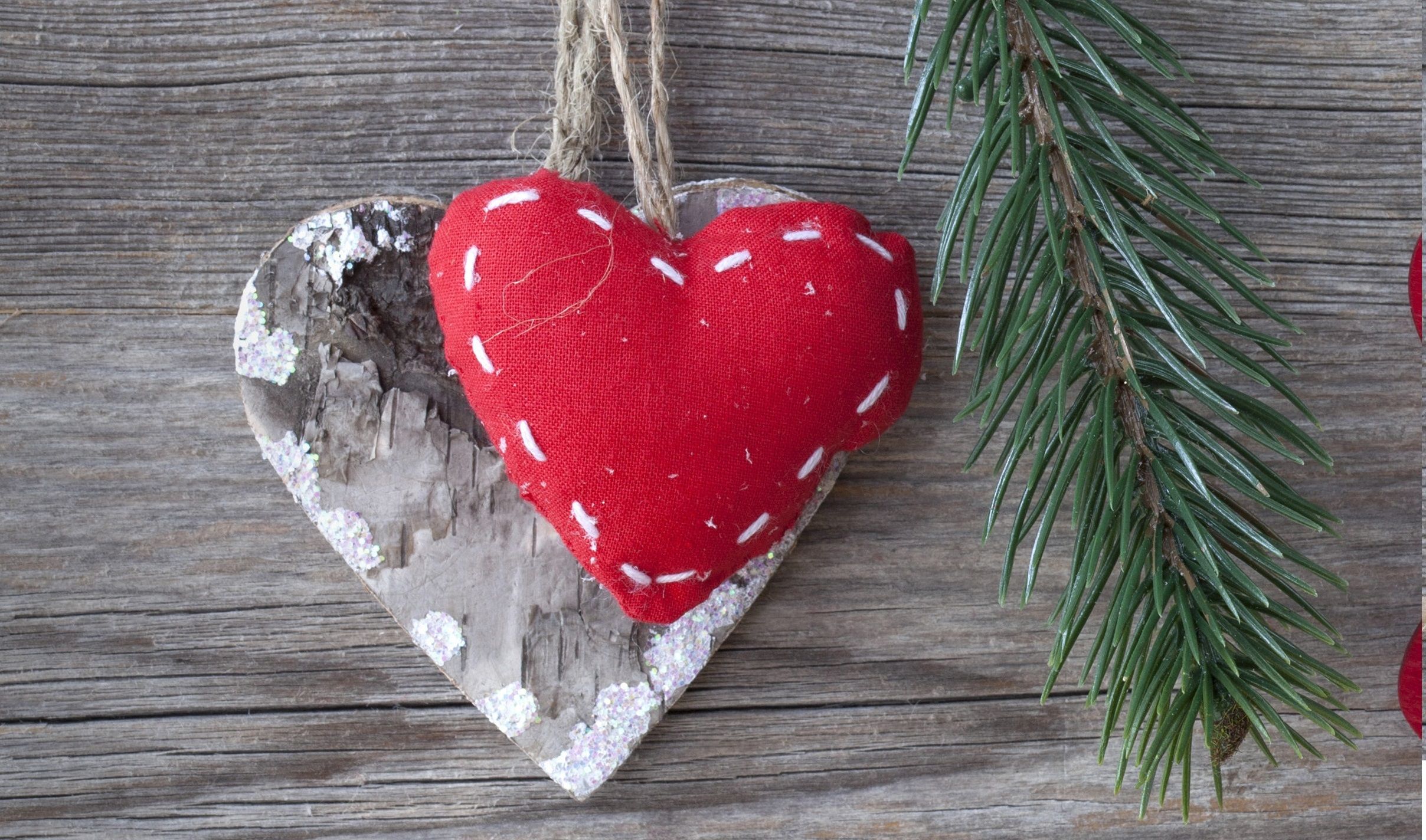 6) Get creative
Are you a dab hand at painting? Do you have an affinity for knitting? Are you an expert at crafts? Make your street more colourful and share your art with people in small ways.
7) Clean up your local area
Grab a litter picker, and some gloves, and get started! Try to separate the rubbish as you go so you can recycle as much as possible. We're pretty sure you'll pick up a few litter picking friends along the way and soon your streets will be spotless!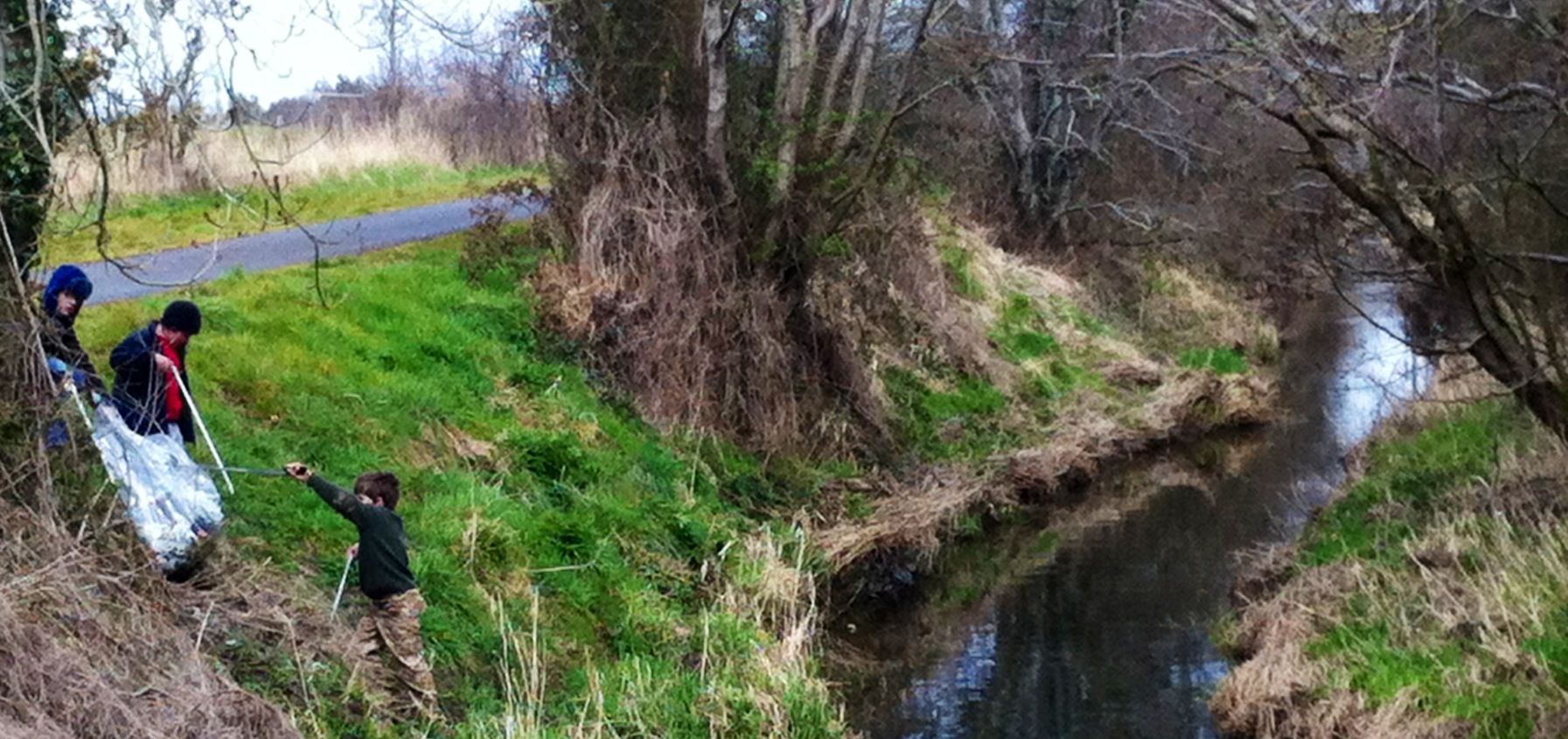 8) Make faces
A bit of humour can go a long way. Make some googly eyes out of paper and add them on inanimate objects around your community. How can anyone be in a bad mood when a bin is giving you a goofy grin?
9) Hold a neighbourhood photo exhibition
Invite your neighbours to choose their favourite photos on a certain theme, to be displayed in their windows or in a local space.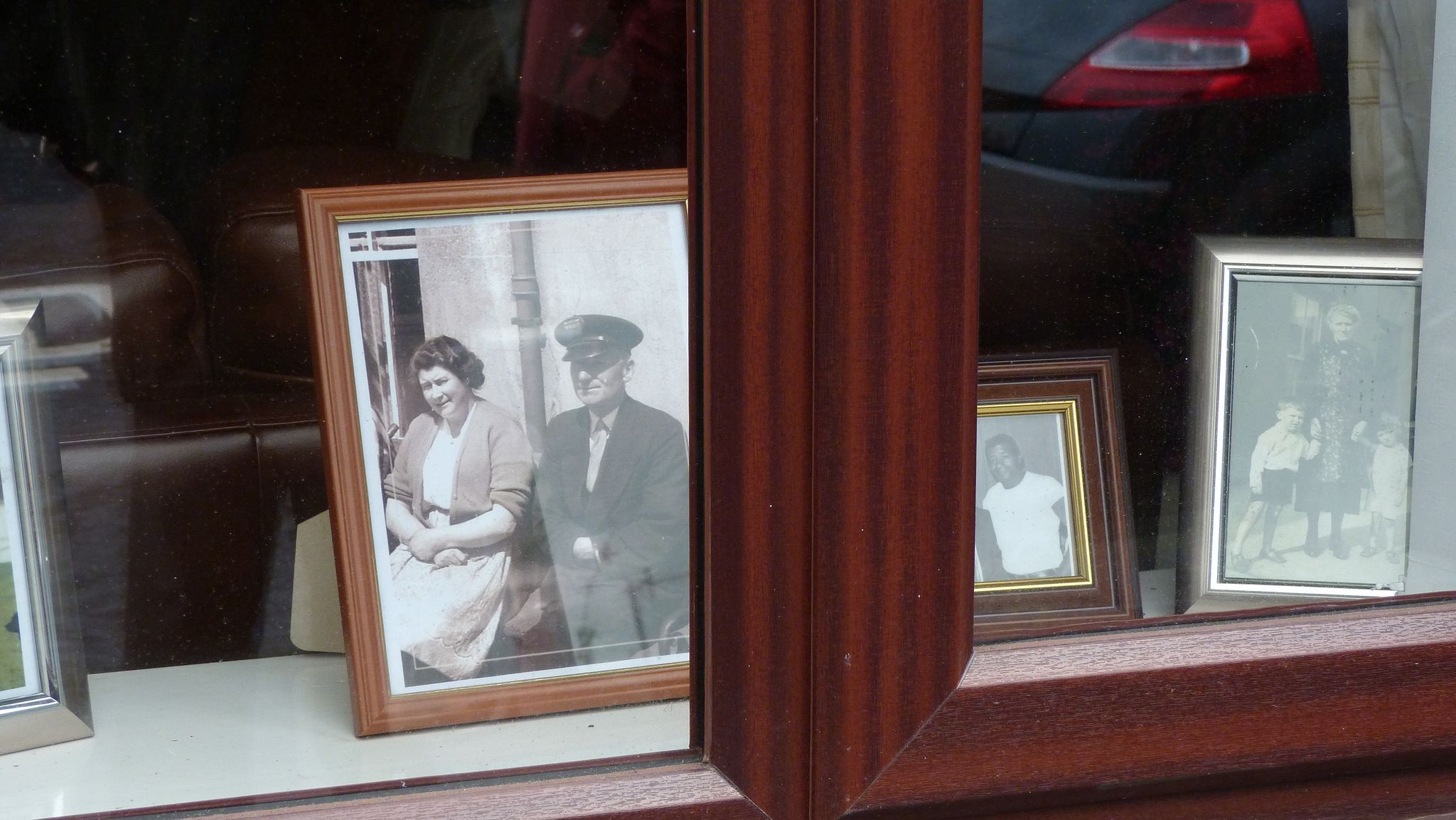 10) Hold a Love Where You Live Week
Encourage your local community to share their favourite places, and see where you live with fresh eyes. Inspire pride where you live with a Love Where You Live Week.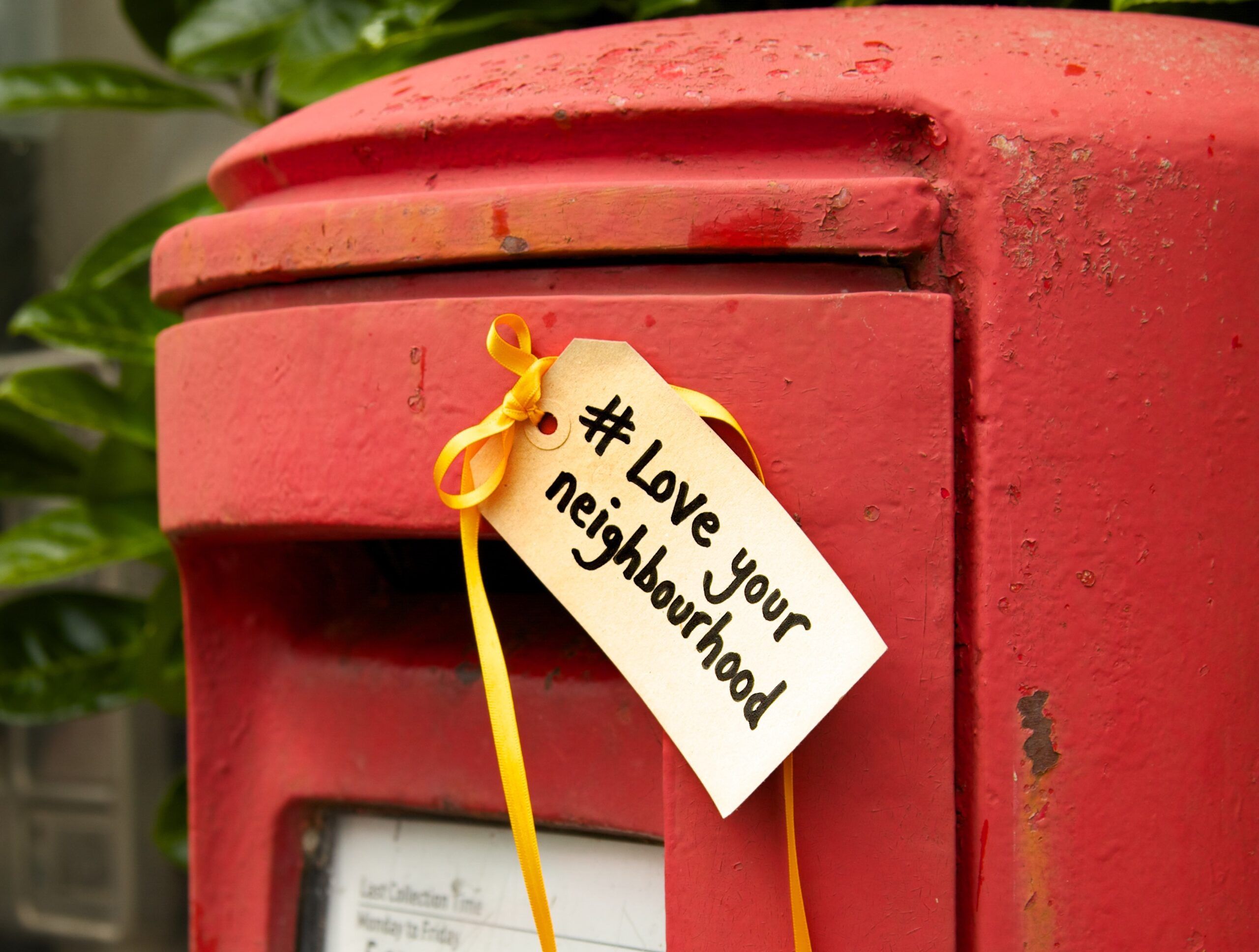 Share your news
Little actions can lead to bigger things, and hopefully these can bring some joy to your neighbourhood. We'd love to hear about what you're doing. Let us know by tagging us on social media!
Hungry for more?
Sign up to our newsletter for a monthly dose of fun ideas, handy information and inspiring good news stories.