Grow food for your Big Lunch
Learn all about what to grow and when with our guides and top tips - just in time for a Big Lunch!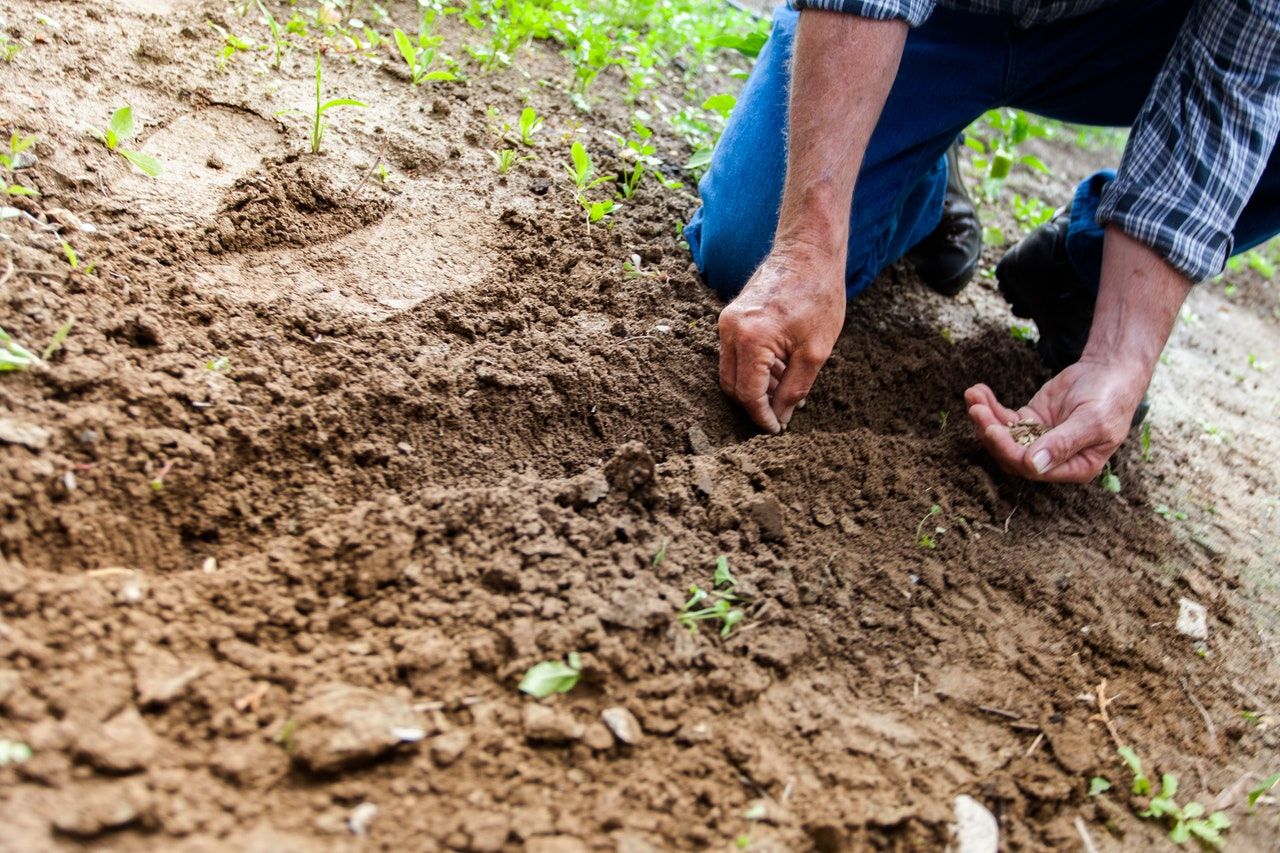 Getting started – easy things to plant
You can hold a Big Lunch at any time of the year (including Christmas!), but most Big Lunches happen in June. These veggies will be ripe for harvesting around this time.
sow tomatoes inside in February and March to plant outside in April and enjoy ready for your Big Lunch
sow leafy salads and broad beans outside in April for harvesting in May/June
roots such as carrots, beetroot and turnips can be sown outside in March and April ready for harvesting in May, June and July
for more suggestions, check out our free booklet below
Did you know?
Wherever possible, using peat-free compost (or even making your own!) is a small measure we can all take to protect our environment this spring. Peatlands are precious spaces for wildlife and they're a huge store of carbon – protecting them is vital in the fight against climate change.
The Big Grow – free booklet
We're pleased to share our beautiful Eden Project Big Grow booklet – it's full of top tips for growing, including what to grow when and fun activities for adults and children alike.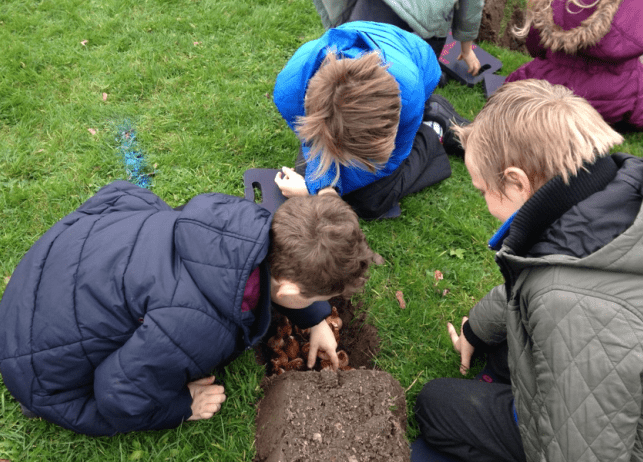 Delicious veggie recipes
These veggie crowd-pleasers are a great way to share your home-grown goodies!
Create a greener community
We've got loads of resources to help you get started with growing, no matter the time of year.
From how to plant flowers or create a community nature trail to sowing a wildflower meadow and nature-themed activities for children, let us inspire and support you to make your community greener.