Plant a community garden
Community gardens are a great way of creating a focal point for your neighbourhood. They can come in all sorts of shapes and sizes, from parks to roof gardens to flowerbeds on city pavements. It's a chance to be creative and make a space that everyone can use. It could be a place for barbecues and picnics, a place for kids to play, everyone to exercise, or just somewhere for people to sit and chat. Most community gardens are built on derelict or abandoned land, so creating one doesn't involve buying land, but simply having permission to use it.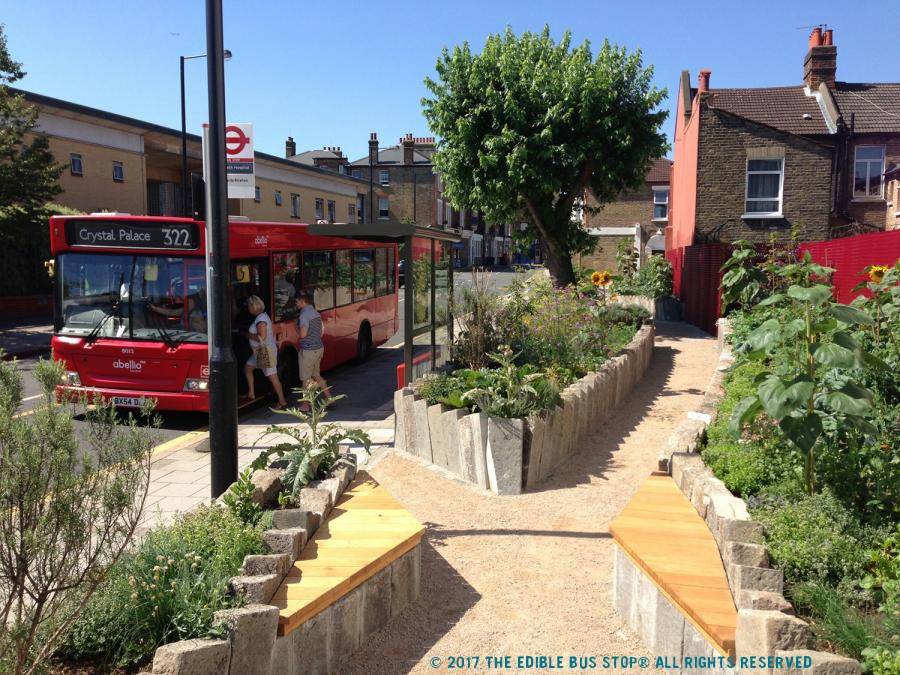 A group of keen volunteers
An empty space with a good mixture of light and shade
Permission to use the space
Access to a mains water supply for your plants
Public liability insurance (for visitors)
Employer's liability insurance (for any employees or volunteers)
Lots of community garden ideas, drawings, magazine clippings and articles to inspire everyone.
Unwanted outdoor furniture
A collection of tools (forks, spades, trowels, secateurs, gloves)
Somewhere to keep the tools — and possibly somewhere to plug a kettle in too
Professional advice — if your community garden ideas are ambitious and involve construction or significant amounts of landscaping, you might want to seek outside help


Instructions
1) Assemble your development team
Agree on the purpose for the community garden, is it for food growing or is it a space for people to relax in, or a bit of both? Remember — unlike allotments, community gardens are not legally protected. If you're worried about that, make it as portable as possible.
2) Find a location
Find a location if you haven't already. Most people start with the location in a 'wouldn't it be great if…' sort of way. You don't need loads of space — you don't even need grass. If you haven't got much space, you could consider creating an Edible Bus Stop.
3) Make sure it's accessible
If everyone can't use it then it's not for everyone — and that's not in the spirit of the whole venture.
4) Ask people what they'd want
What would they want to use a community garden for — if people feel like they've got a stake in it, then they're more likely to help look after it. If you've already got access to the plot, then this is the ideal place to hold an event to gauge opinion and collect ideas.
5) Ask for permission
Get permission — preferably in writing from the landowner.
6) Invite people in
Invite people in, once the garden is ready. Plan some events to get people into the garden — barbecues, picnics and fetes will help bring it alive.
7) Think about funding
You may not need any funding to get started, but longer term it could come in handy if you want to make your community garden extraordinary.
Did you know?
Wherever possible, using peat-free compost (or even making your own!) is a small measure we can all take to protect our environment this spring. Peatlands are precious spaces for wildlife and they're a huge store of carbon – protecting them is vital in the fight against climate change.
Celebrate if you
enjoyed this