Saving the planet, one Big Lunch at a time!
After organising her first Big Lunch in 2009, Diane from Warton has been bringing her community together for an annual day of community celebration for over a decade. She joined forces with 17-year-old Scott several years ago, and now shares planning duties for The Big Lunch with a group of young people, who are determined to use the annual event as part of their eco-friendly mission.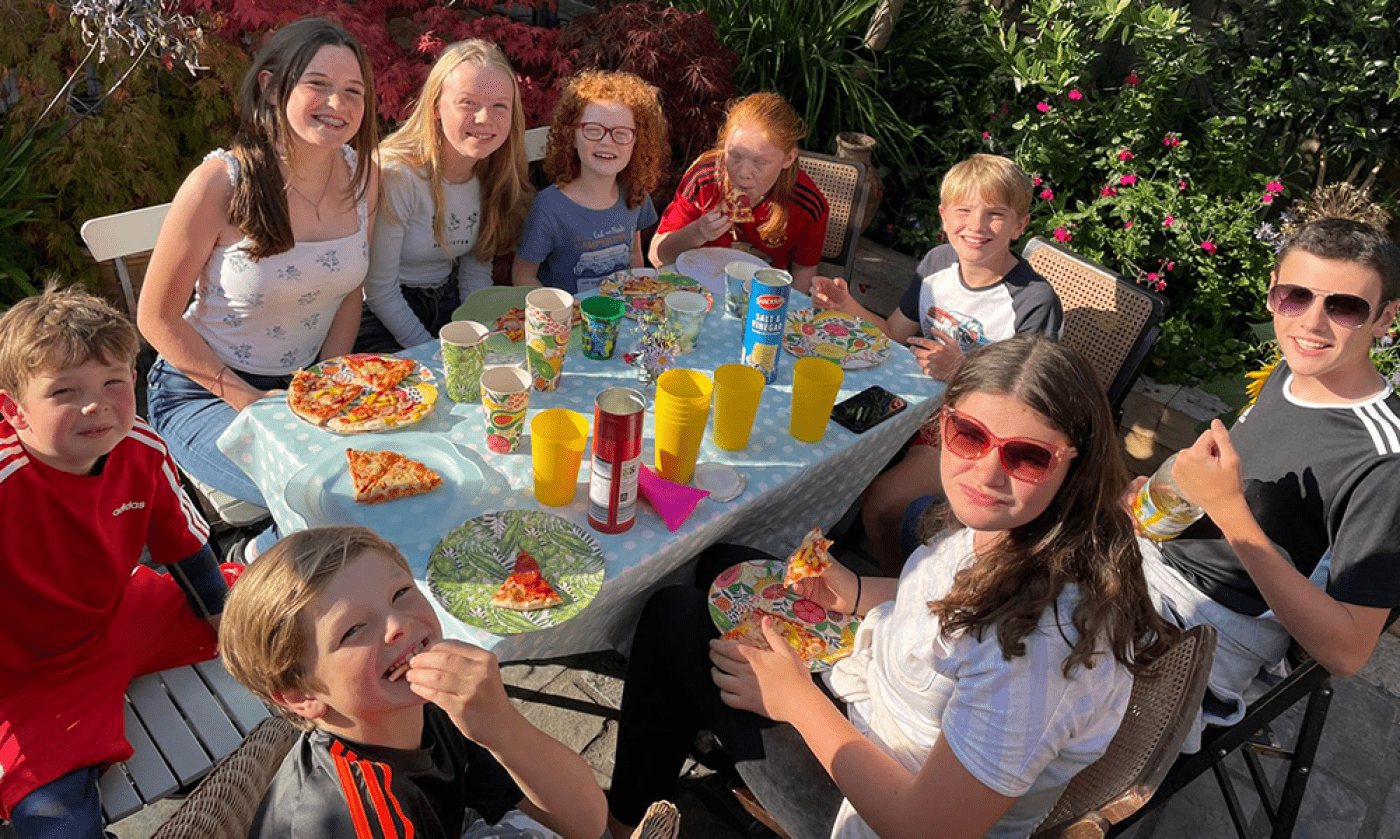 Ten years of The Big Lunch
Diane was first inspired to hold a Big Lunch all the way back in 2009, when she decided to try and re-capture the spirit of street parties she remembers from her childhood. The Big Lunch went down a storm with Diane's neighbours, and has been a firm fixture in the local calendar every year since.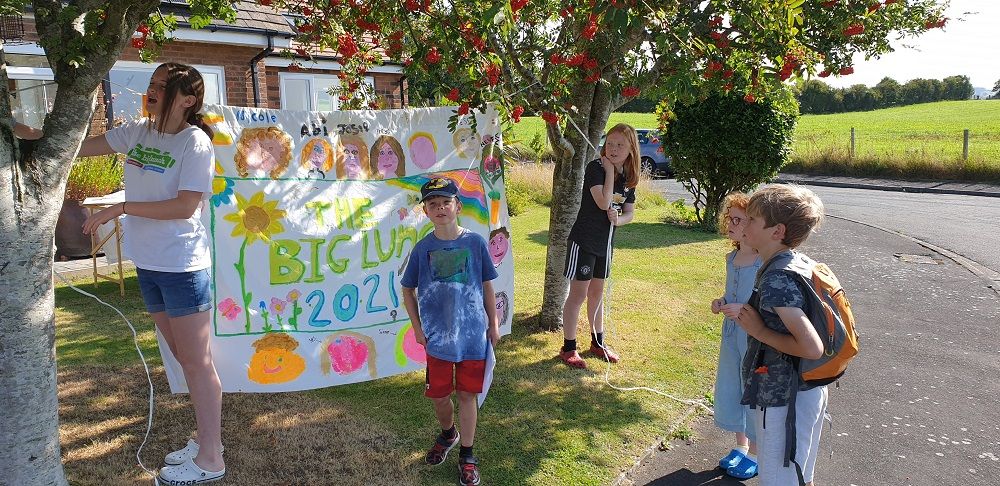 Forming the Eco Gang
With climate change an increasing concern for the community, co-organiser Scott used the neighbourly connections formed through The Big Lunch to rally a group of young people aged between 6 and 18, all keen to work together on local eco-friendly initiatives. The Eco Gang was born, and despite the pandemic taking hold not long after, the group has been hard at work on a range of projects, from running litter picking events and plant swap shops, to working with the RSPB to conserve a nearby lapwing habitat.
The community's Big Lunch in 2021 finally marked a chance for the whole community to get together after a difficult 18 months. With 15 year old Freya, the Eco Gang's resident filmmaker, at the helm, the event saw people sharing food, chatting and enjoying entertainment including a stall selling the Eco Gang's handmade clay jewellery and painted pebbles – with proceeds split between charity and funding for the group's next green ventures.
Ten year old Tirion is one of the Eco Gang's 20 members, and joined the group after moving to Warton. She said, "When I was little I loved nature and when I heard about global warming I felt so sad. My favourite thing about being in the Eco Gang is that it feels amazing to feel like you're making a difference."
"I've always loved street parties – there's something really special about bringing people who live nearby together. Big Lunches create new connections and collective shared memories of something positive. People say hello to each other more on the street and that's something you can't measure!"
Celebrate if you
enjoyed this