Spread joy this winter
Join us and keep our communities connected and cosy over the darker months. We've put together some winter warming ideas to help you spread the joy!
Easy ways to spread joy The Big Lunch at Christmas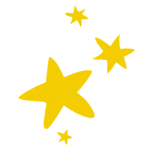 Mince hi
Bake or buy a few mince pies and share with neighbours, colleagues, or your wider community. Stop for a minute, say hi and make time to talk this winter.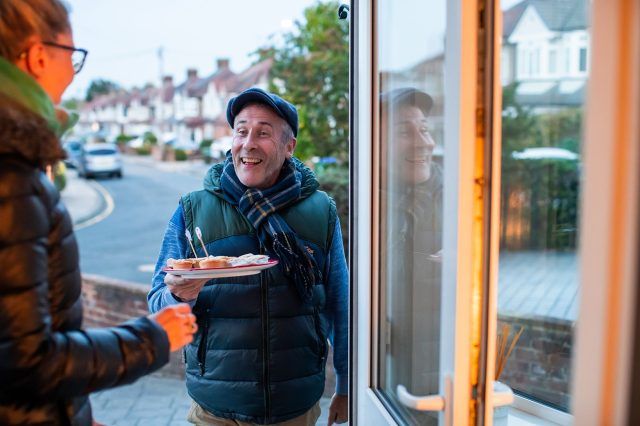 Host drop-in drinks – share an invitation and get together over mulled apple juice or hot chocolate and a few festive snacks.
Knock on a neighbour's door with a mince pie, have a chat whilst you walk together to the next neighbour, and so on. Enjoy a wintery mince hi walk around your neighbourhood! Why not try and complete our Human Bingo and find neighbours who match each suggestion?
Give the gift of time to someone you don't know too well or haven't caught up with in a while. Pop the kettle on, share some mince pies and have a chat.
Be a secret Santa and leave tasty treats on doorsteps or on desks at work.
Host a wintery activity such as making cards and decorations – bring out the tea and mince pies and get crafting together.
Share a Christmas roast dinner – invite people to bring a different part of the meal and come together for a festive feast, with all the trimmings.
Download our alternative advent calendar – the Scarf of Kindness. It's full of easy ways to carry out acts of kindness, connect with others and spread joy.
Spare chair at your Christmas table? Invite someone that lives alone to join you for a festive meal or two.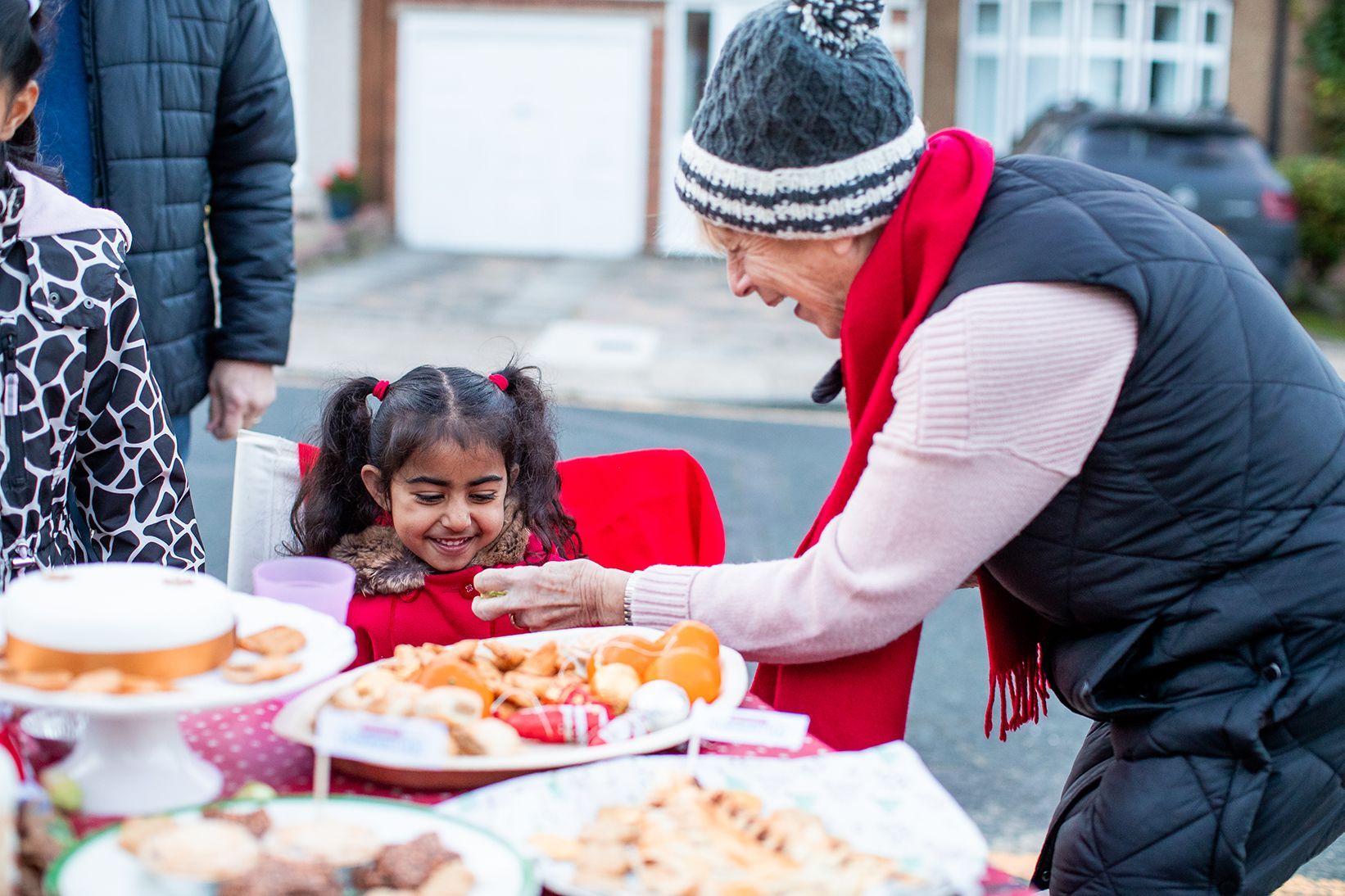 The Big Lunch at Christmas
The Big Lunch brings millions of people together to share friendship, food and fun as the UK's annual celebration for neighbours and communities.
This festive season, we're encouraging everyone to gather neighbours, friends, colleagues or volunteers to celebrate our connections and keep our communities cosy. We've got all the resources you need to host a Big Lunch at Christmas, from invites to cracker templates and food flags.
Sparks of joy
ideas sown for winter warmth
actions taken to spread joy
people have joined us at a winter event
"We always look forward to our carol singing event – it gets everyone in the festive spirit and brings the whole community together. It's a team effort, with the independent coffee shop providing free coffee and electricity for our local musician, and neighbours baking mince pies and stollen to enjoy."

Marilyn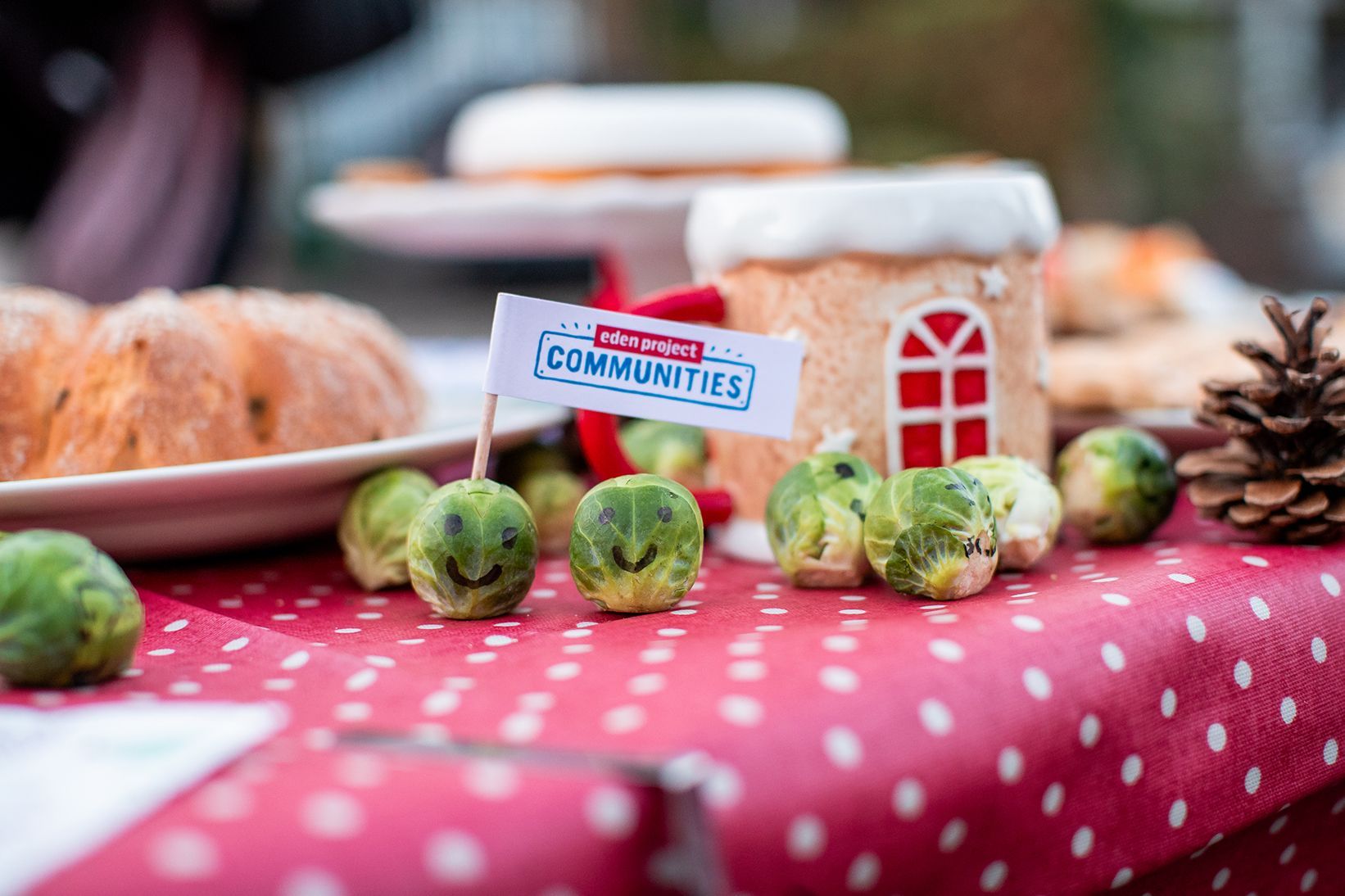 Winter warmer recipes
Spread joy and keep cosy over the colder months with our selection of winter and festive recipes.
It's food to warm your cockles and cheer your heart!
Warm Welcome Spaces
We know the cold, dark months can be challenging in many ways, particularly so for those with worries about food and heating, and those who are lonely and isolated.
Our friends at Warm Welcome are ensuring everyone has somewhere warm and friendly to go this winter. They've got a map listing thousands of Warm Welcome Spaces where communities can gather for warmth, welcome and meaningful connections.
Why not explore your local Warm Welcome Space, it's a great place to connect with your community and to make new friends, and if you have access to a local community space, why not list it on the Warm Welcome map?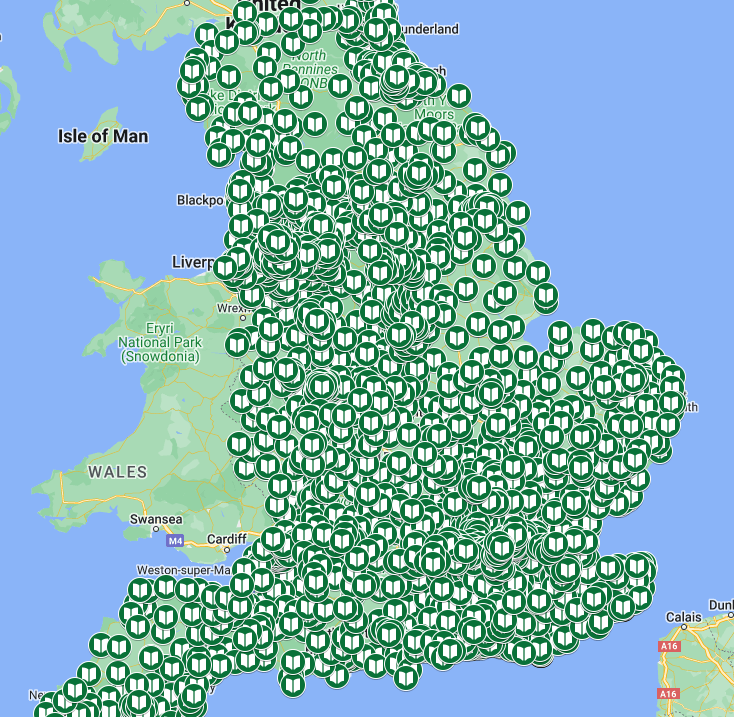 Free and affordable events
The Government's Help for Households campaign have put together a list of free and low cost England-wide activities this winter.