How I organised advent windows in my community
For Angie from Colchester, spending time in her community is part and parcel of everyday life. The 58-year-old has lived on her estate for nearly 25 years and over the last decade has successfully built connections and boosted neighbourly spirit – from her annual Big Lunch to a very special Christmas tradition.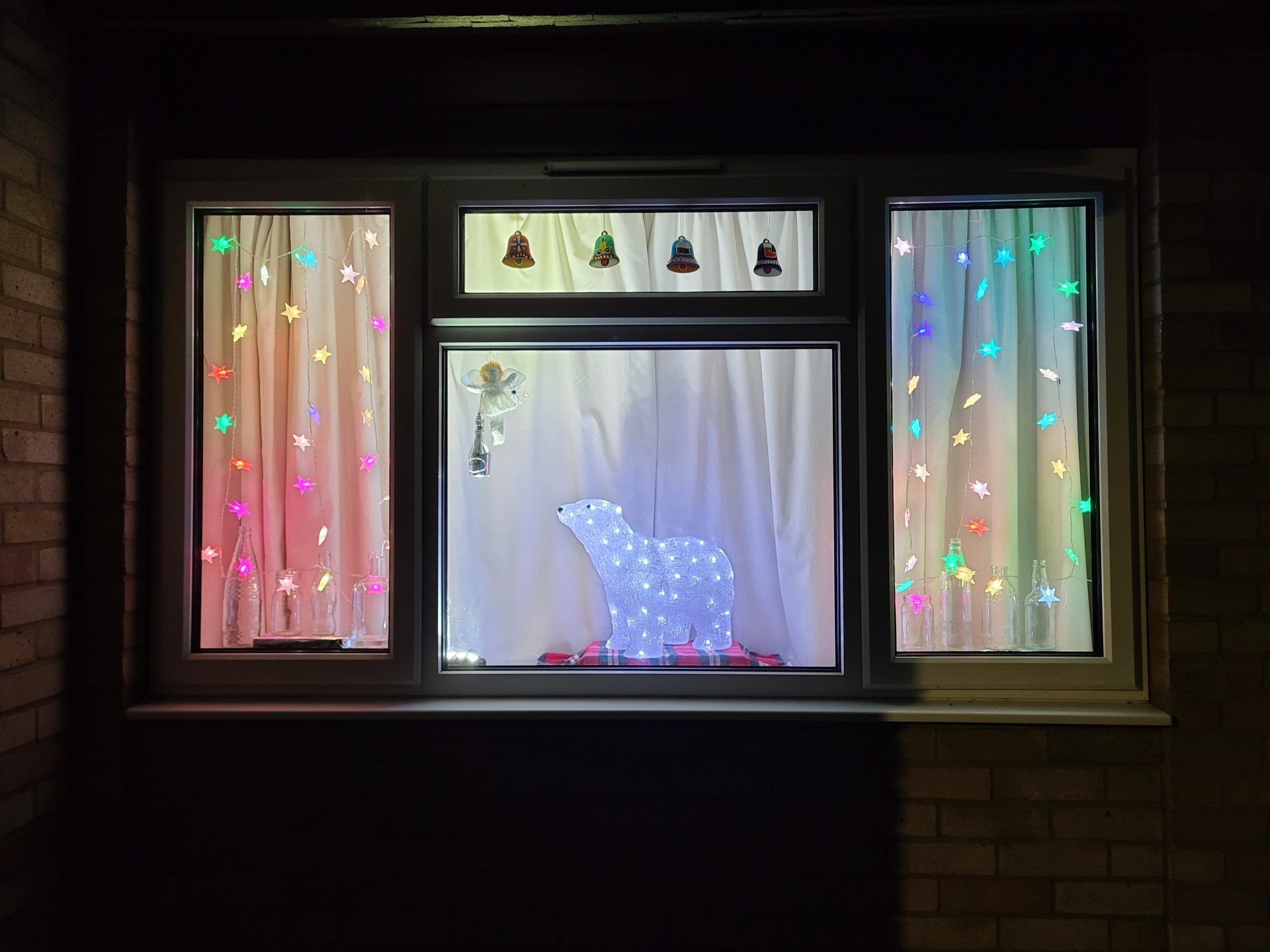 When she first heard about The Big Lunch in 2011, retired police officer and Chair of the Residents Association Angie thought it sounded like a good way to get to know more people locally and decided to give it a go. She organised a road closure and set up a marquee in front of her house – and was delighted when over 60 people turned up! Since then, The Big Lunch has been a staple of every summer.
As well as her annual Big Lunch, Angie brings her community together each December for 24 days of festive fun with the estate's advent calendar window tradition. Every year, people have the chance to sign up to take part – with each household assigned a day between 1 and 24 December to reveal their decorated festive window as part of a unique living advent calendar!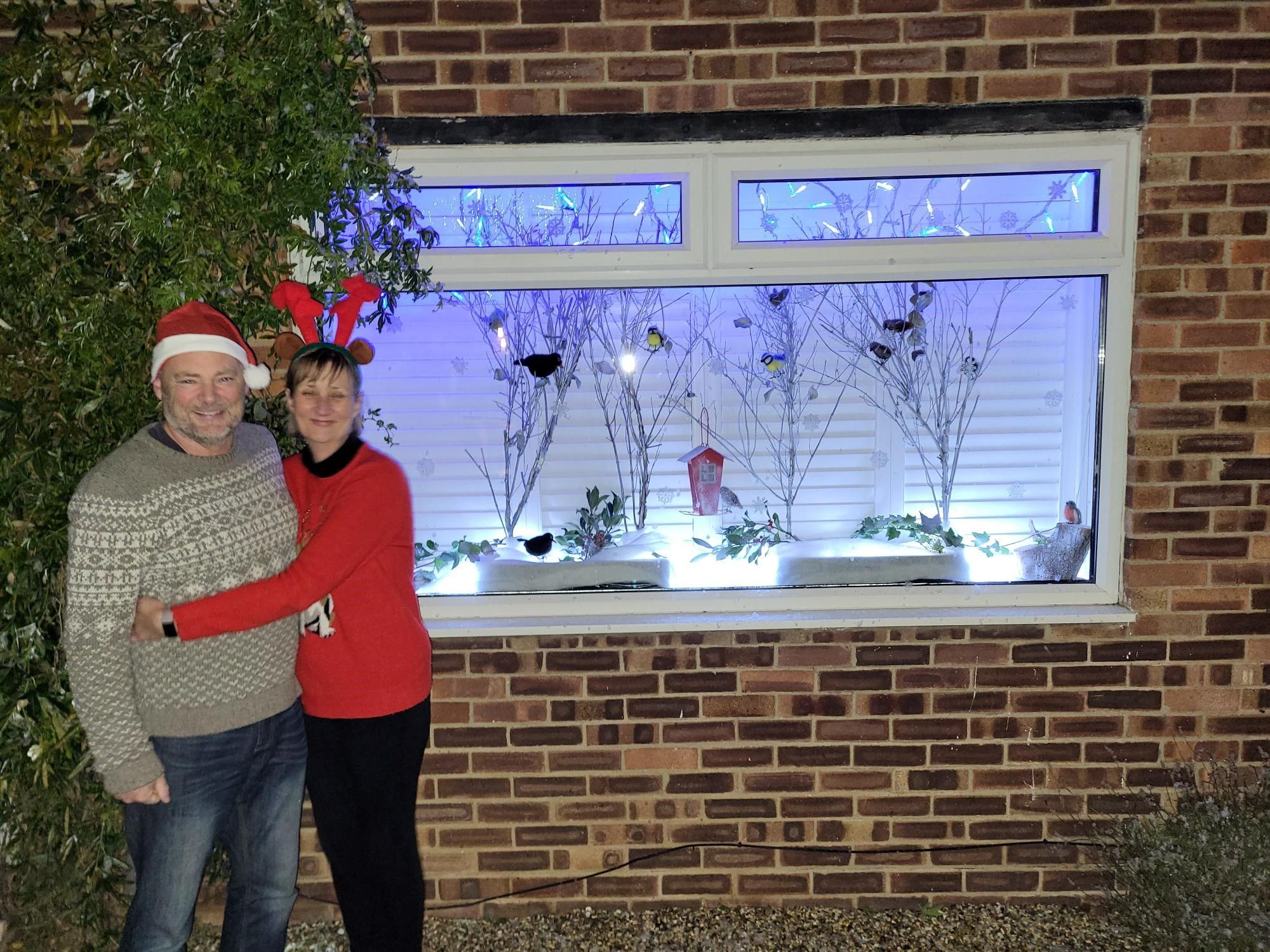 A chance to get creative
From the beginning, the project captured the imagination of Angie's neighbours, with people of all ages getting creative and relishing the chance to showcase what the festive season means to them. From handcut snowflakes to colourful fairy lights and much-loved Christmas ornaments on display, the estate's advent windows are crafted using treasure found at home or leftovers from Decembers gone by such as wrapping paper, decorations or crackers – making sure no one is left with more to spend at an already expensive time of year.  
Best of all, Angie's advent calendar windows mean that the community has a chance to enjoy time together throughout the whole of December. Whether they're decorating or not, the entire estate is invited to gather each evening for the unveiling of a new advent window.  
Our advent windows are always a highlight of the festive season. Whatever the weather, we always have loads of people turning out to see the reveal, and sometimes even do some doorstep carol singing! People of all ages take part and come along – including dogs in glow in the dark collars!"

Angie
With hot drinks and the occasional mince pie on offer to keep everyone warm and fed, neighbours admire each other's handiwork, catch up on their festive plans and enjoy the warm glow of fairy lights and community connection!  
"Not everyone has lots of social plans and people to see in December, so this gives us all something festive to look forward to each evening and means no one is left feeling lonely. One of our neighbours takes photos of the windows and shares them on our social media pages so that anyone who can't be there gets to join in too. We keep windows lit until the new year so people can have a wander around all December – it's a bit of a surprise when you're watching TV and someone peers into your window but we love it!".