Get film and photography consent
If you are taking any photos or films of your project or event to share with the general public or any third parties then you must get written consent from everyone being captured on film.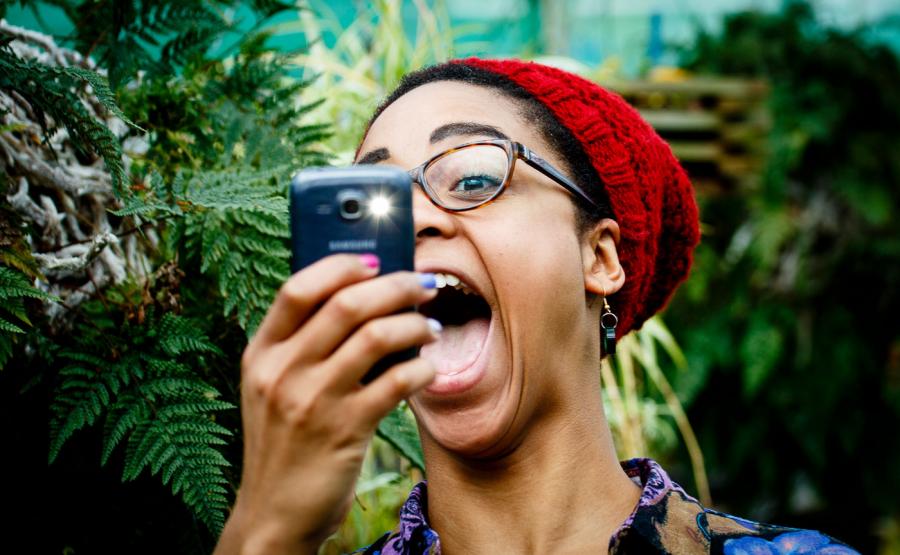 Put up posters at your event
Print out posters and pin them up at your event so people know photos and films are being taken. These posters are for The Big Lunch, but you can edit them by adding your own event name, contact details or logo, if you wish.
Print filming consent forms
Use the forms below to get consent to be filmed from people that agree to be in your films or photos. If they'd rather not, you'll have to try and avoid them when you're taking group shots.