Kwoklyn's Pancake rolls
Try your hand at these delicious pancake rolls to serve up a treat at your Big Lunch.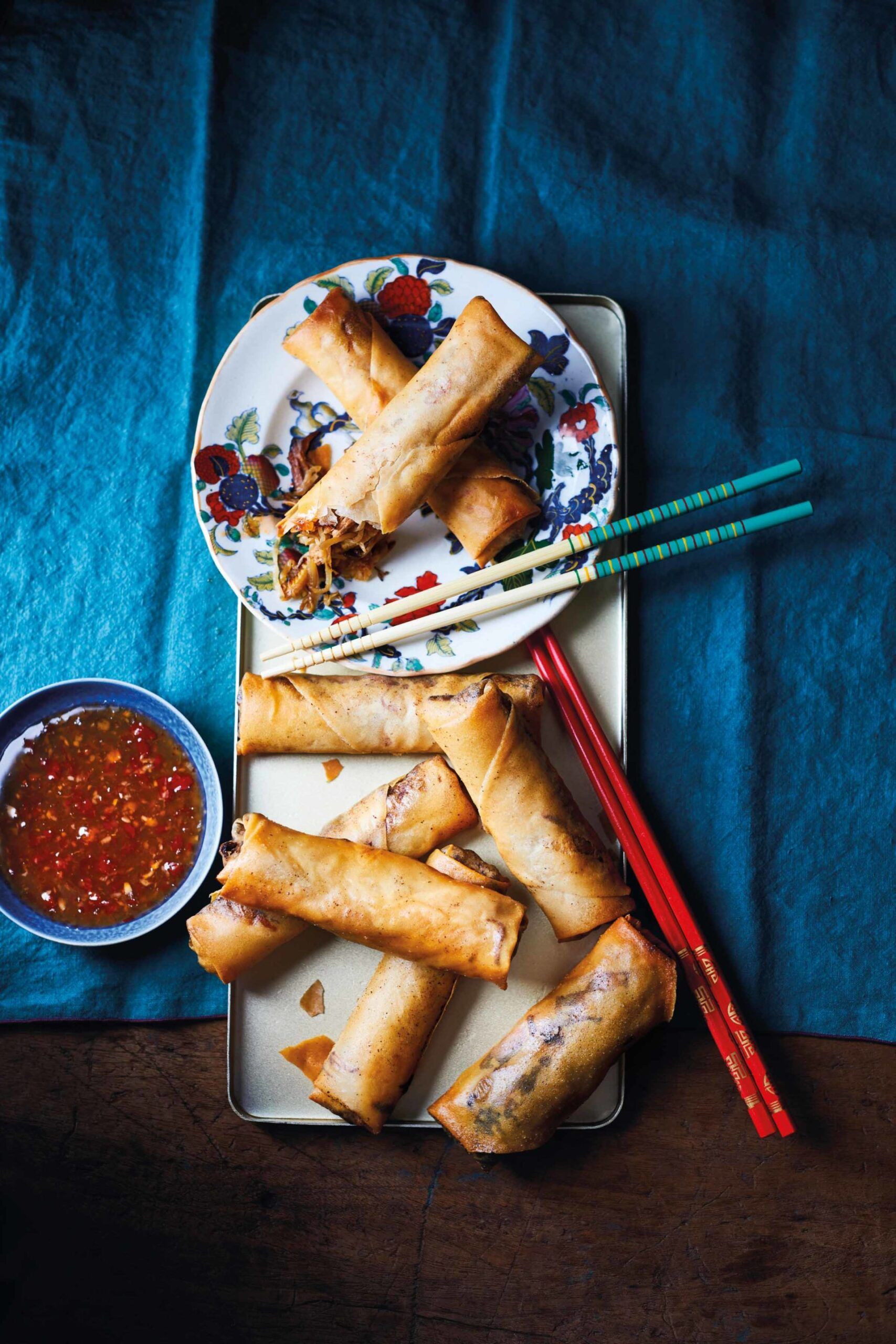 Eaten alone, or dipped into your favourite sauce, these spring rolls are packed full of beansprouts and ooze as you bite into them!
Ingredients
300g (6 cups) beansprouts
6 baby corn, quartered lengthways
30g (1/4 cup) bamboo shoots, roughly chopped
1 cup shredded char siu pork
8 x 22cm (8 1/2 inch) spring roll wrappers
3 tbsp light soy sauce
1 tsp salt
1/2 tsp white pepper
2 tsp sugar
Method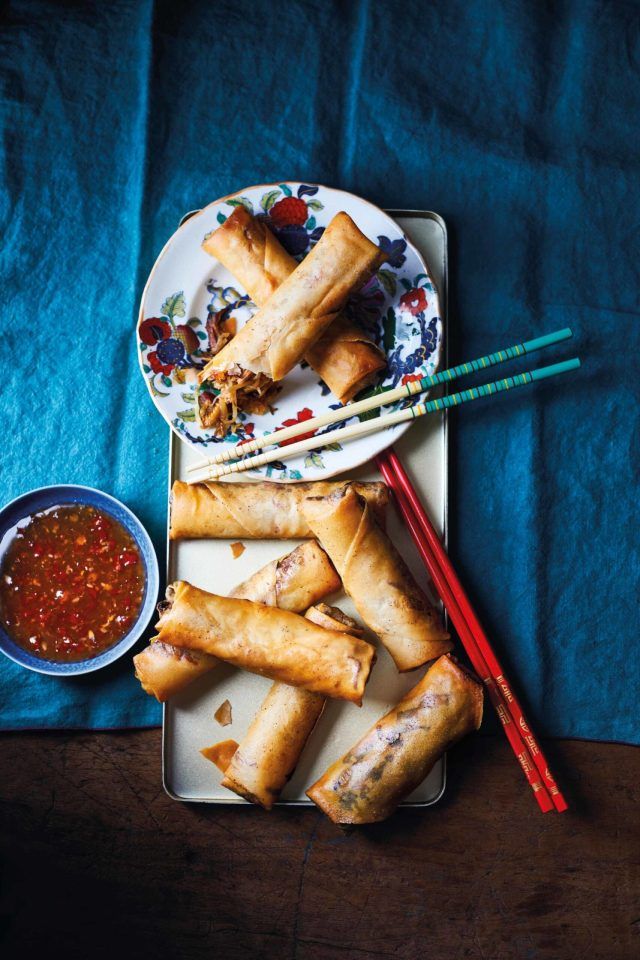 Step 1
Place a wok over a high heat. Add 1 tbsp of oil along with the beansprouts and stir-fry for 1 minute, then add the baby corn and bamboo shoots and stir-fry for another minute.
Step 2
Add the shredded pork, soy sauce, salt, pepper and sugar. Continue to stir-fry for a few more minutes until everything is well combined and cooked all the way through. Place a colander over a large bowl and tip the mixture in, to cool and drain.
Step 3
Place a spring roll wrapper on a board with one corner pointing towards you and brush the edges with water. Spoon 2-3 tablespoons of the cooled mixture into the centre of the spring roll wrapper.
Step 4
Fold the bottom corner up over the filling, fold the side corners in to enclose the filling, and create a large fat sausage shape, and then roll towards the final corner. Use a little water to help seal the wrapper. Repeat with remaining wrappers.
Step 5
Pour enough oil into a deep-sided wok, so that once the pancake rolls are added, they can float. Heat the oil to 170C (340F) and cook the spring rolls two at a time for 7-9 minutes or until golden brown.
Step 6
Remove the pancake rolls from the oil and place on a wire rack or a plate lined with kitchen paper. Once all of the pancake rolls are cooked, serve hot and enjoy!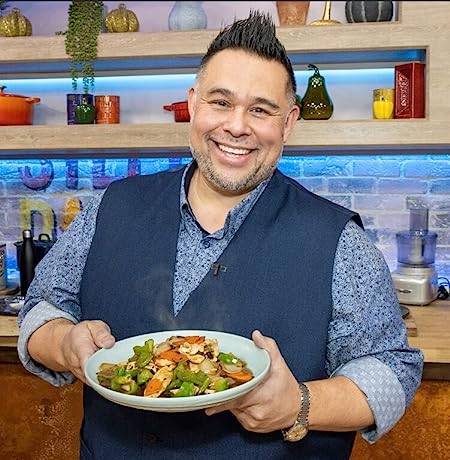 Recipe courtesy of Chinese Takeaway in 5 by Kwoklyn Wan, Quadrille. Photos ©Sam Folan