How to customise a tablecloth
Tablecloths don't have to be plain — have a bit of fun learning how to decorate your own tablecloth and use it for any event from Christmas to your Big Lunch.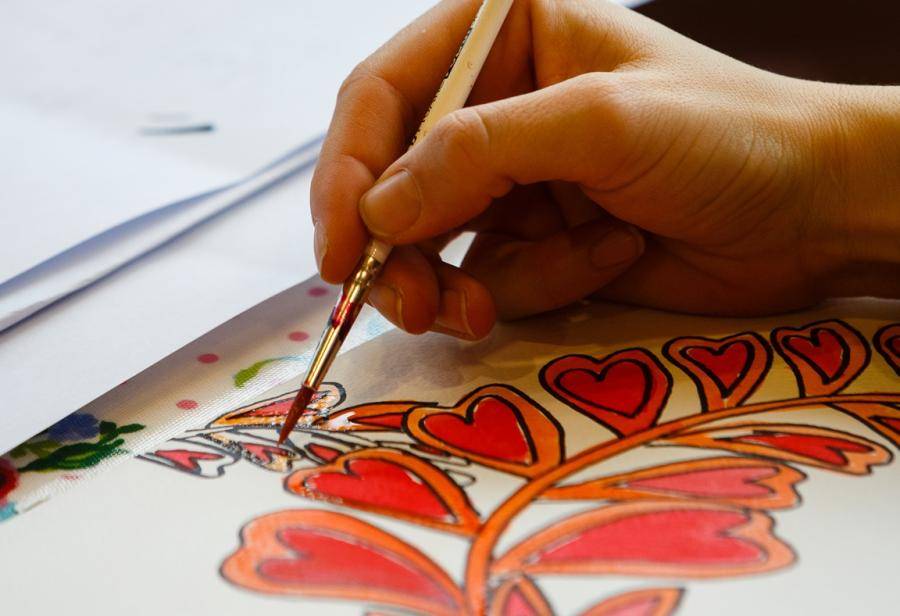 What you will need
One plain tablecloth or an old sheet
Selection of coloured fabric pens, scraps of fabric, sequins, glitter, paint…or whatever you can find!
Glue, stapler or a small sewing kit
Your imagination!
Once you have everything you need, just lay your table cloth out onto a sheet of newspaper or on an outdoor surface (if it's not raining…) and get decorating!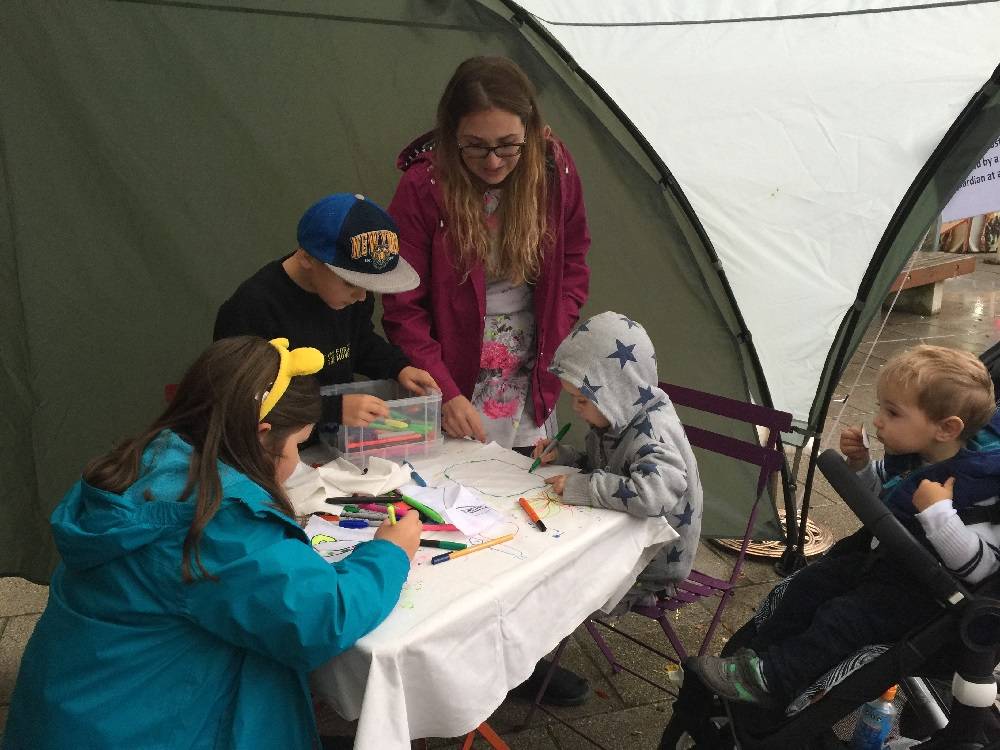 Here are a few tablecloth design ideas to help you get inspired
Make it purposeful
Draw on place settings, name labels, jokes and icebreakers for your event.
Make it personal
Draw caricatures of yourselves — representing everyone on your street.
Make it practical
Design a map of where you live, including places and features which make it unique.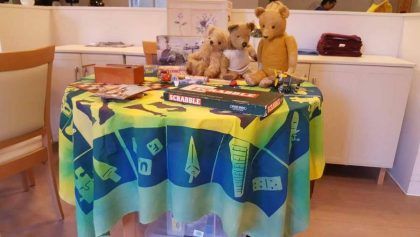 Make it abstract
Create a piece of art that symbolises something meaningful to your area.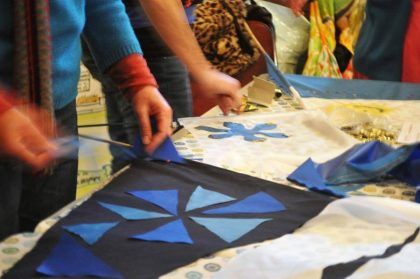 Make it representative
Use the tablecloth as your canvas for a scene or theme.
Make it collaborative
Give everyone a designated section so that together, there is a whole and connected piece of community art.
What next?
After you've used your tablecloth, you could display it in a local community centre, village hall or even cut it into pieces and hand it out as keepsakes for everyone involved. Or keep it for a future event and get everyone to add to it all over again.
Celebrate if you
enjoyed this