Great British Bake Off Laura's Biscuit Fudge Brownies
Chocolate and fudge - a winning combination! Make these delicious biscuit fudge brownies for friends, family and your community, they will go down an absolute treat!
Ingredients
165g unsalted butter
200 dark (70% chocolate)
3 large eggs
2 egg yolks
165g soft light brown sugar
1 tsp vanilla extract
2 tbsp plain flour
1 heaped tbsp cocoa powder
Generous pinch of salt
2 x 154g packs of Oreo type biscuits
100g milk chocolate chips
Method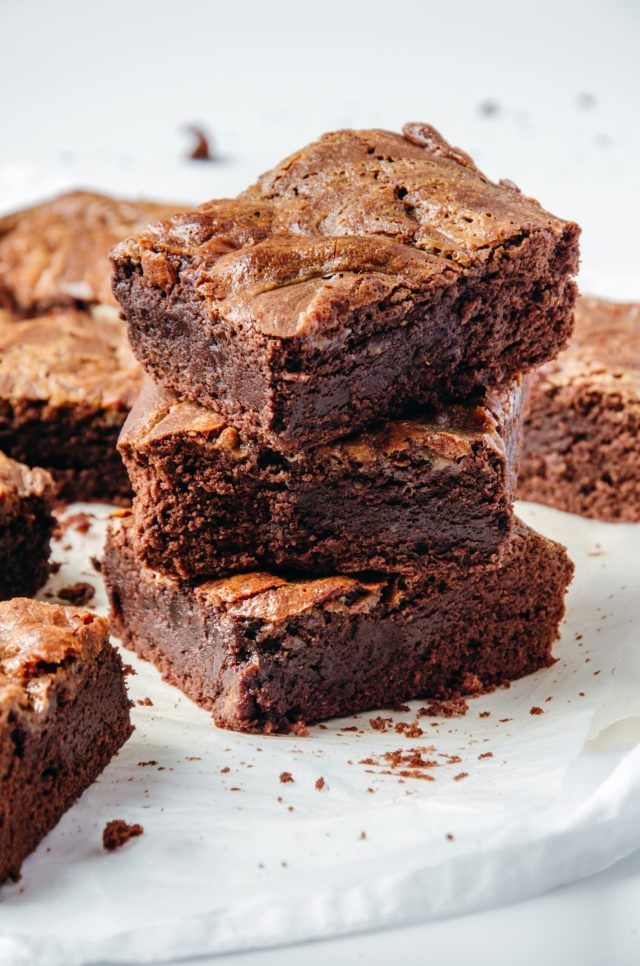 Step 1
Pre-heat the oven to 170C. Grease an 8inch square tin with butter and baking paper. Melt the butter and chocolate in 20 second blasts in the microwave, stirring vigorously in between, until it's just melted.
Step 2
In a separate, large bowl whisk the eggs, egg yolks, sugar and vanilla extract together until light and fluffy. An electric hand whisk is ideal for this.
Step 3
Pour the chocolate / butter mixture down the side of the bowl with the eggs and sugar in it, so you don't knock the air out, then stir carefully to combine.
Step 4
Sieve in the flour, cocoa powder and salt, and then add in chocolate chips. Crush both packs of Oreo type biscuits and add three quarters to the mixture keeping back the last quarter.
Step 5
Pour the combined mixture into your tin. Sprinkle with the remaining crushed Oreo type biscuits pressing them in slightly, and bake for around 25-28 minutes (depending on how fudgey you like them).
The middle should wobble slightly when you take the tray out, but if it's all wobbly you'll need to stick it in for a little longer.
Step 6
Let the biscuit fudge brownies cool to room temperature in the tin and then place them in the fridge for at least a couple of hours. Once completely chilled, remove from the fridge, cut into squares and enjoy.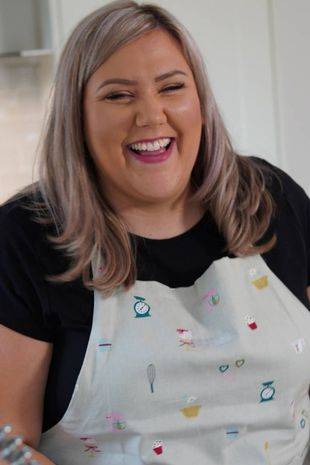 Thank you to Bake Off's Laura for this recipe!