Crafting with leaves
Throughout autumn Little Bird SOS encouraged people to decorate fallen leaves and then leave them as treasure for people to find when they were out and about. As well as being great for leaf-bombing, fallen leaves can also be used to create natural decorations and gifts, and it's a great activity for getting everyone out-doors at this time of year!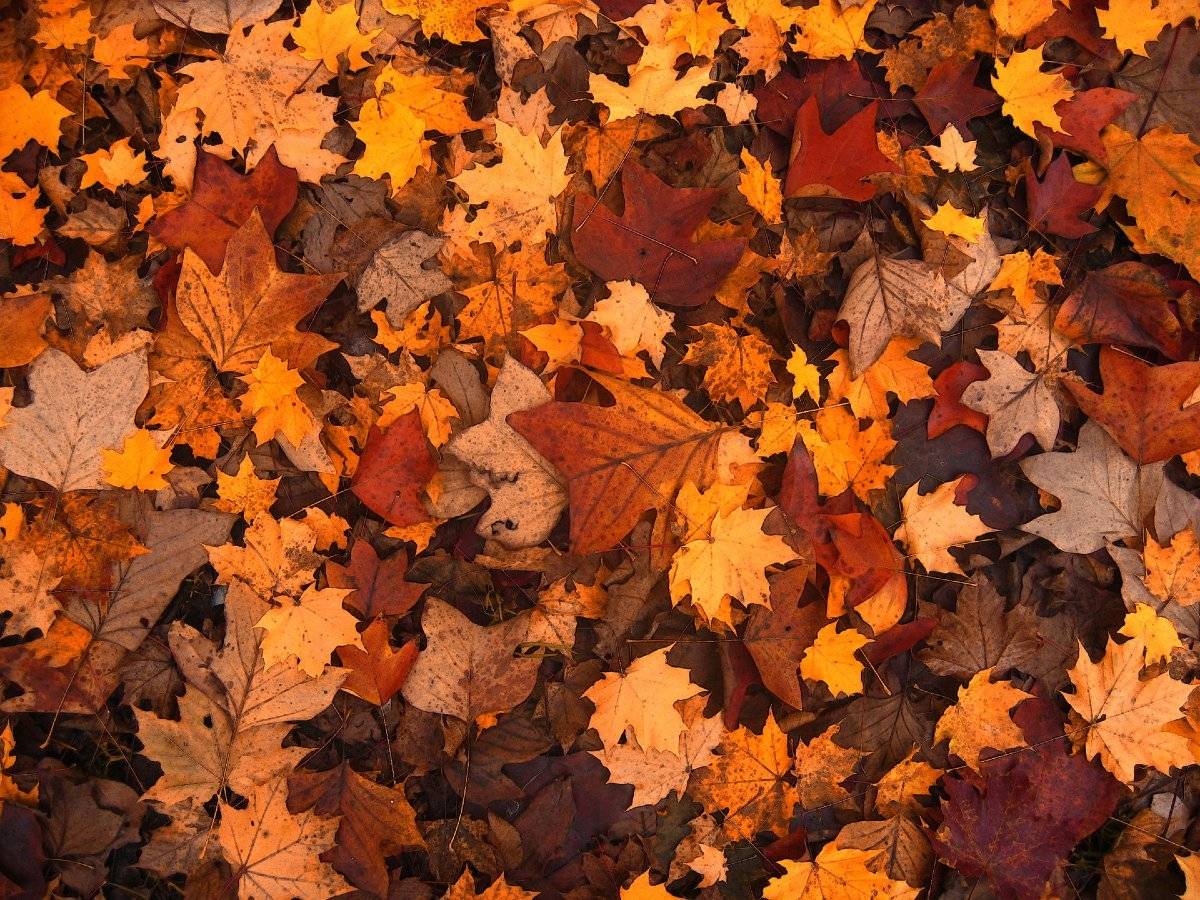 What you will need
Leaves
Kitchen paper
Acrylic paint, small paintbrushes, a cocktail stick
Needle and thread
Pens
To make a wreath, you'll need your decorated leaves, cardboard from your recycling and a glue stick.
For a driftwood mobile you'll need, decorated leaves, thread, beads and a nice twig.
To make leaf roses you will need some clean and damp leaves of various sizes, strong thread, some strips of material or tape to bind the stem.
Instructions
Step 1
Collect, dry and press your leaves
Leaves for these activities are best collected over autumn and winter, it's a good idea to press and dry them by placing between sheets of kitchen paper – put them under a pile books or some other weight and leave them for a few days to dry out. If you press and dry more leaves than you need for immediate use you can create a lovely stash to use for crafting projects at any time of the year.
Step 2
Decorate your leaves
Paint, draw, stich, hole-punch or write, use the resources you have to hand to bring your leaves to life. Simple dots, dashes and shapes can create really lovely patterns and designs.
The video below has some easy techniques for painting on leaves.
Step 3
Decide what to do with your leaves
Head out on a walk and leave your lovely leaf somewhere for people in your community to see or find. You could take a photo, create a hashtag and share online to encourage others to get involved too.
Create a wreath or driftwood mobile
The tutorial video above will show you the the super simple process of turning your leaves into a wreath [4:22] or hanging mobile [8:22].
Stitching and folding leaves – stitched decorative leaves, and leaf flowers.
Maybe you could gift your leaf creation to a neighbour or friend?
We'd love to see your designs – share your creations with us at @edencommunities.
Celebrate if you
enjoyed this