Start a community food project
Everyone is interested in food. It's a basic human requirement, but more than that, it's a delicious way of connecting with other people in our communities. As we all know, good food brings people together.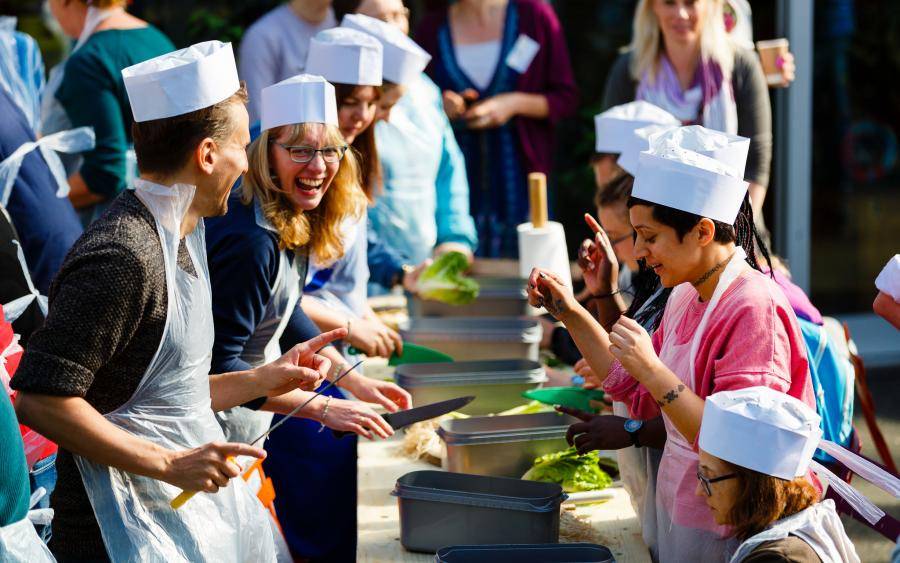 What is a community food project?
Community food projects are a great way to get people to learn about food, nutrition and cooking, whilst also making the most of local produce. Many of them also aim to improve the community and the environment.
Community food projects are all about allowing local people to take control of where their food comes from and connecting them with each other and where they live. A food project gets everyone involved, brings communities together, and creates a sense of local pride.
Innovative food project ideas
There's lots of ways you can set up your own food bank, and you can find a method that works best for your community.
Community food gardens or community orchards

Allotments

Wild food and foraging

Community shops

Making use of food waste

Food swaps

Supper clubs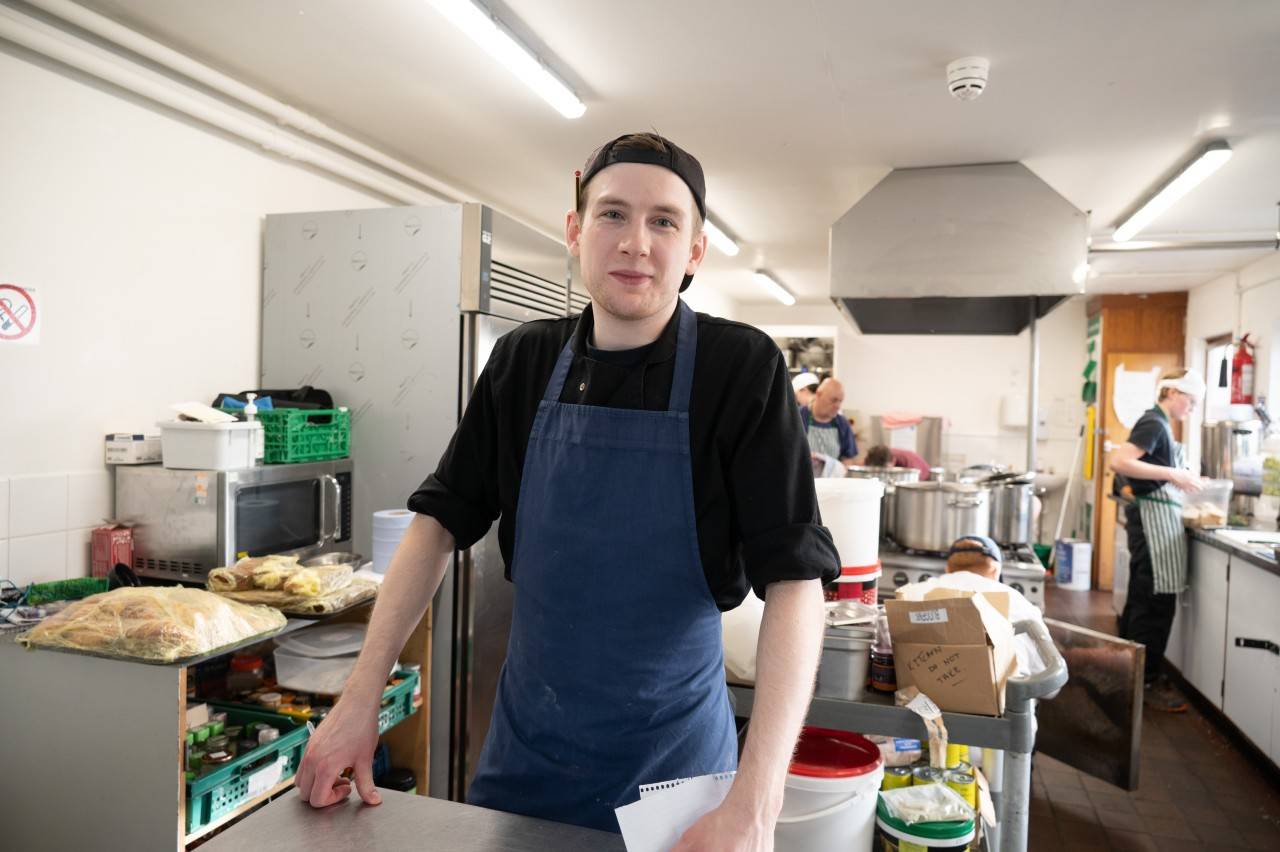 How to start a food bank
If you want to know how to set up a food bank, you've come to the right place! Setting up a food bank isn't for everyone as it requires a lot of work, but it can make a huge difference to your community. Basically, you will need food, money and volunteers to do it – see below for our advice on how to make those things happen!
The basic steps are organising a space, where/when/how you will get donations and how everything will be transported. You can get support from existing food bank networks such as the Trussell Trust.
Introduction to Community Action course
Jam-packed with workshops, inspirational talks, networking and fun, the Introduction to Community Action course is for anyone interested in making a difference in their community.
Places are fully funded, but in high demand so get your application in now!
Community is how we create the future we want. There are so many people with so many skills and so much knowledge to share. Community means coming together to try and make something better and to share love and food and expand your family to include your neighbours.