All about wildflowers, from the National Wildflower Centre
We asked our friends at the National Wildflower Centre (NWC), part of the world famous Eden Project, to tell us all about wildflowers!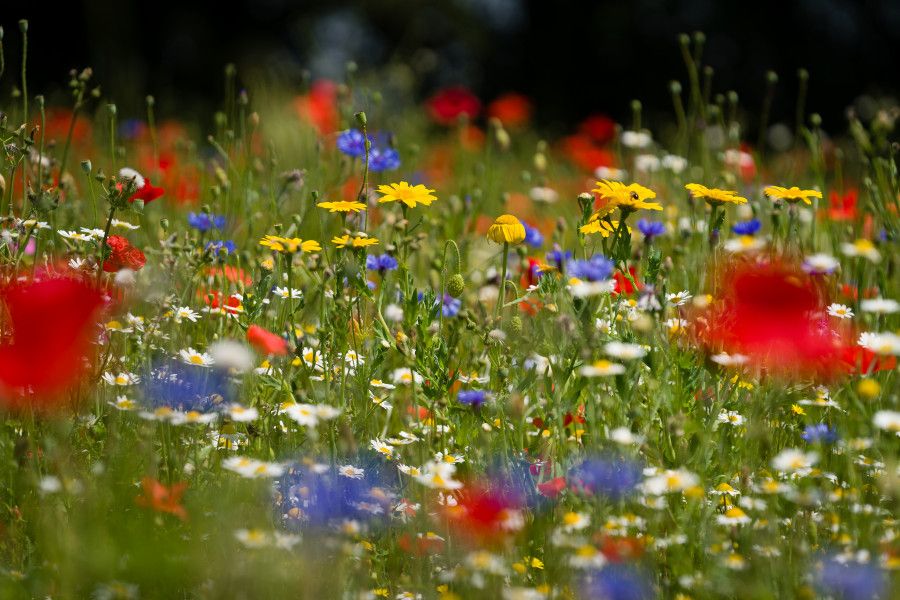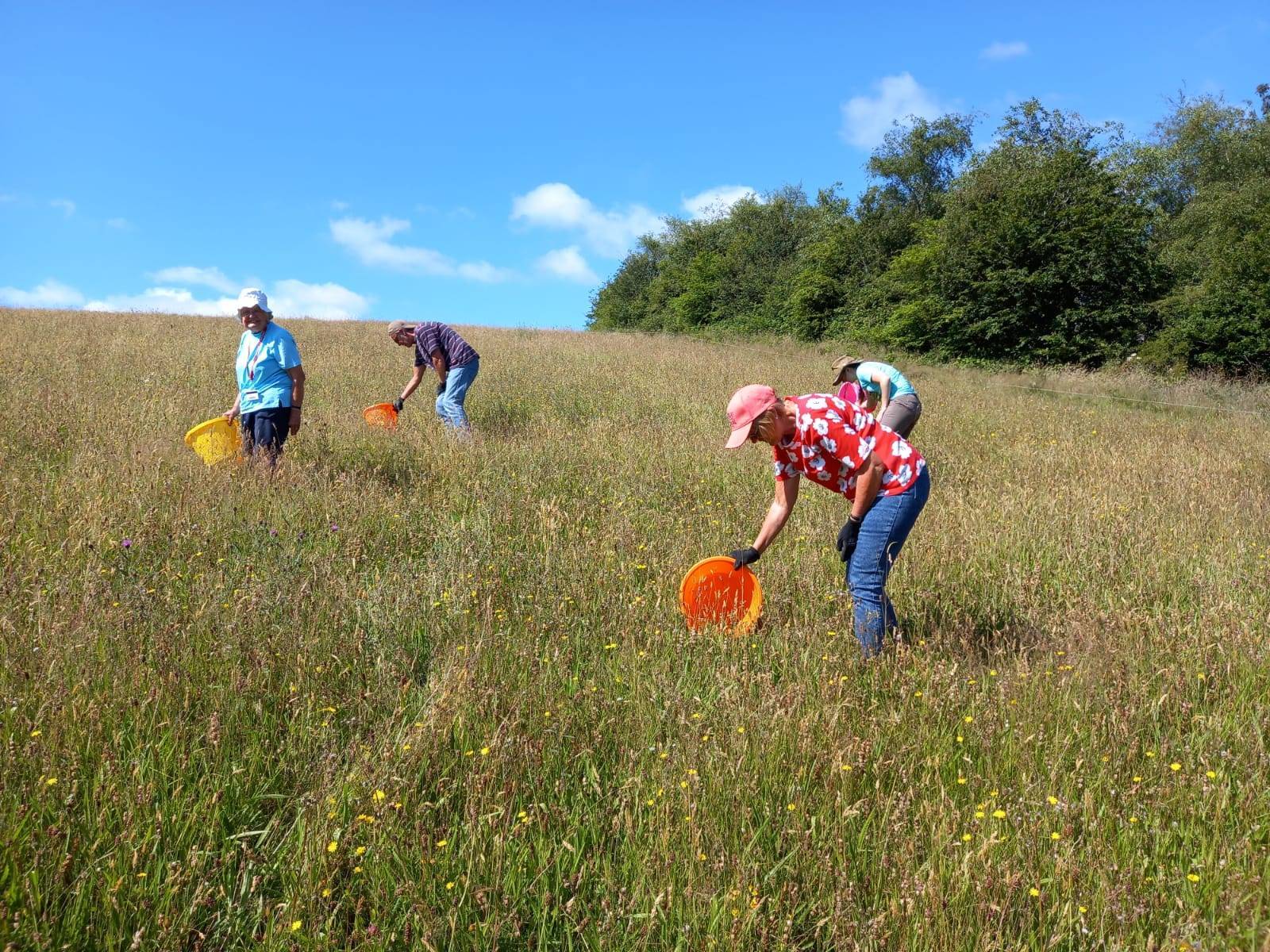 What have wildflowers ever done for us…?
Wildflowers were once a significant part of the British landscape until WWII when huge amounts of meadow were ploughed for arable farming.  There has been a drastic loss of 97% of UK wildflower meadows since that time, and today, wildflower meadows account for less than 1% of the British countryside leading to a subsequent decline in biodiversity, which has been widely reported in recent years.
But why does that matter? We know that wildflowers provide critical habitat for pollinators, beneficial insects and wildlife, which is essential for ecosystem function and health. On grasslands, wildflowers help boost crop yields, add natural proteins to the diets of livestock and provide erosion control on cropland.  They also help manage and filter stormwater, create groundwater filtration systems and reduce the impacts of drought. Not only all that, but they look great too and provide a beautiful interface between humans and nature, contributing to our health and wellbing as well as that of our planet.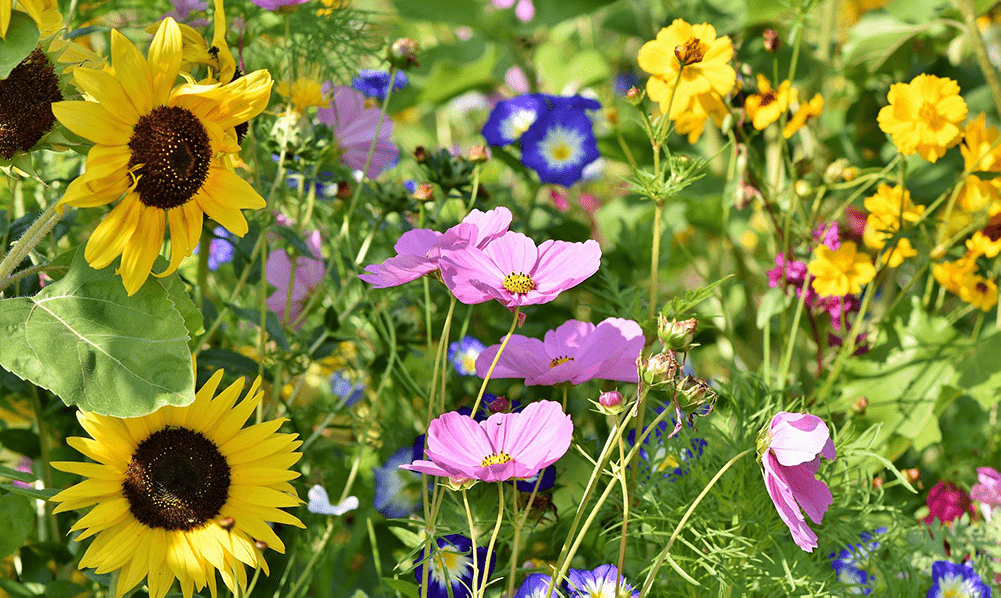 Wildflowers
connect people with the natural world
enable individuals and communities to actively increase biodiversity
transform underused spaces into vibrant living landscapes
help pollinators that are currently under threat
contribute to pride of place
provide opportunities to learn about nature and biodiversity.
What to plant
October is right at the end of the wildflower planting season as the soils are just still warm enough, before the frosts have come. Autumn is a fantastic time to plant bulbs and trees, so if you can't find the seeds you need right now, you can still get planting.
A small amount of seeds can make a big difference, just 2g of seed will cover a 1m patch of soil and is enough to give biodiversity, insects and pollinators a boost. No garden…?  Pop some seeds in a container or window box. No need to worry about compost or rich soil either – many wildflowers thrive in nutrient poor soil. So channel your inner Wildflower Warrior and simply clear a patch of earth, scatter to sow and wait for them to grow next year!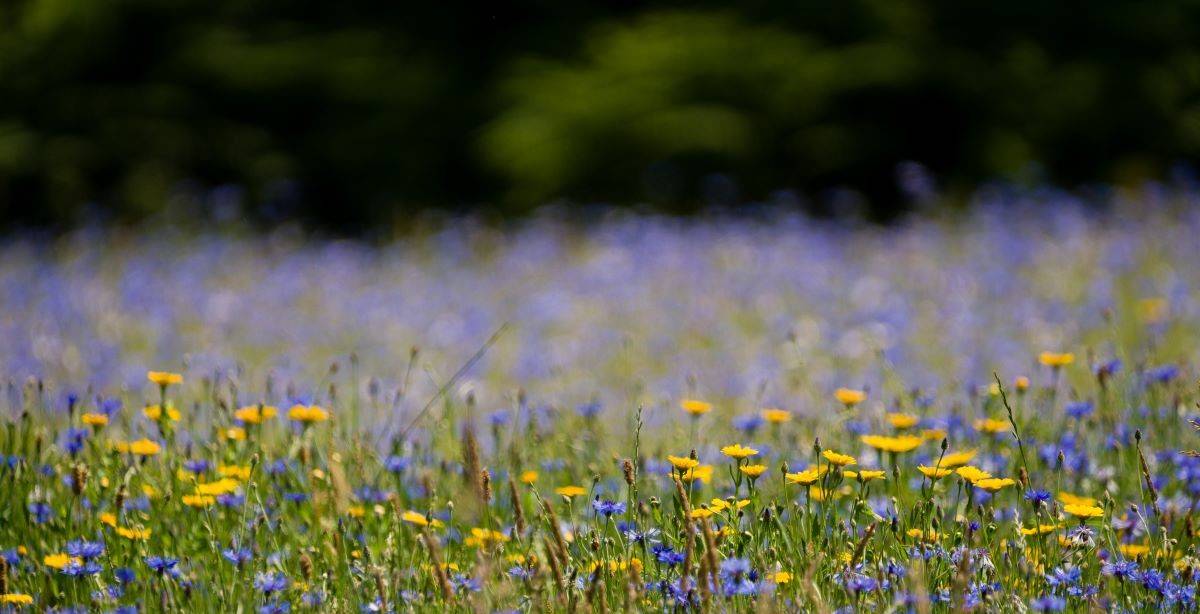 Top ten wildflower seeds to plant this autumn
Red Campion (Silene dioica)
Ox Eye Daisy (Leucanthenum vulgare)
Field Scabious (Knautia arvensis)
Wild Carrot (Daucus carota)
Cornflower (Centaurea cyanus)
Foxglove (Digitalis purpurea)
Bird's Foot Trefoil (Lotus corniculatus)
Meadow Buttercup (Ranunculus acris)
Corn Marigold (Glebionis segetum)
Corn Poppy (Papaver rhoeas)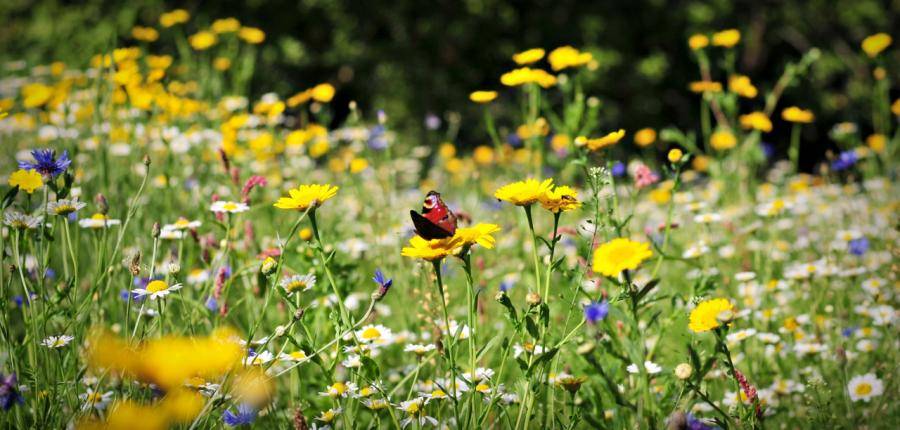 Wildflower planting guide
Not only are wildflowers good for the planet, they are really good for us too!  Our connection to wildflowers is undeniable – inspiring art, creativity and conservation so find a space near you and get planting!