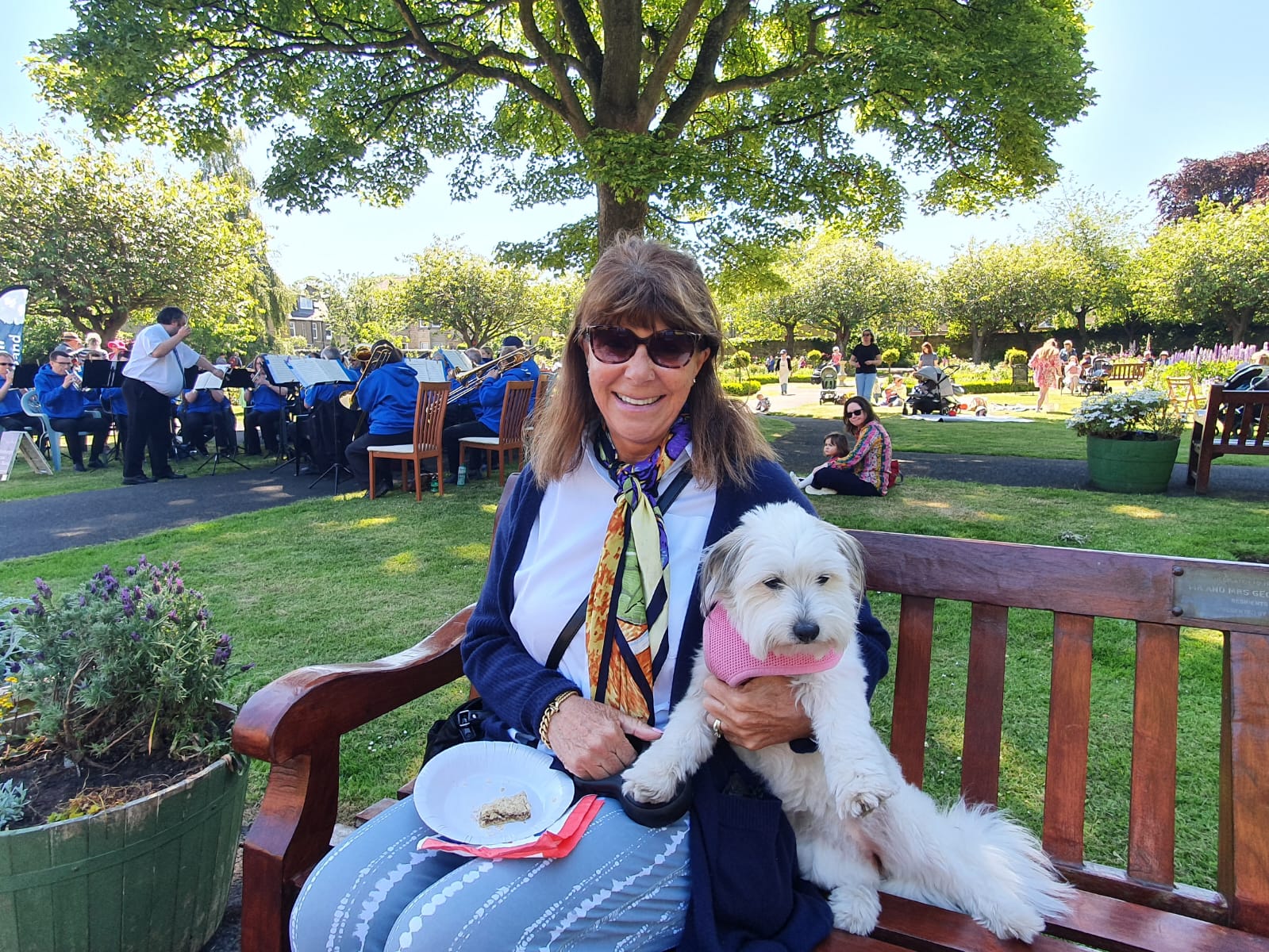 Organise a community Crufts
Dogs have a special place in our hearts and studies have shown dog owners are more likely to know their neighbours, so all the more reason to get your furry friends out and about and meet some new people in a community version of Crufts!
You will need
A group of dogs and their owners
A suitable space – this could be your street, a back garden, a dog park or dog-friendly venue.
Props and toys – use your imagination to create fun play spaces or obstacle courses. You could try some hula hoops for dogs to jump over and through, cones to create an agility activity or sticks and hay bales to mark out a 'runway.'
Decorations to enhance the atmosphere. Party hats, streamers, tablecloths: think bright, colourful, gingham and patterns.
Some dog-friendly treats to keep the pooches full of energy.
Several water bowls to ensure the pups stay hydrated.
Snacks and drinks for the humans too, of course!
Instructions
1) Decide on a date and arrange a venue
It's important to locate a dog-friendly area that will accommodate a group and ensure both dogs and owners can interact safely.  You could consider your street, a back garden, dog park or dog-friendly community space.
2) Invite your guests
Round up friends, family and neighbours who have pets, and of course, those that don't! Ask for volunteer judges, activity ideas and helpers to set up on the day.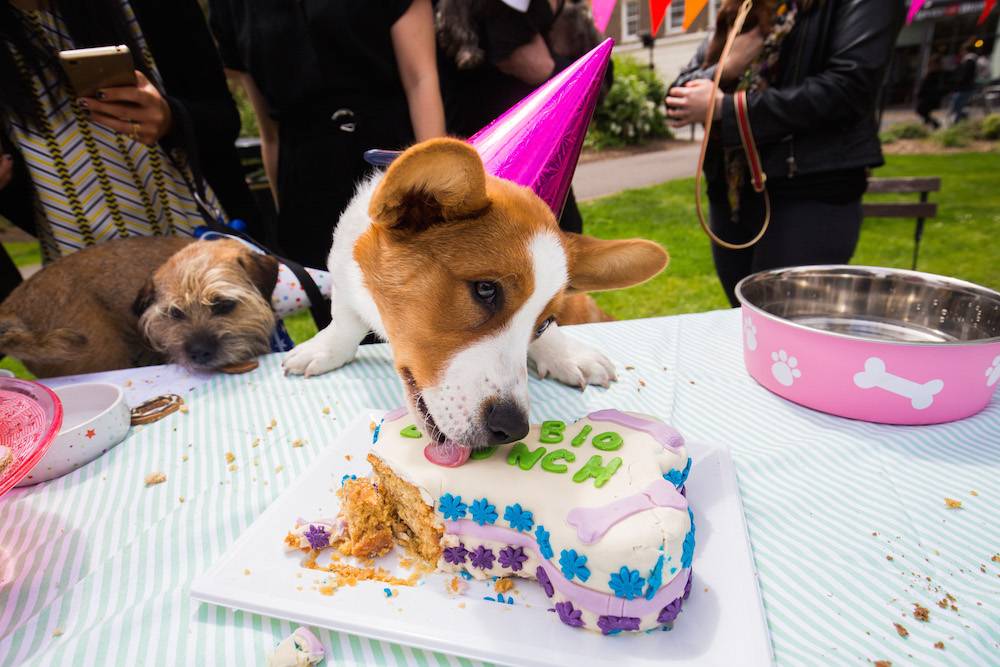 3) Start party planning
Have a think about what activities you'd like to have at your event. Consider the type and size of dogs participating so that activities can be tailored.
What about:
a puppy parade, where pets and owners can strut their stuff
a 'which owner looks most like their dog?' contest
a talent show: which doggy is the master of tricks, or can howl in tune?
a classic, Crufts-style, agility test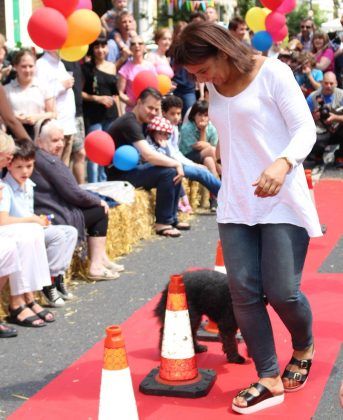 Offer a range of play experiences for pets. This could include providing an assortment of toys such as balls for playing fetch, congs, tug of war ropes and using the available surrounds, e.g. a sandpit for digging fun.
4) On the day
Set up the pet play area and activities, prepare for the descent of the dogs and enjoy yourself!
Note: Be mindful of keeping any foodstuff, toxic plants or other items that are not dog-friendly out of reach of inquisitive pups
Celebrate if you
enjoyed this