Have your pumpkin and eat it too
Once the pumpkin carving is over and the Halloween treats have been hoarded, it's time to blow out the candles and figure out what to do with all that leftover pumpkin!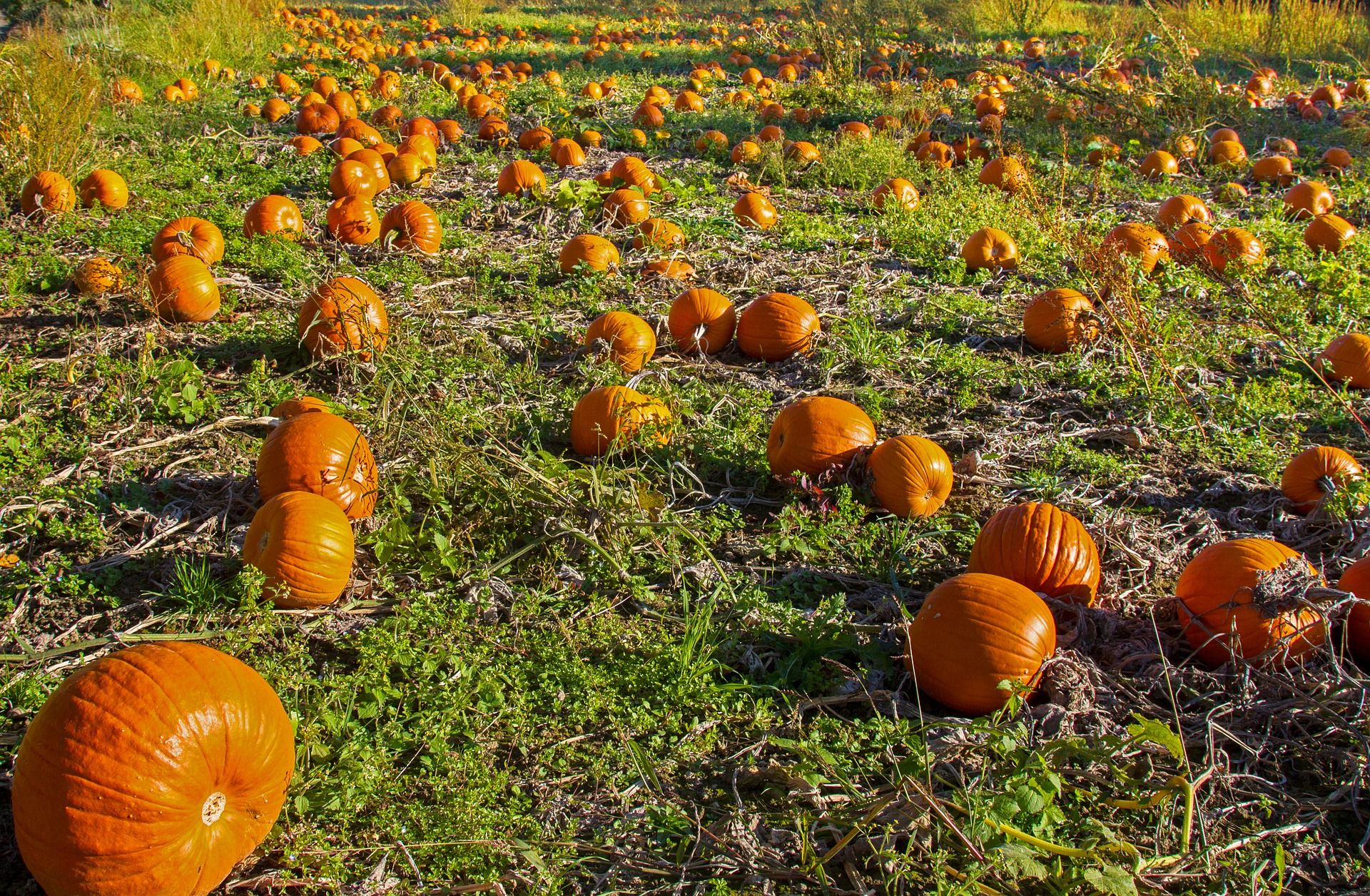 Every year almost 10 million pumpkins are carved into Halloween lanterns in the UK and most will end up in rubbish bins afterwards, that's around 18,000 tonnes of extra food waste.  It takes five months to grow a full-sized pumpkin and seems such a shame to let all that goodness go to waste!
Trewin Restorick, Founder of Hubbub, who have been running a Pumpkin Rescue campaign annually since 2014, said: "As Halloween continues to grow in popularity in the UK, it's really important that this doesn't create an ever larger mountain of food waste…Halloween is a great opportunity to help our children understand where food comes from and involve them in cooking a simple meal with their pumpkin carvings."
Pumpkin recipes
Surplus material from your pumpkin carving can be used in a variety of ways. Here are some recipe ideas that are great to Cook and Share this autumn.
The flesh can be put to good use in traditional treats like pumpkin pie, stews or tasty curries and warming soups, like this spicy pumpkin soup recipe – from our Scotland and Northern Ireland Regional Manager, Grainne.
If you have a bit of time, you can also watch this lovely cook-along video with our Network member Mandy Davies – and learn how to make her tasty pumpkin soup (skip to 12 mins in, if you're in a hurry to get the cooking started!)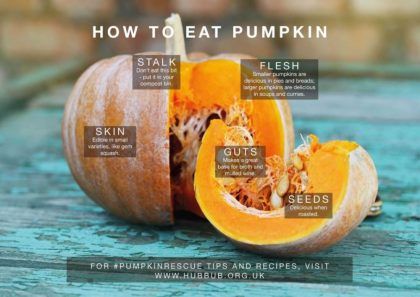 Healthy treats like pumpkin, carrot and apple muffins or almond, cranberry and pumpkin seed snack bars are also a hit and if you're feeling a little more adventurous, try making some vegan pumpkin spice ice cream, oatmeal, squidgy pumpkin and ginger loaf or even pumpkin beer!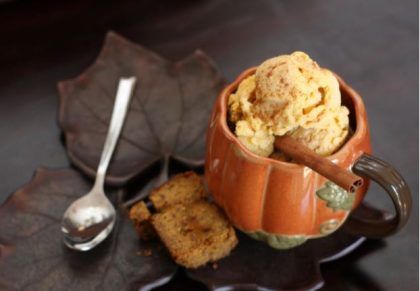 Pumpkin seed recipes
Don't forget to use all those lovely seeds too. Roasted seeds can be the best bit of a pumpkin – not only are they delicious but also nutritious. Separate the pumpkin seeds from the flesh by rinsing under running water. Boil in some salted water, then lay on a tray with a sprinkle of salt and drizzle of oil and bake on a high heat for about 20 minutes (depending on the size of the seeds). If you feel like getting extra creative with your flavours, try these healthy roasted pumpkin seed recipes.
If you're feeling crafty, colour some seeds with food dye then thread them together using a needle to create pumpkin bracelets and necklaces. You could also poke holes in a plastic bottle and fill it with the pumpkin seeds to make a bird feeder for your garden.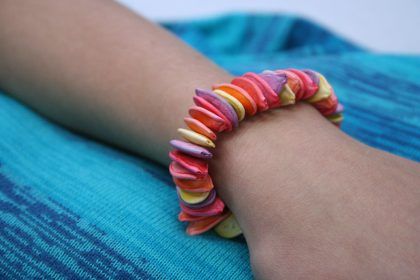 Any parts of the pumpkin that are not suitable for eating i.e. where a candle may have scorched the flesh, can be mixed into your compost bin or green-cycled through your garden waste caddy.
Lastly, make sure you store some of the larger seeds in a cool, dry spot for planting next Spring! Check out this guide to growing pumpkin seeds for your garden. And if you're planning costumes and decorations, head this way for more green Halloween inspiration and make it a waste-free event all round this year!
Share your creations!
What do you do with your leftover Halloween pumpkin?
Hungry for more?
Sign up to our newsletter for a monthly dose of fun ideas, handy information and inspiring good news stories.