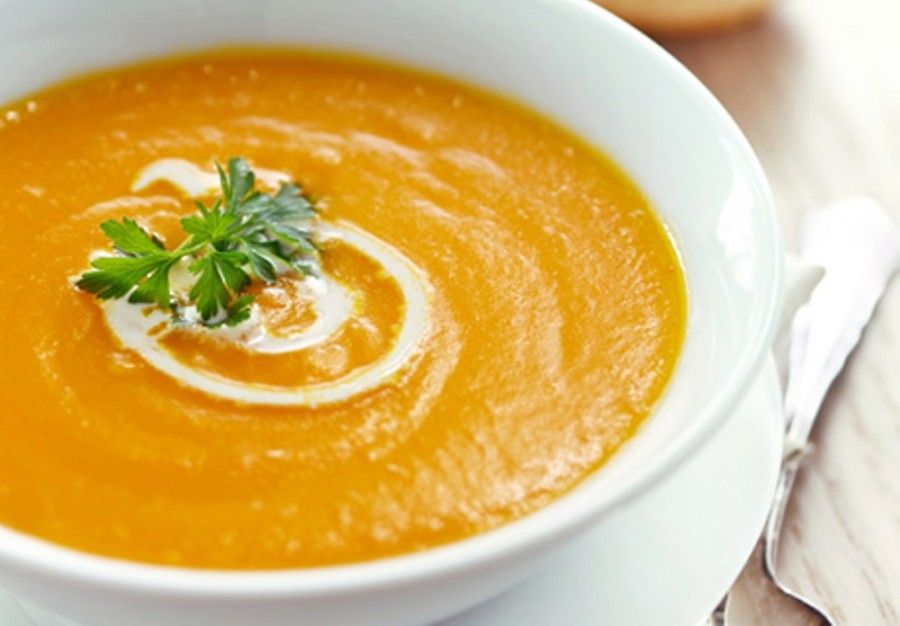 Grainne's Spicy Pumpkin Soup
Pumpkins are not just for carving, here's how to make pumpkin soup to share with your friends and neighbours! Make it even more nutritious by throwing in any other veg you've got too.
Ingredients
1kg pumpkin, peeled and cut into 1-2cm pieces
1 onion, chopped
2 teaspoons of garlic
2 red peppers
2 tablespoons of red curry paste
1 tin of coconut cream
1 handful of roughly chopped fresh coriander leaves
Method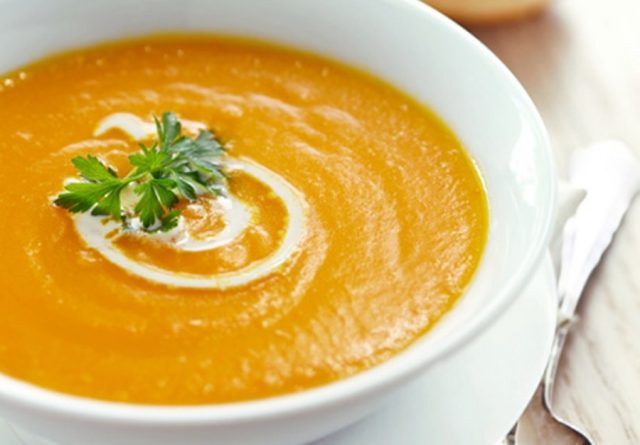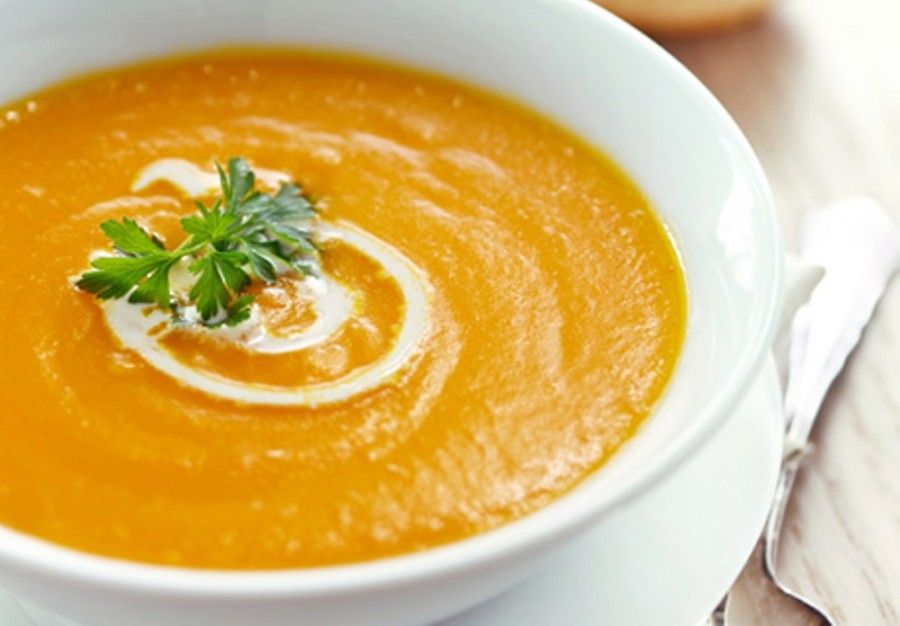 Step 1
Heat a large saucepan over a gentle heat.
Step 2
Add the pumpkin, onion, garlic, red peppers and curry paste, stir and cook gently for a few minutes.
Step 3
Add the coconut cream and keep stirring, then add a pint of cold water and gradually bring to the boil.
Step 4
Reduce to a low heat, cover and simmer for 20 minutes or until pumpkin has softened.
Step 5
Remove from heat, let the soup cool and either blend in a food processor or mash up until fairly smooth.  Season with salt and pepper and top with the fresh coriander.