Your Coronation Big Lunch pack
You'll be joining millions of others to be part of history this year with the Coronation Big Lunch 2023
First time organising a Big Lunch?
We've got everything you need to organise and promote your Coronation Big Lunch right here. If this is your first time organising a Big Lunch, or if you'd like a refresher – we've got a guide to help you get started.
If you plan to print everything together, we've combined all the PDF resources into one bundle.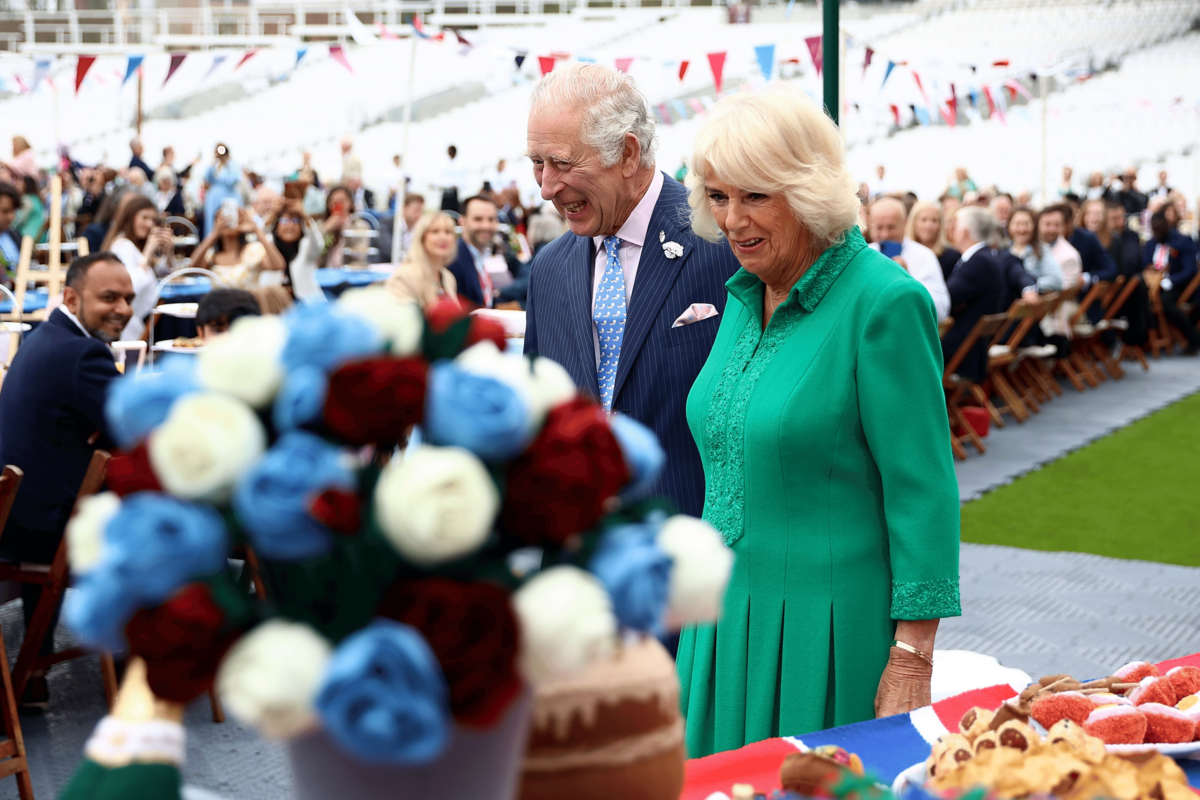 A letter from HM The King and Queen Consort
We're very pleased to be able to share this wonderful letter with Big Lunchers – print it out and keep a copy as a lovely memento of this historic occasion.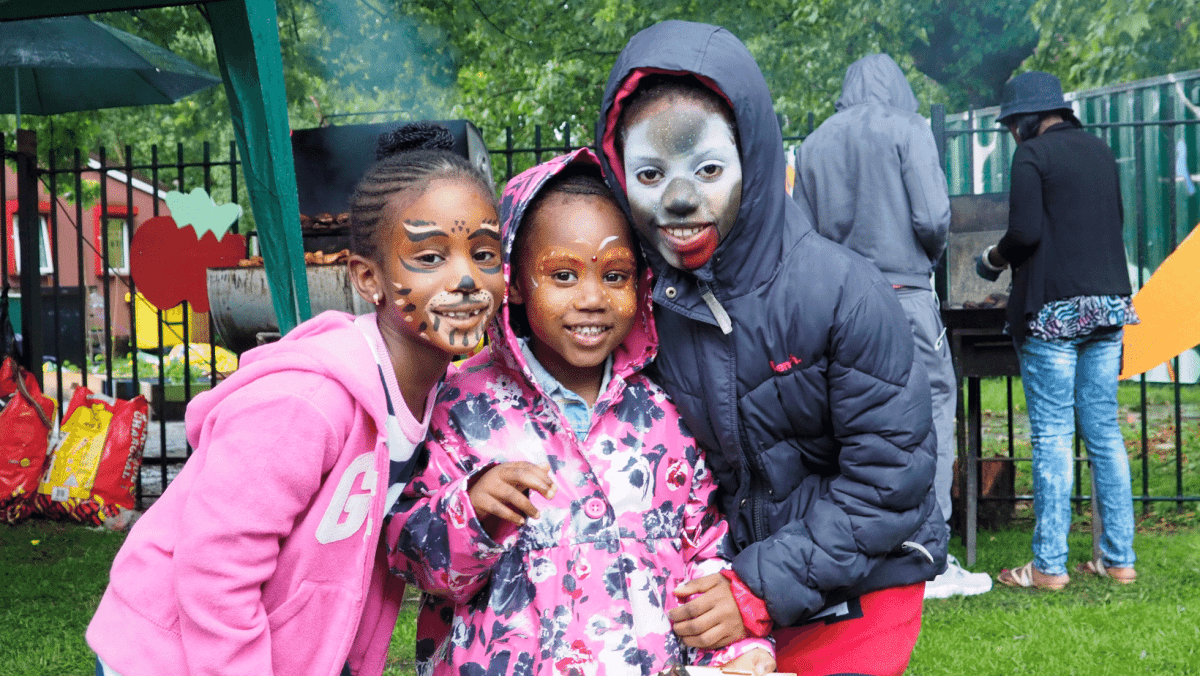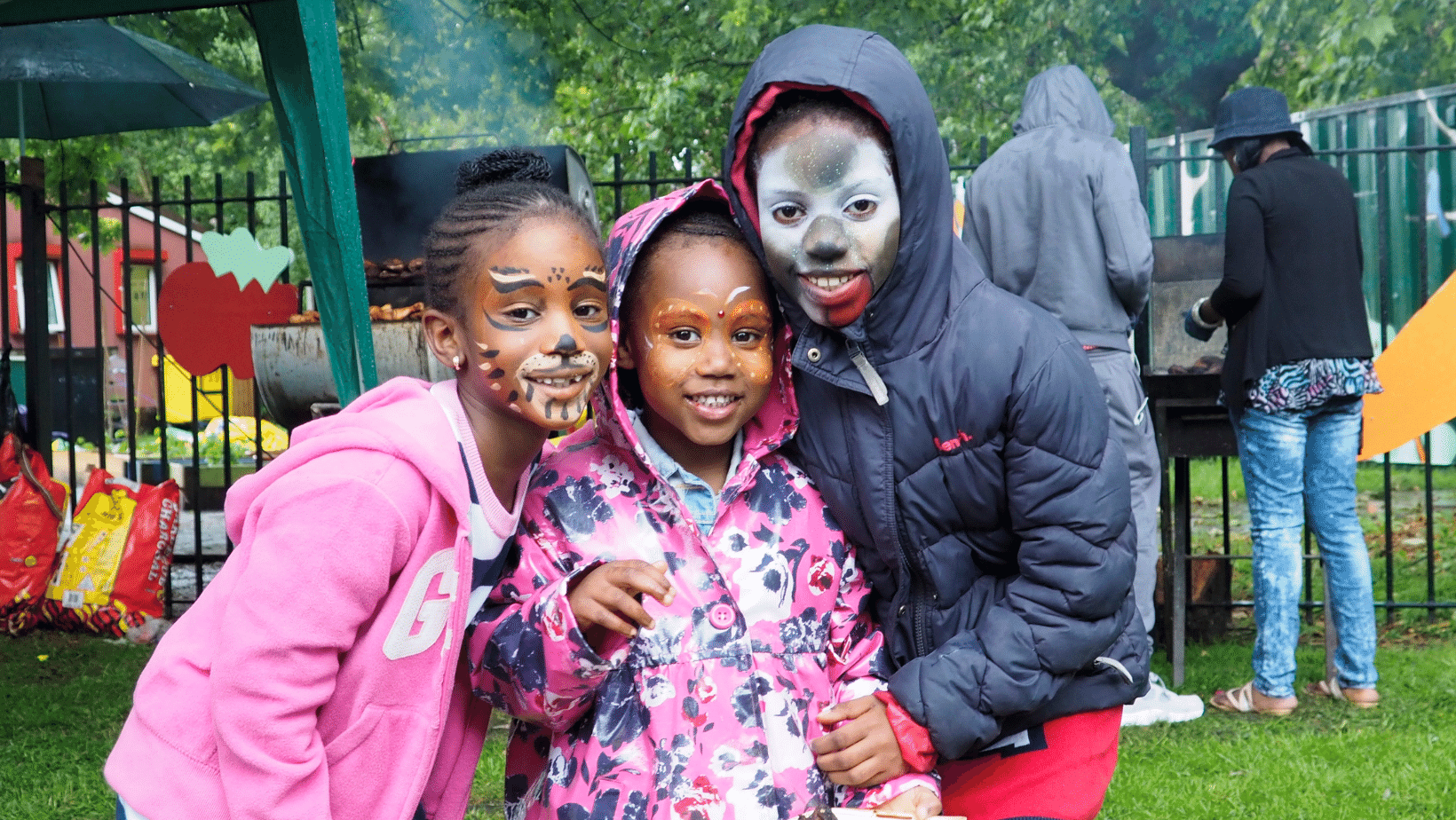 How to fundraise with the Big Lunch
If you're looking to raise money for a good cause, there are plenty of fun activities you can arrange to get people involved. From apple bobbing, bingo and dog shows to face painting, fancy dress and Tombola, here are our favourites.