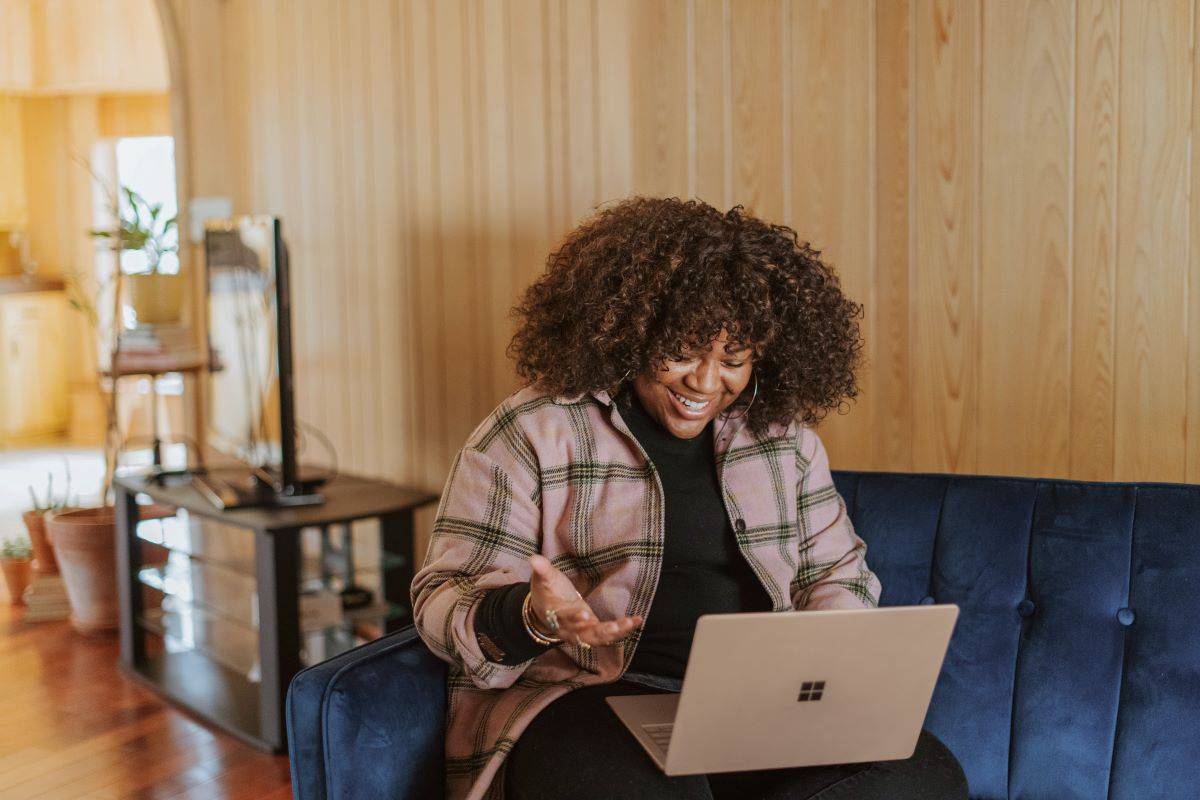 How to create a website for your project
So, you've started a community project that's achieving all sorts of amazing things, but you don't know how to tell people what you're up to? Well, we're here to help! We've got more hints and tips for navigating this new digital world than you can shake a stick at!
Why should you create a website for your project?
A website can help make your activities or group look professional and official — it can create a home and an identity for your community or project.
With the right management, it can provide an important presence and service to your community. Simply lay out all of your key information that everyone needs to know in a clear and concise fashion and keep it easy to follow.
Our top tips for creating a website:
1. Plan plan plan!
The more planning you can do early on, the easier it will be for you later down the line. Think about a few key things to make sure the website will work for you, and the people you'd like to use it:
You: why are you setting up a website? What do you want to gain from this website? How often can you realistically manage to update it?
The users: who is your website for? What information will they be searching for? What can you give them that no one else can? Why should they come to your website? How will they be using your website?
Think about it as What, Who, When, Where, Why! Try and build a really clear picture in your head about you and your users' motivations and reasons for this website.
2. Research:
For inspiration, take a look at a few of your favourite websites and see how the information is organised. Look at websites for similar projects to your own and pick the best bits to recreate for yourself.
3. You'll need a platform
There are some great do-it-yourself online tools that enable you to create a straightforward website without much technical know-how:
Wix is a great free tool that makes things pretty straightforward
Squarespace offers a complete service for a relatively small monthly fee
WordPress is very professional and offers a variety of customisable options, but may be a bit tricky for the novice creator.
YouTube videos are a great resource on all things digital. If you've ever got a question or aren't sure how to do something – YouTube it! Just make sure that you're watching a relatively recent video, as the digital world changes all the time.