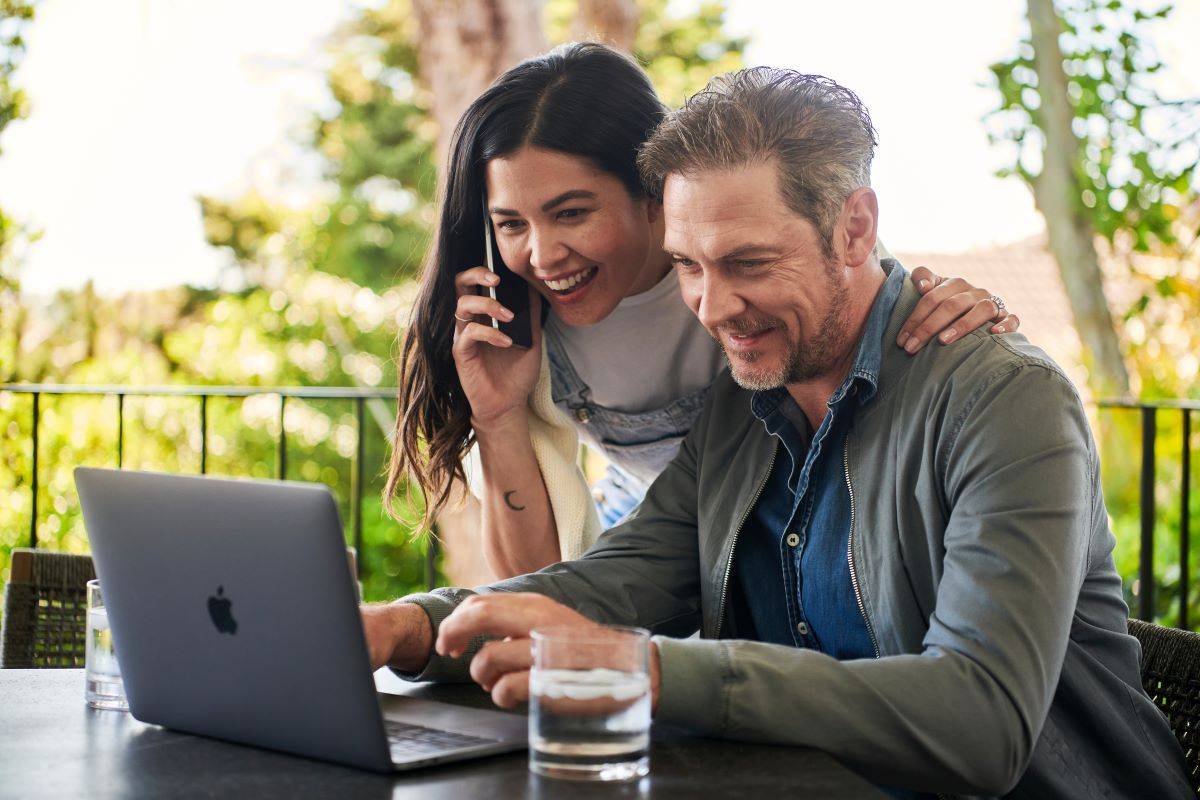 How to create a blog for your project
Many projects have a blog, and you're probably here because you'd like to start one of your own to shout about all the wonderful things you're doing. Well, you're in luck! We've put together our top tips for starting a blog for your community project. So grab a cuppa, get comfy and let's begin!
Why should you create a blog for your project?
Blogging can be a great way to connect with other people who would like to get involved with your project. It gives people an opportunity to see what it's like working on the project day-to-day, how your project works, and get updates about exciting new things that have happened.
Treat blogs as a kind of newsletter or open diary and you won't go far wrong. If you are on a ongoing journey with your project then a blog is a great way to share your experiences and raise awareness.
If you are writing about something useful and interesting in an open and honest way then there may be an audience out there who want to know how you're getting on.
Our top tips for writing a blog:
start with a strong hook. People have busy lives and short memories. They want to be grabbed immediately and won't spend long looking at something if it doesn't pull them in quickly.
keep it short. Should we say any more?! 400 – 1000 words is about right for giving enough information, telling a story and keeping people engaged without waffling on.
regular updates. What is your goal with this blog? Do you want people coming back again and again because they enjoy reading through your updates? Or do they need new information every time they visit? Work out how you'd like people to engage with your blog, and then how this could fit in with your day-to-day life without being overwhelming.
don't overthink it! You know your audience the best – how would you usually talk to them? For community project-based blogs, it might help to think of it as if you were chatting to a friend over a cuppa. Keep it conversational and make sure it feels natural for you. Bear in mind that you'd probably like this content accessible by anyone who might stumble upon it – so keep things simple!
find the right tools. If you have an existing website, you can add it; if you don't, you could create a stand-alone blog using easy tools like WordPress, Blogger , Tumblr
if you don't feel completely confident in your writing, we use the Hemingway app – it's a great way to see if your sentences are too long and other things that might put readers off
don't forget a picture can say a thousand words and photography can make a blog – just ensure you have consent to use images of people in your community
And hey, if you're handy with a camera and know your way around social media, why not try vlogging (that's video blogging to the uninitiated!)?
Think about promotion
You want everybody to know about your blog, but how do you get it out there?
share on your social media channels or ask local groups to do so on your behalf
ask local websites and businesses to link to you on their own digital channels – links to your blog can be very powerful, just ensure they're reputable local or established websites
set up a newsletter emailing your contacts (ensure you have their permission) when your blog is published. Setting up a monthly or weekly newsletter can help you set a 'due date' and manage your time too