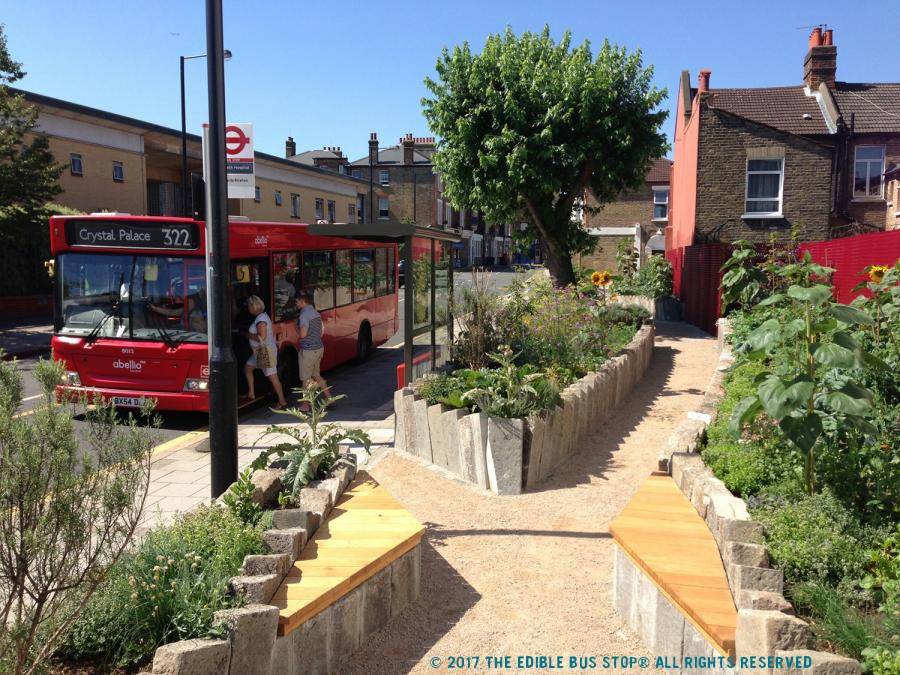 Create a community nature trail
Creating greener communities benefits us all. Spending time outside helps our physical and mental health while shared green spaces bring people from all backgrounds together.  
Knowing the power of biodiverse places, we're proud to have partnered with the RSPB, More Human and members of the Community Action Collective this summer to help you share the nature where you live.
In just a few simple steps, creating a Community Nature Trail helps more people enjoy and appreciate their surroundings. Or if you're concerned nature is lacking where you live, simple nature activities like planting flowers in your street, sowing wildflower seeds or providing a 'nature café' are well worth sharing with your neighbours. 
Find out how to be your own trail-blazer below!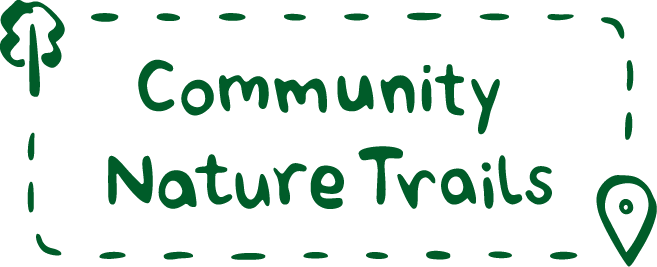 What is a community nature trail?
A Community Nature Trail is a local map of spaces, activities, events, and projects that bring you closer to nature. It's created by the community, for the community.   
Whether it's permanent, for a season, or just for a weekend, a Community Nature Trail is a great way to showcase local social, cultural, and recreational activities involving nature. Creating your nature trail is the perfect free summer holiday activity too and can be used for schools and businesses. 
You can create your own trail or find one near you.
*Please note, if you know of nesting or young animals, you might not want to attract too much attention with your nature trail. 
How it works
We've partnered with community event experts More Human to make it really easy to build, promote, and share your nature trail with their handy website. Use More Human to create a trail in 3 easy steps.  
Answer a few easy questions to create a free account 
The website will guide you through creating your trail webpage and makes it easy to add sites and activities
The website will help you share your trail so you can connect more local people with nature
Why create a community nature trail?
Anyone can do it
If you're passionate about nature and want to inspire others to connect with nature and each other, create a nature trail for your neighbourhood! Plus, it's completely free!  
It doesn't take long
Depending on the complexity of your trail, you can create it in 30 minutes. You can always add more stops and activities later.  
We're here to help you
Our partner More Human can help you with the process. They have a team of experts who can assist you with creating and promoting your trail.  
More Human's website makes it easy to promote your trail by creating posters, social media posts, and press releases for you. We'll also include your trail on our central Community Nature Trails map.  
Get started now
Get started today and inspire others to take action for nature where you live!  
Create your trail with More Human – get started in just 5 minutes. 
Who is behind Community Nature Trails?
Community Nature Trails is a collaboration between RSPB, Eden Project Communities, More Human and members of the Community Action Collective – who all share a passion for empowering everyone to connect with nature and each other.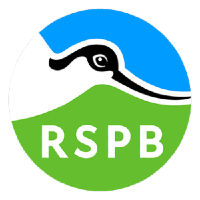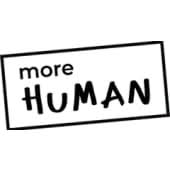 Easy ideas to get started
Not quite ready to design a trail? Share your creations on social media using @edencommunities!
If you're hoping to create a greener community, we have advice, support and inspiration to help you get started.
Competition Terms & Conditions

The Prize

One lucky winner, that meets the above criteria and that is selected at random, will win £30 worth of growing resources from the Eden Project online shop! Our friendly team will contact the winner to select suitable item/s that will be sent by post.

Our judges will look at your Trails and photos and we'll notify the winner within one week of the closing date and prizes will be sent by post or email.

TERMS AND CONDITIONS

These terms and conditions (these Terms) apply to competition, administered and undertaken by Eden Project Communities.

The prize

There will be one prize consisting of: £30 of growing resources from the Eden Project online shop. The winner will be contacted by email and asked to select their prize, that will be sent by post within two weeks of the items being chosen to the address supplied with the competition entry.

Important notes:

You must be aged 16 and over to be eligible for the competition.

Entry is free and no purchase is necessary. One entry per person and per Nature Trail.

You must be a resident of the UK to be eligible.

Competition closes at midnight on 31 August 2023, Eden Project Communities reserves the right to extend this deadline if deemed necessary. The winners will be notified within one week of the closing date.

By sharing your photos for the Competition, you are giving permission for them to be used for press and marketing in association with Eden Project Communities, RSPB and More Human.

The prize is as described and there is no cash alternative.

The prize is non-transferable and non-refundable.

The competition will be judged by the Eden Project Communities team. If the winner cannot be reached within seven days, Eden Project Communities reserves the right to award the prize to a runner-up.

Failure to respond and / or provide an address for delivery, or failure to meet the eligibility requirements may result in forfeiture of the Prize.

For winner's details, please email communities@edenproject.com within eight weeks of the closing date.

Eden Project Communities reserves the right to cancel the competition at any stage if deemed necessary.

The competition winners selection is final and no correspondence will be entered into.

Information

Any personal details will be used for the purpose of the Competition only.  This information will strictly not be passed on to any third parties, nor used for any other purpose.

Find out more about how we store and process your data responsibly in our privacy policy.

Photos submitted to the Competition may be used for press and marketing associated with the work of Eden Project Communities, RSPB and More Human. By sharing images, you are agreeing for photographs of the subjects to be used for this purpose.

Entry data is processed by the Eden Project Communities team.

Entry into this prize draw is taken as acceptance of these terms and conditions.