Children's fortune teller activity – explore nature
Our free nature activities help children to connect with our environment.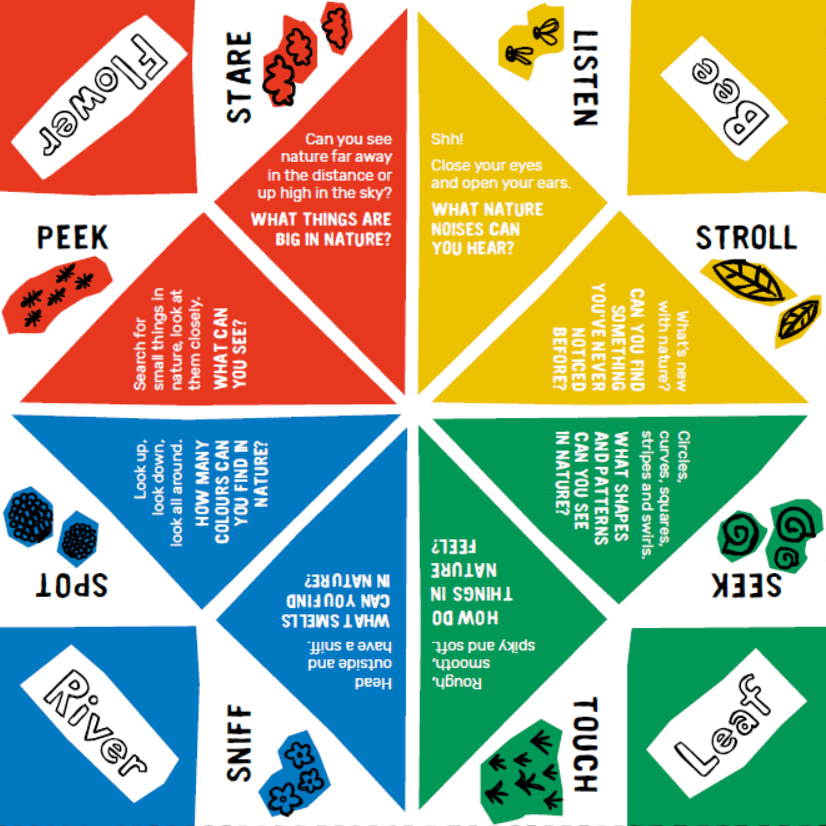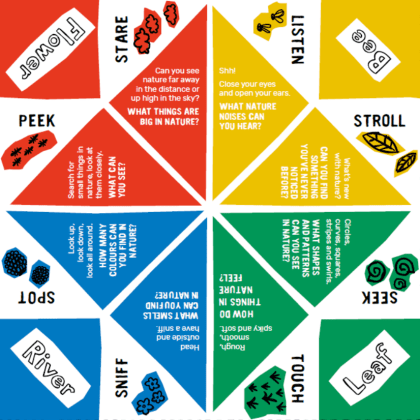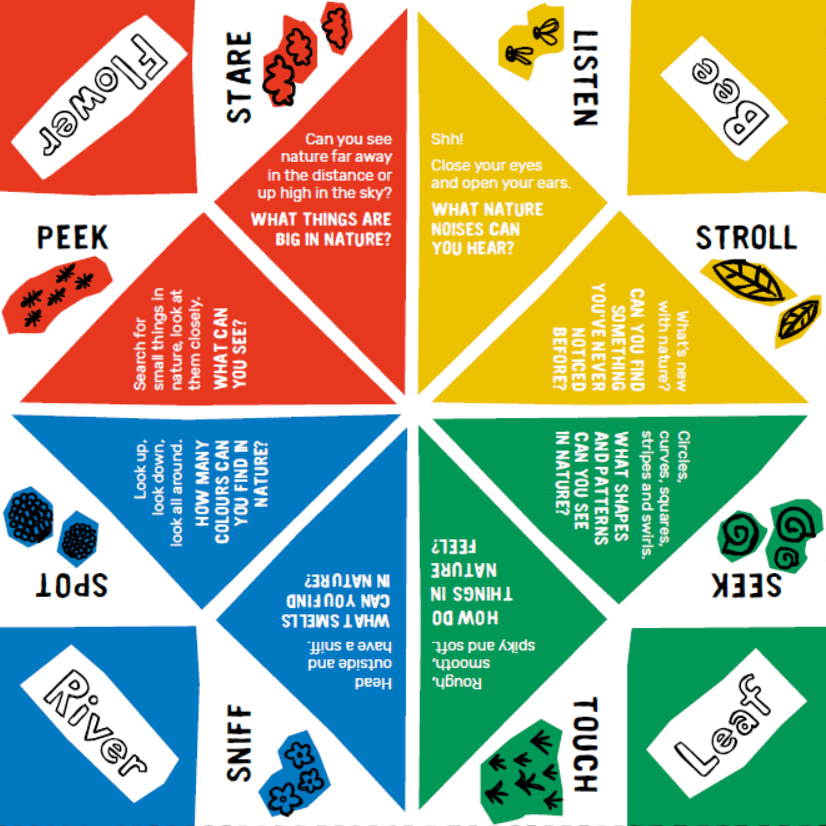 You can download your own fortune teller activity and use it to get children appreciating nature as a weekend activity or lesson plan. If you'd like further instruction, we have a 'how-to make your own fortune teller' guide you can download.
The benefits of this activity
support peer interaction, questioning and listening.
give pupils time and purpose to be outside. Opportunities to be outdoors and 'be mindful' benefit children's health and well-being, reducing stress, anxiety and depression and improving concentration and focus.
encourage pupils to use their senses and explore their environment. These varied, first-hand experiences could be used as starters for writing tasks or other creative activities. Develop close observation skills, beneficial to all subjects.
increase pupils' vocabulary and extend their use and understanding of nature words.
Celebrate if you
enjoyed this