Alex Hollywood's Sticky Wings n' Drumsticks
I tend to prepare these in large batches. They're great hot or cold, especially with potato salad. Don't forget the napkins!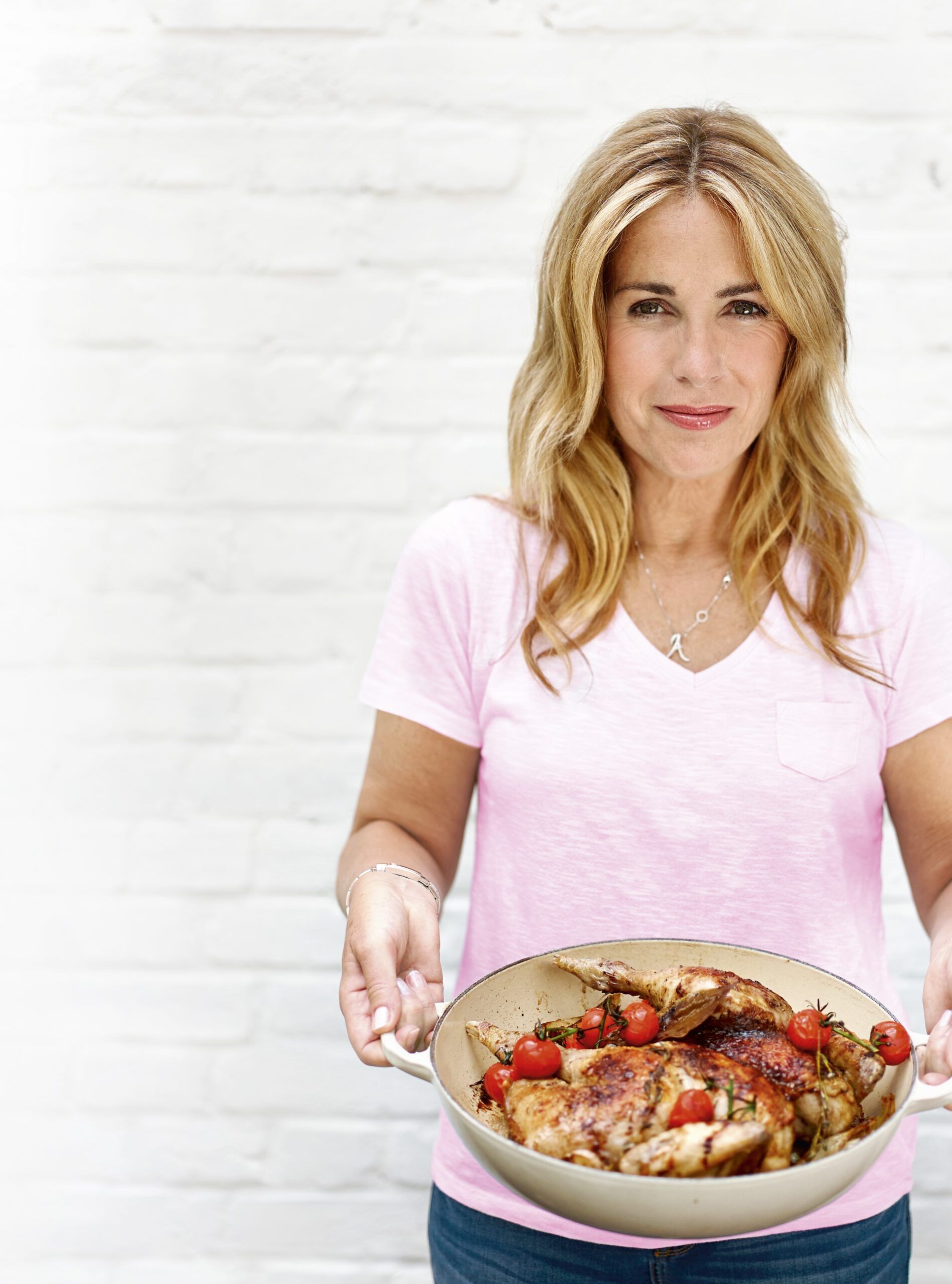 800g chicken drumsticks
450g chicken wings
250ml tomato ketchup
150ml maple syrup
1 tbsp dark soy sauce
Juice of 1 small lime or lemon
1 tsp crushed garlic
2 tbsp sesame oil or olive oil
1 tsp finely chopped fresh ginger, or a splash of orange juice
Salt and freshly ground black pepper
Method
Step 1
Preheat the oven to 190ºC/Gas mark 5.
Step 2
Skin the drumsticks and place them in an ovenproof dish with the wings.
Step 3
Put all the remaining ingredients into a bowl, season generously and mix well. Pour the mixture over the chicken pieces and mix thoroughly.
Step 4
Roast for 35–40 minutes, basting a couple of times.
Step 5
Serve sticky wings n' drumsticks on a big platter with twice-baked potatoes, or potato salad.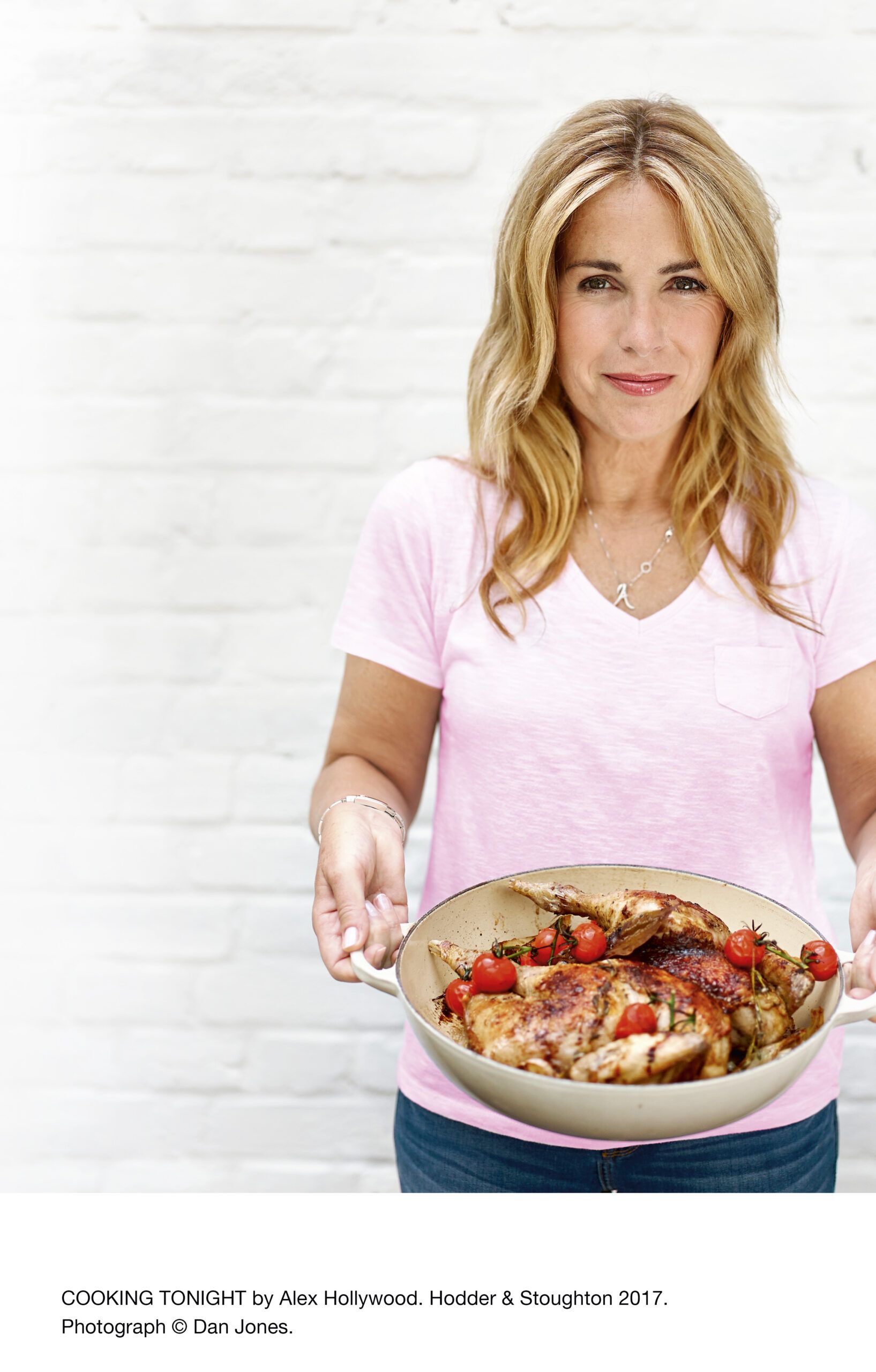 Thank you to Alex Hollywood for sharing this recipe!