Community and Corporate Charity Partners
Our network of Community and Corporate Charity Partners and Friends help support, promote and fund our community outreach programmes, and encourage community connections across their audience of customers, members and employees. If you'd like to find out more about becoming a friend of Eden Project Communities, we'd love to hear from you.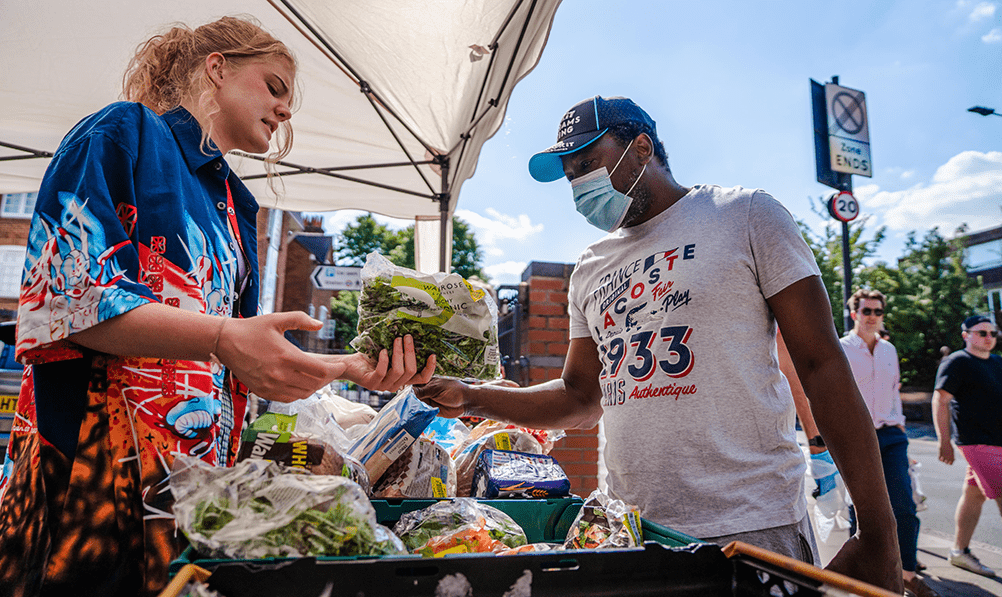 Corporate Charity Partners
In 2022, £22.2 million was raised at Big Lunch events, with 75% of this going to local causes or charities. A Big Lunch can mean big things for charities, and we work with foundations, businesses and grass-roots organisations to help maximise the fundraising power of The Big Lunch.
Our impact at a glance
Attended a Big Lunch in 2023
Community initiatives as a result of Community Camp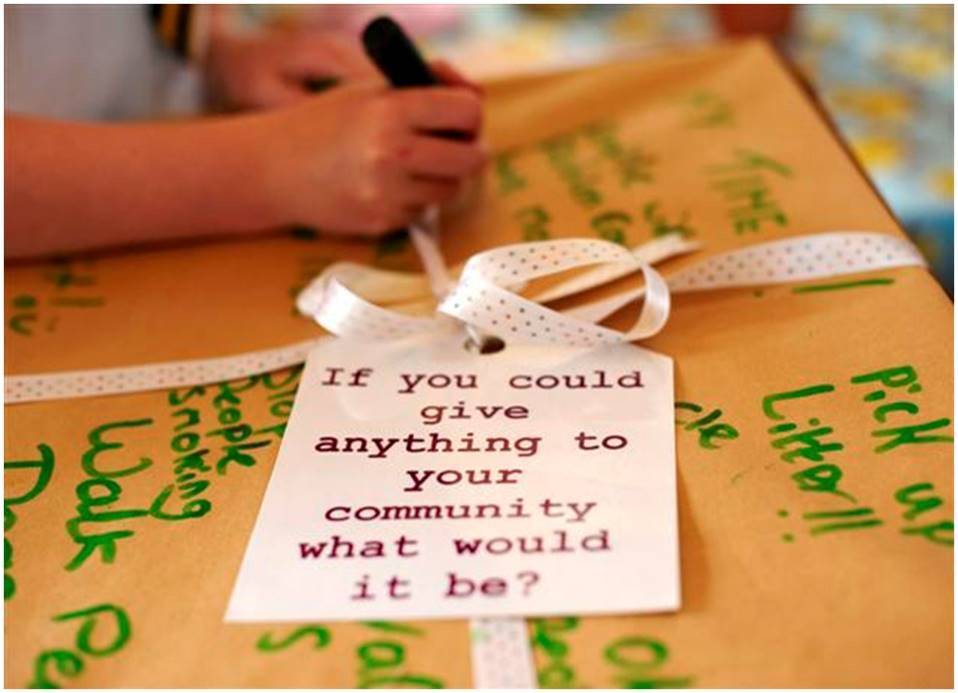 The Month of Community
The Month of Community is a time to come together to celebrate everything that makes our communities great. Every year, millions come together to connect with their neighbours, support community-focused charities and hold a Big Lunch!