Tony Singh's Punjabi Choley
"I'm thrilled to share one of my favourite recipes for you to make and share with friends, family or community for The Big Lunch - I hope you love it as much as I do!" Tony Singh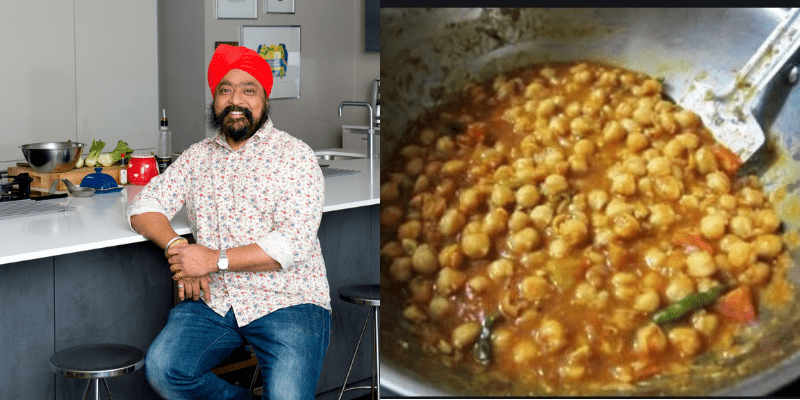 Ingredients
250g tin of chickpeas drained, (keep the water!)
2 small sized onions, chopped
4 tomatoes, chopped
350ml water drained from the chickpeas and topped up with tap water if short
1 tsp cumin seeds
1/2 tsp tumeric powder
1 tsp coriander powder
1 tsp red chilli powder
1 tbsp Amchoor (Dry Mango powder) – optional
1 tbsp ginger – garlic paste (50% pureed garlic, 50% pureed ginger)
2 green chillies
1/2 a lime
handful of chopped corinader
Oil for frying
Method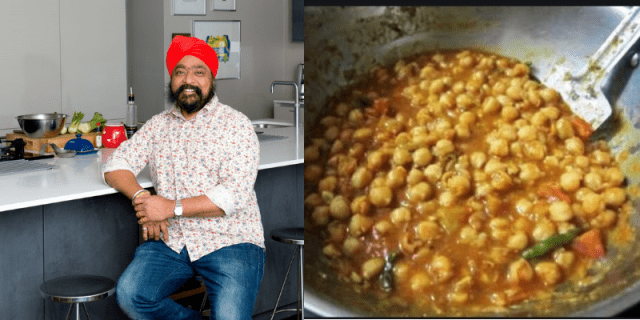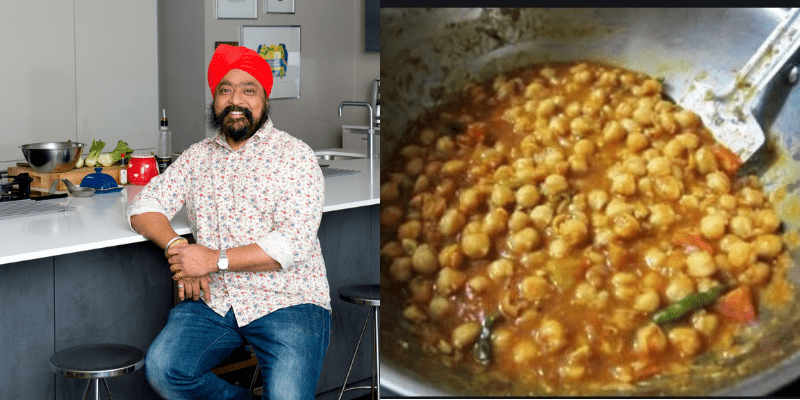 Step 1
In a pan, heat the oil. Slice the green chillies lengthways and add to the oil along with the cumin seeds. Once the seeds start spluttering, add the chopped onions and saute until they turn brown in colour.
Step 2
Add the ginger-garlic paste, chopped tomatoes, tumeric powder, red chilli powder and coriander powder. Add the 350ml water including the saved chickpea water and bring to a simmer. Cook until the oil rises and splits out at the surface.
Step 3
Now add the tinned chickpeas to your punjabi choley, on a low flame for 10 minutes. Then add the amchoor and cook on a low flame for a further 2 minutes.
Step 4
Before serving your punjabi choley, squeeze the lime juice over the top and garnish with the chopped coriander.