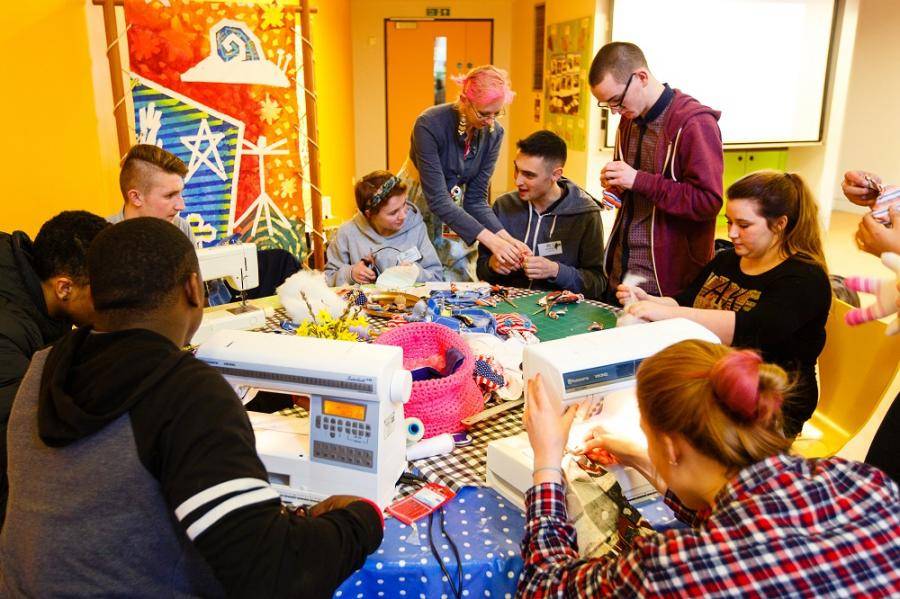 How to recruit volunteers
The best time to ask people to get involved is when they're fired up with enthusiasm, so here's how to light that fire and recruit volunteers!


1)
Put up a local ad
A card in a window is fine if you're not in urgent need of support, but it's generally quicker to make a specific appeal for help when you're outlining a project. Put an ad in your local paper, community notice board,  or in willing cafes, shops, libraries and amenities. You could also put fliers through local letterboxes. 
2)
Hold an event
Hold an event to tell people about your project and invite them to volunteer. Make it clear what the tasks are and what the size of the commitment is so that everyone knows what they're getting into. Ask your volunteers to give you their contact details and a list of the skills and experience they want to offer, but make it clear that you're not promising that there will be scope to use them.
3)
Talk to local organisations
Another way to find volunteers is to ask local clubs and organisations if they can help — sports club members might be willing to help on a specific task, for example breaking ground for a community garden. Other local or national organisations like the WI or Rotary might be able to offer introductions to useful people.
Helpful organisations
Don't worry if you can't find any volunteers through the above approaches, there are other organisations that can help.