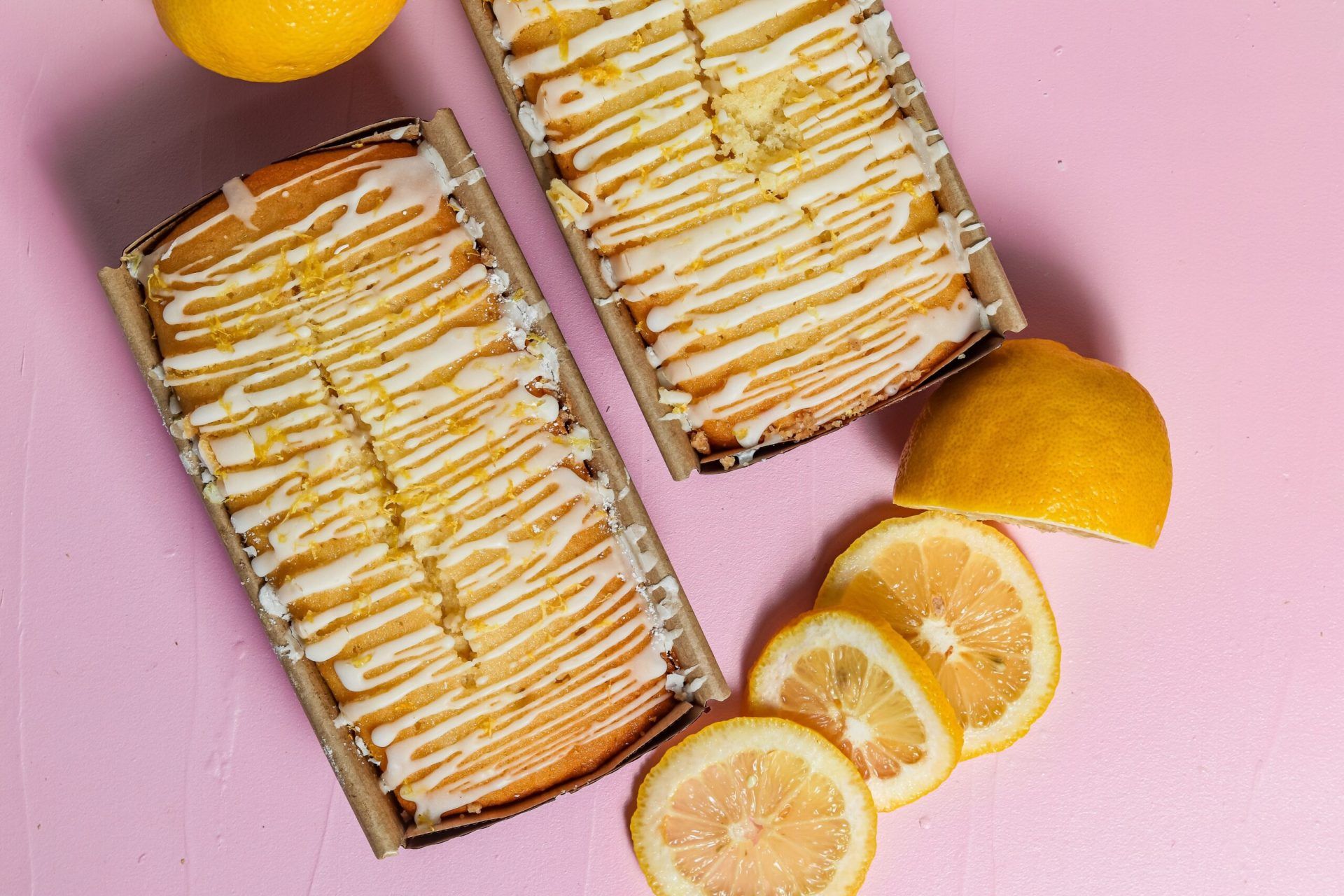 Rosie's Gluten Free Lemon Drizzle Delight
This is a very fresh, beautifully textured gluten free lemon drizzle and no one would even guess it is gluten free. Orange or lime zest can be used instead for different variations.
Ingredients
Zest of 4 lemons (or limes/oranges)
220g caster sugar
220g margarine
4 large eggs
220g gluten free self-raising flour
½ teaspoon baking powder
1/8 tsp xanthan gum (if not already in your flour blend – check the bag)
50g white chocolate (melted)
For the drizzle:
Juice of 1 lemon
2 tablespoons caster sugar
For decoration (optional):
50g white chocolate
More lemon zest
Method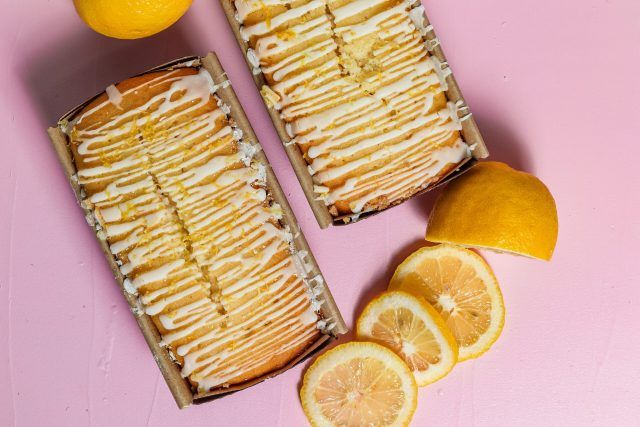 Step 1
Preheat the oven to 160 degrees fan (180 conventional). Grease a 1lb loaf tin or a 7 inch round tin (with oil spray or with margarine).
Step 2
Melt the chocolate (short bursts on a low microwave setting, or in a bowl over a pan of lightly simmering water). Add the caster sugar and margarine to the bowl and beat until pale and fluffy.
Step 3
Add the eggs, flour, zest, xanthan gum (if needed), baking powder and white chocolate and mix well. Transfer the mixture to the loaf/cake tin and level the top.
Step 4
Bake for 40-45 minutes then check – if a skewer comes out of the centre of the cake clean, it's done, if not, give the cake another 5 minutes and check again.
Step 5
Prepare the drizzle by mixing the lemon juice and caster sugar. Transfer the cake to a cooling rack after cooling in the tin for 10 minutes.
Step 6
Use a cocktail stick to make lots of small holes in the top of the cake, then pour the drizzle over. Leave the cake to cool completely before melting the chocolate.
Step 7
Use a teaspoon to drizzle chocolate in fine lines across the top of the cake. Sprinkle a mix of zest and caster sugar on top.