How Diwali celebrations led to a thriving Big Lunch
From putting on Diwali celebrations to providing hot meals for those in need and organising an annual Big Lunch, the last three decades have seen Neelam Aggarwal Singh become a pillar in her Northampton community.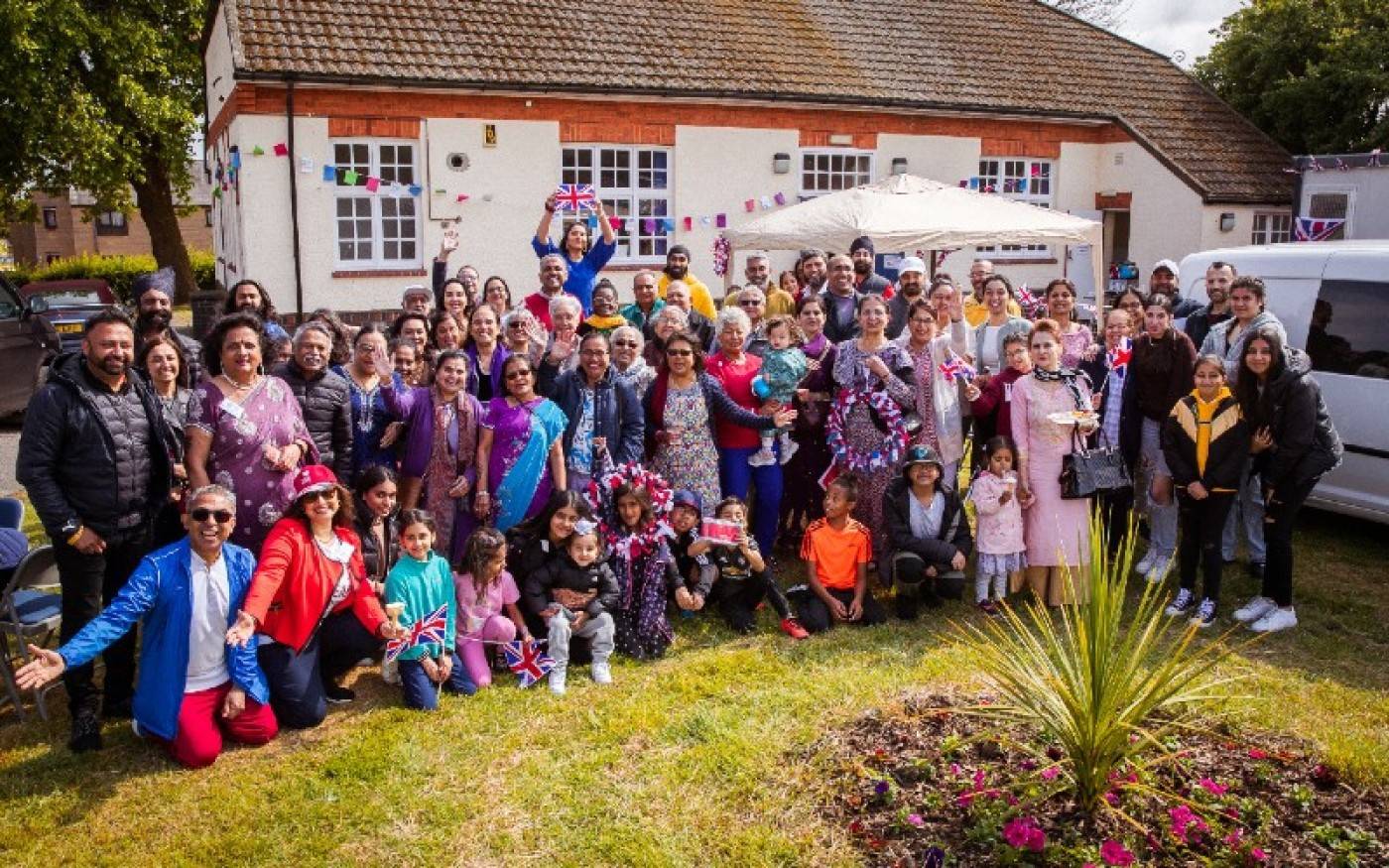 Neelam's story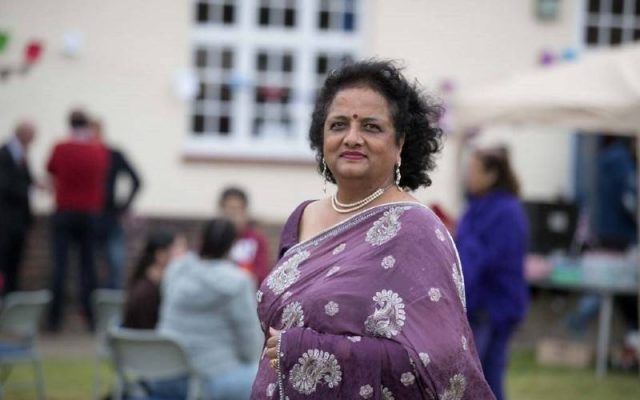 For her services, she was awarded an MBE in 2013 and the Queen's Award for Voluntary Organisations in 2021 as part of her role as Chair of the Indian Hindu Welfare Organisation (IHWO).
Aiming to enrich the lives of Hindu people in Northampton, the IHWO is best known for its spectacular annual Diwali celebrations, which attract thousands of visitors and celebrated its 25th anniversary last year.
"I'm really proud of everything I have managed to do over the 30 years I have been volunteering. My life is dedicated to helping and supporting the community and I'm so passionate about what I do."

Neelam
Building connections
Determined to create an inclusive event that brings the whole community together, Neelam and her team work in partnership with local businesses, schools and the community to throw an all-day event featuring food stalls, arts and crafts activities, performances spanning from Irish dancing to African drumming, and an amazing Diwali parade, which travels around Northampton, lighting up the whole city.
Neelam's passion for community spirit doesn't end at Diwali celebrations – The Big Lunch has also played a vital role in bringing local people together. Neelam first heard about the event in 2012, and the IHWO went on to organise a Big Jubilee Lunch for the whole community.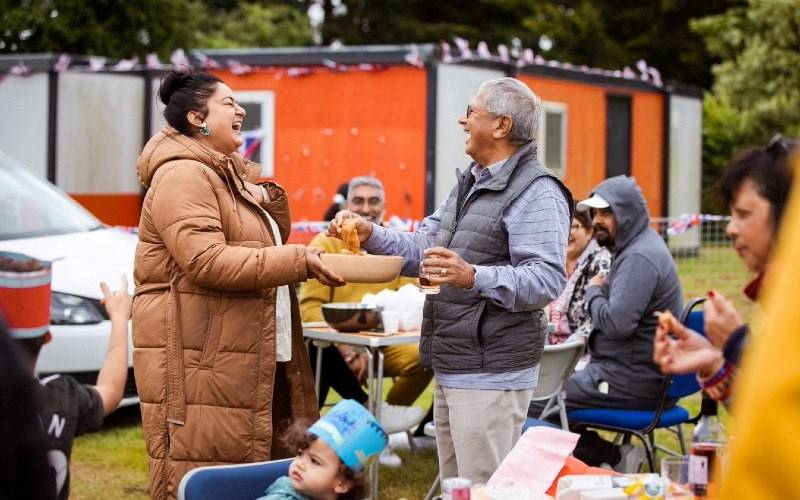 Creating a community
The community created at the IHWO grew even closer during the pandemic, when Neelam joined forces with other local groups to provide services for vulnerable people in need of support, which ranged from providing help to homeless people to supporting stranded students through work with the High Commission of India.
Neelam also runs a weekly Chai and Chat group for ladies which aims to reduce loneliness by offering regular activities and opportunities to socialise. While in-person sessions were unable to take place, Neelam offered a lifeline to the group by running weekly Zoom meetings where members would share recipes, gardening tips and even take part in chair-based yoga!