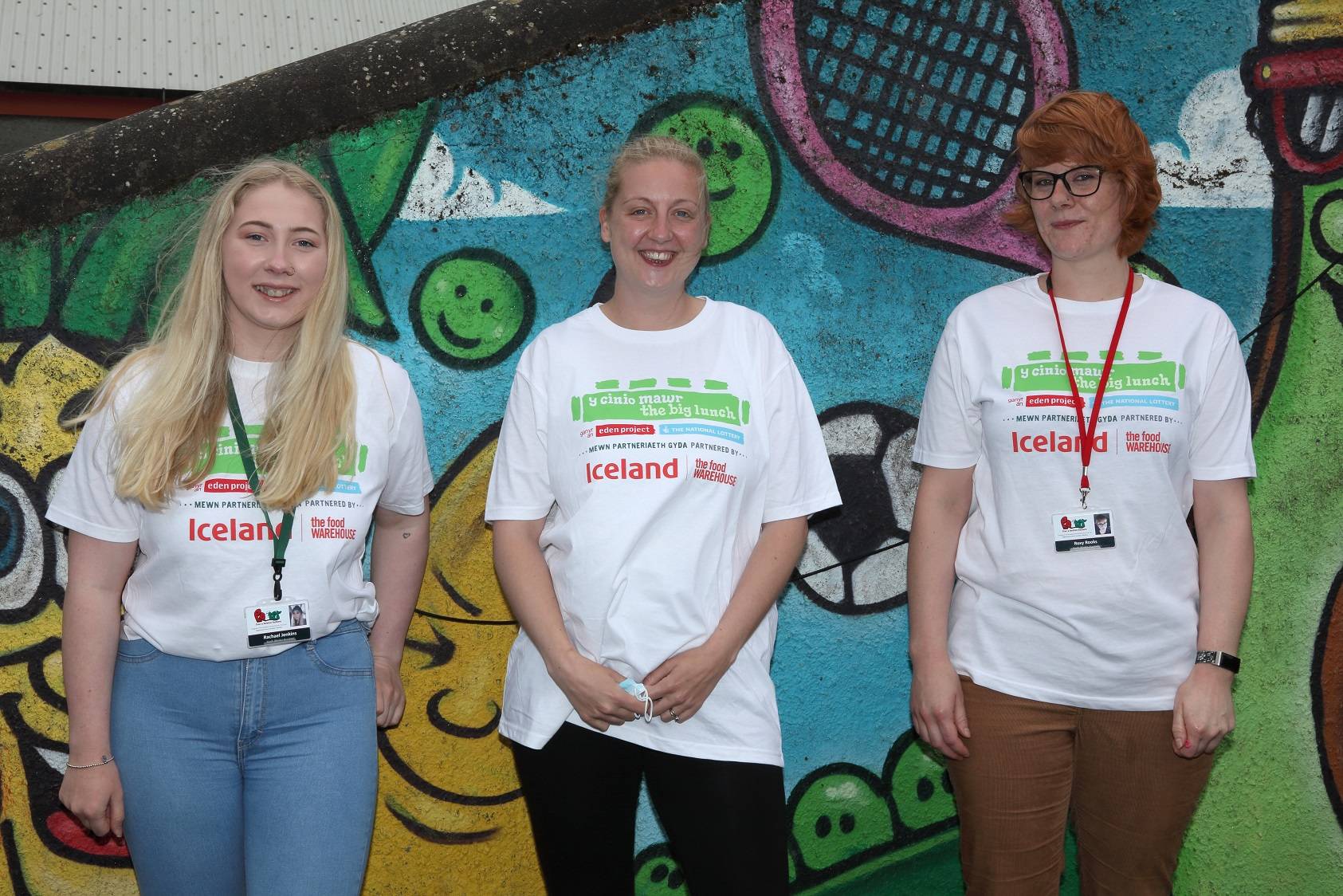 Iceland
We're proud to work with Iceland, a local supermarket who has reduced their food waste by 19.2% since 2018 and redistributed 3.5 million meals across communities during 2021-22.
A supermarket Doing it Right
As a high street retailer, Iceland and The Food Warehouse encourage people to shop local and to be as inclusive and accessible as possible. Through The Big Lunch we are committed to working together to help communities thrive. Iceland are committed to protecting the planet by pledging to remove plastic from its own label packaging by 2023, removing palm oil as an ingredient, along with reducing carbon and food waste. You can see much more about their Doing it Right plan here.