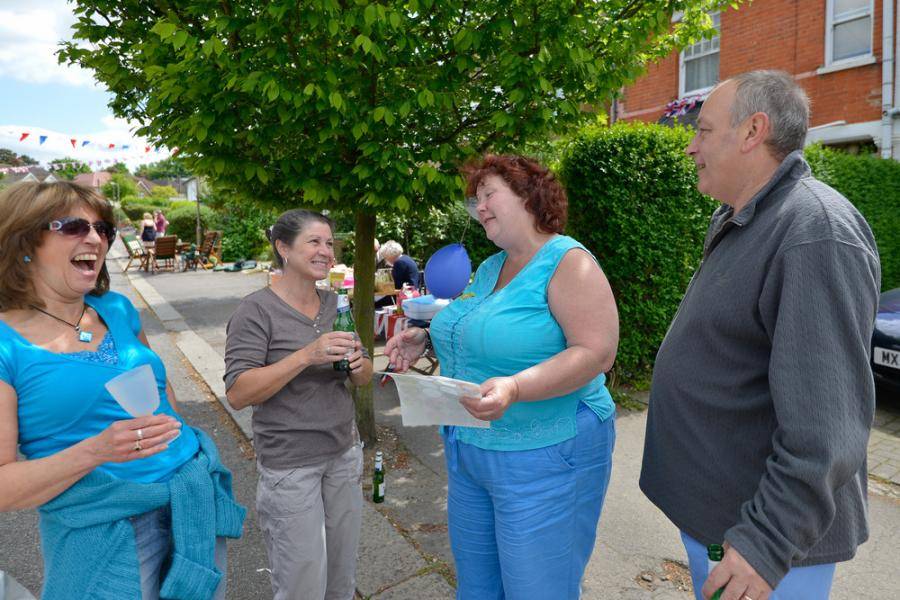 Community treasure hunt
This is a simple icebreaker that gets everyone in your party involved, and gets people finding out more about each other. It's also a good one to play indoors and doesn't require any running around.


What to do
Create a list of questions and hand a copy to everyone. The aim is to try and find someone who fits the bill for each question. You only need a couple to get the conversation started.
The winner is whoever has answers for the most questions. Give your number one neighbourhood scavenger a little priz
Ideas for your neighbourhood treasure hunt
Who has lived in the street the longest?
Who moved in most recently?
Who's the oldest resident?
Who's the youngest resident?
Who has the quirkiest pet?
Who has the longest name?
Who was born the furthest away?
Who has the most people living in their home?
Celebrate if you
enjoyed this