A royally good weekend!
More than 67,000 Coronation Big Lunch events took place in all four corners of the UK as part of the celebrations for His Majesty The King and Her Majesty The Queen's Coronation. They stretched across the length and breadth of the UK in all shapes and sizes, showcasing the warmth of our communities.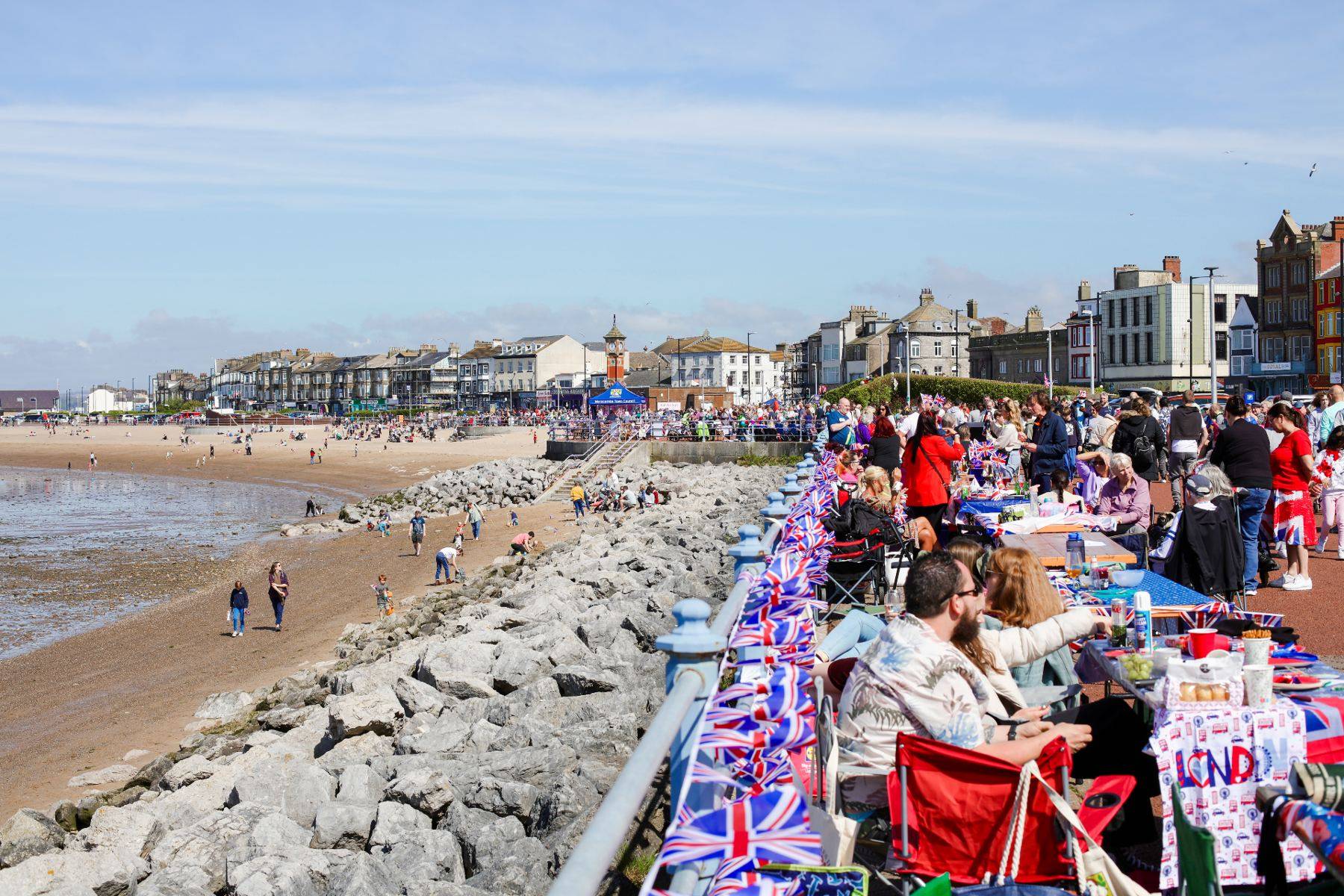 It was a chance to be part of history, boosting community spirit, helping to reduce loneliness and supporting charities and good causes.
Royals joined in festivities at Windsor, Cranleigh in Surrey, Chalfont St Giles in Berkshire and in Swindon on Sunday 7 May – a day set out during the special Coronation bank holiday weekend for communities to come together to share friendship, food and fun.
It was a day focused on community togetherness. Here are just some of the highlights:
Traditional street parties were everywhere, exemplified by a West London community's event where special guest Coronation Big Lunch ambassador Mel Giedroyc popped up.
Bude Sea Pool held a cream tea extravaganza with scones served on paddleboards.
Over a thousand turned up in Ballater, near Balmoral, to honour the new monarch, who often stays at nearby Balmoral Castle, with a Big Lunch on the village green. The Aberdeenshire village which has boasted a close royal connection since Queen Victoria was on the throne, was awash with red, white and blue, whilst live music entertained the crowds. Ballater was also the first place the new King visited after the death of his mother, Queen Elizabeth II.
Abraham Moss Warriors in Manchester held an event for generations to come together in their sports hall for a Coronation Big Lunch featuring a food sharing table and talent show.
Rainbow Alley in East Belfast put on a range of Coronation delicacies, including Coronation quiche, Coronation chicken pie, delicious Indian delicacies and a commemorative cake celebrating the countries of the Commonwealth.
Morecambe Bay hosted 900 tables stretching across the seafront, bringing thousands together to celebrate.
At the Eden Project in Cornwall, home of The Big Lunch, a whole weekend of activities took place across the world-famous landscape, including talks, activities and the unveiling of a giant Coronation Quiche to be shared.
In Caerwys, Wales, a carriage race took place, which saw neighbours racing their DIY royal carriages across the street!
"North, South, East and West – from Orkney to the Isles of Scilly, East to Lowestoft and West to Enniskillen – 7 May 2023 will be remembered as a Coronation celebration day all about community. A day when people came together over a bite to eat, a glass of bubbles or a cuppa, to raise a toast and just share a moment of togetherness where they live."

Peter Stewart, Eden Project Chief Purpose Officer
After last year's Big Lunch…
Her Majesty Queen Camilla has been Patron of The Big Lunch since 2013. Following last year's Big Lunch, we discovered the impact on communities across the UK had spread far and wide…
people said The Big Lunch helped them feel less lonely
of organisers reported it had a positive impact on their community
raised for good causes since 2015


A few of our Coronation Big Lunch highlights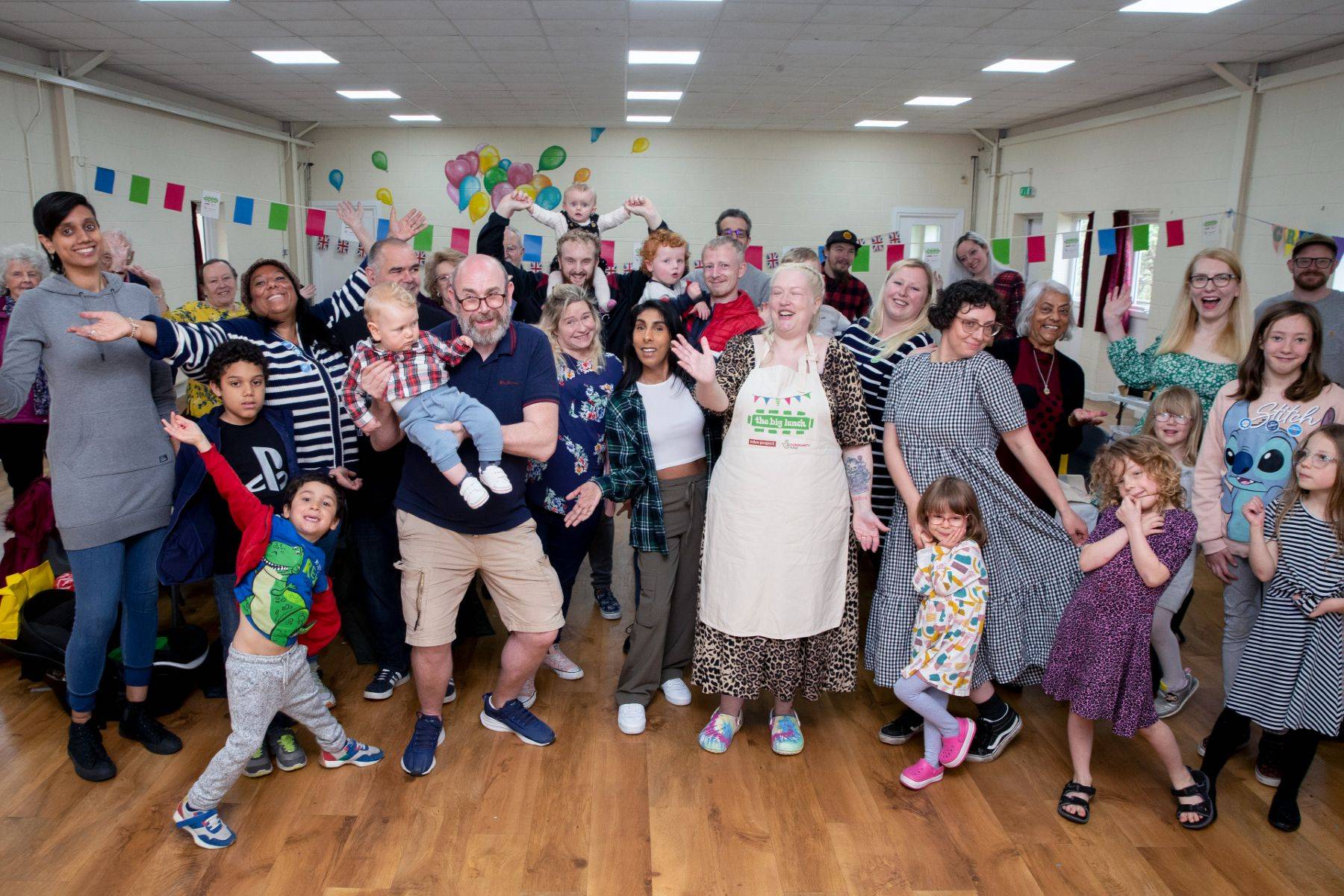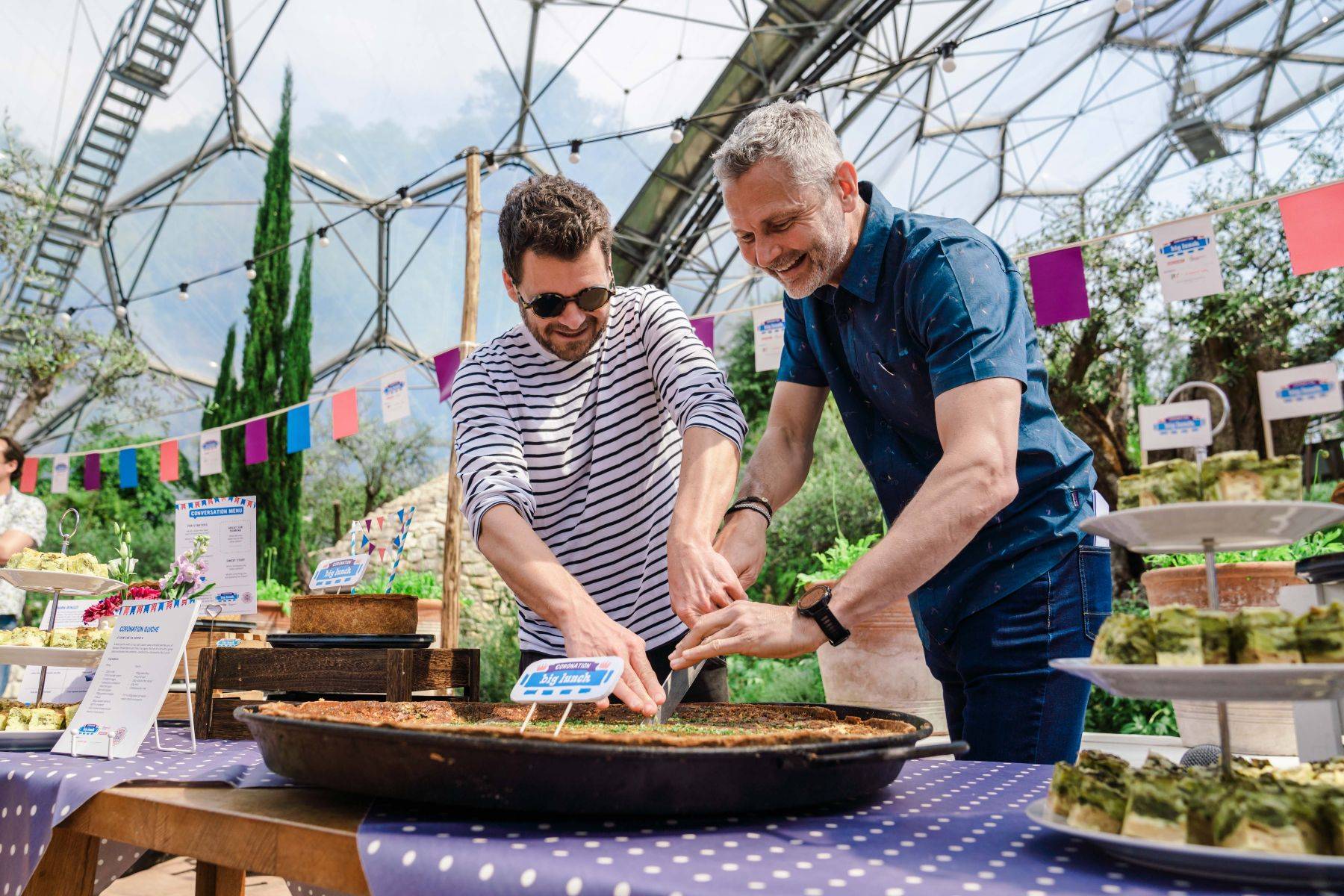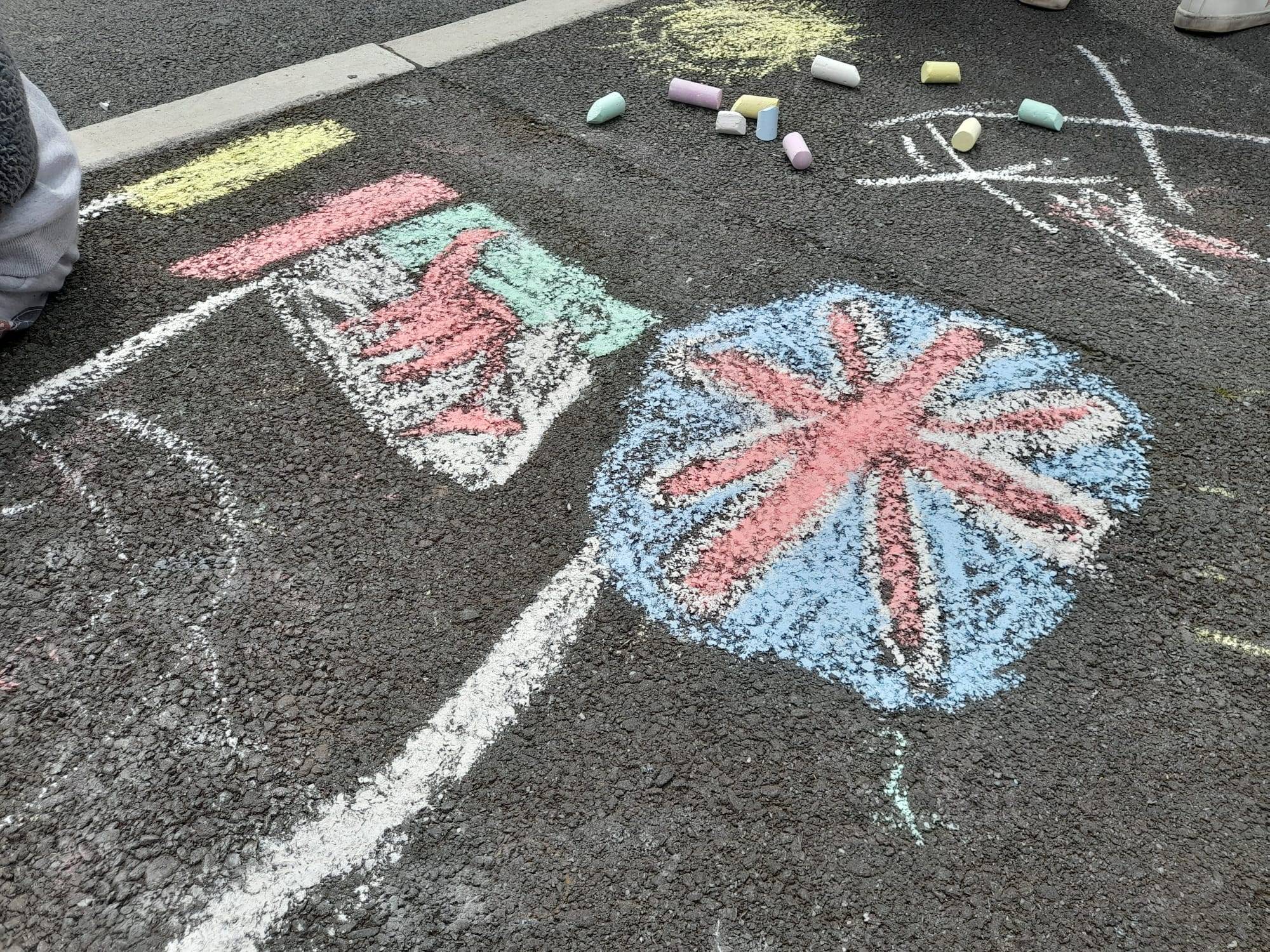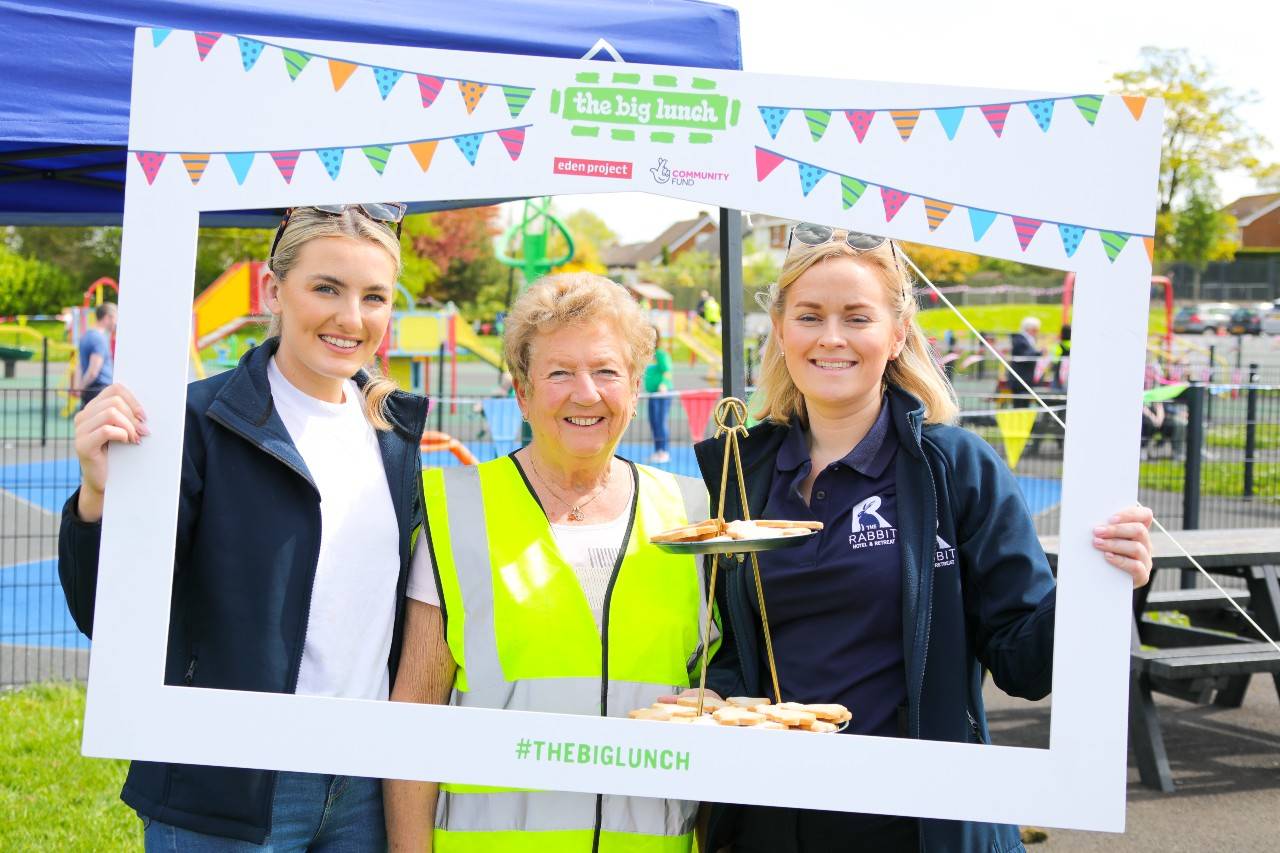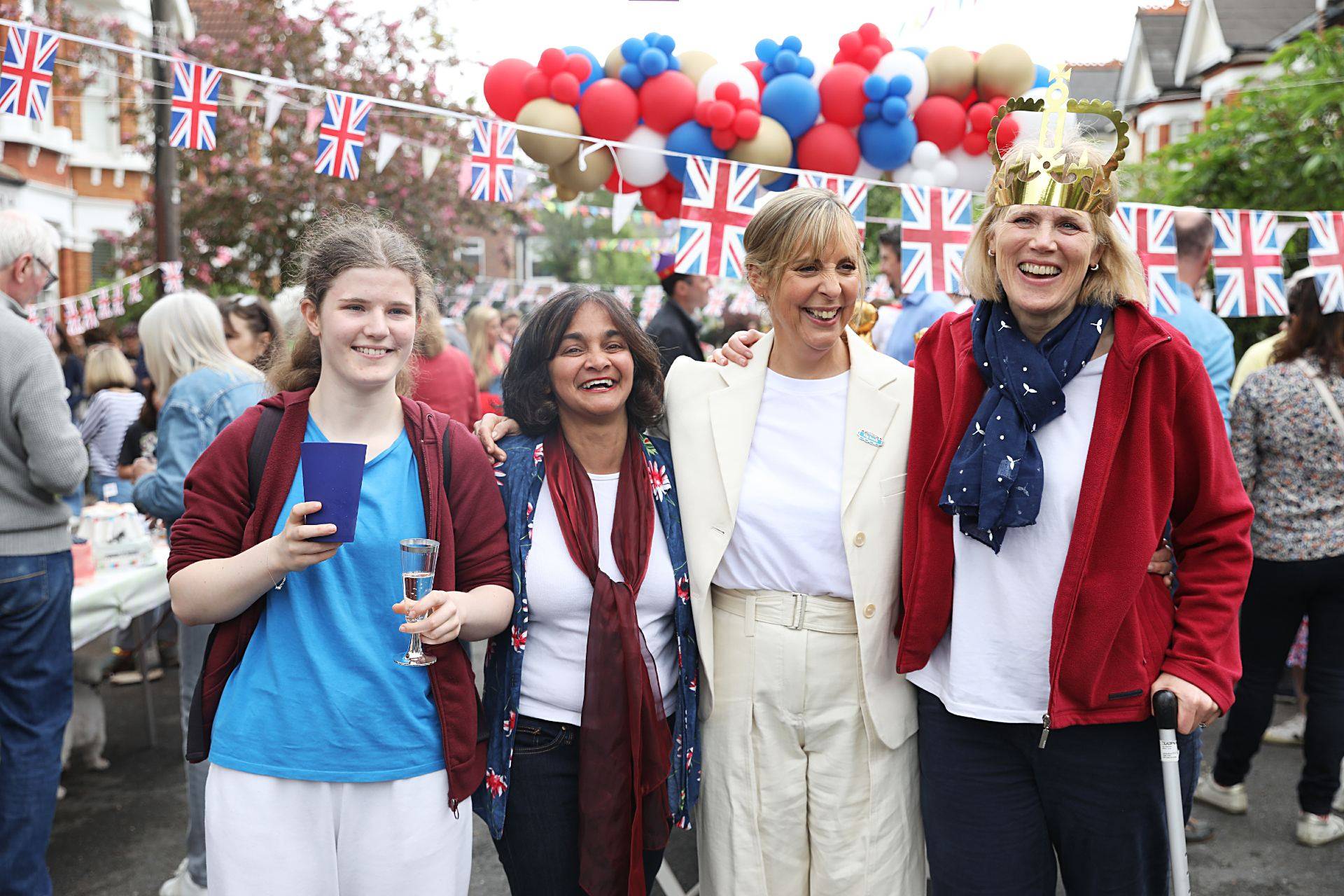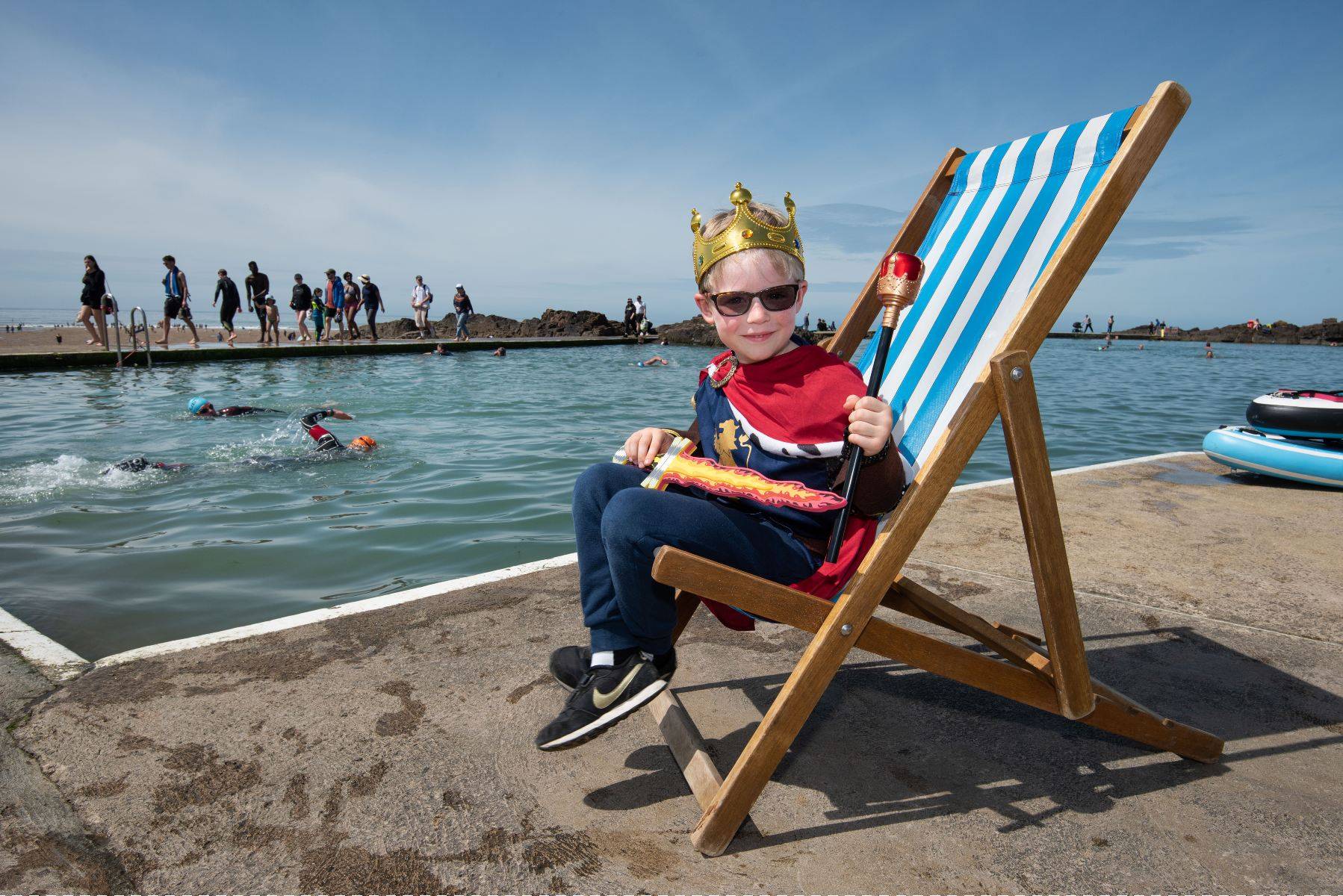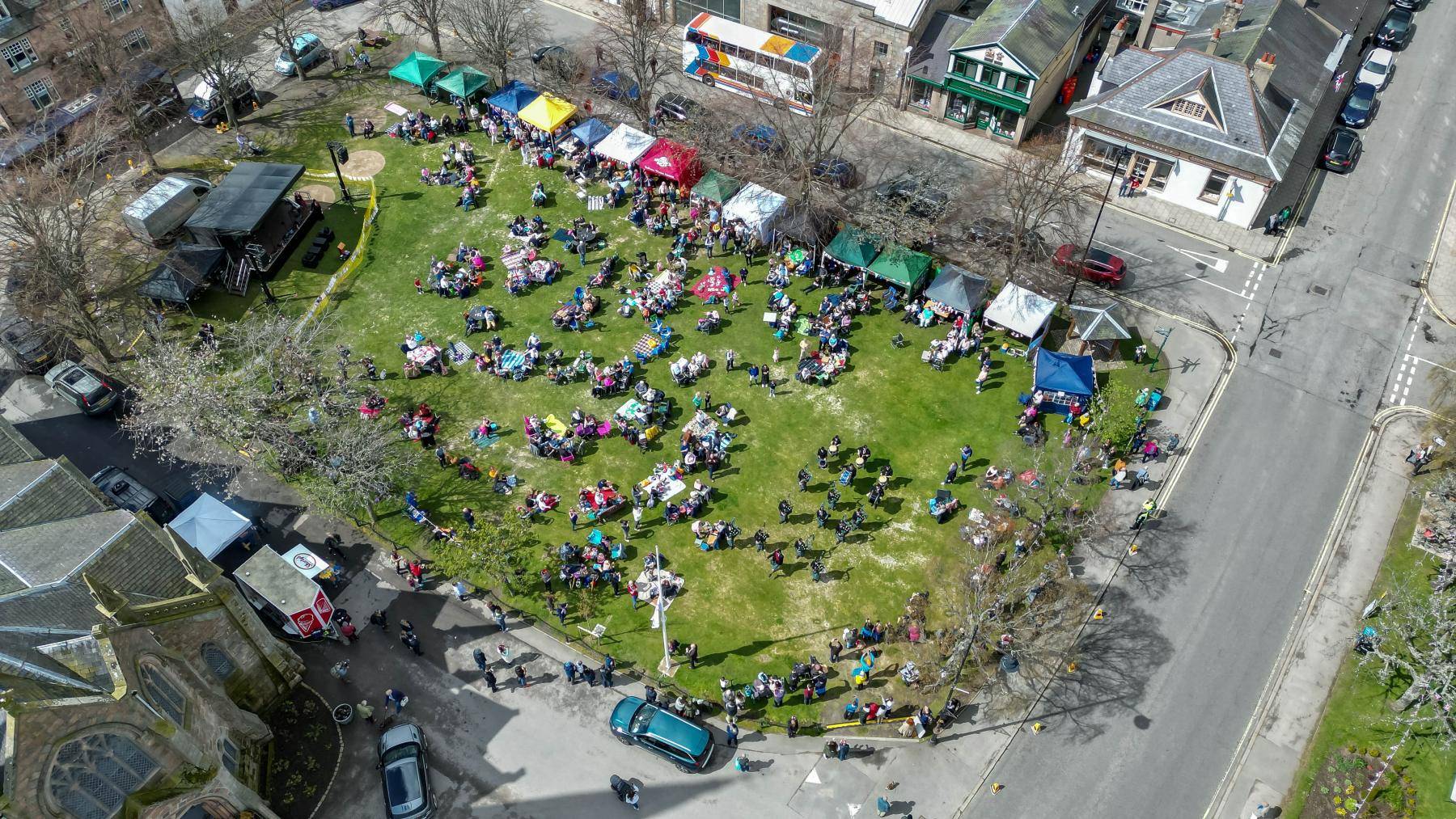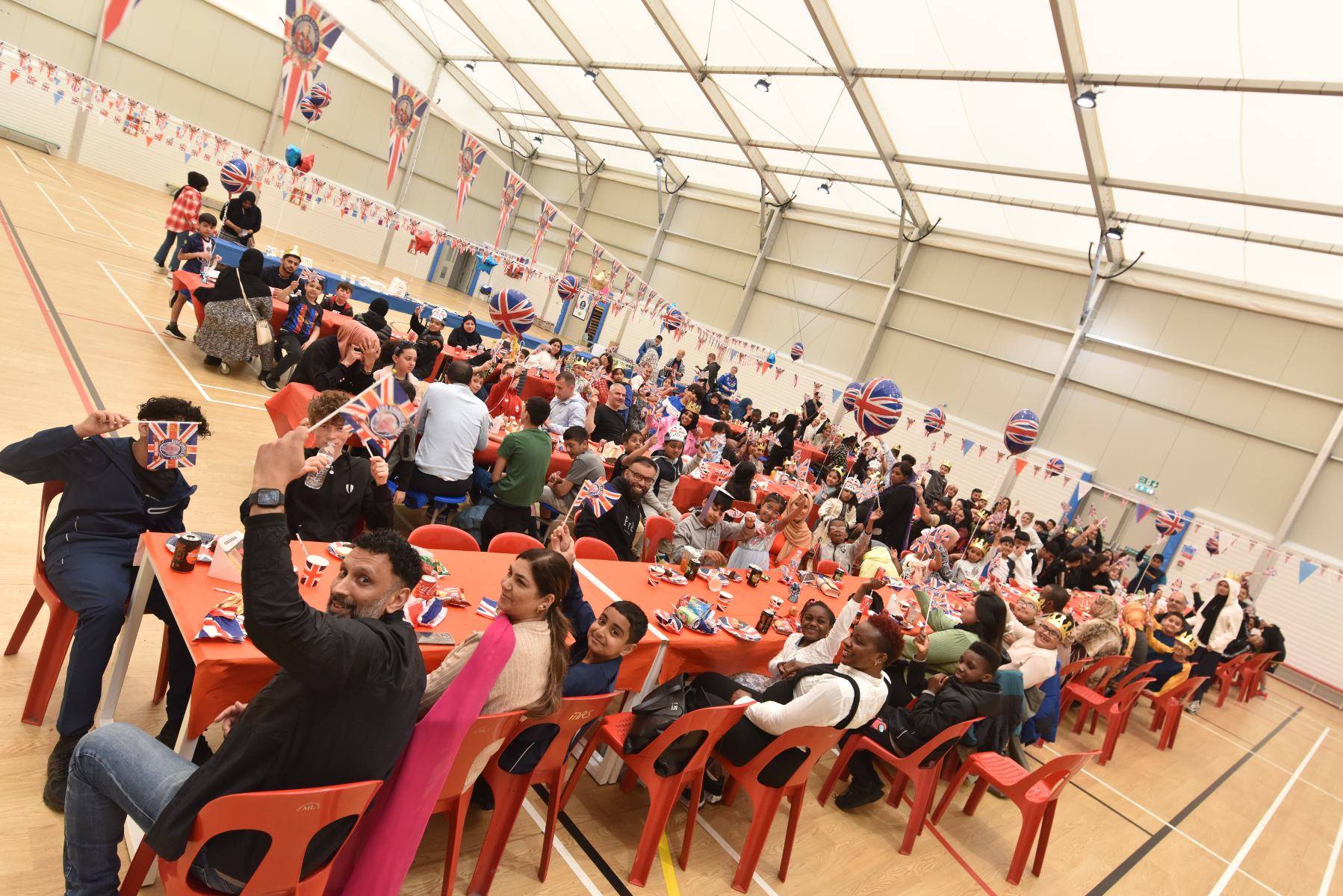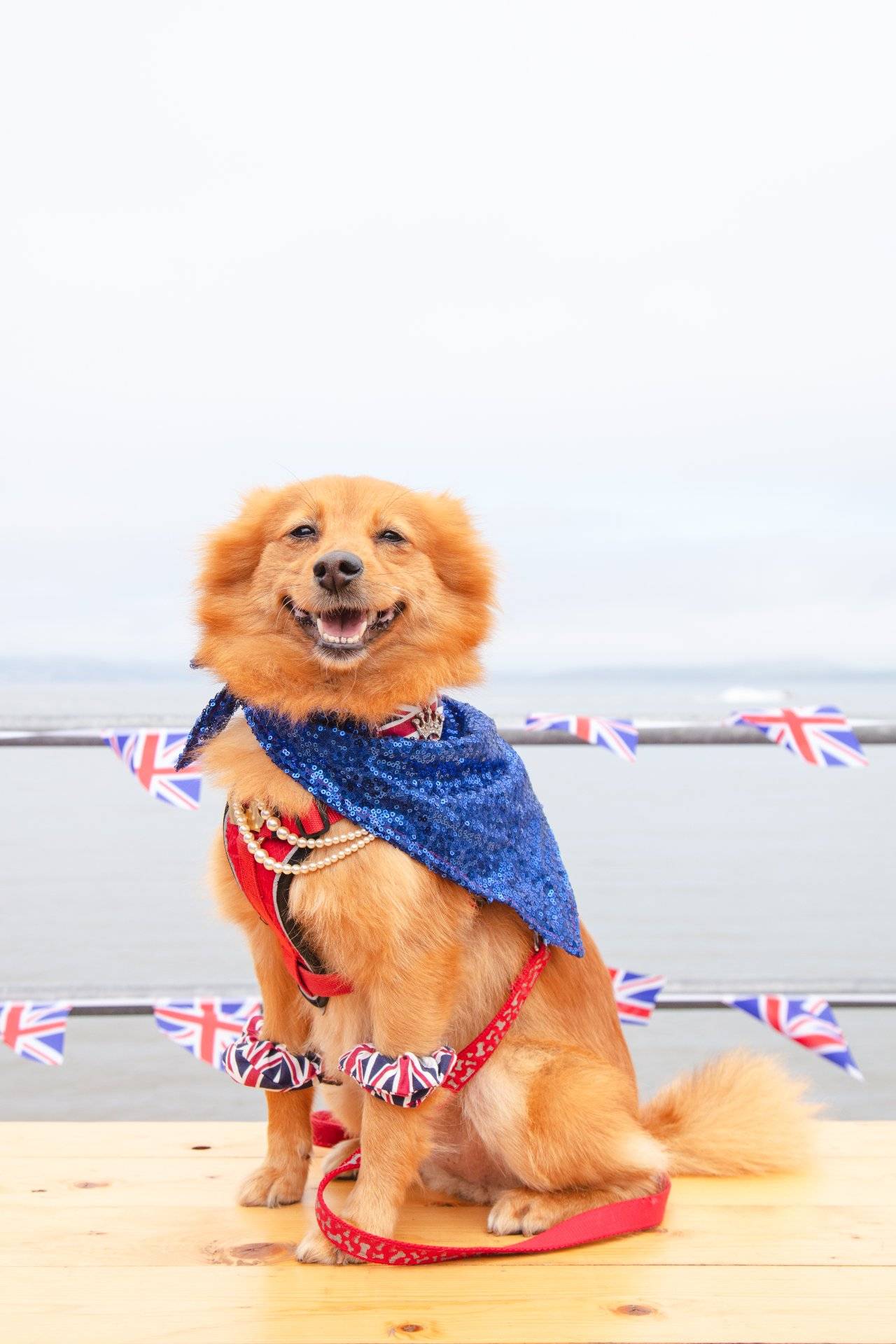 The whole point of these celebrations is for our wee town to come together and get talking to other people. It's a moment of celebration, but it is also a time to focus on the bonds of affection that bridge all differences. We hope that everyone enjoyed their day and we thank the National Lottery for all their support

Love Newmilns Community Development Officer, Caitlin Baker
Hungry for more?
Sign up to our newsletter for a monthly dose of fun ideas, handy information and inspiring good news stories.