Big numbers for the 2022 Big Jubilee Lunch weekend
2022 was a BIG Big Lunch! We celebrated the Platinum Jubilee of the late Queen and a whopping 17.2 million of you took part. Here's just a small selection of some of our favourite Big Lunch and Big Jubilee Lunch moments from each of the nations.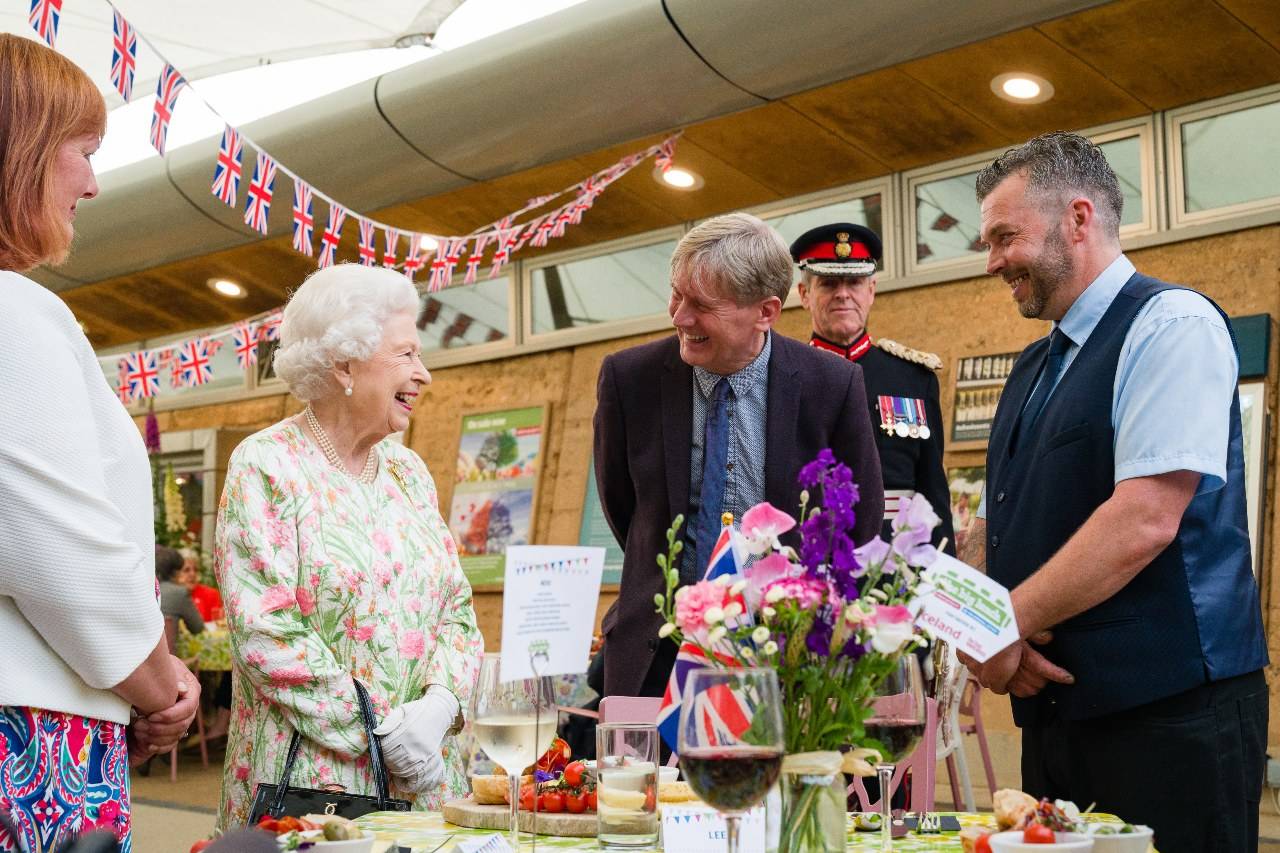 Big numbers for The Big Lunch
Longest Big Jubilee Lunch: 800 metre picnic table, the Long Walk, Windsor Castle. The Earl and Countess of Wessex joined thousands at a bring-your-own Big Jubilee Lunch
Close second: Morecombe Bay, 5,000 people at 2,500 feet of seafront tables
Biggest Big Lunch: 10,000 people came together at a massive multicultural celebration in Preston
In London, HRH The Prince of Wales and HRH The Duchess of Cornwall joined a special Big Jubilee Lunch for 400 guests at the iconic Oval cricket ground
Most westerly event: a huge picnic at Enniskillen Castle, Northern Ireland
Most northern event: The Shetland Isles, where the whole community came together for an intergenerational Big Jubilee Lunch
In Wales, events big and small took place from Criccieth to Cowbridge, Llanharry to Llanidloes!
Wales
In Llandrindod, Wales, the whole street got involved with a Big Lunch, check out the view from above!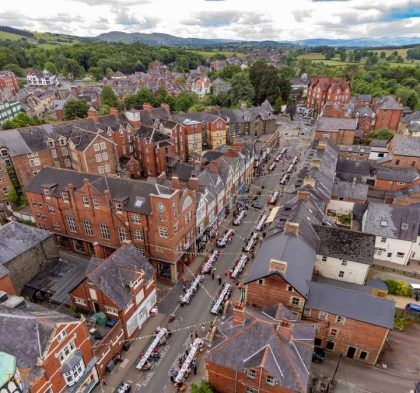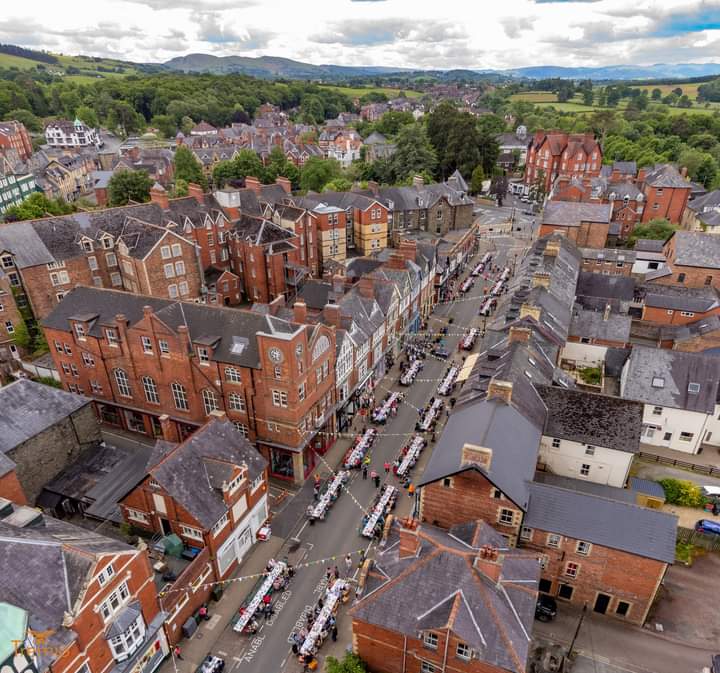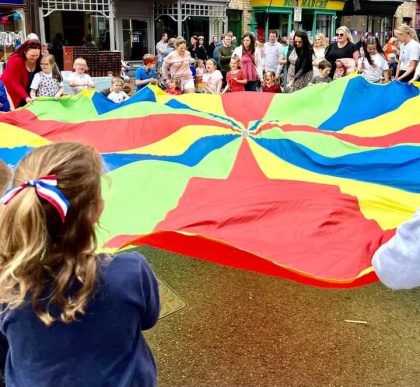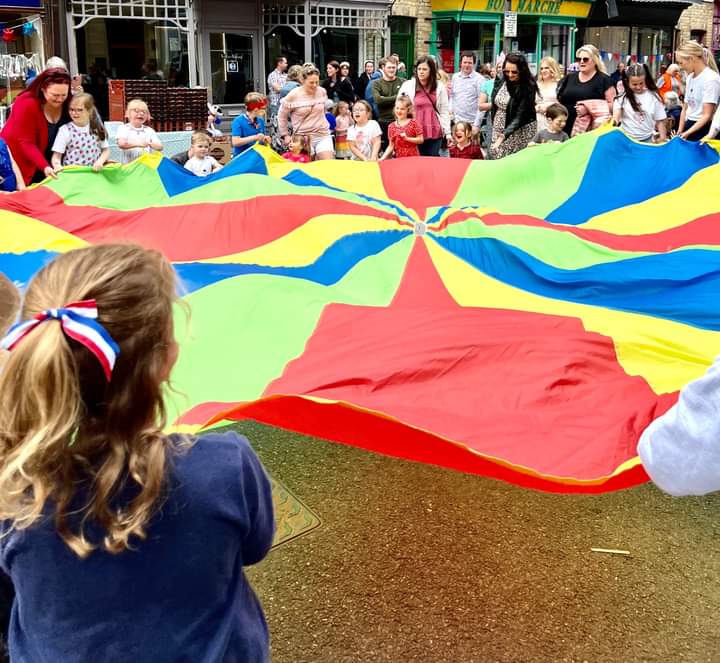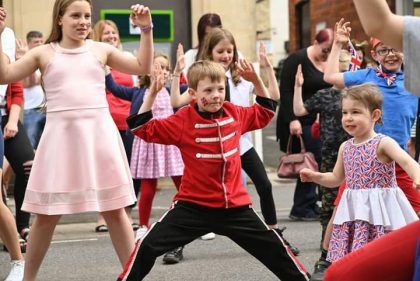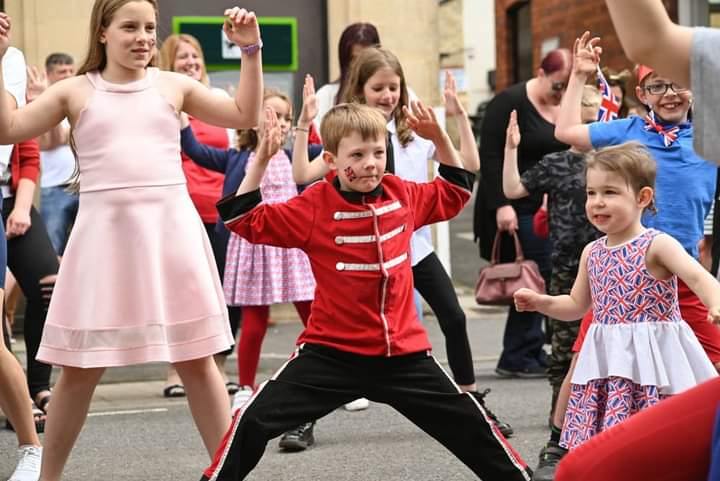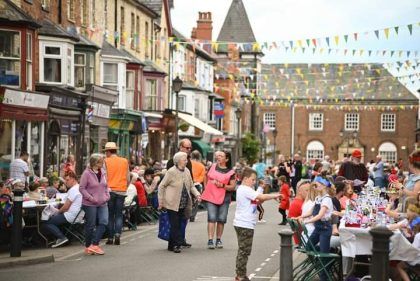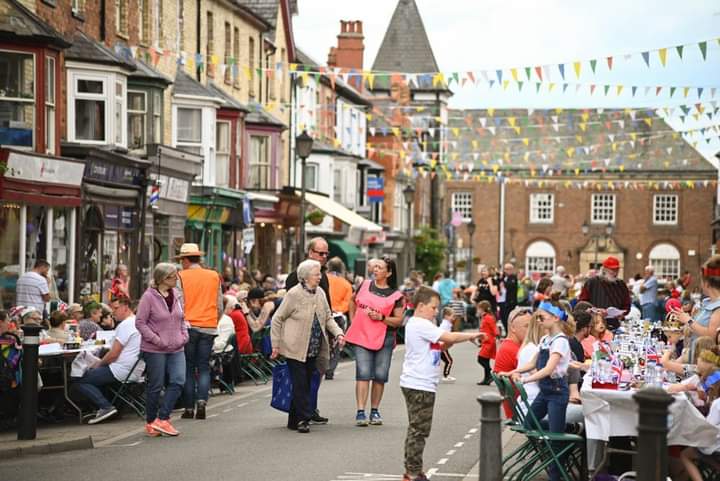 Scotland
And the sun shined in the north, with Scotland enjoying some gorgeous weather across the weekend! With fresh air and sun a-plenty, check out some of the festivities enjoyed by some of the communities in Starbank Park and Torry.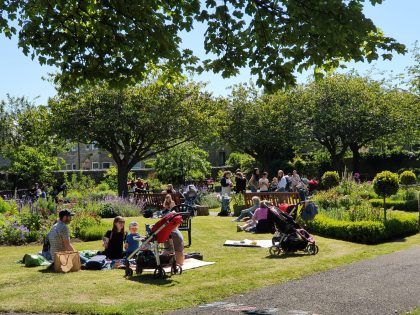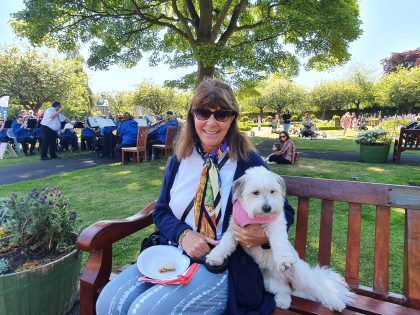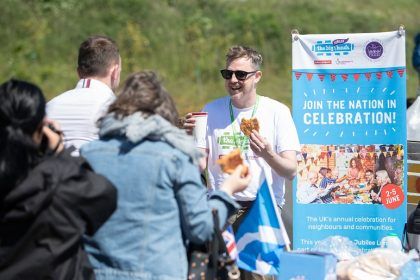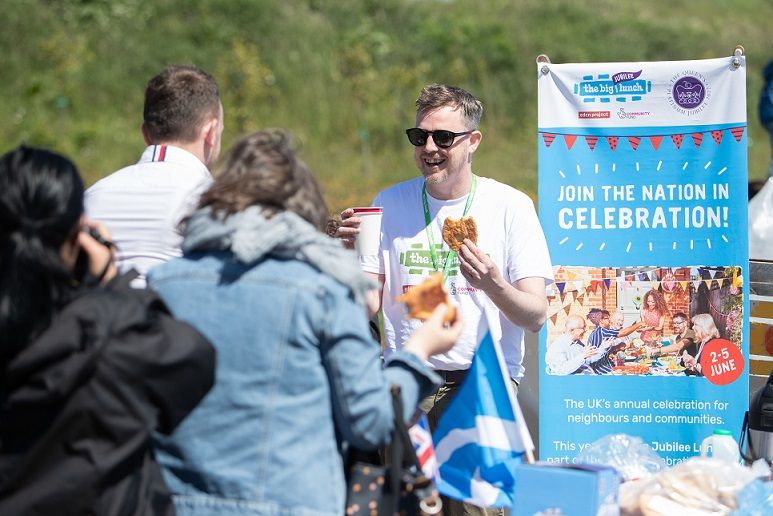 Northern Ireland
The Irish truly partied in style! We tried our very best to keep up with them… look at the merriments had by all across Ardcarn, Downpatrick, Killyleagh, Kilmaine Avenue, Lurgan and more!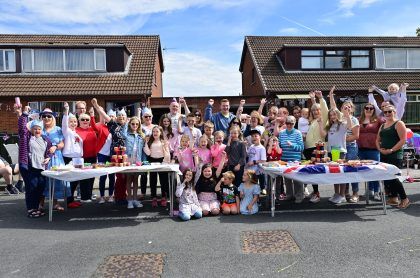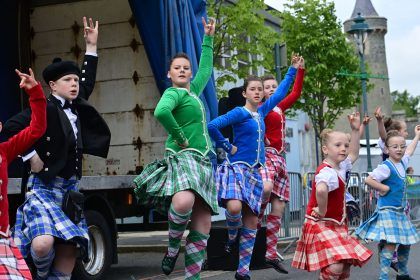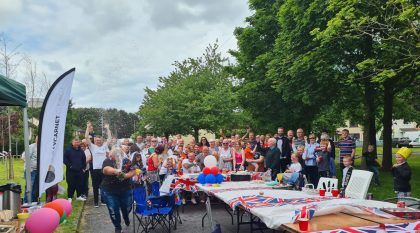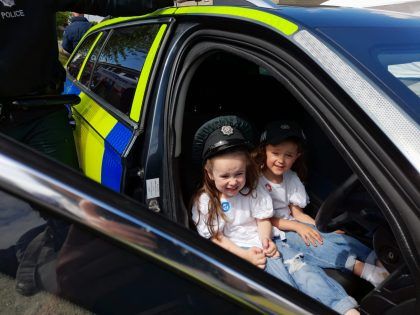 England
Last but not least, we've got plenty of snaps to share from England, with street parties held in all corners of the nation! Pictured here are some of the celebrations from The Oval Cricket Ground, Northampton, Shirehampton, Wigton, East London, Morecombe and Windsor Castle.