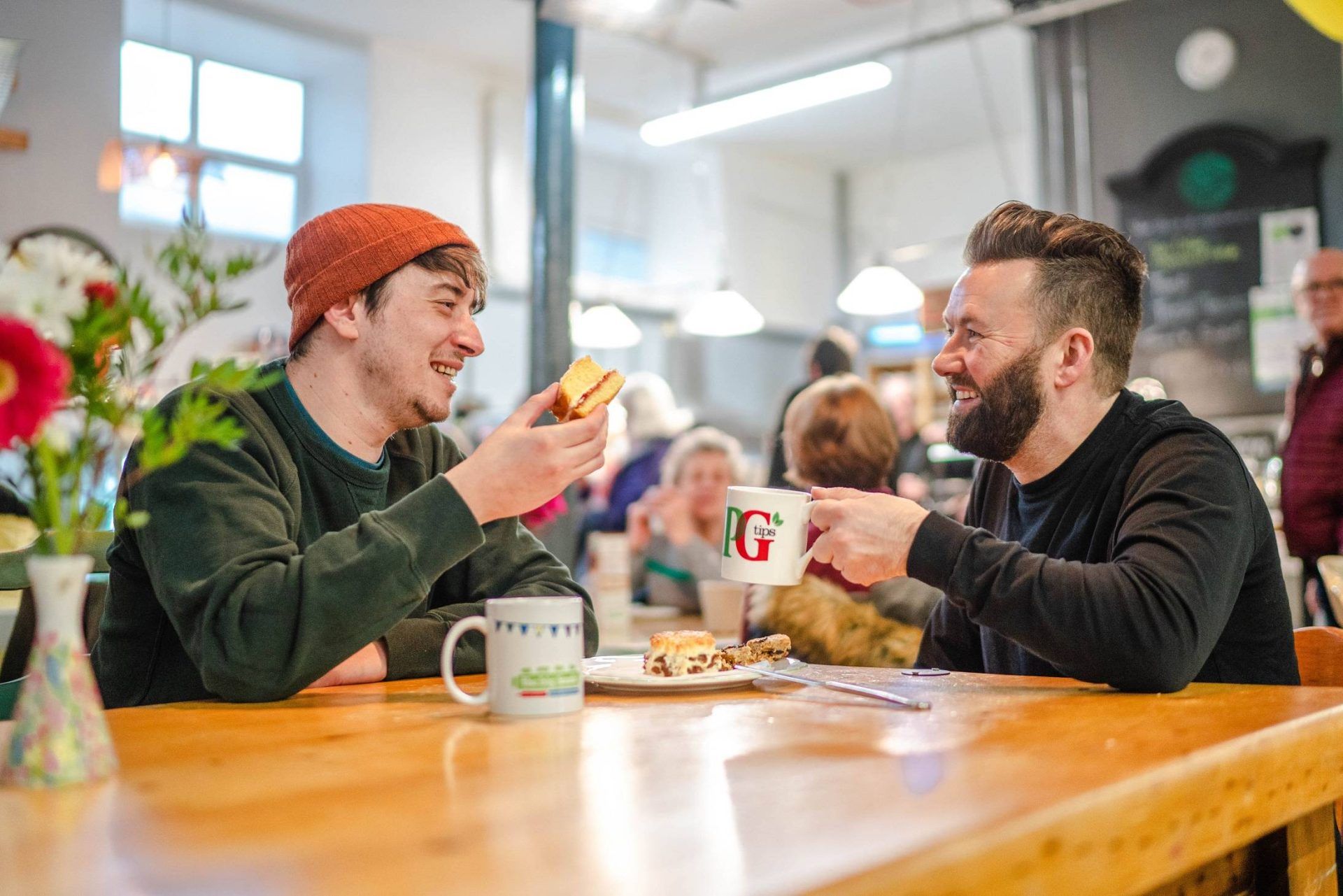 PG Tips
PG Tips are bringing communi-teas together with The Big Lunch to share fun and friendship over a cuppa. We're proud to have benefitted from PG Tips' support since 2019.
Connecting communities one cuppa at a time
Over the past 4 years PG Tips has been bringing people and neighbours together to join in the festivi-teas of The Big Lunch. No lunch is too small to be a Big Lunch! And a cuppa is as much a feature of The Big Lunch as bunting.
PG Tips uses only 100% Rainforest Alliance Certified™ tea – in fact, it was the first tea brand in the UK to carry the Rainforest Alliance Certified™ seal, and it has continued to make positive changes such as switching to biodegradable tea bags and removing plastic from the products. PG Tips is passionate about the power of botanical blends on wellbeing as well as encouraging togetherness over a cuppa.
Become a sponsor
Every year we reach millions through The Big Lunch and our wider community programmes. We welcome CSR enquiries and work with our partners to support their business objectives. Get in touch with Gemma Snow, our Head of Partnerships, to discuss joining us.